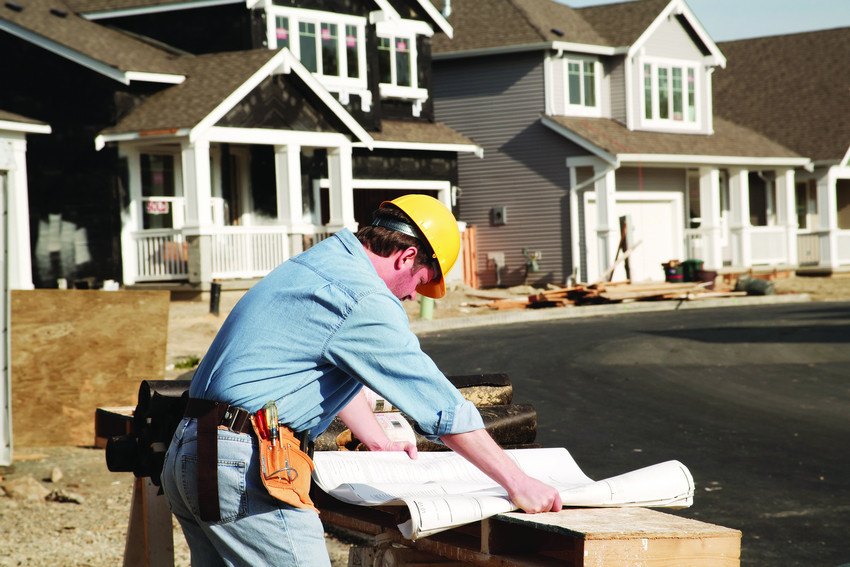 You can now wrap your home in a siding look that makes the most of its architectural highlights while offering durability far beyond that of the siding materials of the past.
Fiber cement siding is a great-looking, easy-care choice for greening up your home, made from sustainable materials and able to deliver popular color and texture qualities.
Other siding technologies are viable options, but take care when evaluating siding products based on their advertised insulation claims. Some types may have built-in insulation, but whatever your siding choice, it's the sheathing installed underneath that contributes the most insulation value.