Energy Savings Starts Outside
Energy-saving solutions begins with eco-friendly green remodeling on the outside of your home. It's the building envelope─your home's exterior "packaging"─that protects the overall structure from the elements and determines the indoor climate.
Every aspect of the building envelope holds an opportunity for savings, and new materials technologies and efficiency standards make it easy and affordable to green up your home's exterior. Even better, most of these green upgrades qualify for valuable tax credits, local rebates and other offers that keep green in your wallet.
Replacement Windows for Energy Savings
Much of the energy and money you invest in heating and cooling your home could be going out the windows if yours are old and poorly insulated. Sure, new weatherstripping and seasonal sealing efforts can help, but the best long-run investment in energy savings is the installation of efficient replacement windows.
With new windows, you'll not only enjoy an immediate reduction in energy bills, but also add to the value of your home with a feature attractive to future buyers and capable of bringing you a return on investment of over 70 percent.
Replacement windows can be found to match any home style, and are designed to be installed in existing window frames with very little disruption to interior and exterior surfaces. As you shop for the best window match for your home, look for the labeling that signals major energy savings.
Look for the Energy Star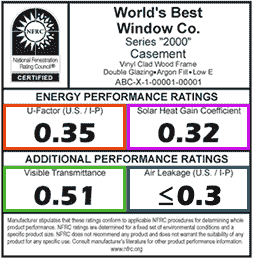 Windows should display the Energy Star seal, which tells you the window is independently certified to perform at levels meeting or exceeding strict energy efficiency guidelines set by the U.S. Department of Energy.
Also take time to understand and compare information on the National Fenestration Rating Council's (NFRC) energy performance label, standard on every window. It provides the window's U-factor, a measurement of how well it prevents heat from escaping; Solar Heat Gain Coefficient (SHGC), or how well the product blocks heat caused by sunlight; Visible Transmittance (VT), meaning how much light comes through the model; an Air Leakage (AL) rating equivalent to the cubic feet of air passing through a square foot of window area; and Condensation Resistance (CR), measuring the window's ability to resist the formation of condensation on its interior surface.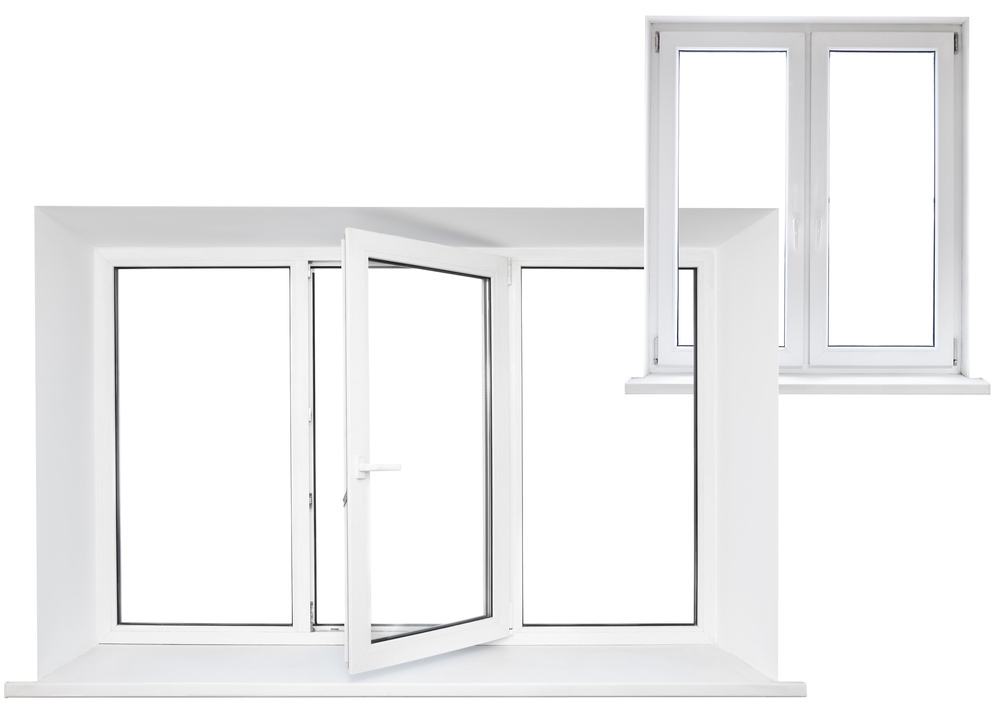 Not sure whether you need windows with double or triple panes? It all depends on the amount of UV, sound and draft protection required where you live, but double-glazed replacement windows do the trick for most environments.
Low-emissivity (Low-E) glass is now common in all glazing formats, and is coated by a thin layer of metal oxide that allows UV-filtered sunlight to pass through while keeping interior heat from escaping. Buying into such a vast improvement in window efficiency means you can even ditch that old-school winter storm window routine!
Money saving strategy for window replacement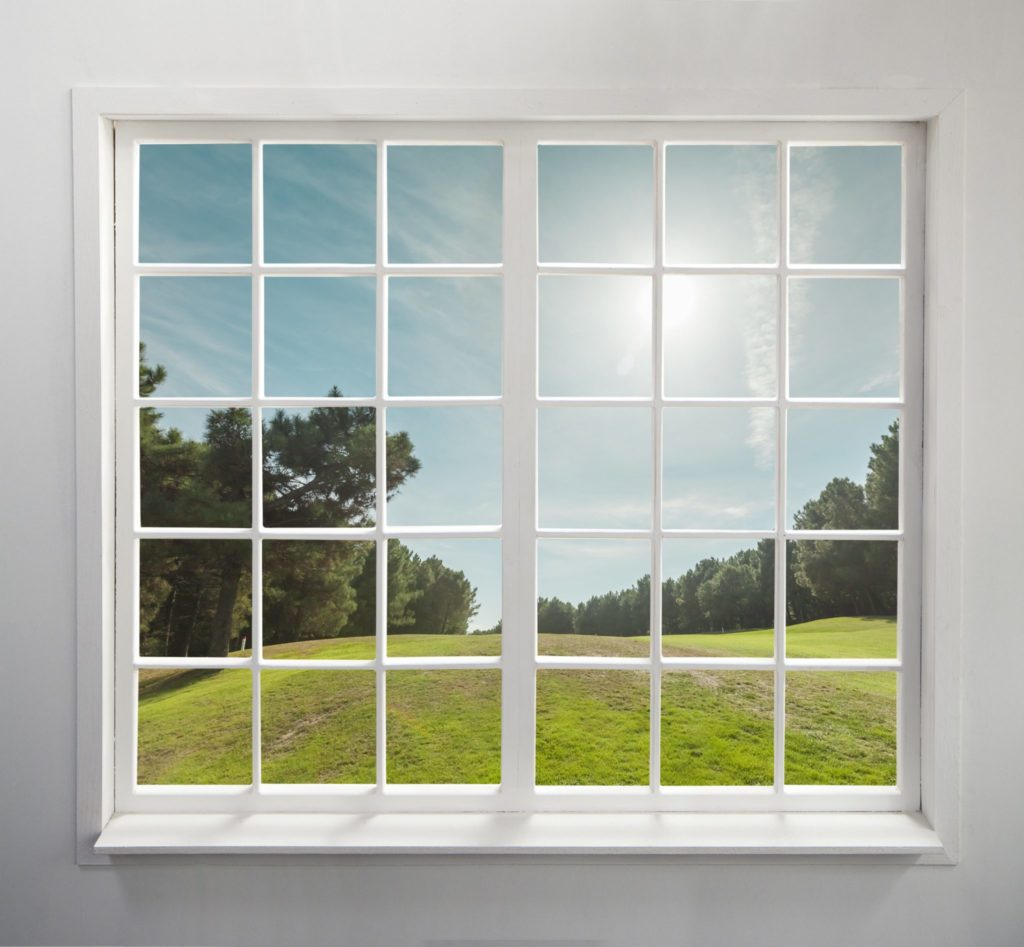 Installing new windows is an investment you'll probably only need to make only once or twice in the life of your home. If budget is an issue, replacing windows on just one side of your home at a time can make sense.
If you live in a colder climate, cut heating costs by replacing windows on the north side first, followed by the east, west and south. For southern climates, reverse the order to save on cooling costs. By spreading out the window project investment over time, you'll be able to more easily afford the project while maximizing the energy savings along the way.
A cooler roof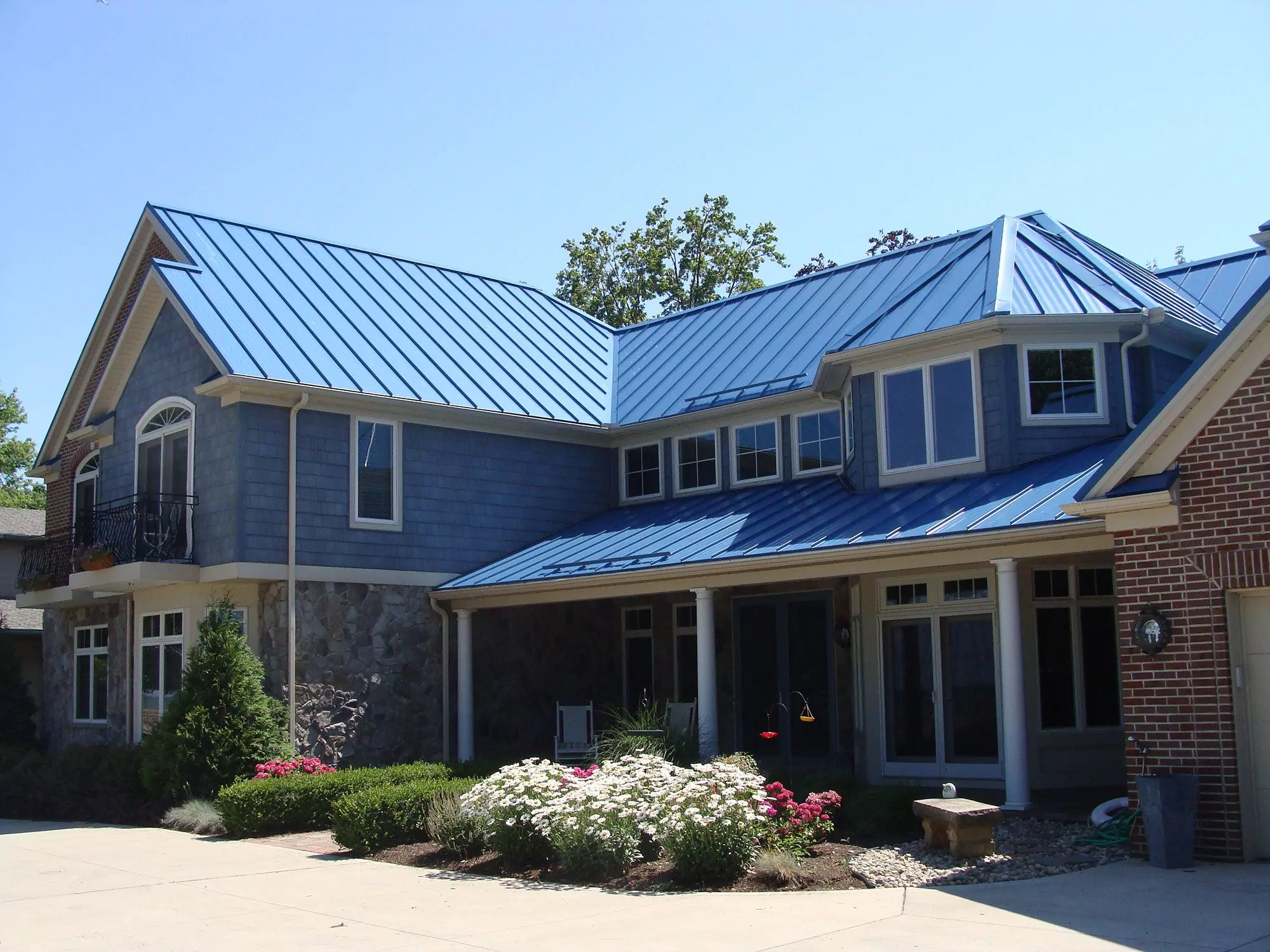 Green roofing also contributes greatly to your home's climate control, and is an important part of your green remodeling project. Complete, effective roofing solutions involve flashing and underlayments that preserve roofing integrity and prevent leaks, and roofing that protects against the elements and preserves indoor comfort. Clay tile and locally mined or reclaimed slate are durable, traditional green options.
The reflective properties of metal roofing can reduce the heat transmitted to the inside of your home and trim energy use by up to 40 percent. Rubber roof tile made from recycled tires has also entered the green roofing realm, providing easy installation, strength with lighter weight, and a profile resembling that of slate.
Many other eco-friendly roof options are available that are good for both your home and the environment. Want to add another shade of green to your roof? Consider solar shingles. Whether integrated with other shingle materials or covering an entire roof, they contribute to both energy generation and savings for a home.
Siding: Green remodeling for insulation and durability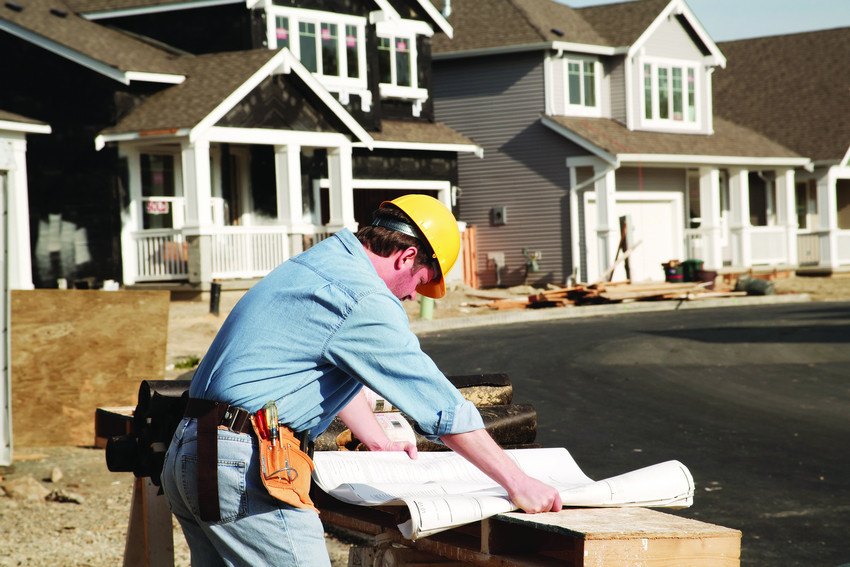 You can now wrap your home in a eco-friendly siding look that makes the most of its architectural highlights while offering durability far beyond that of the siding materials of the past.
Fiber cement siding is a great-looking, easy-care choice for greening up your home, made from sustainable materials and able to deliver popular color and texture qualities.
Other siding technologies are viable options, but take care when evaluating siding products based on their advertised insulation claims. Some types may have built-in insulation, but whatever your siding choice, it's the sheathing installed underneath that contributes the most insulation value.
Doors that don't welcome energy waste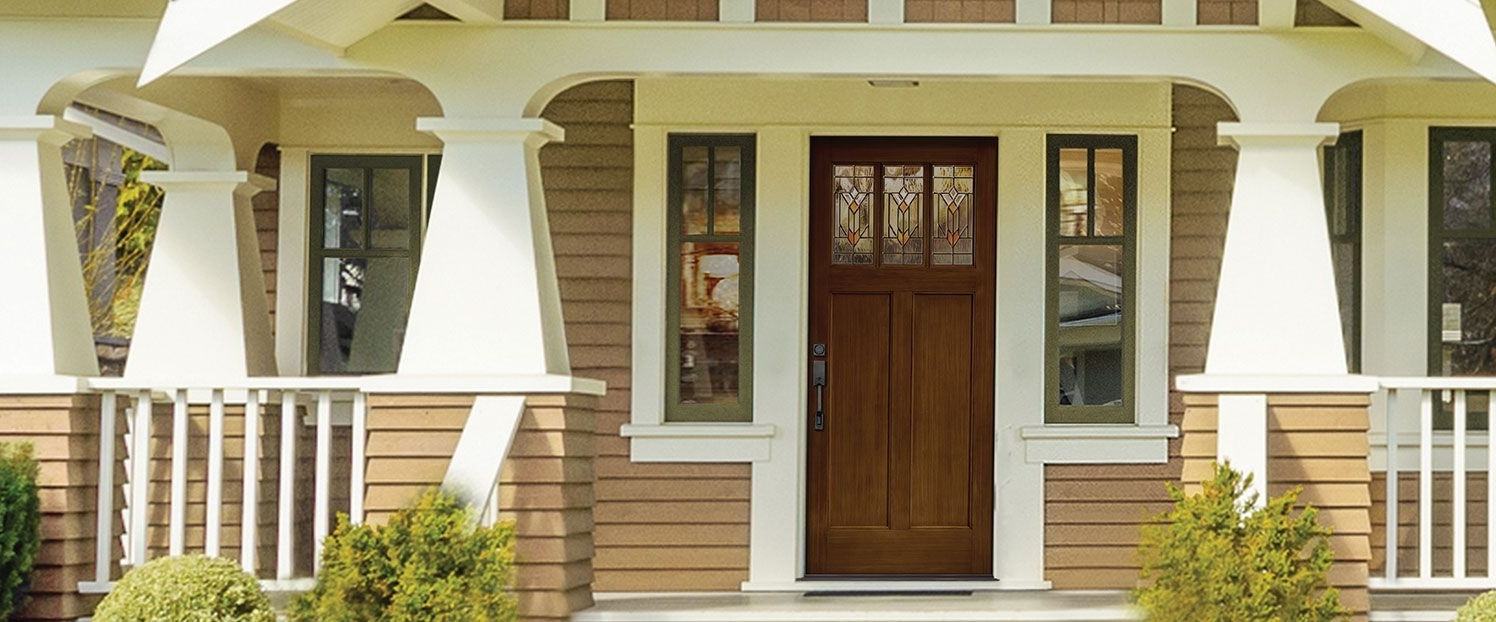 Replacing a drafty entry door with an energy efficient model is one of the most affordable and impactful green improvements you can make.
The best way to welcome energy savings is to shop for products that are Energy Star-qualified and carry the NFRC certification telling you a door will help you trim energy costs while protecting the environment through energy efficiency.
Also check into a door's R-value─its measure of thermal resistance─for assurance that it's well-insulated. A traditional six-panel wood door, for example, will have an R-value of around two, while a fiberglass door system may have an R-value of 10 or 12.