Welcome to
The Money Pit


Affiliate Website

Hosts, Tom Kraeutler & Leslie Segrete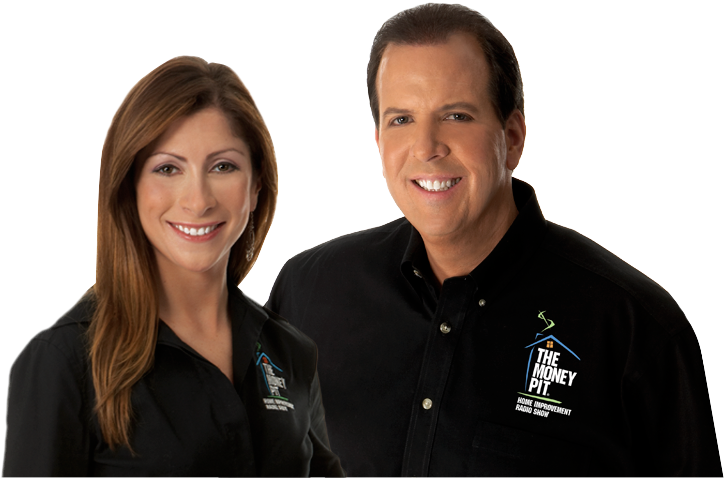 Want to Become an Affiliate?


Is your Radio Station Already an Affiliate?

Get tips, features, promos and web NTR to make The Money Pit the most profitable part of your weekend and weekday programming.
Sales

Everything you need to attract advertisers and audience

Programming

PD tool chest gears you up quickly for a successful launch

Promotion

Liners, promos and more, this download depot delivers the goods to get the word out

Engineer

The one-stop-shop for satellite coordinates, FTP, clocks and contact numbers for your control room
"We studied the most successful, most money-making-weekend "How-To" shows, and applied those strategies and tactics to The Money Pit. Heck, you can make more money with ALL your "How-To" shows by doing the kinds of things we're doing here."

– Holland Cooke, News Talk Consultant, Holland Cooke Media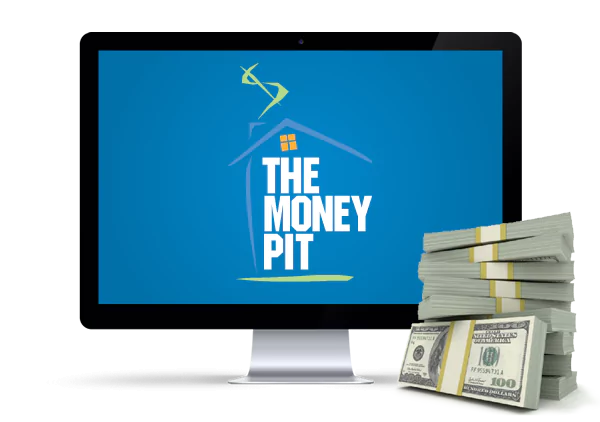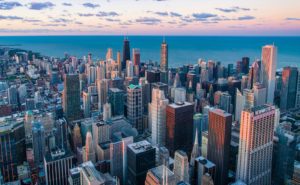 What Stations Say
With 84% of WRKO listeners owning their own residence, I don't know why we didn't add The Money Pit sooner. Tom and Leslie drew local callers their very first weekend, and response will only accelerate into spring and summer fix-up season, especially after this punishing winter.

The Money Pit is produced extremely well… I listened for a 10 minute stretch the other morning and I must've heard 4 distinct calls or issues discussed. The editing is sharp… the show sounds line produced but there's just enough caller interaction left in there to give the impression that it's just a well-screened live show where the callers know not to waste time with "love the show, I listen all the time," etc. All weekend/self-help/advice shows should be produced like this.