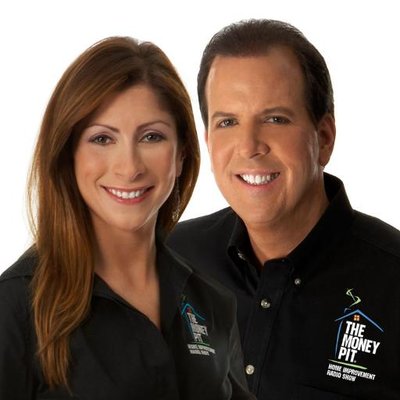 Does your home ever feel like a "Money Pit?" It doesn't have to be that way!
Whether you're doing or dreaming – we can help you make your home everything you dream it can be!
Click to listen to the show trailer below, or select your favorite app for our latest episodes!
Ranked Best Home & Garden Podcast of All-Time in Apple Podcasts!*
Latest Episodes
Meet the hosts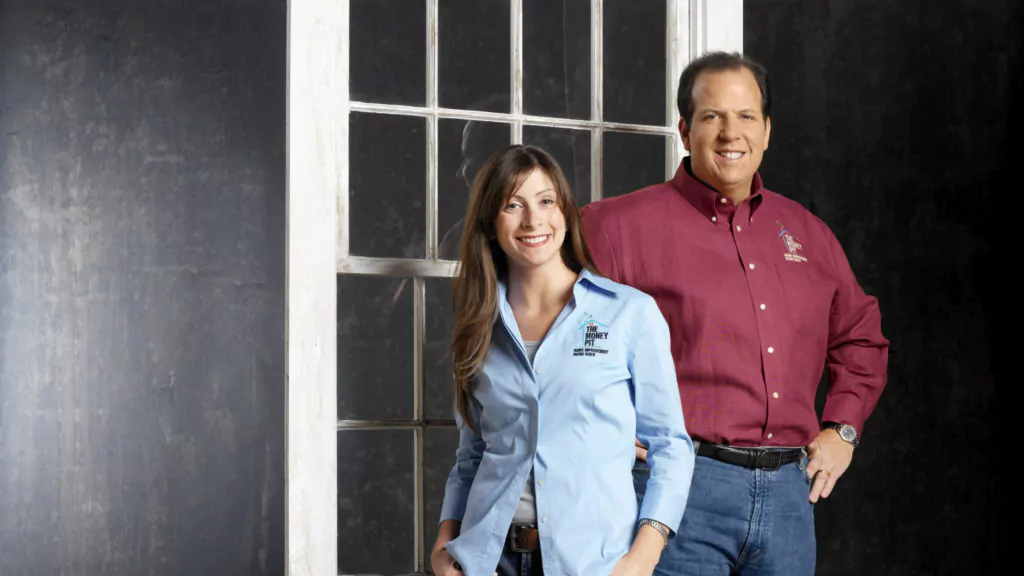 For us, a Money Pit is not just a house – it's a home you LOVE!
From bathrooms to basements, demolition to décor and gardening to garages, we share impartial, expert advice to help you manage your Money Pit at every stage in the process.
Whether the plan is to repair, improve or design, all you really need to make a big impact on the home front are the right tools and a little time – and a little guidance.
Join us for new episodes every Monday and Thursday, just in time to plan your next home improvement adventure!
More episodes
---
*Ranking by Chartable in Apple Podcasts : United States of America : Home & Garden : All-time