The Money Pit is a home improvement media destination
Produced by Money Pit Media, a division of Squeaky Door Productions, Inc., The Money Pit it includes a website with thousands of posts, podcasts and videos dedicated to home improvement, remodeling and décor. We produce four podcasts and the nation's largest syndicated, call-in radio show dedicated to home decor and home improvement projects.
The Money Pit Podcast has been featured by iTunes as one of the best home improvement podcasts in the nation and is carried by 7 major podcast platforms.
The nationally syndicated show has been named among "America's 100 Most Important Radio Shows" by Talkers Magazine, and once even gained notoriety as answer to a question on the iconic television show JEOPARDY. It's been on the air for twenty years and is now carried on over 375 radio stations across the nation, in addition to their popular podcast.
About The Hosts
Hosted by home improvement influencers Tom Kraeutler and Leslie Segrete, are supported by a dedicated team of talented producers, writers and videographers – all with a passion for home improvement and fabulous design. Their combined experience and expertise allow them to offer tips, answers, ideas and inspiration for décor, repair or remodeling projects virtually anywhere in the home.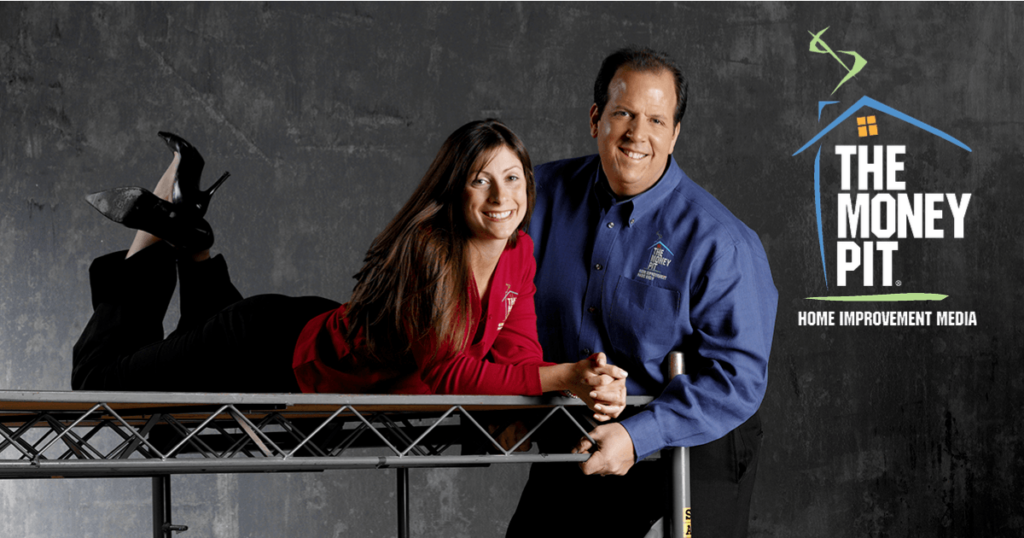 Tom Kraeutler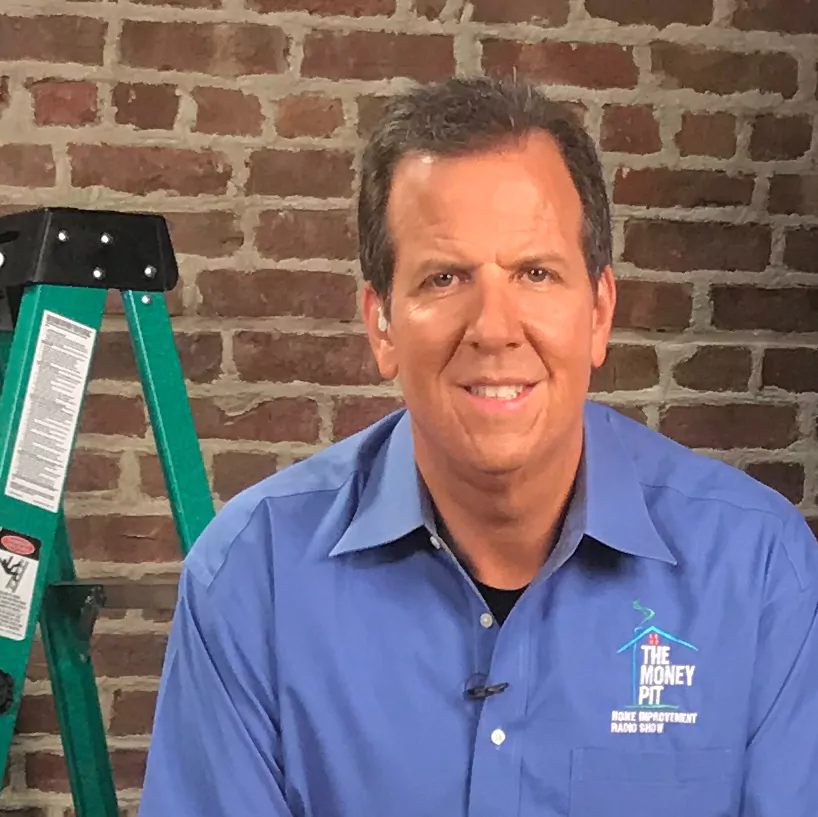 Tom is the Founder, Host and Chief Home Improvement Evangelist of The Money Pit. He is a hands-on home improvement broadcast journalist and the kind of guy homeowners want to call at midnight when their basement floods. He first earned his home improvement stripes as a professional home inspector, amassing over 20 years' experience learning how houses are put together, and how they fall apart!
Tom is an accomplished speaker and appears regularly as a how-to guru on network and local television stations including Fox, CNN, MSNBC, The History Channel, HGTV and the DIY Network. A successful author, columnist, blogger and trusted influencer. He served as AOL's Home Improvement Editor and his work has been featured in House Beautiful, Smart Money, Reader's Digest and in hundreds of websites and newspapers across the nation. Together with Leslie Segrete, Tom co-authored My Home, My Money Pit: Your Guide to Every Home Improvement Adventure.
Tom's unique ability to combine encyclopedic home improvement knowledge with a comfortable and educational broadcasting style has earned him many loyal followers. Talkers Magazine has named Tom one of the "100 Most Important Talk Show Hosts in America" and when consumers experience his dynamic presence on-air or on-line, they'll know why!
Leslie Segrete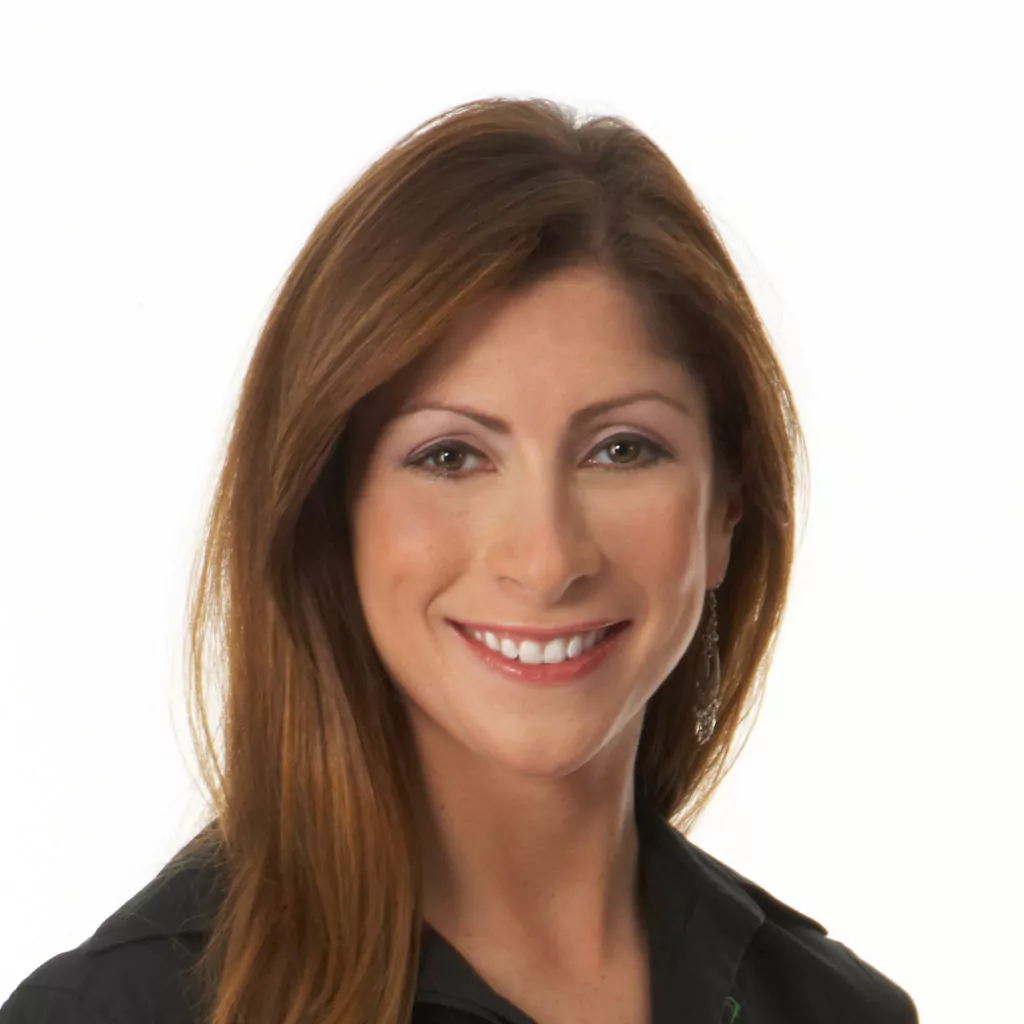 Leslie Segrete is co-host of The Money Pit. She's a home improvement expert and Emmy nominated designer with an eye for decor and the skills to get the job done. She knows what turns a house into a home and has the tips and ideas to make improvements easy and fun.
Leslie's home improvement skills span radio, television and print. Currently, Leslie serves as the Art Director creating amazing sets for Good Morning America and was previously nominated for an Emmy Award for her set design work on The Harry Show . Leslie's television credits also included designer on Travel Channel's Hotel Impossible, where she revamp and redesign troubled hotels in just four days! Leslie was also part of making design dreams reality as a carpenter and designer for TLC's hit series Trading Spaces and While You Were Out, where she designed, built and executed projects to please the participating families and millions of her fans every single week. Leslie hosted a series for A&E called $100 Makeover which helped people sort through their clutter to find design treasures to make over rooms in their house. She was also the lead designer on The Ugliest House on the Block, on the We Network, creating dramatic exterior makeovers that benefited the whole community. Plus, Leslie hosted a series called Going Green Long Island for WLIW, a division of PBS which focused on the green advancements this New York community has made.
As co-host of The Money Pit, Talkers Magazine named Leslie to their prestigious Heavy Hundred list of the "100 Most Important Talk Show Hosts in America ." Together with Tom Kraeutler , Leslie co-authored My Home, My Money Pit: Your Guide to Every Home Improvement Adventure.
Leslie is a seamstress, carpenter, decorator, designer and professional chef all wrapped up in one very energetic package. She's a true renaissance woman through and through!
About The Money Pit Team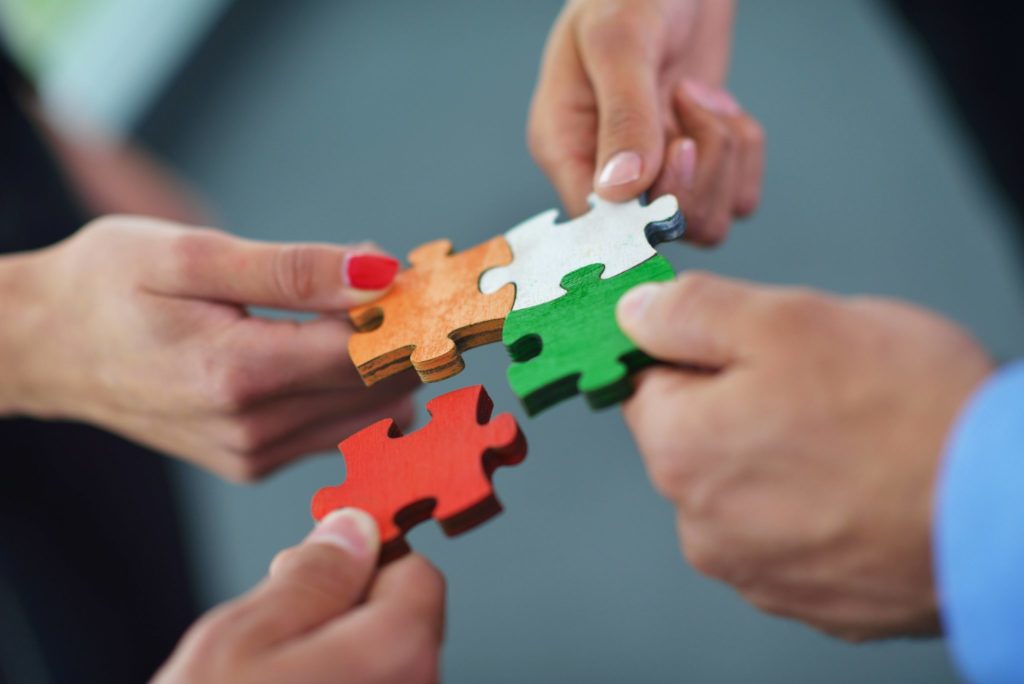 Just like it takes many hands to build a house, there's a whole lot of effort involved in producing great home improvement podcasts, posts and programs every single week. Fortunately, Tom & Leslie have a dedicated team of pros behind them who love what they do and help get it all done. Meet the folks that make it all happen.
Warren Banholzer, Executive Producer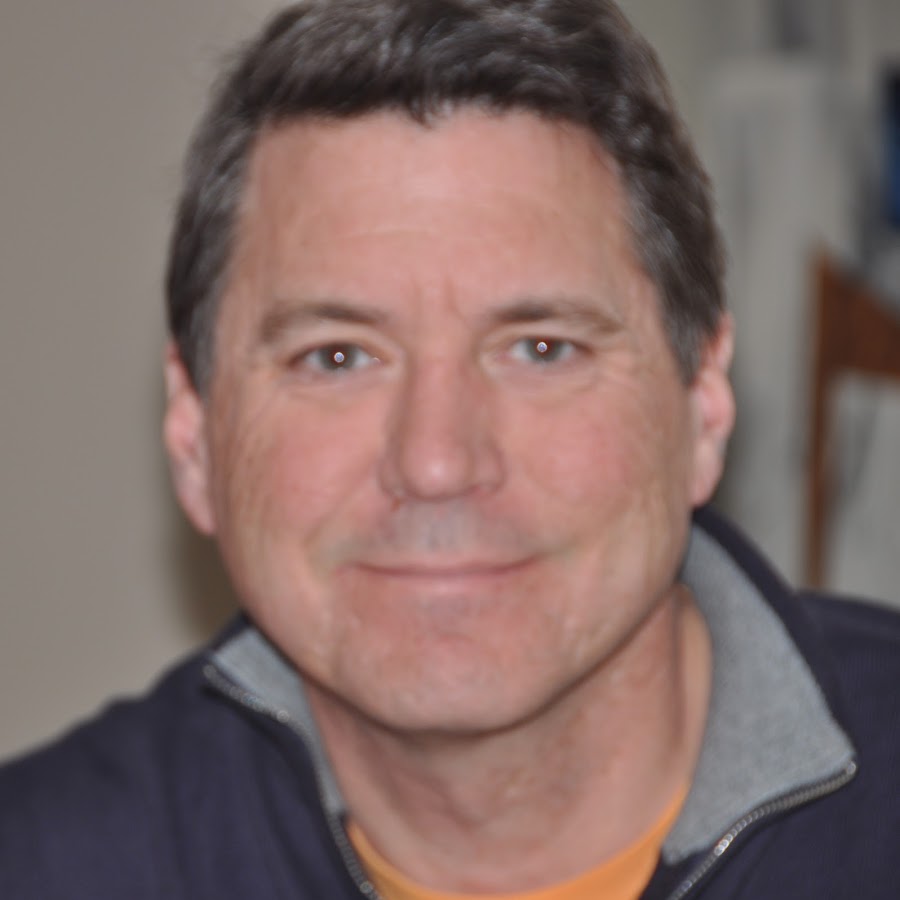 For Warren Banholzer, a love of music soon turned into a career playing with and managing musical groups. He produced and performed on numerous releases, and operated a studio and a sound production company. While still involved in music, he began exploring the advertising industry.
After graduating from college, Warren joined STUDIO A, a small full service-creative advertising agency. It was there that he developed skills as a radio and TV producer, voice-talent, copywriter and photographer, winning multiple awards for his work along the way. A move to Seattle took him to KSER-FM where he enjoyed his first true radio gig and producing the station's first promotional campaign.
In 1996 Warren joined what was then Broadcast Programming and later Jones Radio Network where, as Operations Manager, he directed the company's technology investments and was instrumental in the success of the Delilah(R) syndicated radio program as well as other music and talk products. Delilah grew from 11 affiliates in 1997 to over 200 by 1999. In early 2002 he began selling for CBS RADIO at 1010 WINS News Radio New York, the top billing radio station in the country.
Warren was a Senior Account Executive at CBS when he left to join Money Pit Media and can be reached at [email protected].
Jim Kenzie, Senior Producer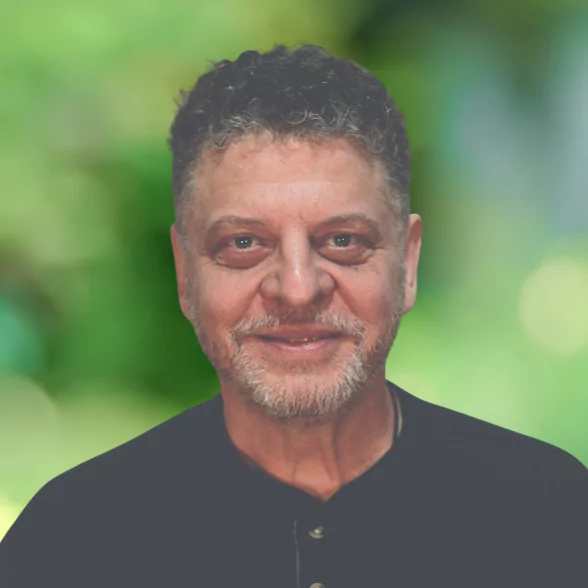 Jim is The Money Pit's Senior Producer, head geek and a guy who never met a piece of broadcast equipment he didn't have a use for (or if not, he'd just think one up for the chance to play with a shiny new tech toy). Jim is in charge of making sure the show runs smoothly and handles everything from production and broadcast, to cleaning up the studio after long record sessions when sloppy hosts leave their empty water bottles and take-out containers behind.
Jim has been producing audio and video projects since 1976. In his late teens, researching how expensive studio time was for his original music, Jim decided he'd OWN a studio, and hence a career was born. Certified in 1981, he has worked on Grammy-nominated CD's, feature film music productions, weekly television shows, and several hundred live radio broadcasts; both remote and in-studio. His career highlights include tech and/or performance stints with Bruce Springsteen, KISS, Johnny Winter, Rick Derringer, America, Seals and Crofts, Rance Allen, Pete Schlegel and numerous Grammy-nominated artists, along with Top 100 radio shows.
Jim's skills as a musician came naturally as it ran in the family. His 92-yr. old mother performed at Carnegie Hall and STILL performs locally. With his 5 kids grown and establishing their own arts-based careers, Jim has more time for his true passion, singing tenor and being a multi-instrumentalist in the Detroit-Cleveland market. His 2018 CD release "What's the Rush?" has received great reviews and sales.
If you stumble upon Jim today, chances are pretty good he'll be easy to spot. He's the guy holding the guitar, microphone – and soldering iron.
Skip Joeckel, Affiliate Manager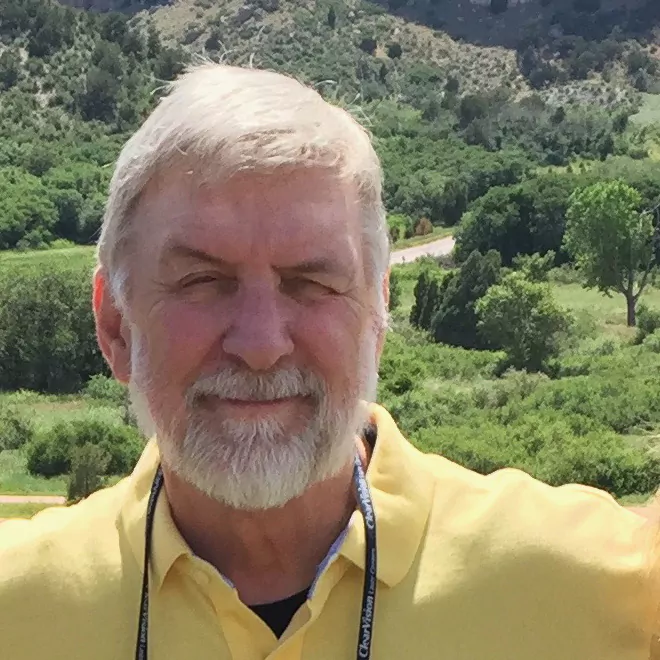 After a childhood of staying up past his bedtime listening to radio stations across the country, Skip made a big career move and accepted a position with K Mart as a Merchandise Procurement Specialist (can you say "stock boy") because they promised to let him announce the Blue-Light specials ("Testing 1-2, Attention shoppers"). Unable to keep his passion for radio and announcing in check, Skip embarked on highly successful and broad ranging radio career.
Over the years, he has worked on the air, in programming, production, sales and management. Skip is now in charge of his own company – Executive Broadcast Services. EBS syndicates a select few independently produced talk shows. The current roster includes: The Money Pit, The Cigar Dave Show, Gun Talk, The Small Business Advocate, Free Talk Live, Extreme Genes – Family History Radio and the Life As You Own It Program. These programs are under the banner of a separate division of EBS called Talk Shows USA. Skip is one of the best Affiliate Managers in America and is in large part responsible for the continued growth of The Money Pit. However, we still need to lock up the microphone's night.
Holland Cooke, Media Consultant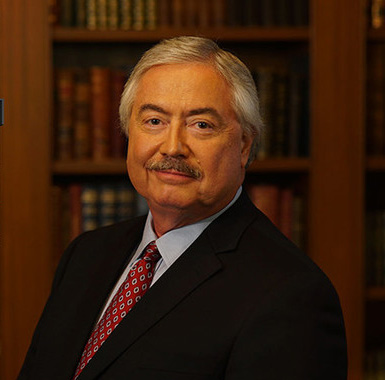 Holland is a guy who gets paid to listen to our show and tells us when we are doing something wrong. In other words – he's a "consultant" and a good one at that. Holland is actually a highly sought-after broadcast professional that has spent forty years toiling in the radio/TV vineyard. He's survived a variety of on-air and management positions, not the least of which was his seven years as Operations Manager of WTOP/Washington, during which time the station scored its highest ratings ever as an all-news station.
Today, his tireless work includes programming and marketing strategies for Talk radio stations from Alaska to New Zealand, career counseling for radio talent, and Internet development for entrepreneurs, companies, and radio personalities. He's also the publisher of one of the most widely read radio industry newsletters, a publication frequently spotted in parakeet cages and fish markets across the country.
Nicole Vitale, Voice-Over Artist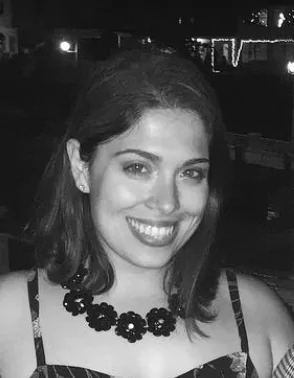 Nicole Vitale is the voice of The Money Pit. Formally trained in Broadcasting with a BA in Communication from Monmouth University, Nicole served on the campus radio station for 4 years as on-air talent, and ultimately became the station's General Manager. She has been the voice of multiple Spotify ads, as well as a handful of audiobooks.
As a millennial DIY enthusiast and daughter of a contractor, Nicole picked up a penchant for power tools at a young age. From restoring antique furniture to building raised flower beds, she loves to get her hands dirty for some good, clean fun!
Pam DelHierro, Art Director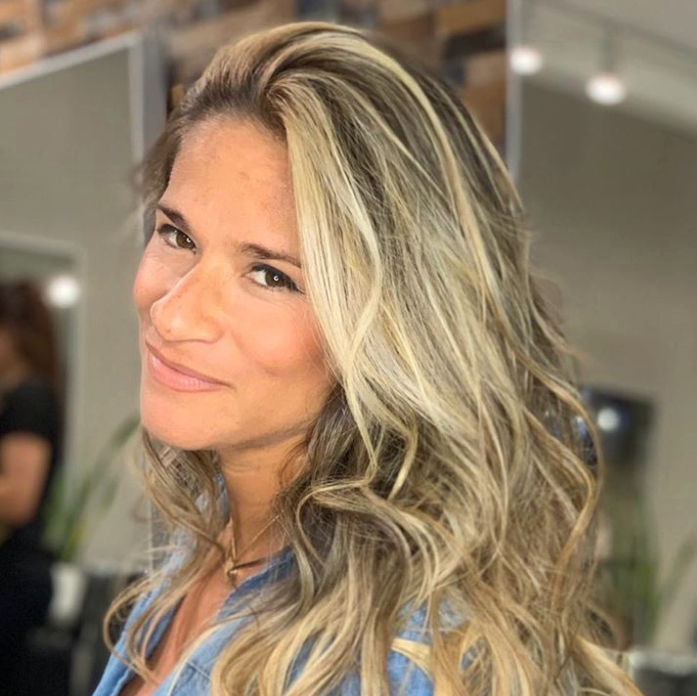 Pam is an extremely talented Web/Graphic designer and artist with a passion for home improvement. And, while she can't always build a project that comes out right, she darn sure can just draw a fancy picture of it that is always perfect!
Pamela's training is as diverse as her portfolio. She completed the Technical Illustration program at Sheridan College. Pamela later returned to Sheridan College for the post-diploma New Media Design program. Here she was introduced to the world of multimedia and used programs such as Flash, Director, After Effects and also started working with HTML.
Pamela always strives for excellence in everything she does. She has a proven track record in creative design with a superior ability to conceptualize design projects that are both creative and effective. True to her job on Team Money Pit, Pam's favorite pastime is painting. Except she insists on using those little-bitty brushes and it takes her forever to finish a few walls and a ceiling.
Chris Sutton, Musical Director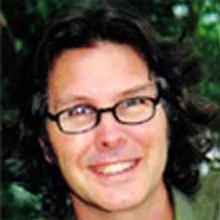 Chris Sutton is a London-based, Producer/Artist/Songwriter. Having an extensive history in music, has taken him on an amazing ride: a life he would never have traded for anything.
From being a solo artist/vocal producer in the eighties, to being an all round producer/writer and talent developer now: he is truly a musician's musician. No-one cares for and works harder for the artist/writer than Chris Sutton. Even now as a respected producer and writer of varied genres, he will always think for, and as an artist.
Chris is responsible for the music used on The Money Pit, including our theme which was written hastily by Tom using some of the dozen notes he remembers on the piano. It was Chris, however, who orchestrated that wretched production into the catchy tune it is today. If you want someone to help you refine your production/vocals and/or writing, so that you are heard by everyone, at your very best Chris is the best.