Finishes don't just color and define a space, they also impact the air quality of your great indoors. That new-paint smell is actually loaded with signals that chemicals have just become part of your interior décor, as you paint and for many years to come.
The way to get the right shade of green into your finish plans is to be aware of those chemical irritants and steer clear of them as you shop the paint aisle. Known as volatile organic compounds (VOCs), they're organic solvents contained in paint. Some VOCs are there to help with color and spreadability, and others may serve as fungicides in the paint formulation. The big problem is that VOCs are released into the atmosphere during and after paint is applied to surfaces, and they contribute to the formation of indoor air pollution and ground-level ozone.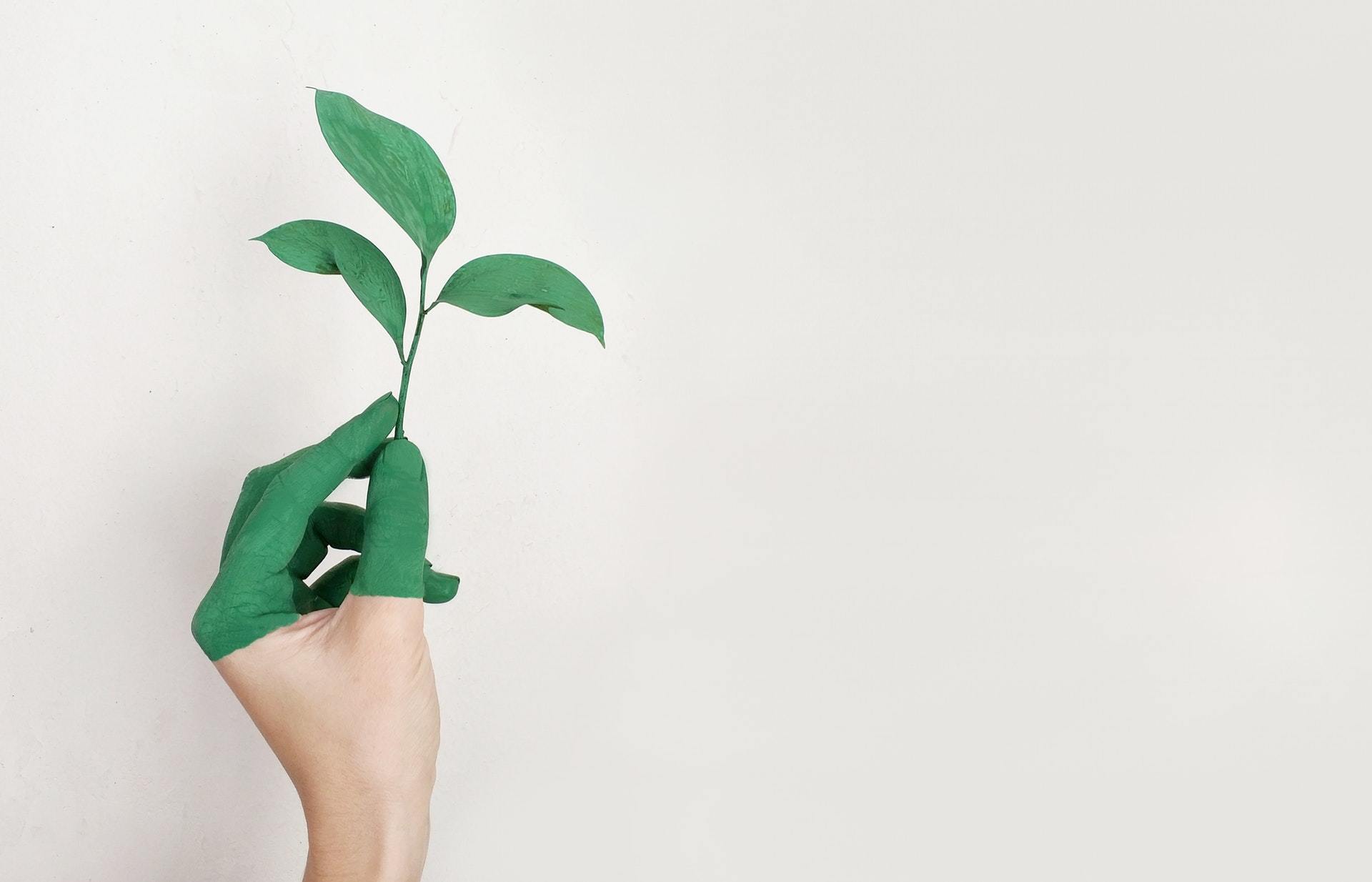 VOCs have been part of the finish manufacturing process for many years, but in response to consumer demand and industry awareness of the problems VOCs cause, many manufacturers have figured out how to offer the same great paint quality in no- or low-VOC formulations. Latex, alkyd-based paint is commonly made with no or low VOCs, and oil-based paints also have a lot less VOC content. A paint department pro can guide you to the low-odor, low-to-no VOC paint products that have become the standard. Also take time to read product labels: A low-VOC latex paint should have about 250 grams of VOCs, and a low-VOC oil-based paint would have around 350 grams. You can also ask check out the product's corresponding Material Safety Data Sheet (MSDS) in the store or online, which includes VOC info in section 9.
Need to re-stain trim, cabinets or other built-ins? The same pointers apply to finding VOC-free stain formulas. And if wallpaper is part of your redesign plan, steer clear of vinyl-based papers that contain phthalate-discharging PVC (polyvinyl chloride), which can aggravate respiratory problems.