Every day, 365 days a year, I'm thinking about building products. With decades in the home building and remodeling industry, it's engrained in me. Like many other builders and remodelers … when we go to a friend's house for an outdoor barbeque, we end up analyzing the home's roof, windows and siding – all while answering questions from partygoers about how to fix floor squeaks, plumbing leaks or whatever other project they have on their minds!
For construction and remodeling pros, it's second nature to evaluate home exteriors — especially the siding. I've seen them all. From rotted cedar shakes to cheap vinyl buckling from overexposure to the sun, and I know the kind of hassles listeners to my national radio show have been through — because they call me for help with these same problems. That's why I put a high value on siding that's a proven winner – fiber cement siding.
Recently James Hardie Building Products Inc., a leading manufacturer of fiber cement siding, marked a major milestone. You can now find James Hardie siding on more than eight million homes across America. Yes, 8,000,000 homes. That's an incredible achievement, and a good opportunity to look at why this company and their products have been so successful.
Siding Made to Last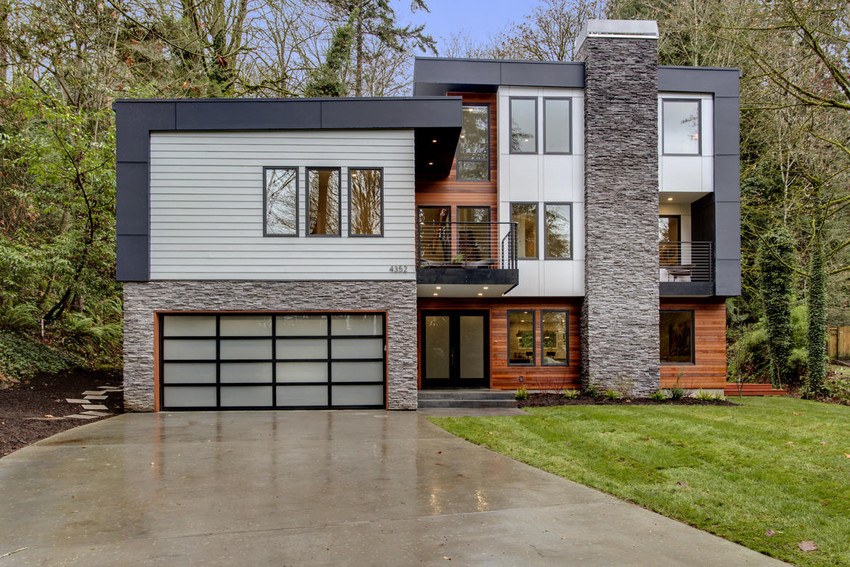 If you're a remodeling contractor or builder, you most likely have heard about, or worked with, James Hardie siding, trim and other products. They offer a diverse portfolio of lap and panel siding, shingle, trim and soffit products, and in various textures, profiles, and colors so your customers have many options to personalize their home exteriors and enhance their curb appeal. This combination of durability and long-term value makes for happy and satisfied customers, who are more likely provide you referrals with each project you finish.
However, you might not know this; James Hardie siding products are also Engineered for Climate®, which means they're manufactured to stand up to the specific weather of the region in which they're installed. Whether a home faces strong UV rays and high temperatures or snow and freezing conditions, the company has engineered a siding product to stand up to those specific conditions, called the HardieZone System.
With HardieZone System, you have the option of selecting fiber cement siding designed and engineered to meet the specific needs of your client's unique weather environment. For example, HZ5® products are made for climates facing freezing temperatures, seasonal temperature variations, plus snow and ice. Or, if your projects are in areas with hurricane-force winds, salty sea air on the coast or brutal, humid heat, you can choose HZ10® products. This capability allows you to dial in the perfect product for your customer's location – delivering the best long-term performance and value.
Good for the Environment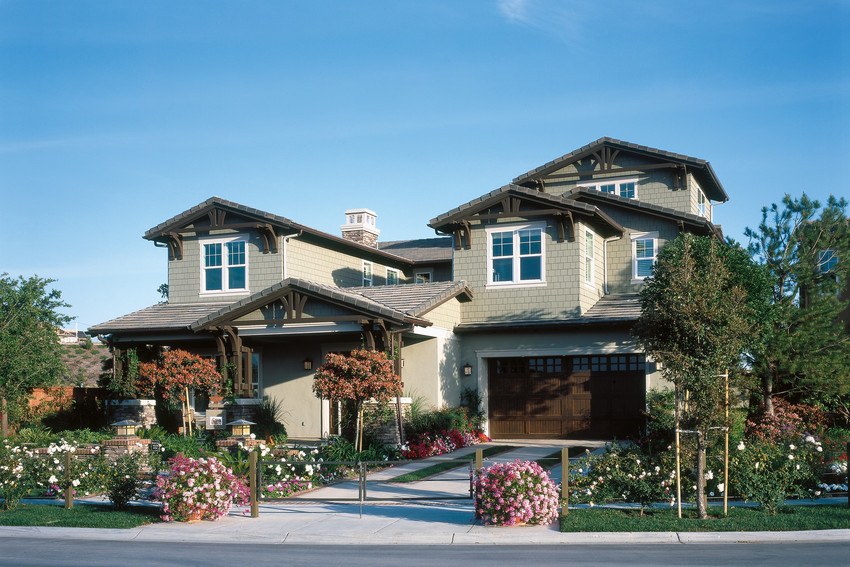 Durability, diverse design options and performance drive many consumers to request James Hardie siding products for their homes. That same awareness of value makes it easy for pros to sell the James Hardie brand. But for environmentally-conscious consumers, learning that fiber cement siding contributes to a healthier, more sustainable exterior is another definite plus.
James Hardie sets high quality standards for the raw materials it uses in its products. At least 75% of its raw siding materials (including Portland cement, cellulose pulp, sand and water) are sourced locally and are low in toxicity. The company's nine manufacturing facilities support the regional economy, while reducing the environmental impact caused by transporting materials.
Plus, the company's Zero to Landfill Project focuses on reducing their landfill waste by half, delivering yet another "environmental win" that customers appreciate.
Finally, durable fiber cement products not only require fewer resources for replacement, they help reduce overall homeowner maintenance and repair costs.
Color You Can Count On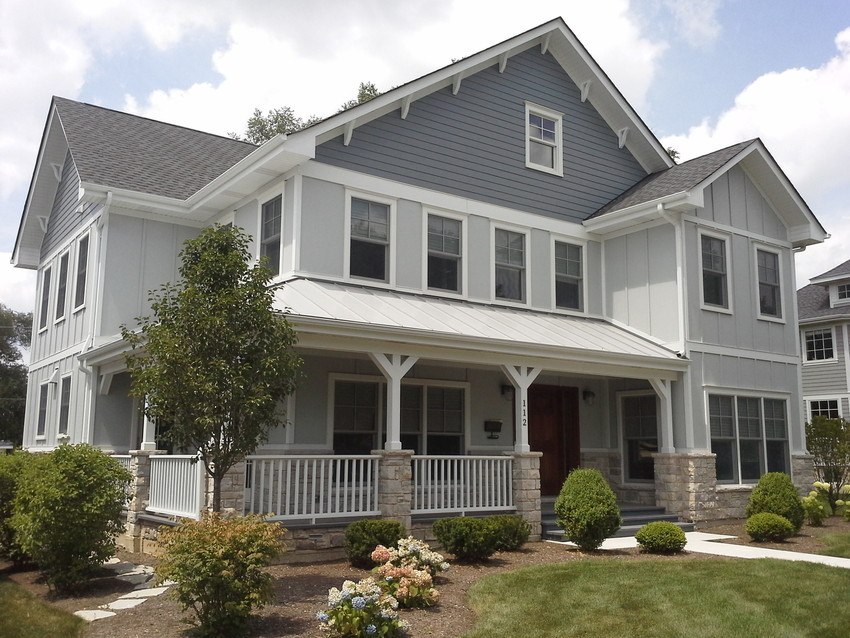 As host of the largest syndicated home improvement radio program in the nation, I've learned about thousands of products and features over the years. But, one of the most impressive I've heard about and actually benefitted from myself, is Hardie's ColorPlus® Technology.
ColorPlus® is a process of baking paint onto the products in multiple coats. Between coats the finish is cured in a controlled environment, creating a strong bond. This assures a quality, consistent finish and eliminates VOCs during exterior painting. It also speeds up your installation process since products arrive ready-to-install at the jobsite.
ColorPlus Technology also delivers an attractive, uniform color that lasts far longer than a typical paint job. And, with a 15-year limited warranty that covers paint and labor, protection against peeling, cracking and chipping, pros have the confidence of no call backs.
Trusted James Hardie Siding for My Historic Homestead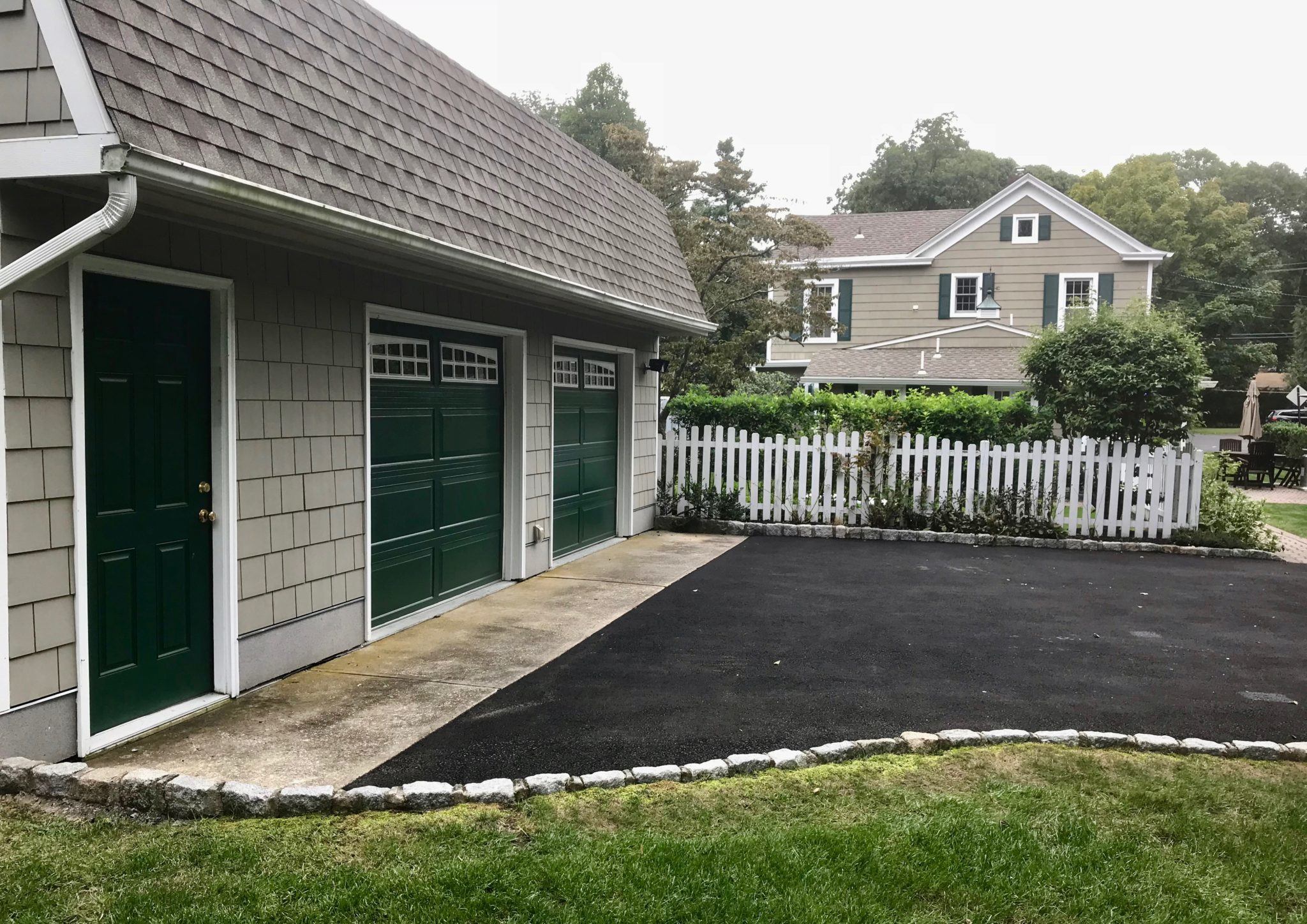 From my personal experience, I've been able to enjoy a number of benefits associated with James Hardie siding.
After spending 20 years as a professional home inspector, I've seen countless examples of products that just don't stand up to the rigors of nature. That's why, when it came time to side my two-and-one-half car garage and shop, which was detached from our family's 1886 historic home, I made the investment in James Hardie products.
I know that when siding doesn't stand up to Mother Nature, you not only lose your curb appeal, but more importantly, the structural integrity of your home or garage can fail. And that failure can occur rapidly as water leaks past the exterior skin, saturating wooden framing that can lead to rot and insect infestation.
I did my research and selected HardieShingle Siding for my detached garage. I wanted a product that would complement the original cedar shingle siding on our family home. However, given the amount of work I know wood siding takes, I was interested in a more durable solution that would not suck up my weekends maintaining it.
The James Hardie siding product provided both. It was so realistic that it matches my home's original siding perfectly. More importantly, it's withstood over a decade of wicked New Jersey weather thus far. And thanks to the ColorPlus® technology, I haven't had to touch a paintbrush.
Pro Tips for Winning the Project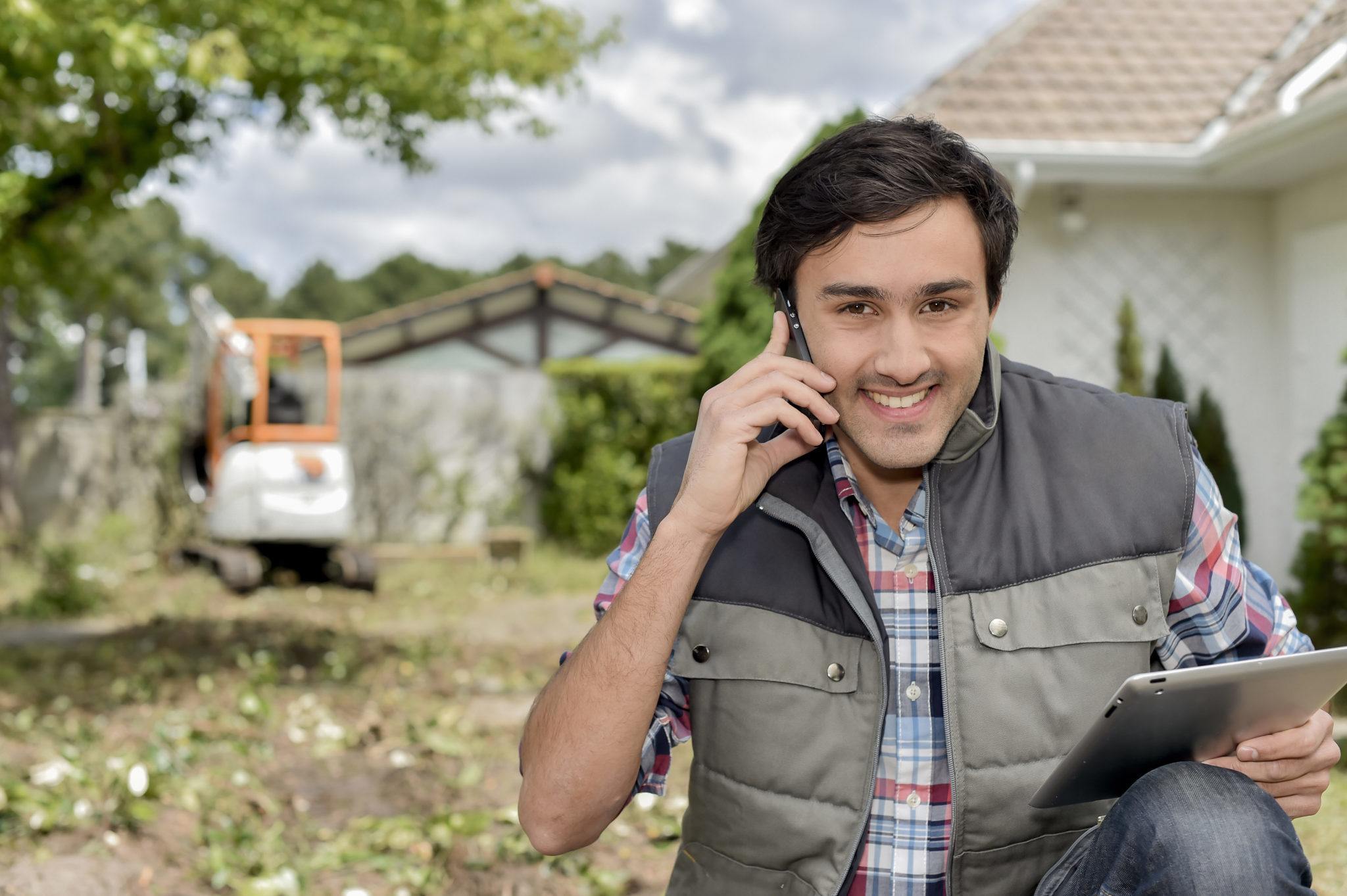 As you recommend James Hardie products to your customers, there are several other selling points you should be aware of. Each adds strength to your product recommendation and brings you closer to winning a project.
James Hardie fiber cement siding has a 30-year limited warranty and a 15-year limited warranty on their trim products. That's years of guaranteed, carefree performance that will impress any homeowner.
With James Hardie, you've got options. And, your customers gain the best of all worlds: curb appeal, easy-care siding and enhanced resale value.
James Hardie holds the record as America's most popular brand of siding. This company invented fiber cement siding more than 30 years ago and has invested for than $100 million in research and development — all to assure the product you recommend, and install is the very best.
James Hardie has lots of resources to support builders and remodelers, and even a website dedicated to professionals like you. Visit the site today, and you'll discover the many tools available to help you sell — and install — America's best brand of siding.