The incandescent bulbs we know so went out of U.S. production in 2014, but great new bulb technologies are taking their place in home lighting schemes.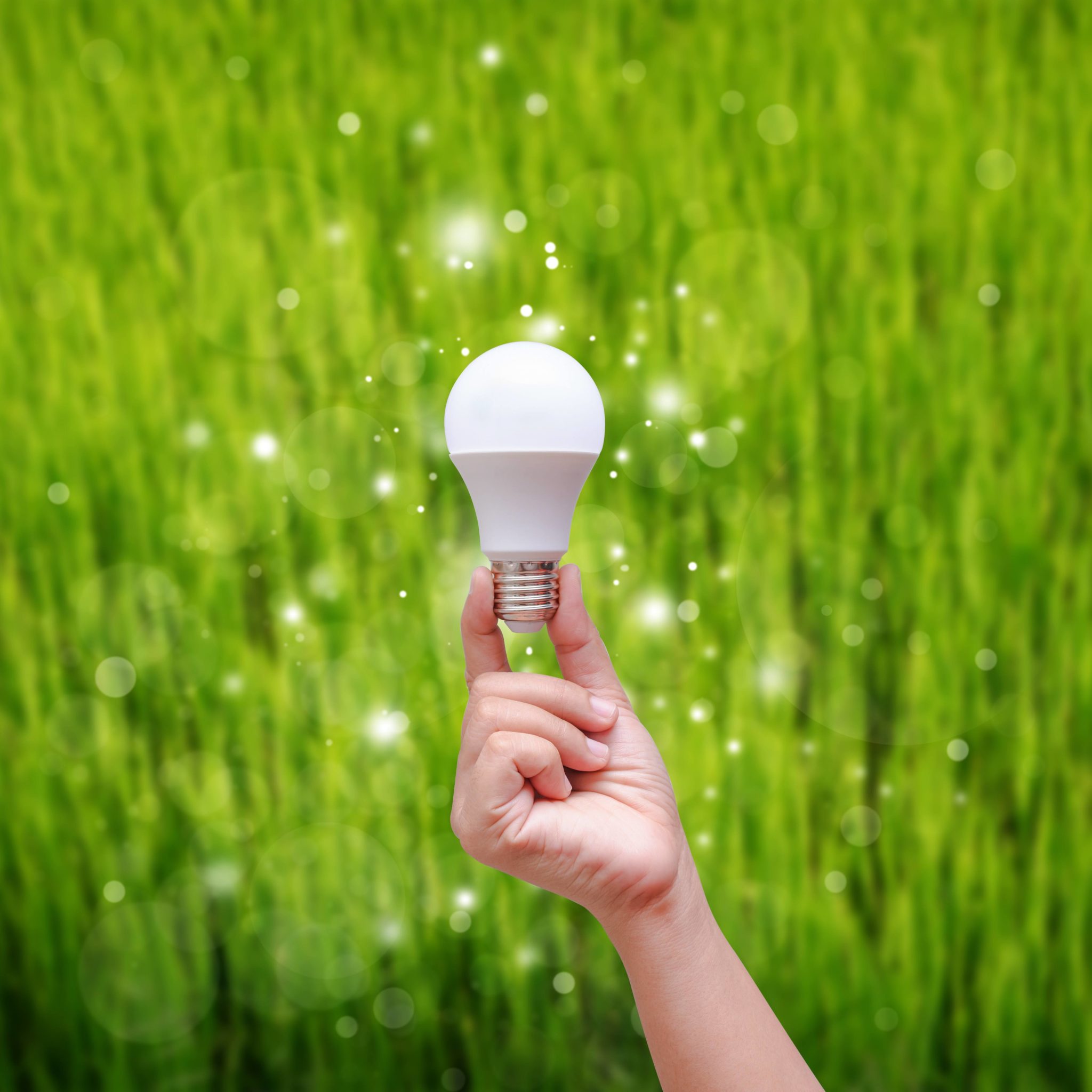 Light-emitting diode (LED) bulbs have emerged as the most efficient solution in the category. Compared with incandescents, they use 85 percent less energy and last 20 years longer. You can also count on LEDs for an appealingly high level of brightness on a low amount of power, without the warm-up time that the previous generation of efficient bulbs required.
As a matter of fact, if you switched on an LED bulb for eight hours a day, that bulb would illuminate your life for 50,000 hours or a staggering 17.1 years! LEDs' long life also keeps them out of landfills, and their mercury-free construction means a lot less danger when a bulb breaks. And while they come in a wide range of color temperatures and styles, they don't put out UV rays, so you won't have to worry about fading furniture, finishes or floors.
CFL's Still an Option
Though surpassed by LEDs in efficiency and headed for reduced production in the coming years, compact fluorescent (CFL) bulbs remain an option in the lighting aisle. They use 75 percent less energy than standard incandescent bulbs, last up to 10 times longer, and generate about 75 percent less heat, making them safer and less of a threat to your home cooling endeavors. Over a CFL bulb's lifetime, you can save $30 or more in energy costs, and the advanced quality of today's CFLs means they're flicker- and hum-free.
Due to their slight mercury content, CFLs do require special care when broken or otherwise ready for disposal (see below), but their long life makes such occasions rare.