Welcome to The Money Pit!
What do we really mean by a Money Pit?
We're Tom Kraeutler & Leslie Segrete and we're here to help you make your home everything you dream it can be.
But before we jump in, let's start here: a Money Pit is not a house. It's a home!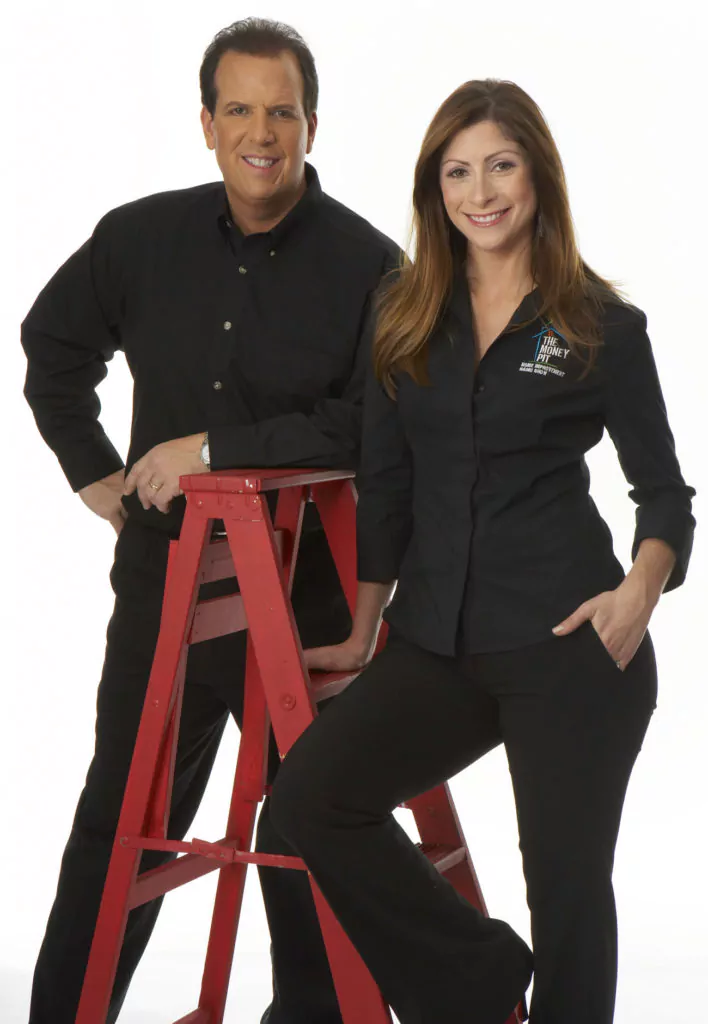 A Money Pit home is not a disaster. It's an asset! It's an asset that can sometimes feel like an endless pit into which money is thrown. If you have kids, you know that feeling.
It's also not to be confused with the crumbling home featured in the movie, or even the Oak Island buried treasure that's been alluding pirates, treasure hunters and a wide array of scoundrels since the 1790's
Much like raising kids, owning a Money Pit is a combination of love, pride and heart-stopping fear—the latter most often occurring when it's time to remodel.
Money Pit Fact: JEOPARDY dubbed us as an official part of pop culture by naming the show as the answer to a $1,000 question.
So, whether you live in a big house, little house, condo, coop apartment or yurt — when we say Money Pit, its a term of endearment! It's a place you love and while it needs constant care and feeding (yes, again – like kids, can you guess we have a bunch?) it's a place that reflects the best you!
And that's where we come in. We're here to serve as coach, helper or home improvement therapist for your home remodeling, decor or fix up projects.
Through our website, podcast and national radio show, we take calls, posts, emails and questions scribbled on blocks of wood from homeowners across America trying to figure out how to manage their Money Pit.
We'd say those questions fall into three different categories:
People who haven't started their home improvement project yet, looking for a little advice
People who are in the middle of their project and wish they had called us sooner.
People who have completed their project and DEFINITELY wish they had called us sooner.
People in the first group are excited. People in the second group are stressed. People in the third group are getting a divorce.
We're just kidding, pretty much, but there's no doubt home improvements are stressful. Any time you put money and emotion together, you're pretty much guaranteed an extreme time of it. It gets the adrenaline pumping.
It's an adventure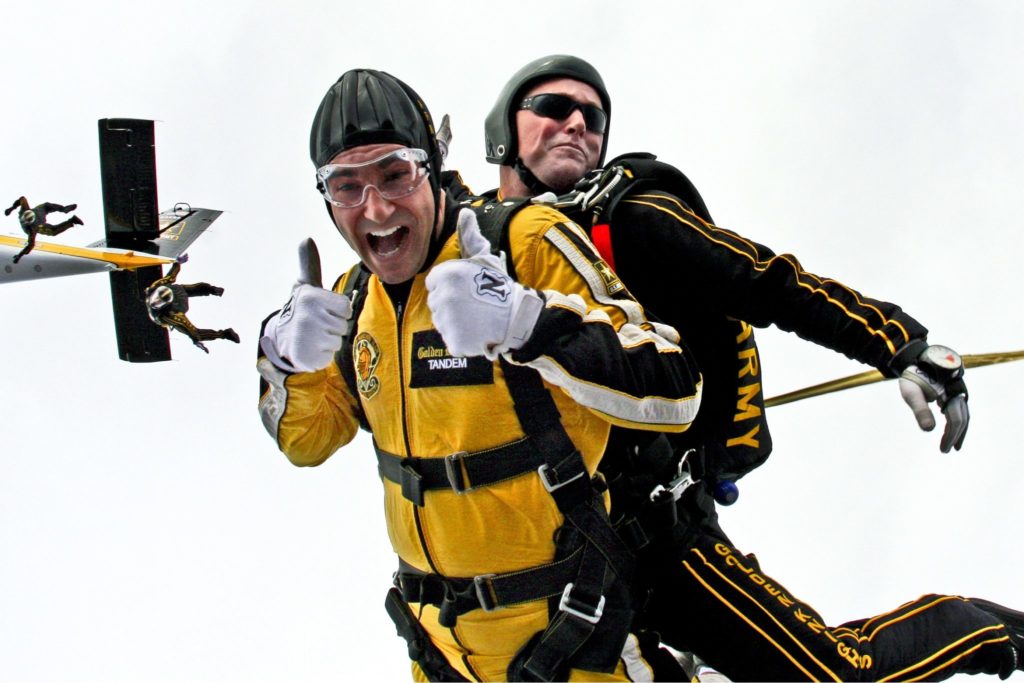 That's why we call home improvement an adventure: it gets the blood going, it's good exercise and it can't be beat when it comes to gaining a sense of accomplishment. People pay good money for adventure vacations, so why not look at the money you're pouring into your Money Pit as an ongoing adventure?
You say hiking in Peru. We say remodel your kitchen.
You say parachute jump. We say remodel your kitchen just weeks before Thanksgiving.
You say Seven Summits. We say credit accounts at both Lowe's AND Home Depot.
We're your guides for this adventure. It's all those things you wish someone would have told you before doing it yourself, not doing it yourself, not doing it all or doing each other in.
Ways we can help
Ready to dive in? Look around your home. Go in each room, walk around the outside, step out to the back yard or the curb (watch out for that beer truck) and reach out to us for tips, advice, ideas or inspiration to improve your Money Pit.
Here's how to find exactly what you need!
Grab a Podcast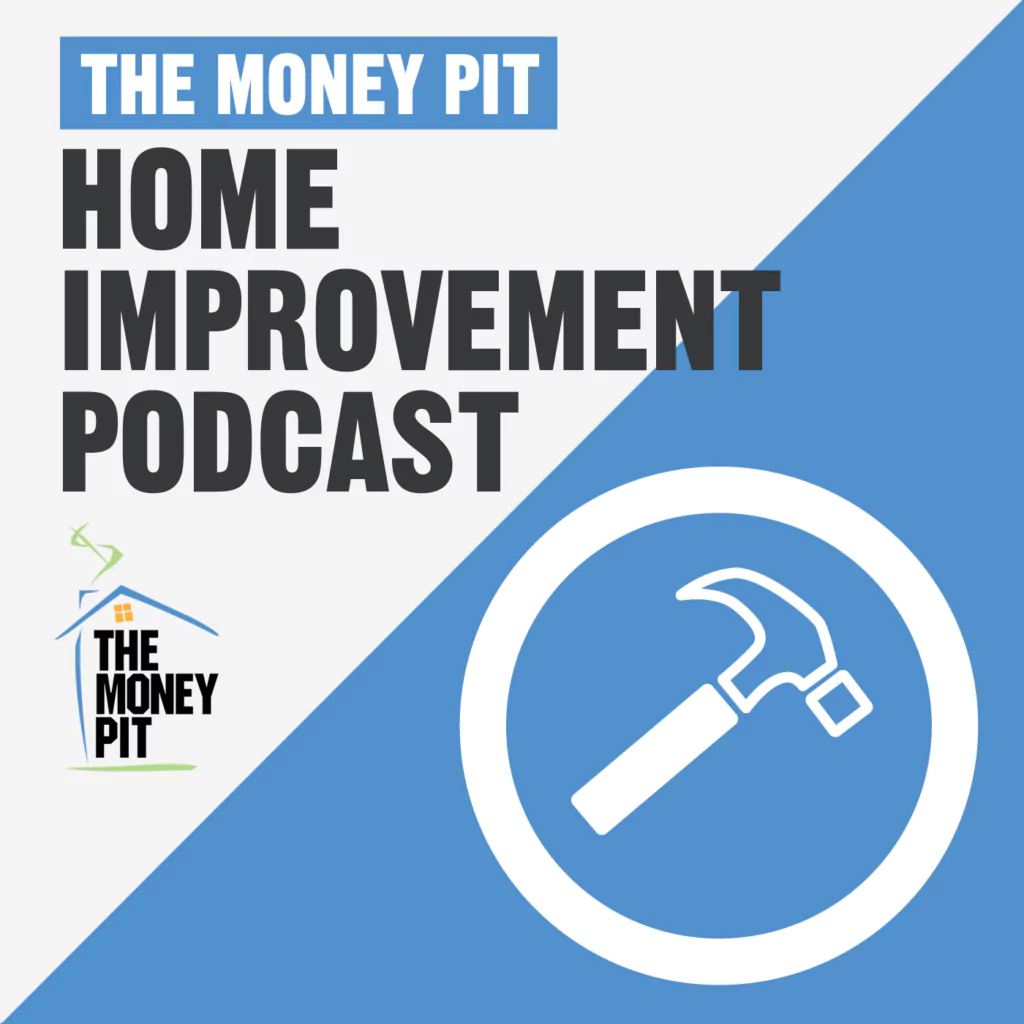 Search
Posts & Videos
We've got like 5,000 of those and I forgot half of what they're all about. Only kidding.
Thank goodness for our Search Tool which narrows down the choices faster than you can flip the switch on an energy-saving light bulb.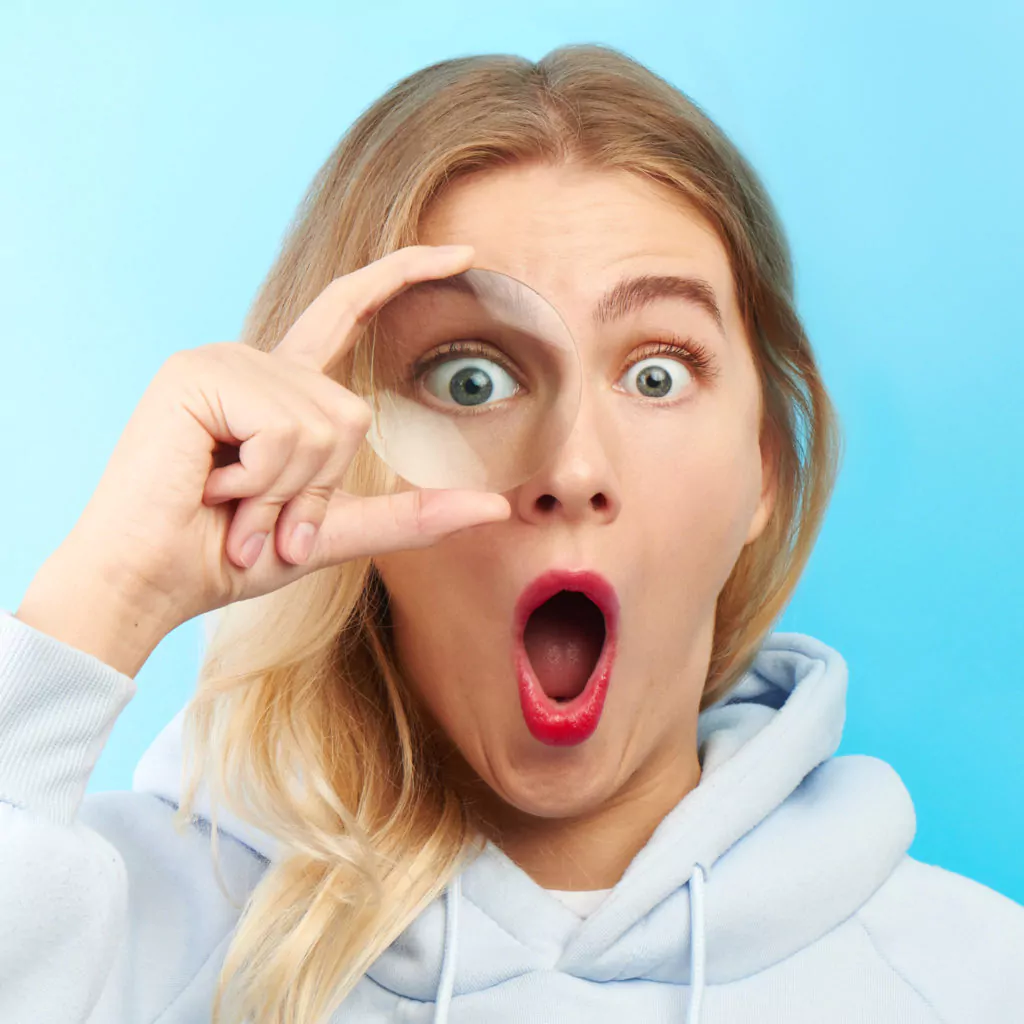 3 Ways
Ask Your Own Question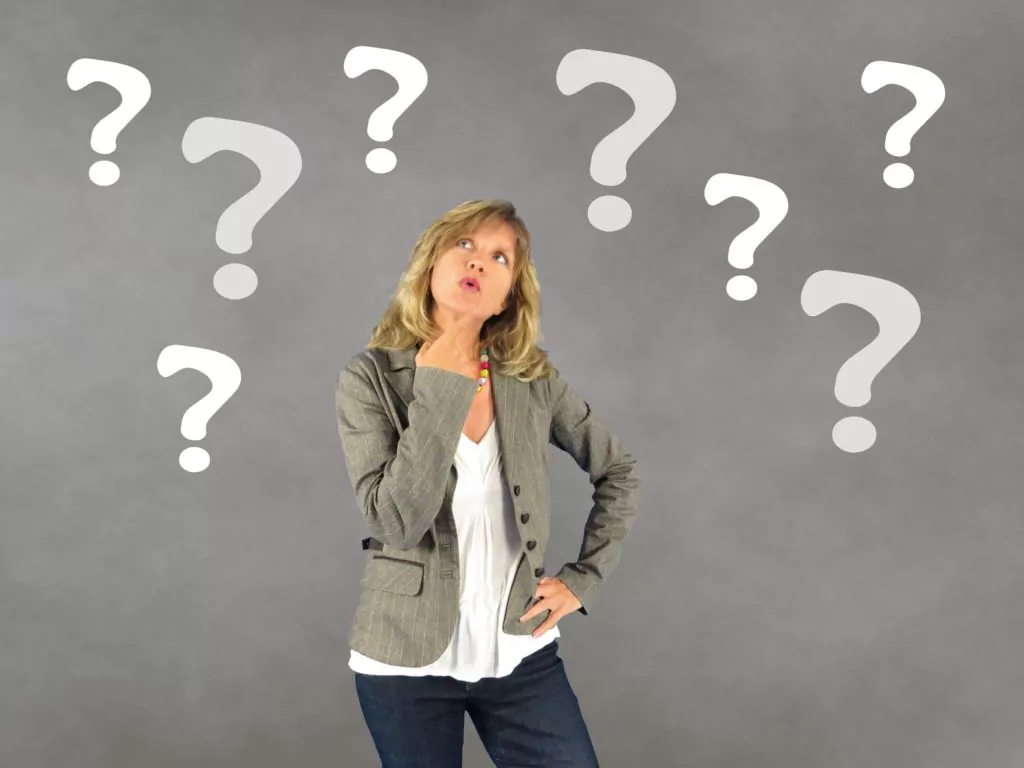 Post your question to our Facebook community page. Be sure to provide detail, pics and or video. The more we know, the better we can help!
Fill out the Ask a Question form. We give you plenty of instructions there on what we need which we strongly recommend you follow! We get a ton of questions and if you can't manage to provide more detail than 'have floor squeak', we're not going to be able to help.
Call Us – FREE – 24/7: Yes, not a typo — you can actually call us any time of the day or night, any day of the week — at 888 MONEY PIT (888-666-3974). By the way, there's a super funny story about how we got that number which you'll find interesting – unless you're a bit superstitious, but I digress. We actually have a super dedicated group of screeners who'll answer your calls to 888 MONEY PIT and take your question and contact info. Then we will call you when we produce our next podcast and maybe make you the star of the show. Well, more like its your house that'll be the star but you get the idea.
Thank You

!
We truly hope you find this site helpful. If you do, tell your friends. If you don't, let's make that our little secret.
But all kidding aside – thank you – for allowing us to come into your homes, your cars…and your ear buds every week to share our passion for great home improvement and fabulous design.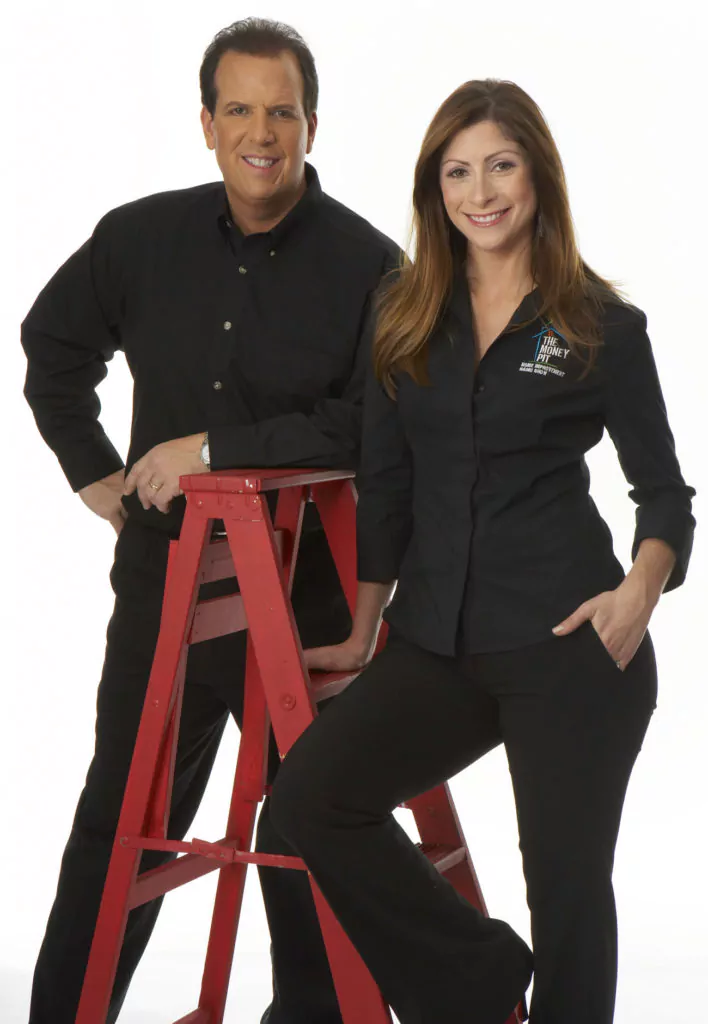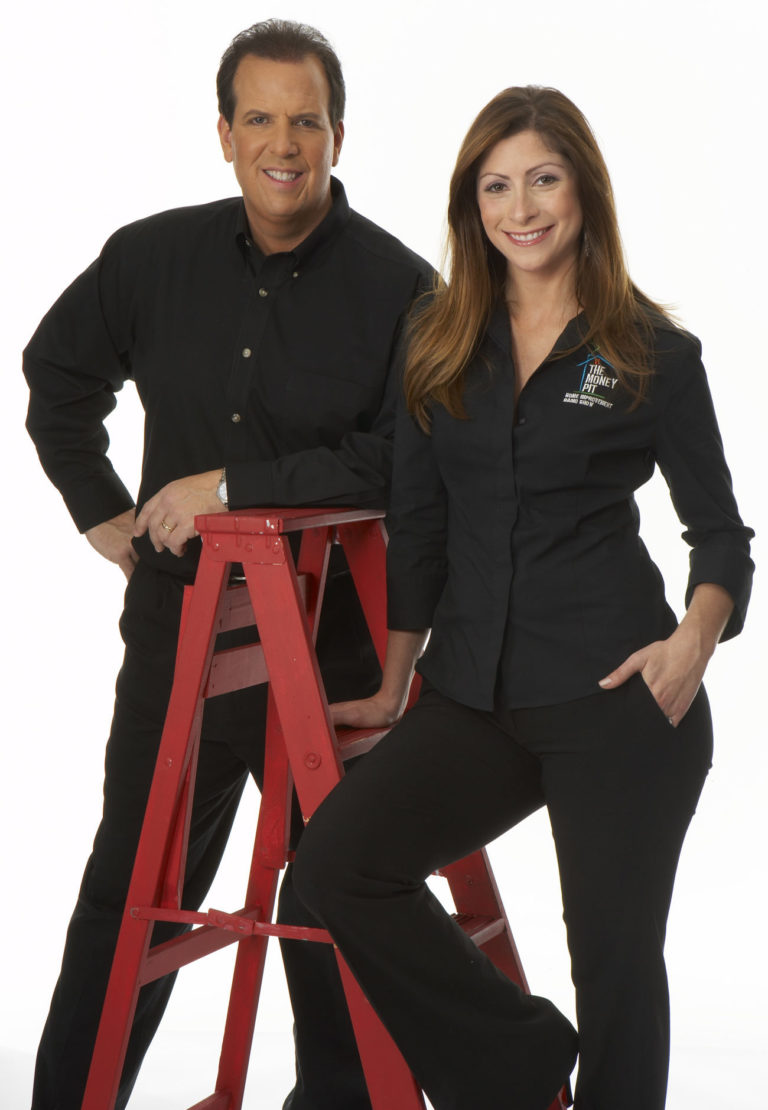 It's our privilege to hold the nail for you each week.
Good thing it's only online though; because we've seen you swing a hammer.