With real estate sales on the rise, many Americans are improving their homes with an eye to driving up home value at the same time. But whether you are deciding to stay put for a while and improve the home you have or aiming to sell your home in the not too distant future, it's important to make sure you invest those improvement dollars wisely, in equipment, systems and materials that will have lasting value and, wherever possible, actually upgrade overall home value and increase energy efficiency.
Strategic home improvement upgrades with long-term value can make a home of any age just as good as new, without the expense and uncertainty involved in a newly built abode.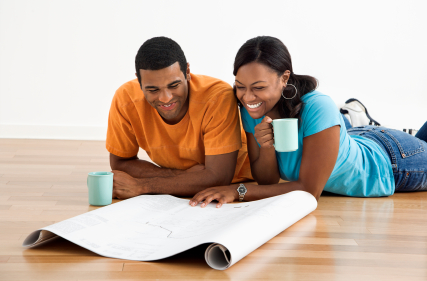 "Because homeowners are making a choice not to sell and move, they're looking to upgrade their home and find some of the benefits that in fact they would be receiving in a newer home," says Rick Croce of Chicago-based Smykal Renovations. "As people understand their needs and their wants, it's really more about what exactly will fit their budget and what's best for them."
If you fall into the stay-put-and-improve category of homeowners, here are seven savvy ways to improve home value with upgrades for enjoyment and efficiency that'll continue for decades to come.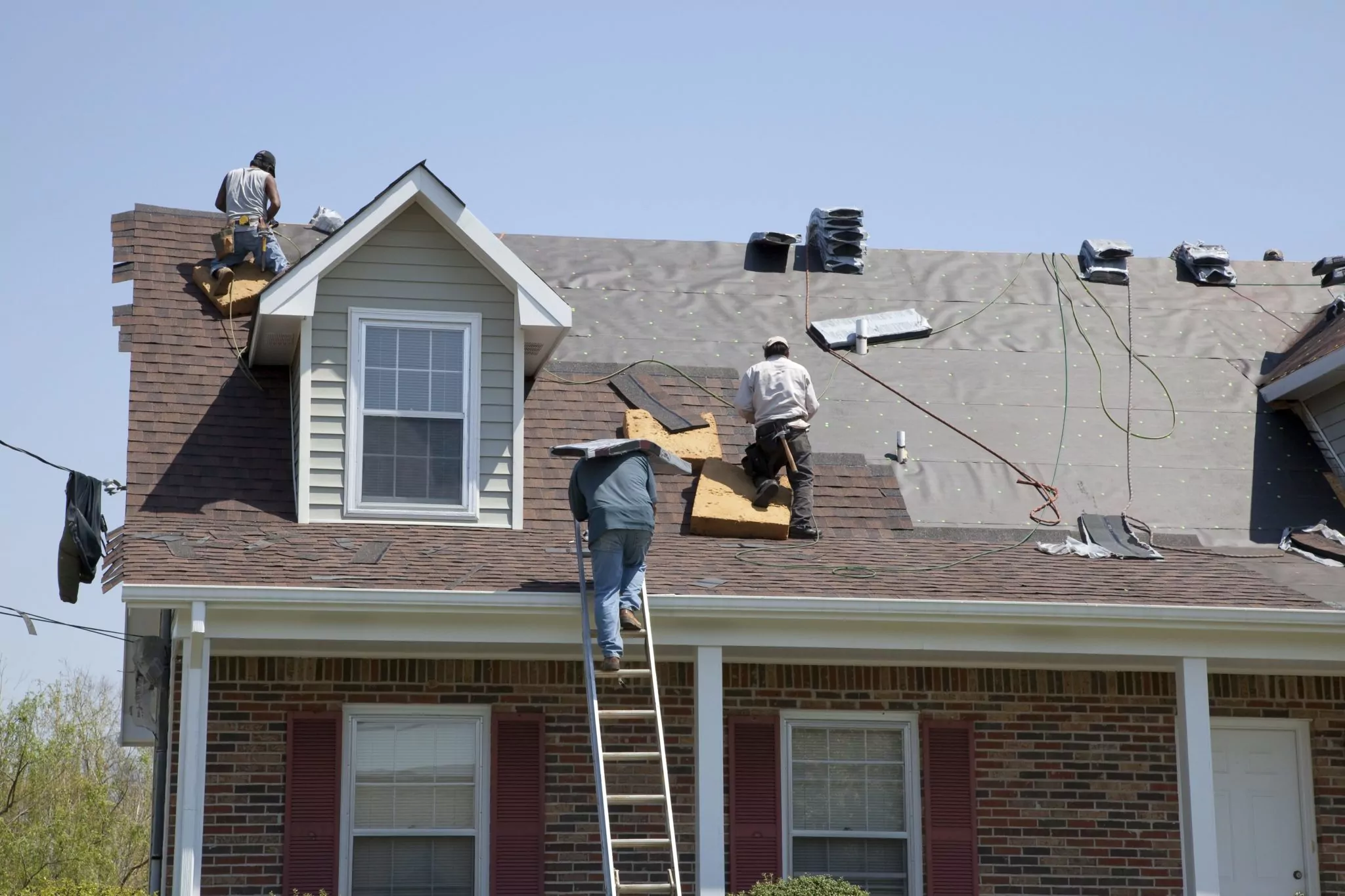 1. Go for a New Roof
Most roofing products are meant to last 20 years or more, so if your current roofing is due for replacement, literally take it from the top as you weigh your long-term improvement options. In some cases, you may be able to add a new roofing layer over the existing one and save a few bucks, but you'll get the best results and longest life with a completely new roof. Starting fresh means using new technologies in flashing and underlayments that help preserve the integrity of the roofing material and prevent leaks. Also look into roofing options that make the maximum contribution to your home's energy efficiency, such as reflective "cool roofs" that stay 50 to 60 degrees cooler in the summer sun. Installing cool roofing can also bring valuable tax credits and rebates.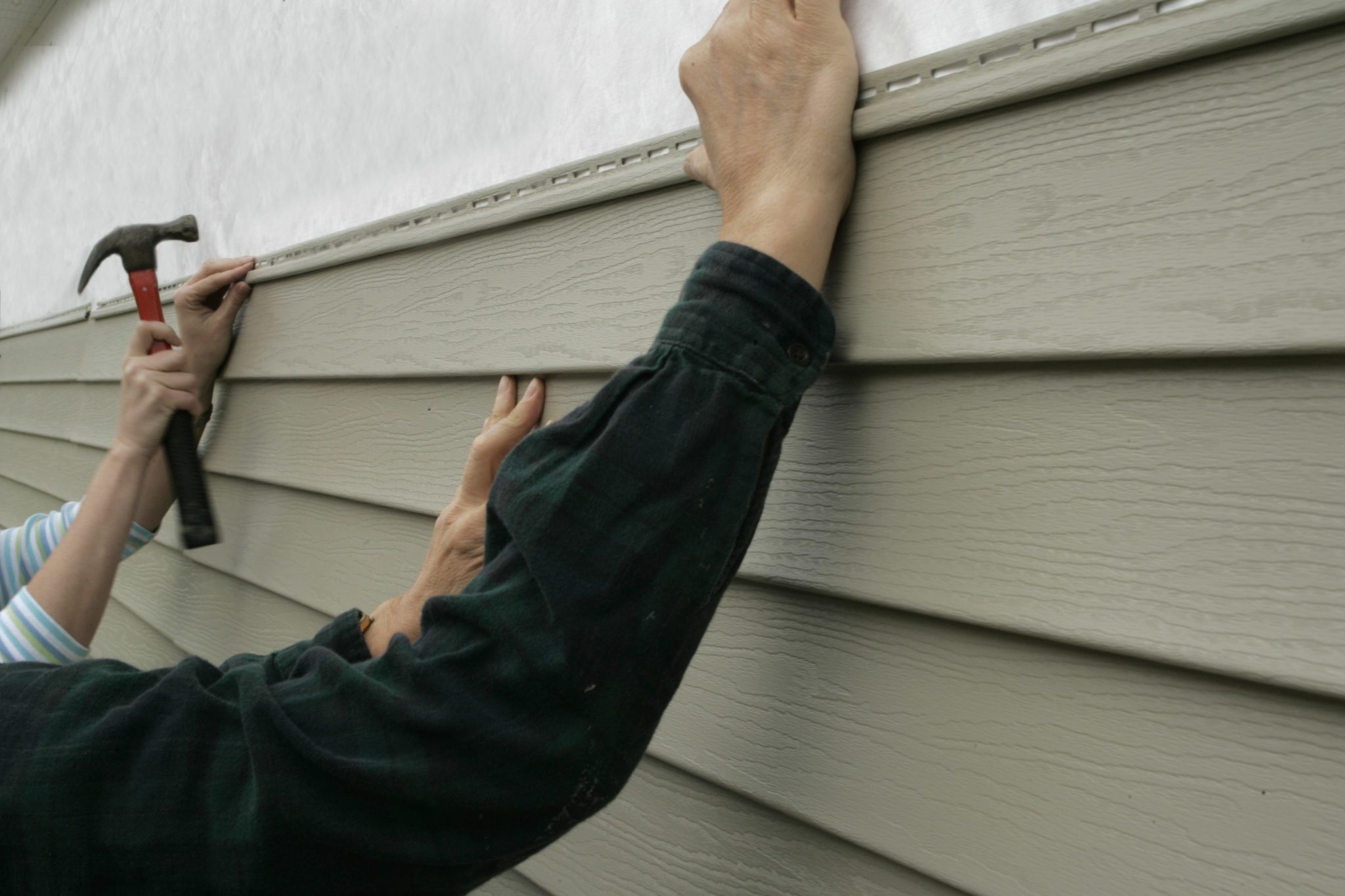 2. Step Up Curb Appeal with New Siding
Preserve your home's structural integrity and give it an updated look by installing new siding. Super-durable, low-maintenance products like James Hardie's HardiePlank fiber cement siding come in a range of style profiles and colors, with coordinating detail and finish pieces to amp up architectural interest. Comprised of cement and wood fibers, this product also happens to be a green siding solution, and an affordable one at that.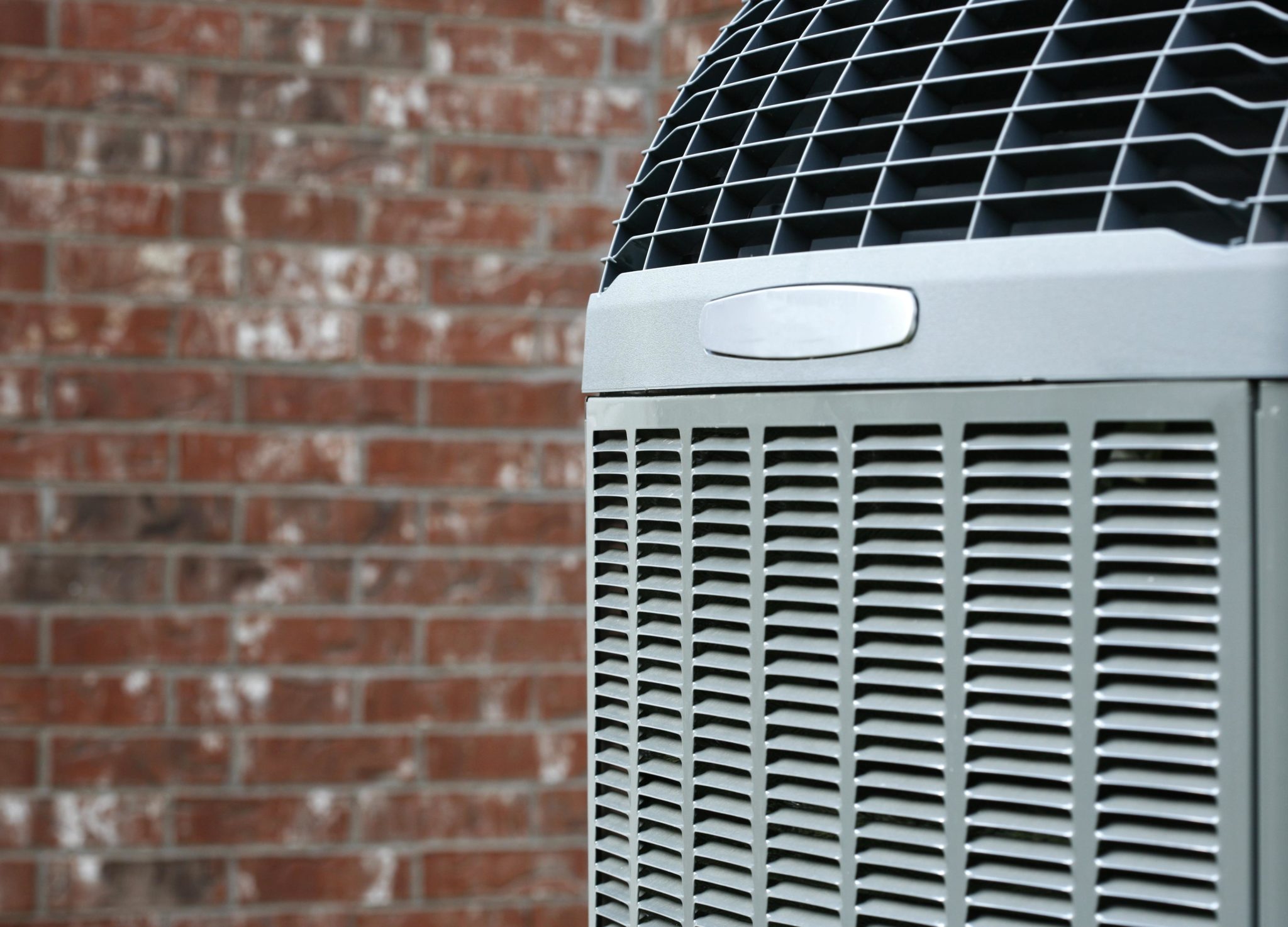 3. Upgrade Heating and Cooling Equipment for Energy Efficiency
The condition and function of your HVAC equipment have everything to do with efficient, affordable home comfort. Even the best-maintained appliances start showing their age, and upgrading to newer, more efficient equipment is a sensible investment that also leads to savings. Shop for Energy Star qualified heating and cooling equipment, which can trim your annual energy bills by as much as 30 percent while putting money in your pocket through rebates and tax incentives.
4. Dodge Winter Drafts with Efficient Windows
Another energy-smart investment is replacement of old, poorly insulated windows. High-efficiency window glass and weather-resistant construction combine with clever technologies and great styling for a change that'll do your house proud. Special window labeling by the National Fenestration Rating Council (NFRC) will tell you all you need to know about a window or skylight product's performance and efficiency, and thanks to their construction for year-round efficiency, you'll be able to ditch that old-school winter storm window routine.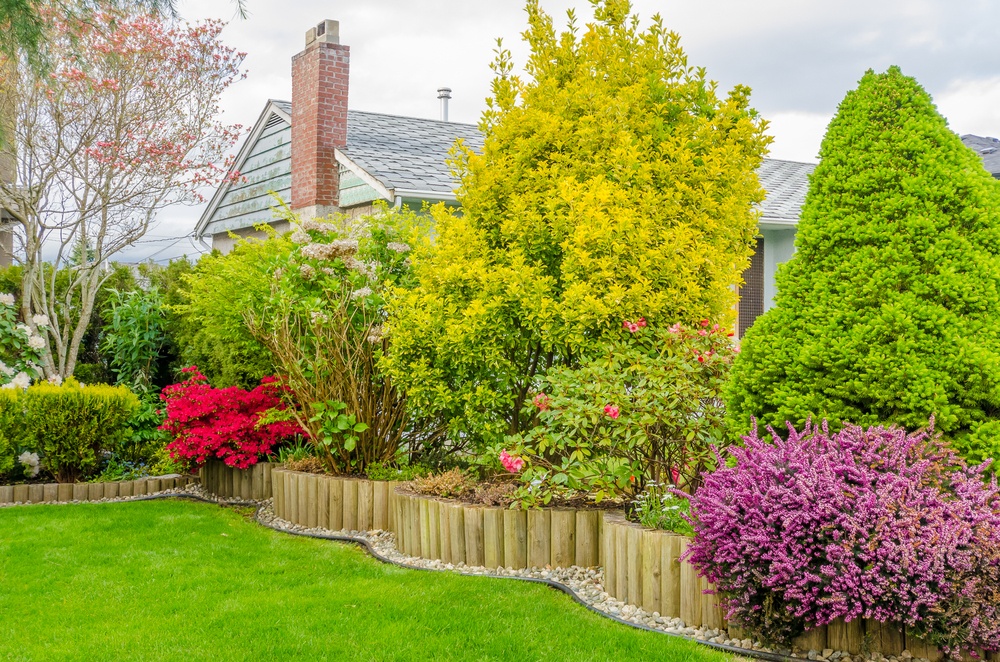 5. Go Green with Long-term Landscaping
Also take a sustainable approach to the outside of your home, making selections and investments that add value, keep maintenance reasonable and provide flexibility over time.
"The master plan has to be taken into consideration," says Dennis Stevens, principal designer with Lindeman/Stevens Landscape Design in Los Angeles. "Look at creating a long-term atmosphere that can move from kids in a sandbox to the teen years…Make the exterior work for how your family grows."
That includes sensible sizing of a porch, deck or terrace to make an outdoor room that accommodates needs without wasting space. It also means selecting easy-care, indigenous hedges, trees and groundcovers, with an eye toward "dwarf" varieties that will look great now and later.
6. Make Living Easy with Universal Design
With multi-generational households on the rise and Baby Boomers aging toward their retirement years, accessibility is a big concern when it comes to home improvements, especially those that deliver long-lasting value. Ensure that you'll be able to enjoy your home for as long as you plan to by applying the principles of universal design. Keep barrier-free features in mind as you replace fixtures or remodel rooms, replace standard doorknobs with lever-style models, and install grab bars in the bath. Make clear pathways for wheelchair and walker access, and restyle spaces so there's plenty of room for folks of any age to maneuver.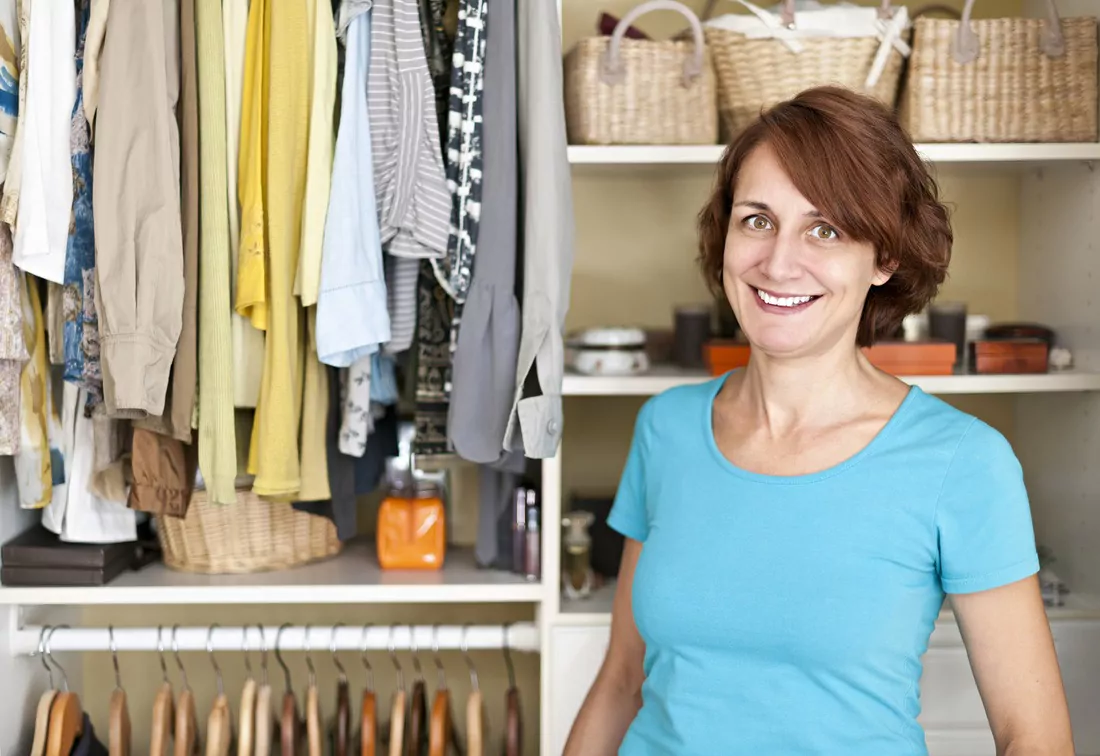 7. Add More Built-In Storage Solutions
Maximize the space you have while bringing order and calm to everyday living with customized storage solutions. Do-it-yourself closet systems make a definite difference, and working with design pros takes storage scenarios to the next level. A small spare room can be transformed into a storage-filled, efficient office space, and a cavernous closet can become a deluxe dressing area. And don't forget the garage: with the right fixtures in place, you can have that workshop you always wanted and room for the family car, too!
Investing in home improvements that last make it possible to enjoy the present with less home maintenance hassles and preserves your home value for many years to come.