Green home improvement options seem to be multiplying lately, and it isn't always clear how much you're actually helping the planet and yourself with the choices you make. Just as "organic" and "healthy" are finding their way into every corner of the supermarket, building products and fixtures aimed at the green remodeling market can easily be "greenwashed," with their true value hidden behind big prices and even bigger claims.
Whether you're looking to make a minor household improvement for energy savings or a major change in the name of sustainability, this Money Pit Guide to Green Remodeling steers you toward real opportunities for improved home air quality, low-impact design, reduced energy use and a more positive, caring relationship between your family and Mother Earth. It's all about recognizing true efficiencies and sustainability, and choosing the exact shade of green you want your next project to be.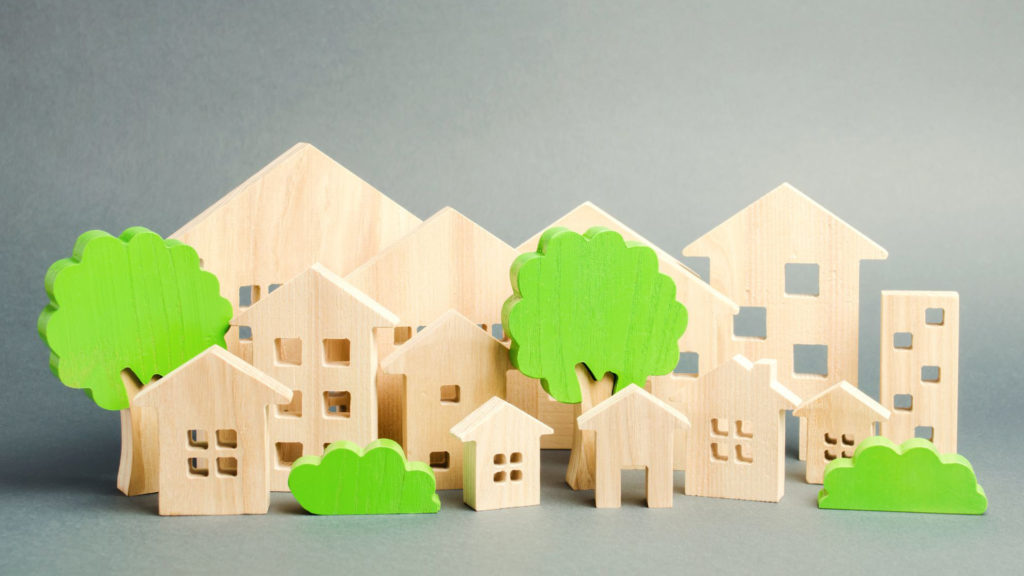 As you plan home improvements for both indoor spaces and outdoor escapes, The Money Pit Guide to Green Remodeling is built to help project novices and DIY aficionados alike, and we've included features on the smartest green products to spur your own research. Think of this as your personal tour of sustainable investments that'll yield more than one kind of green return.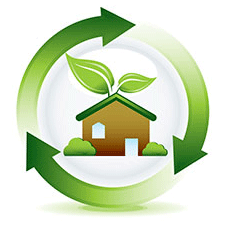 Introduction to Greening Your Home
So, what actually makes a product green?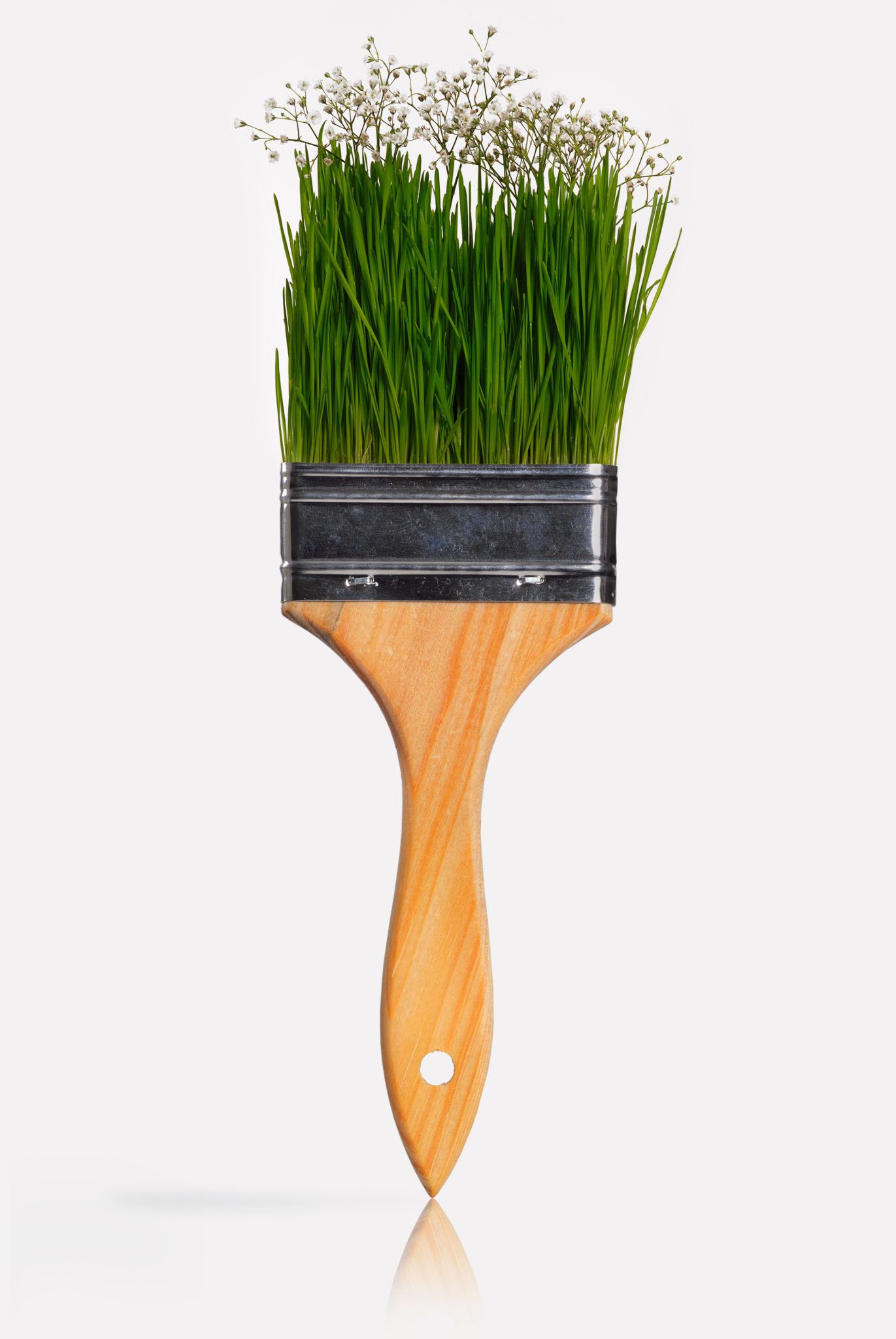 Start by considering the basics─the raw materials that go into that product and where they come from, remembering that long-distance transport brings other precious resources into the equation.
Then look at the adhesives, coatings and finishes used to make that product viable, and whether or not the manufacturing process leads to release of harmful substances.
Consider product packaging, how the product is transported to a store near you, and the likelihood that it'll release VOCs (volatile organic compounds) into your home environment during and after installation.
A product's afterlife is also a factor in determining greeness: just as there are benefits to selecting a product made from sustainable ingredients, you need to know that those ingredients can be recycled, reclaimed or repurposed when the product's time of with you is over. All good things come to an end, and when that happens — a green one is preferred.
Green Remodeling Certifications for People, Products & Homes
In our increasingly green world, there are guidelines to assure that the pros, practices and products we're dealing with meet sustainability standards.
The Environmental Protection Agency (EPA) has made shopping easier by establishing two programs to certify products for home improvement projects: Energy Star and WaterSense.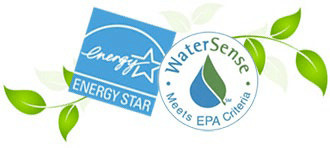 The Energy Star label is granted to products that meet energy efficiency requirements while delivering the features and performance consumers expect, and can be spotted on windows, appliances large of all sizes, electronics and even building materials like roofing and insulation.
WaterSense labeling is a more recent development, calling consumer attention to plumbing fixtures and landscape irrigation systems that offer high performance but are 20 percent more efficient than average products in their categories.
Consider National Green Remodeling and Building Standards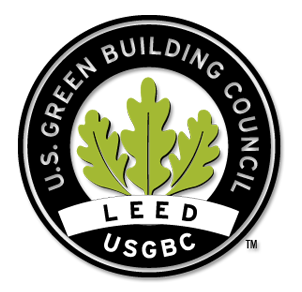 National and international green building standards certify remodeling professionals and the spaces that they create.
Just remember that, unlike state-by-state building codes which must be followed for basic safety and structural integrity, green building standards are optional─a personal choice in your approach to remodeling.
The internationally recognized green building certification system for buildings and building professionals is LEED, or Leadership in Energy and Environmental Design, developed by the U.S. Green Building Council. LEED standards guide measurable elements of green building design and construction, along with operations and maintenance strategies, and LEED certification and ranking (at such levels as silver, gold and platinum) form a major point of pride and promotion in new builds.
Pros pursue LEED credentials for themselves as well, which tell their clients they've achieved a particular level of professional excellence where green design, building and processes are concerned. If your major remodeling project includes green priorities, look for LEED certification in the design and construction professionals you employ.
Growing a Green Remodeling Strategy Through Your Utility Bills
Believe it or not, your local public utilities want to make it easy to live a little greener by taking control of your water and power usage. At first glance, your water and electric bills may seem filled with mysterious numbers, statistics and terms, but tucked in among all the information are motivations for using less and lowering your monthly utility costs.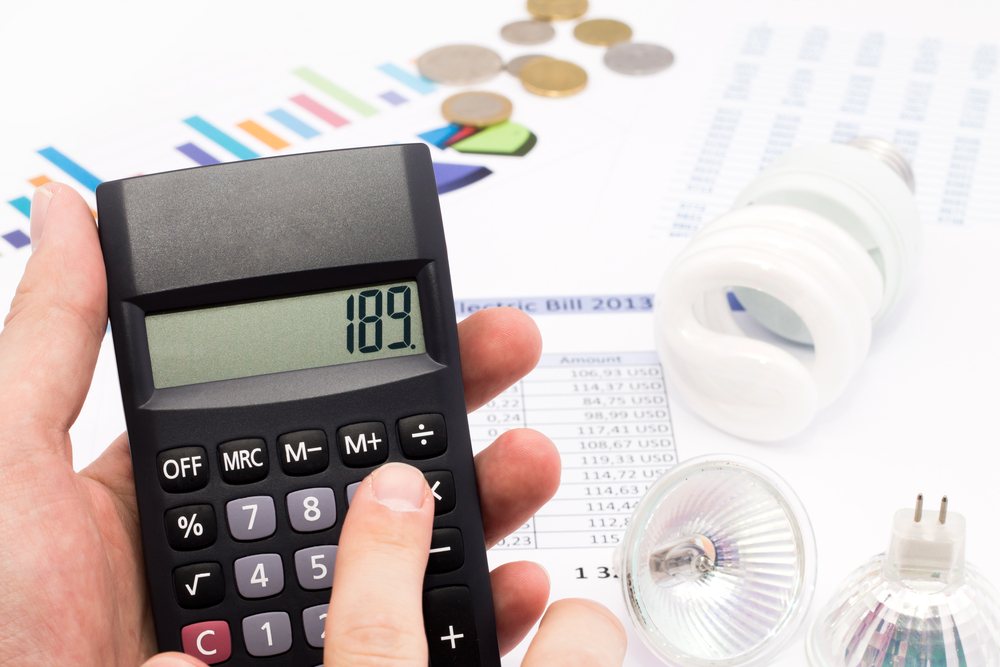 You can start to decode your utility usage mystery by paying attention to the tiered rate systems that most utilities have in place. Water providers in particular tend to apply these to residential water use, assigning your household a water "budget" based on reasonable use for its size and landscape area.
If you stay within that budget, or tier, you'll pay a base or discounted rate for the water you consume; once you flow outside of that, however, you'll be paying more not only by volume but also through higher rates. Similarly, electric companies tend to apply an energy usage baseline to you and your property, accompanied by additional fees such as delivery rate per kilowatt hour (kWh) and generation charges.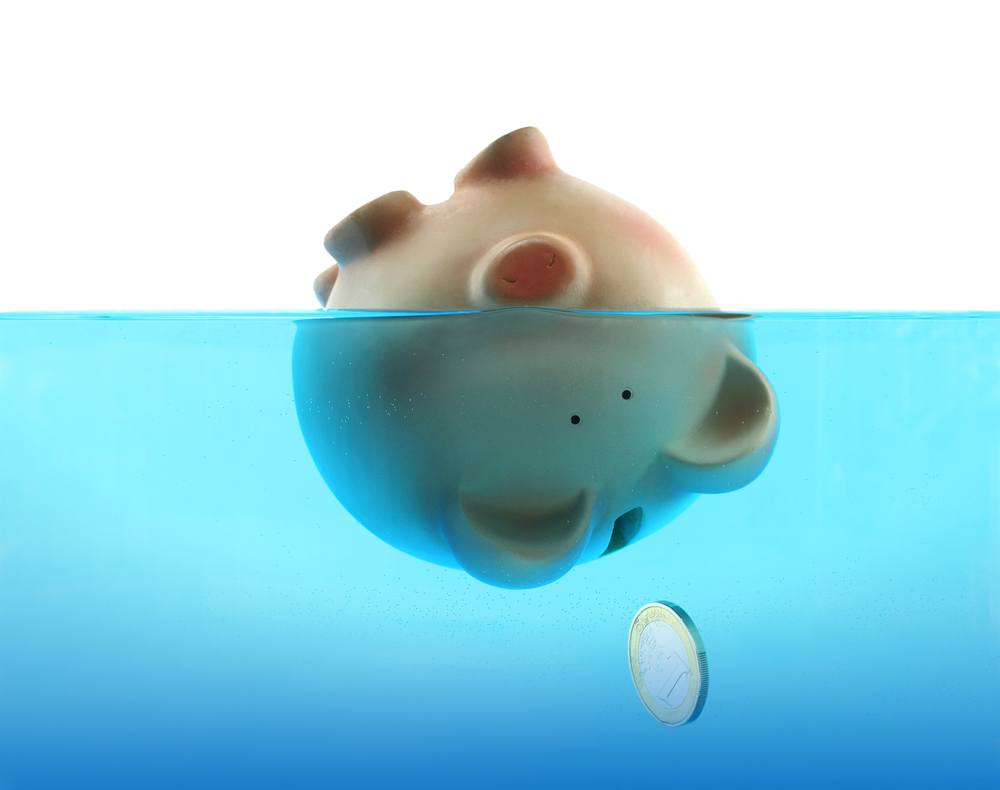 Also helpful are the "this time last year" graphs included in utility bills, showing patterns and major changes in usage. This information and related data also allow you to calculate your average kWh consumption, which is critical if you're considering adding solar to your power plan. A solar energy professional will look to this average in order to design a right-sized solar array for your home─one that satisfies home power needs without sending such a huge excess back to the grid that you wind up with few or no credits from your local utility.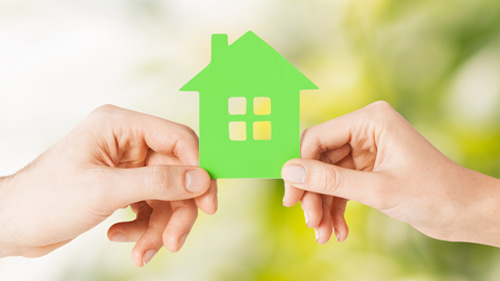 Bottom line, information you need to start creating a greener home power and water plan is there in those monthly statements, often accompanied by savings tips and special offers and rebates from the utility. Make the most of these green power hints, and you'll add yet another element of savings to your increasingly efficient green home.