So, you need an appraisal for your "high performance" or "green" home, but you might not be aware of how green homes are appraised as compared to other residential properties.
Here are 5 vital pieces of information you need to consider.
1. Your Appraiser May Not be Trained in the Niche Market of Green Homes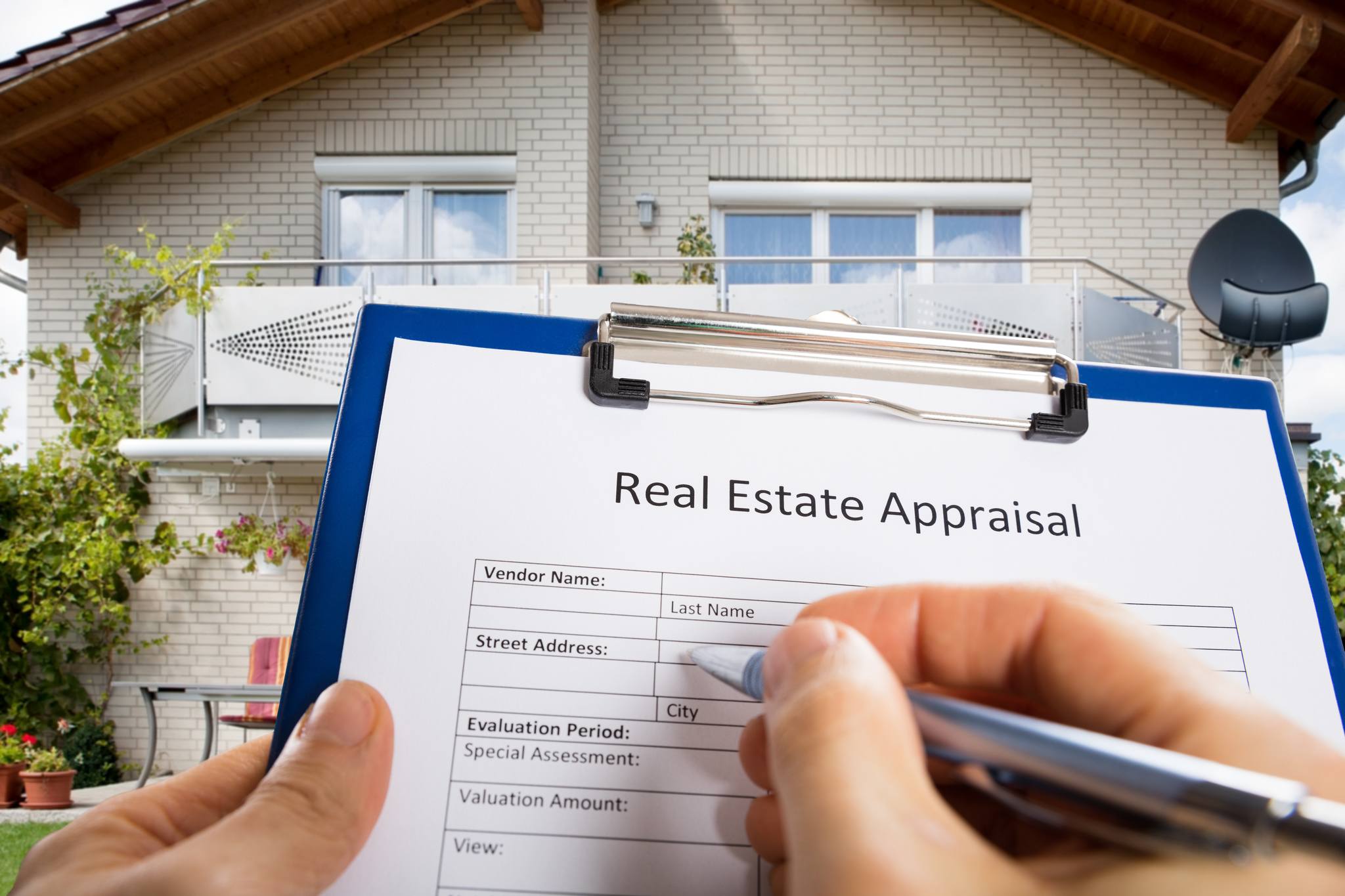 You may be surprised to learn that even the most experienced licensed appraisers may not have an adequate understanding of how to properly value a green home. Green homes are becoming more common, but they are still a niche.
2. Your Appraiser May Not Consider Green Characteristics in Their Appraisal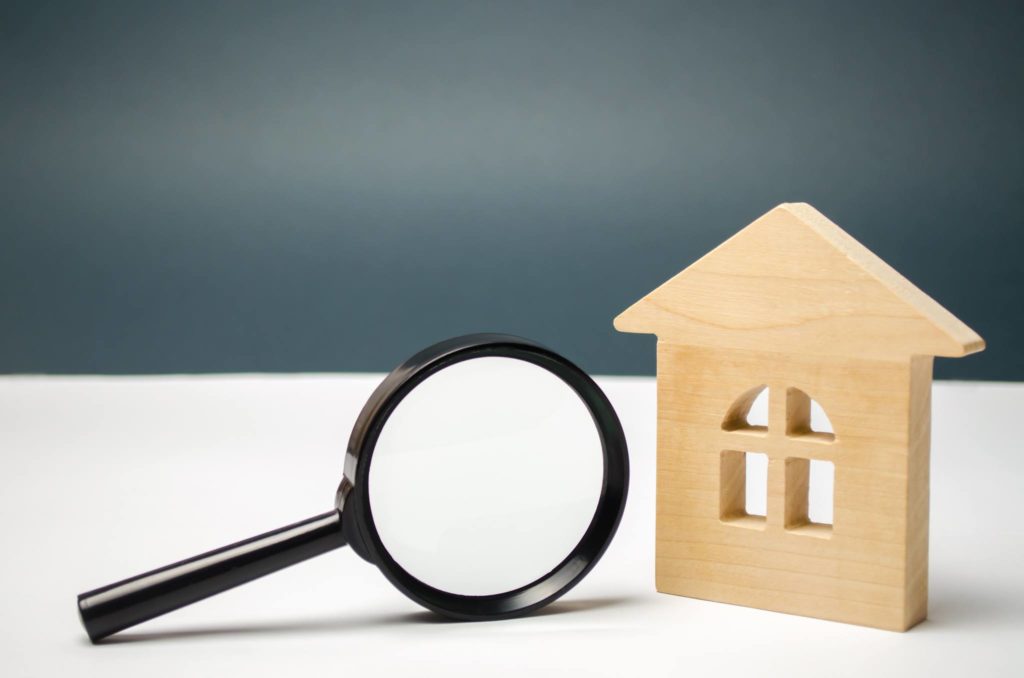 There are many different forms an appraiser can use when assessing your home's value. You should ask if their form includes a section that considers any green characteristics. These are usually referred to as "Additional Features," and should include items such as solar panels, Low-E windows, insulated ducts, programmable thermostats, and tankless water heaters.
You can find an example of an appraisal form that addresses these green features here.
3. Your Green Home's Features May Not Add Value Because of the Neighborhood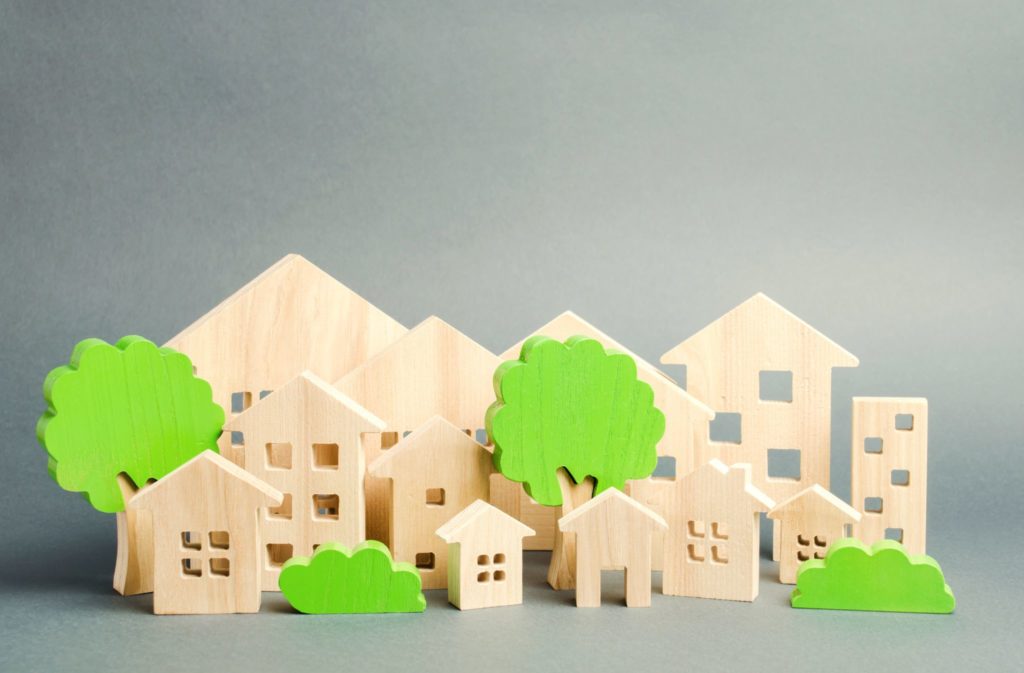 The most important part of a home's valuation is how it compares to other homes on the market. If your housing market does not have many other properties with green features, it will be difficult to add your home's green characteristics to its overall value.
4. "Special Considerations" May Not be Valued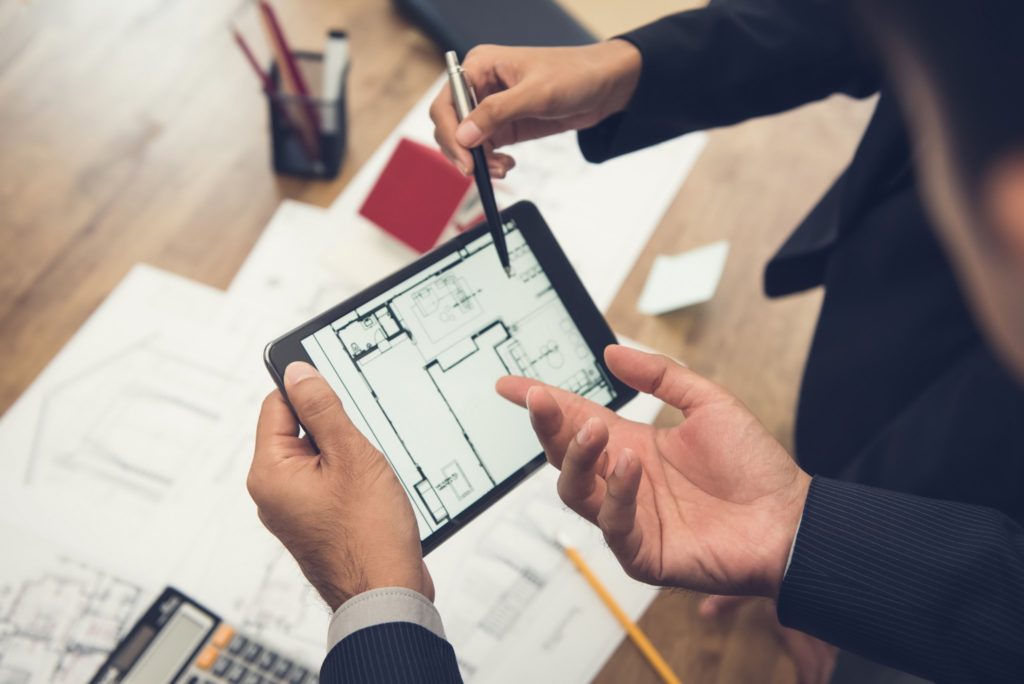 Though "high performance" features are becoming standard in new constructions, older neighborhoods will more than likely not have green features unless they were installed after construction. If you have outfitted an older home with green features, it may not be in line with the overall aesthetic and functionality of the neighborhood. These "special considerations," as they are called, will be a factor when determining your home's value and marketability.
5. Importance of a LEED Certification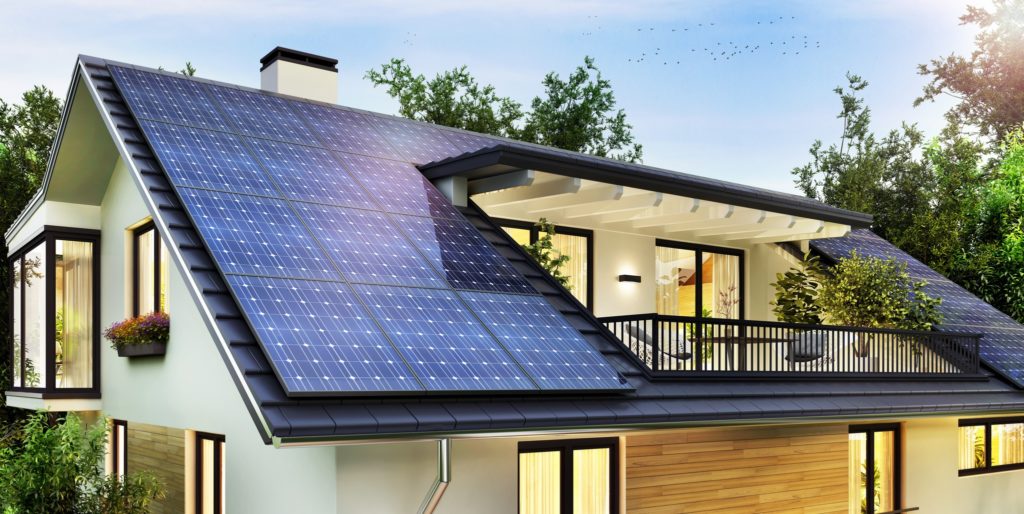 A LEED certification is a government-sanctioned certificate that scores new constructions on a four-tier system. Though the certificate itself is only available for new home constructions, you are still able to score your older green home according to its system. Knowing how your home would score will enable you to speak authoritatively on its green value to inspectors and appraisers.
The Market Value of Green Homes is Increasing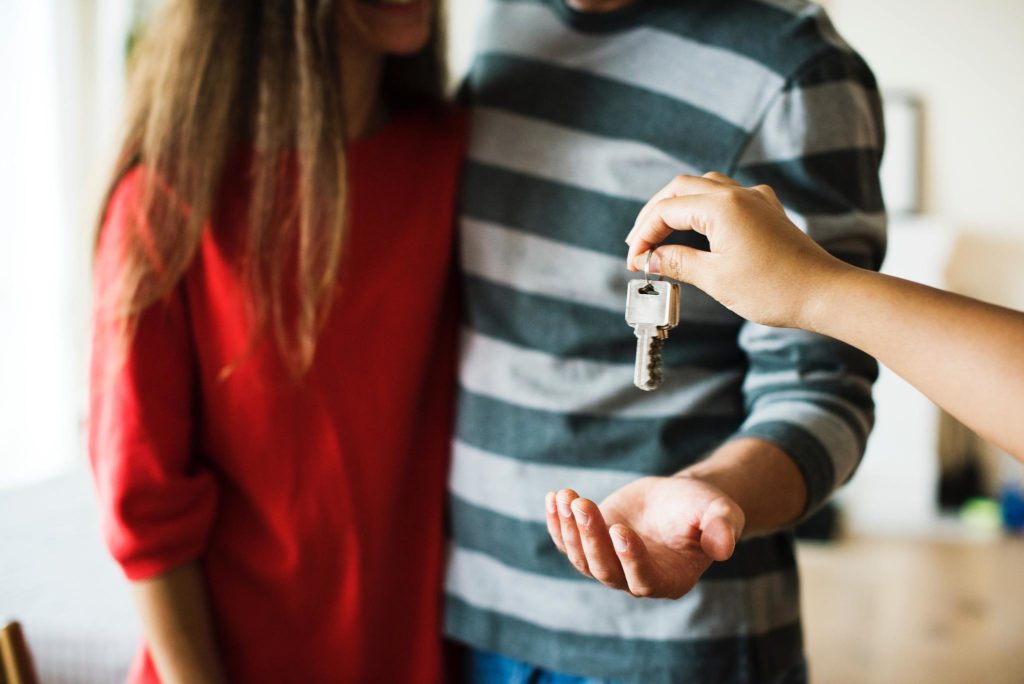 Sustainable living will soon be standard living. If you are thinking of selling but not right away, consider the fact that green living will only become more affordable as demand increases. The green materials and construction markets are expected to be among the most profitable industries globally, according to Statista.
This means that down the line, your green home will become more market viable. You may want to hold off on selling and wait for your home's value to increase. The appraisal industry is slowly catching on to the true value of green homes. This awareness and understanding will become more complete as the need for green housing increases.
Highlight Your Home's Greeness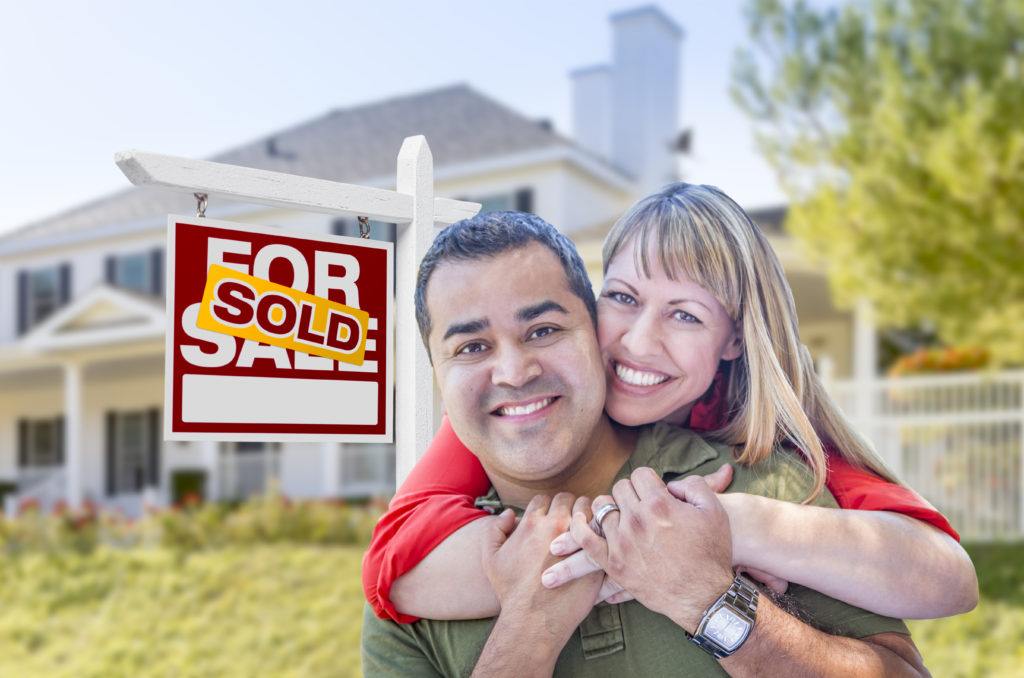 While more and more home buyers have come to appreciate the energy efficient and sustainable aspects of homes they're considering for purchase, its smart for you highlight your homes features to make sure they're top of mind. To do this, create a "Green Home Features" list of all those aspects that make the home a smart buy.
For example, your green home features list may include:
You are now well prepared for getting your green home appraised and making sure it's fully valued for all the benefits it truly provides.
Jennifer Bell is a freelance writer, blogger, dog-enthusiast and avid beachgoer operating out of Southern New Jersey. She writes for Home Appraising Group. Portions of this post were excerpted with permission from The Money Pit Green Remodeling Guide by Tom Kraeutler.