Join Our Newsletter
Get weekly updates with the latest tips and tricks to save money in your home
Winter Home Improvements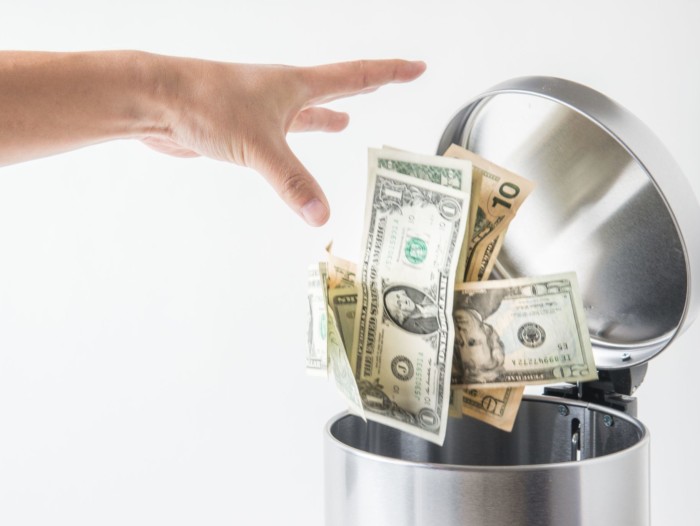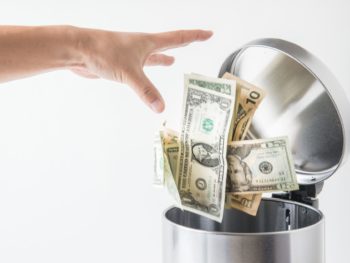 Learn 5 quick and easy tips that can help with your HVAC maintenance. Heating and air conditioning repair and maintenance will make your systems save energy, reduce operating costs and last longer.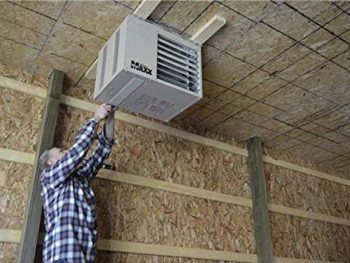 I recently insulated my garage, and was looking to heat it for two reasons. One to do a few projects and second to heat the rooms above. I found two heaters; a radiant heater and a blue flame heater. I do have access to a gas line so plan on hooking it up to that. …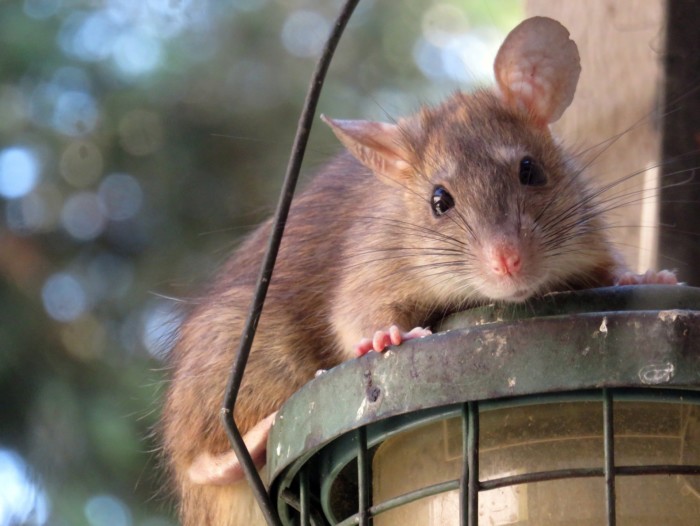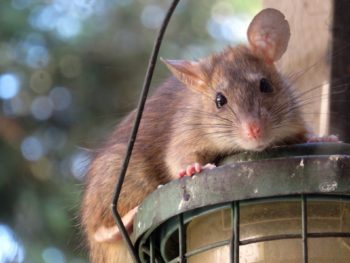 Mice or rats are pretty hardy rodent creatures to deal with. They can actually leap off tall buildings in a single bound, pass through seemingly solid walls and may even be able to smell nuclear fallout. They're not superheroes but something far less welcome in your home. Here's how to evict them once and for all!
Got a Mouse in the House? Get Rid of Them For Good with These Tips!Read More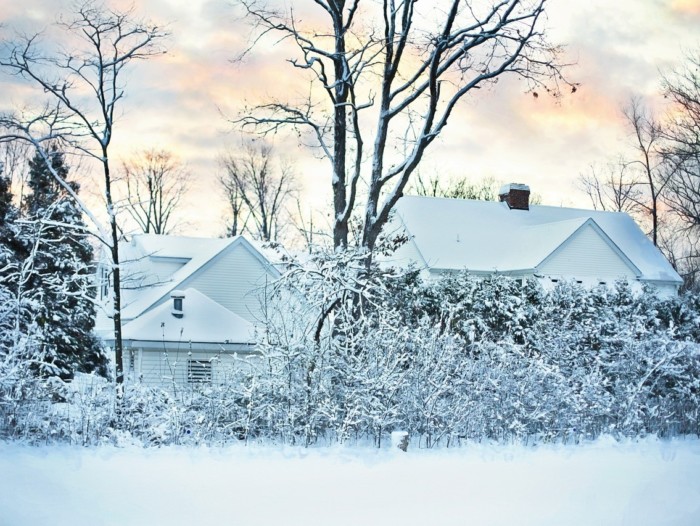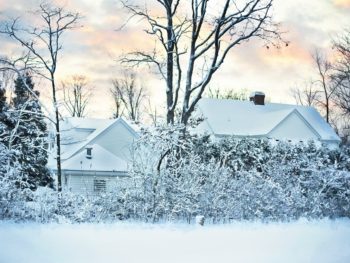 Winter settings can pose risks for homeowners that are both dangerous and expensive. Here's what you need to know to avoid the most common winter hazards.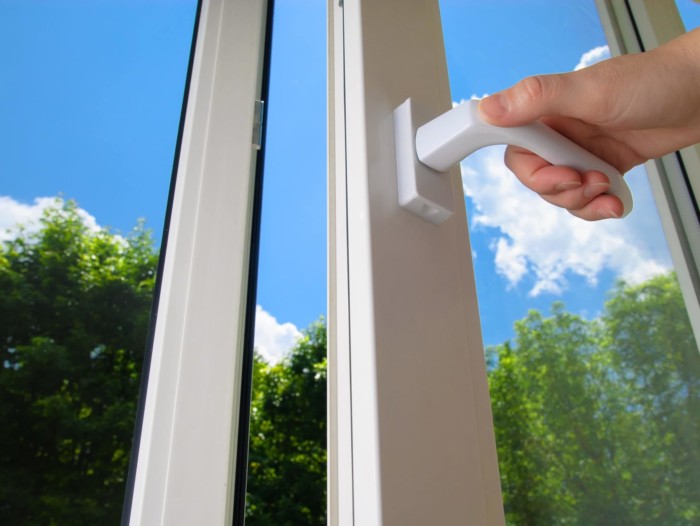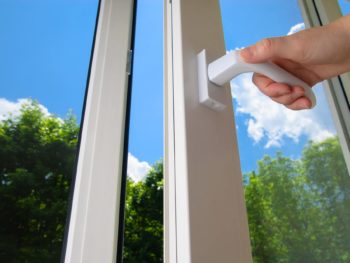 Wondering if you should repair or replace your windows? Here's a checklist to see which option is right for your situation.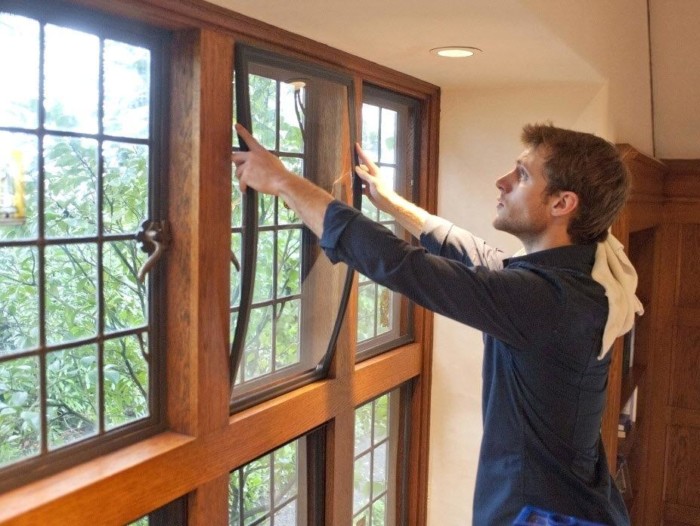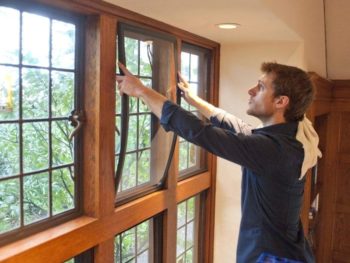 Top Questions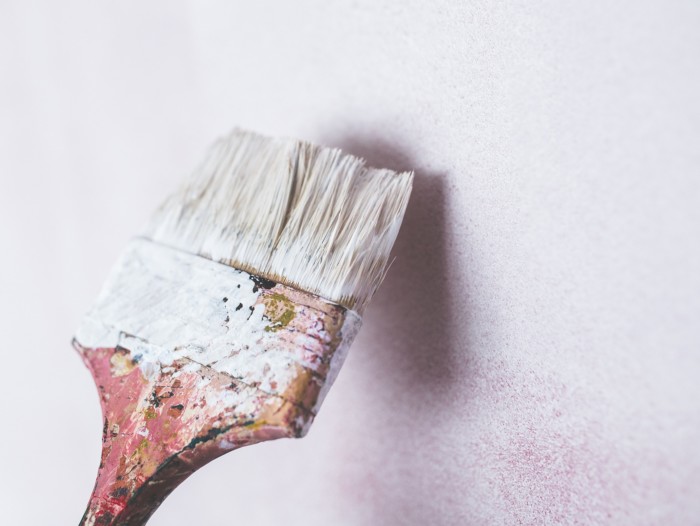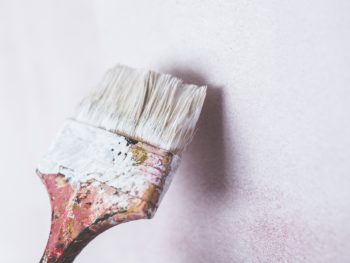 Would you recommend the product DRYLOK to stop water leaking through cinder block basement walls in heavy rain storms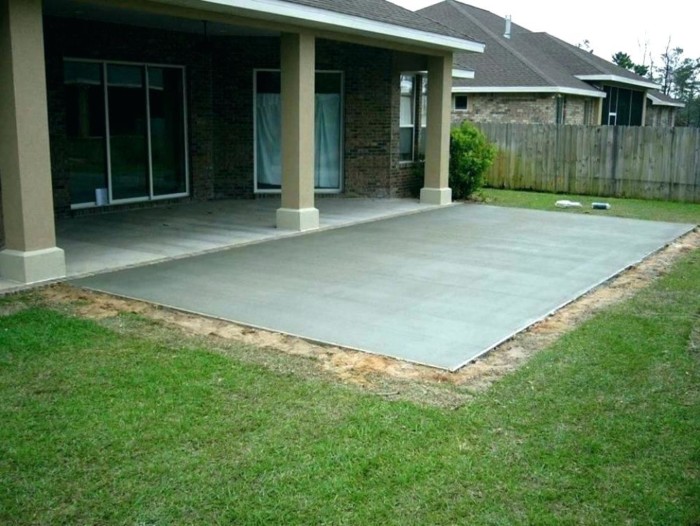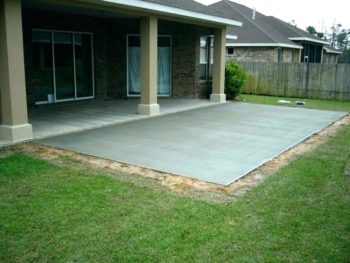 I live in Nebraska with extreme heat in the summer and cold in the winter. I have a cement patio that I would like to repaint I am looking for the best paint options and wondering if they make a outdoor epoxy finish. I did etch the cement before the first time I painted it …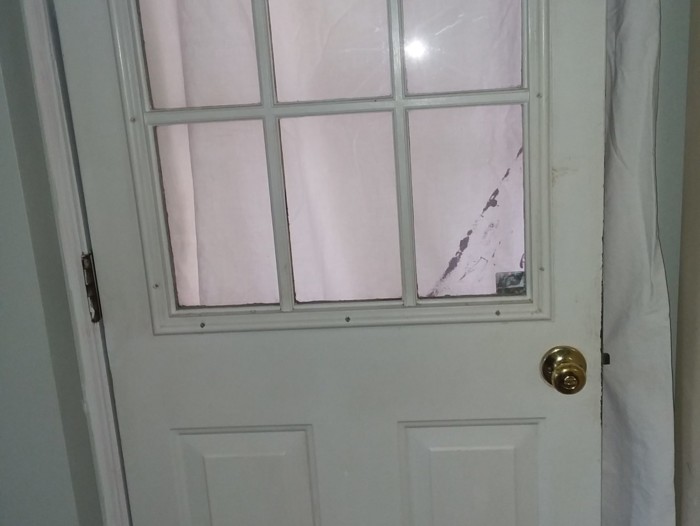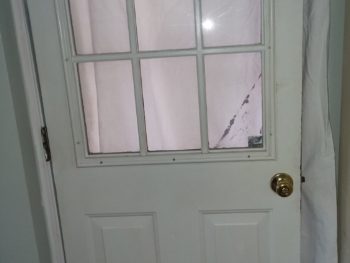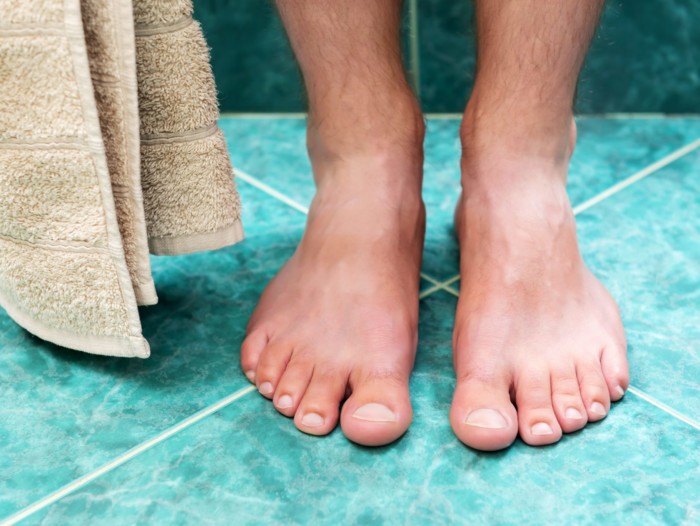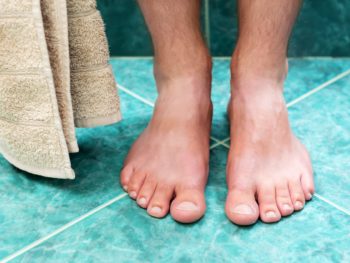 We have well water which left our bathroom tile covered with rust stains. We did a deep cleaning of the floors and walls using Muriatic acid and are now looking for a sealer to prevent further rust buildup but need to find one that does not make the tiles slippery. Heard you mention a sealer …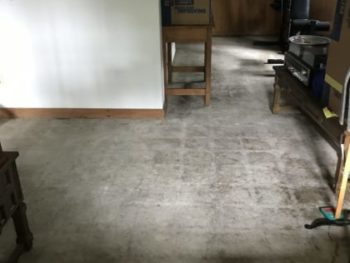 My house was built in 1962. Everything was fine until about 3 years ago. I discovered mold in my basement family room. I hired a company to clean up the mold. The carpet and padding were removed only to find that we had asbestos flooring that was also removed. I bought new flooring and then …
Ask A Question

The Money Pit Guide to Green Remodeling
The Money Pit Guide to Green Remodeling steers you toward real opportunities for improved home air quality, low-impact design, reduced energy use and a more positive, caring relationship between your family and Mother Earth.