Join Our Newsletter
Get weekly updates with the latest tips and tricks to save money in your home
Summer Home Improvements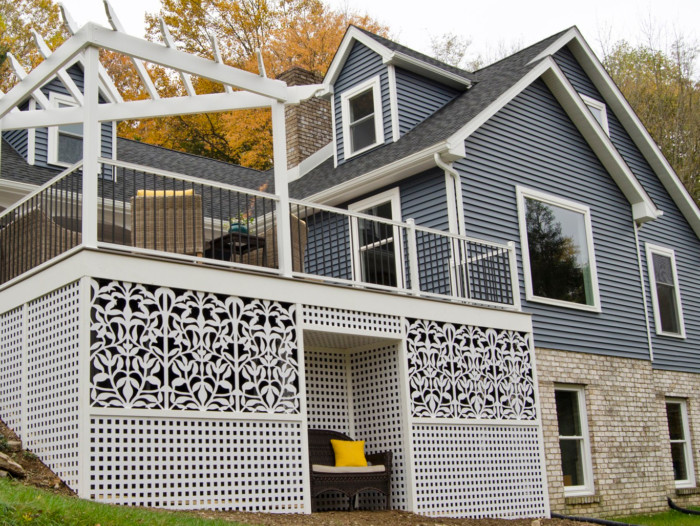 Get that deck ready for the enjoyable seasons ahead. Here's how to add lattice to cover the area under a deck.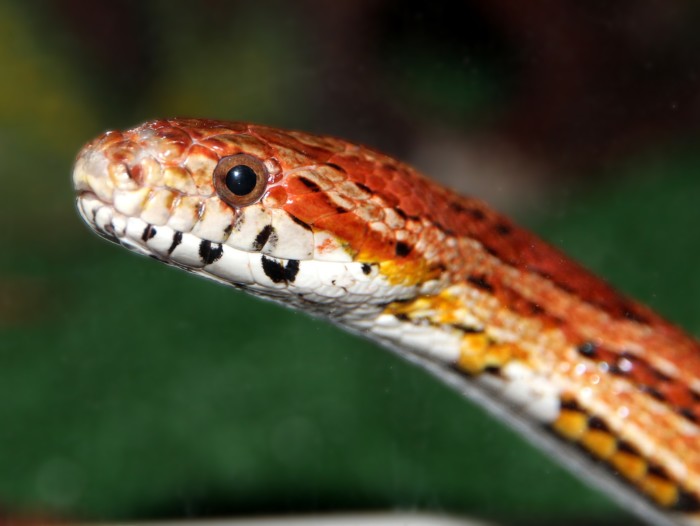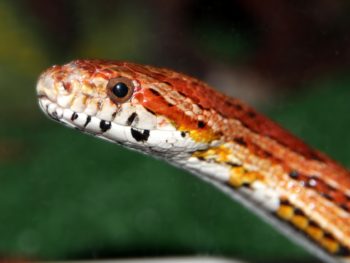 With over 50 different snake species across the USA; it can be hard to know what kind you're up against if one slithers your way. Here are the most common snakes you're likely to find.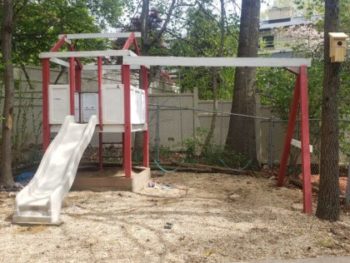 I painted my daughter's playground about 2 years ago. The wood part was raw painted red and the plastic was originally green that I painted white to match a shed we have in the backyard.  The paint keeps chipping off the green plastic. The 1st product I tried to use was a spray paint made …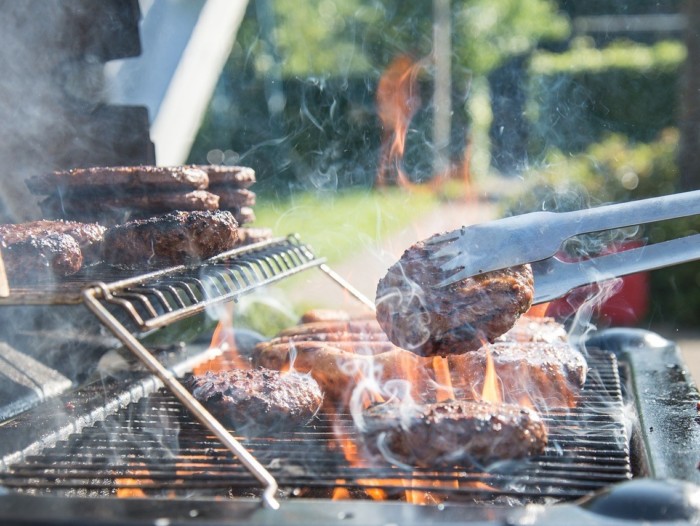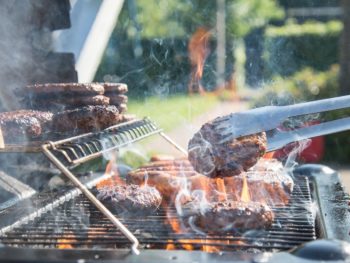 Find out how to check and clean all components of your gas grill before a safe and enjoyable season of outdoor fun. Find out how to check and clean all components of your gas grill before a safe and enjoyable season of outdoor fun.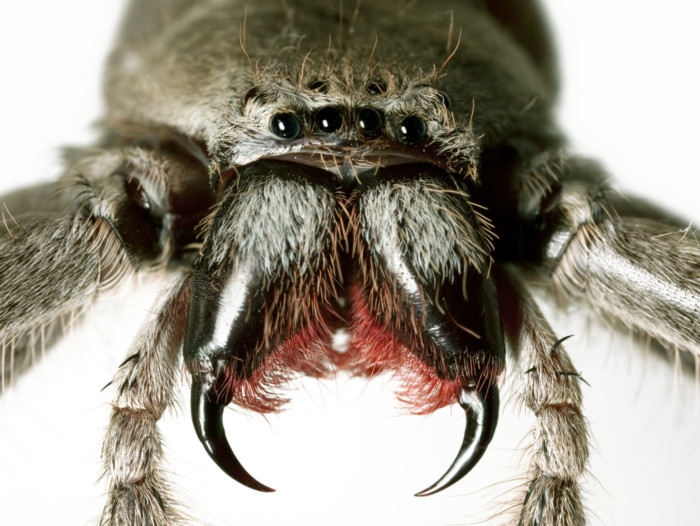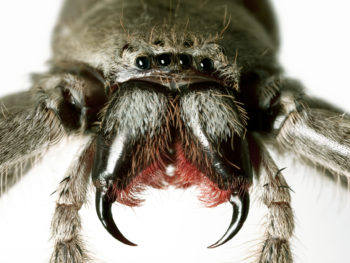 Let's face it – being bitten by bugs is definitely not a pleasant experience; particularly if you're not sure what kind of bug did the dirty work! However, if your pondering what caused a bug bite, there's one important thing to remember – you mustn't panic! Most of the bugs that leave a mark on …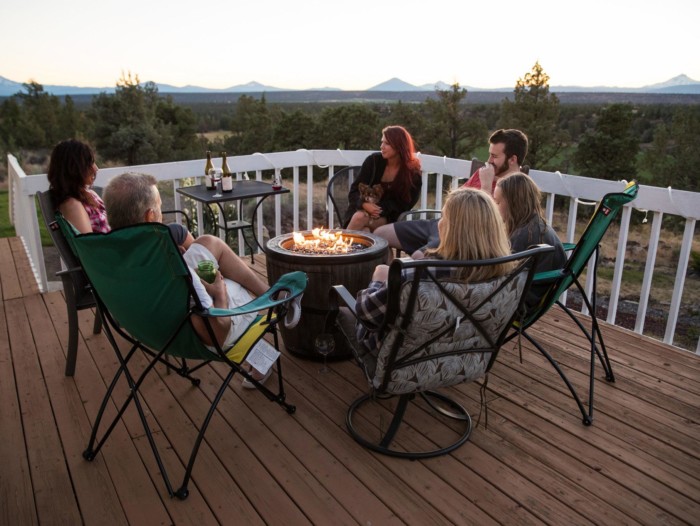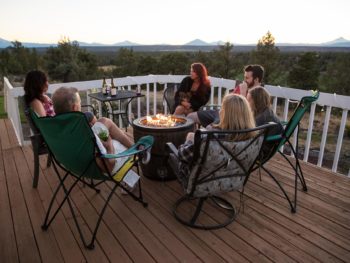 There is just something about a sitting around a fire pit with your friends and family on a cool summer night. You're making s'mores, telling jokes, and just spending some much-needed quality time outdoors. Aside from that, an outdoor fire pit will help to spruce up your backyard and make it a very popular hangout spot …
Top Questions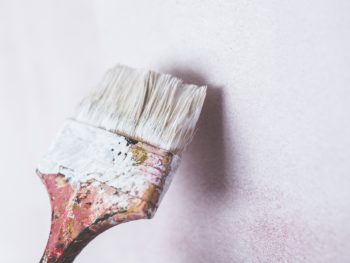 Would you recommend the product DRYLOK to stop water leaking through cinder block basement walls in heavy rain storms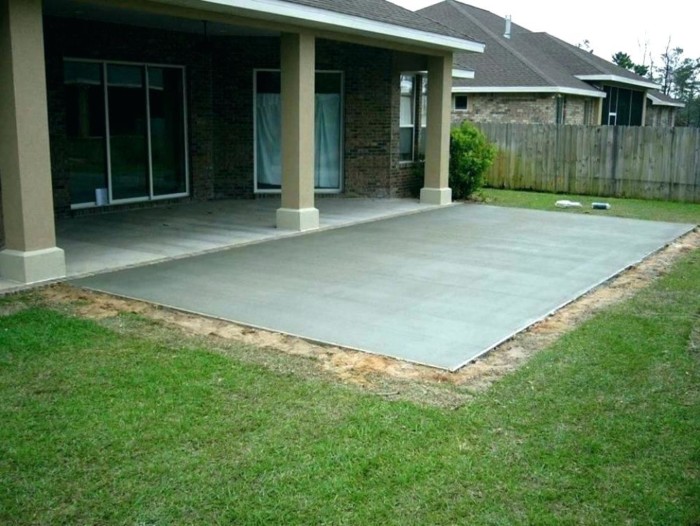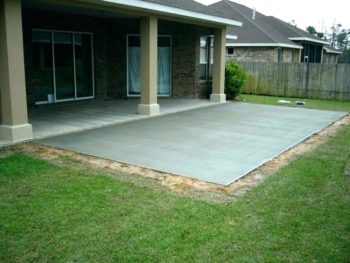 I live in Nebraska with extreme heat in the summer and cold in the winter. I have a cement patio that I would like to repaint I am looking for the best paint options and wondering if they make a outdoor epoxy finish. I did etch the cement before the first time I painted it …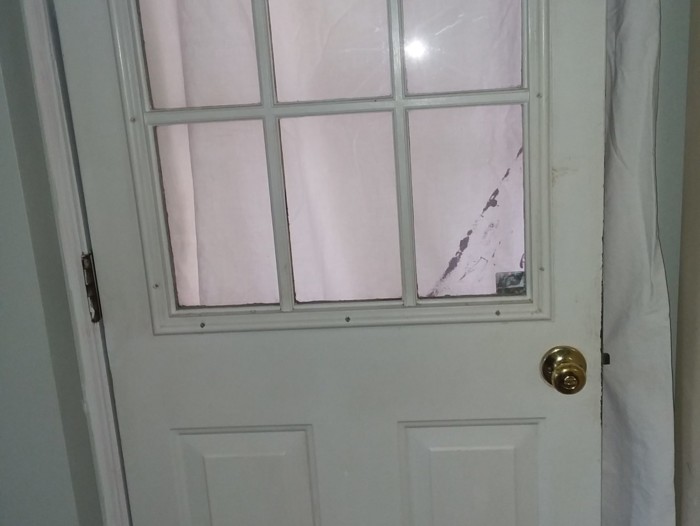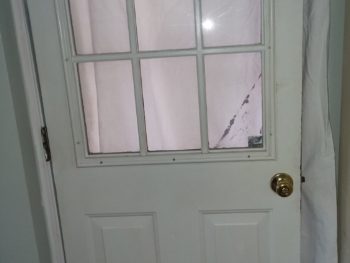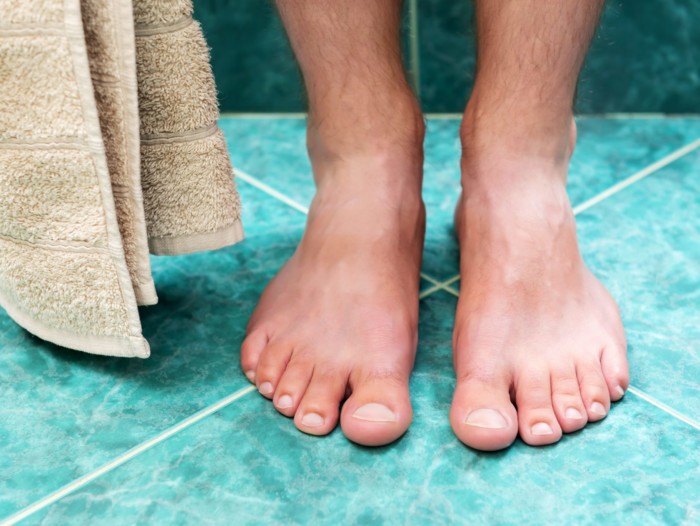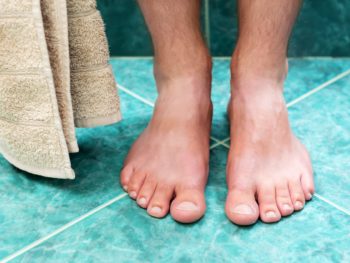 We have well water which left our bathroom tile covered with rust stains. We did a deep cleaning of the floors and walls using Muriatic acid and are now looking for a sealer to prevent further rust buildup but need to find one that does not make the tiles slippery. Heard you mention a sealer …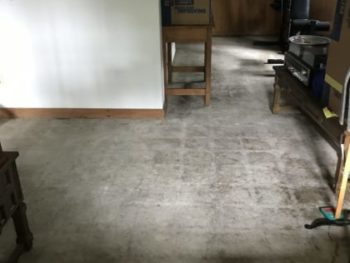 My house was built in 1962. Everything was fine until about 3 years ago. I discovered mold in my basement family room. I hired a company to clean up the mold. The carpet and padding were removed only to find that we had asbestos flooring that was also removed. I bought new flooring and then …
Ask A Question

The Money Pit Guide to Green Remodeling
The Money Pit Guide to Green Remodeling steers you toward real opportunities for improved home air quality, low-impact design, reduced energy use and a more positive, caring relationship between your family and Mother Earth.