Join Our Newsletter
Get weekly updates with the latest tips and tricks to save money in your home
Winter Home Improvements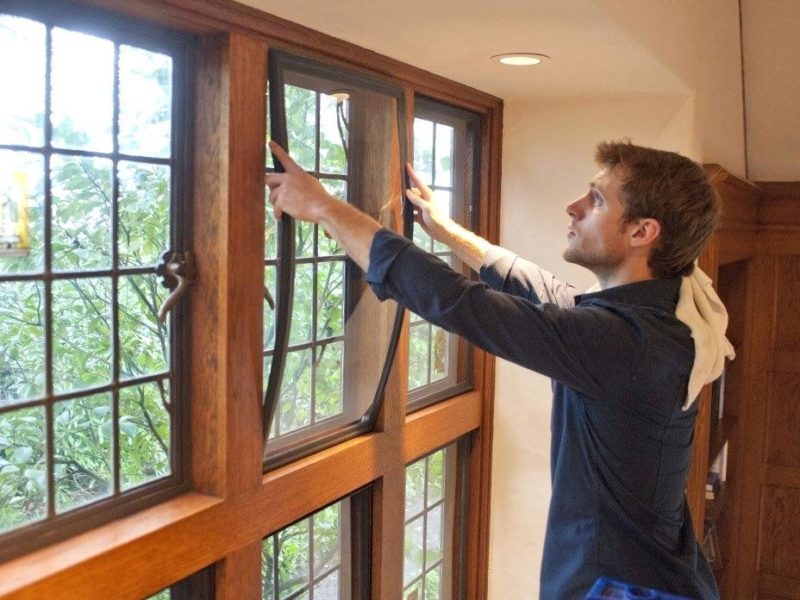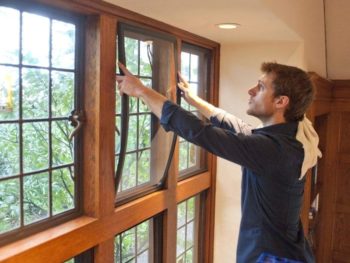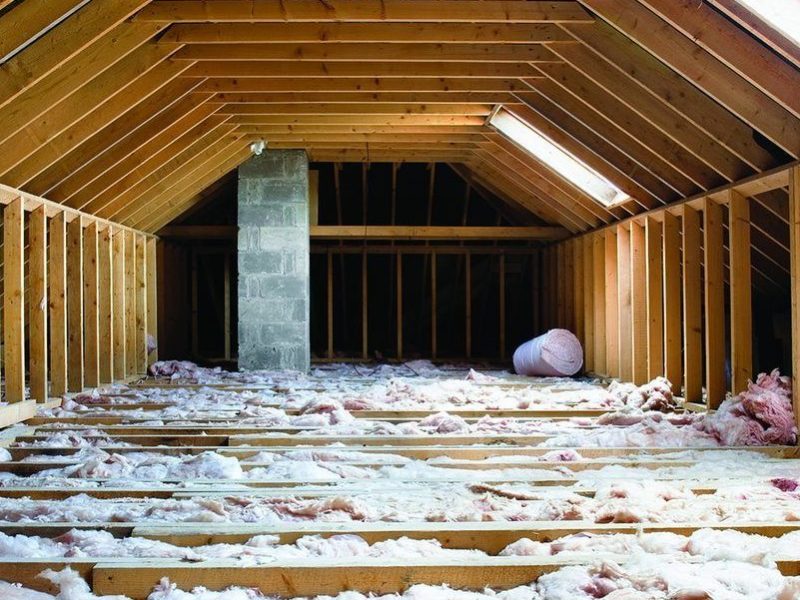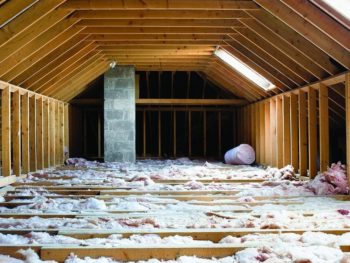 Table of Contents[Hide][Show]Choosing and Installing InsulationFirst things first: Work from the top downSpray foam insulation both seals and insulatesTop places drafts get in and how to fix them+−Weak windowsDrafty doorsOutlets and switchesLightingLeaking heating and cooling ductsTrick of the trade: Attic stair insulation Affordable and Effective Energy Saving Improvement The quality of your home's insulation impacts …
Home Insulation: Green Armor Against High Energy CostsRead More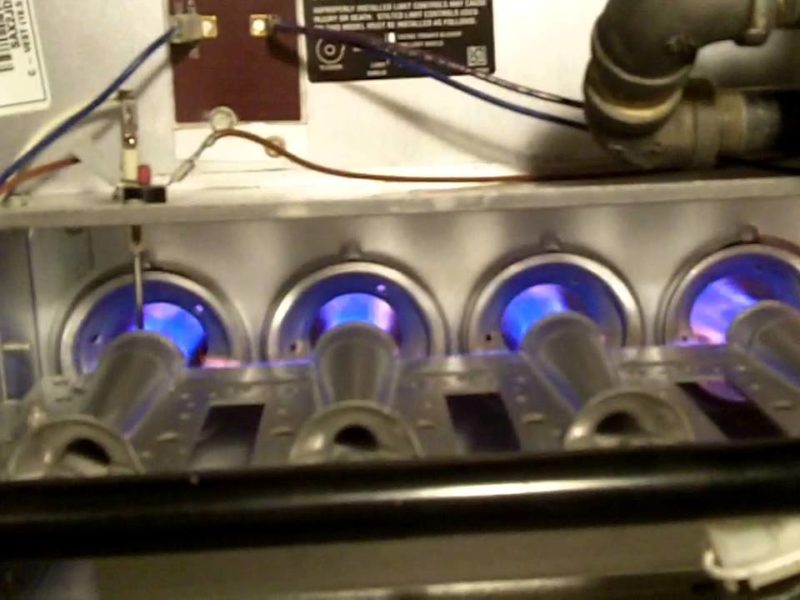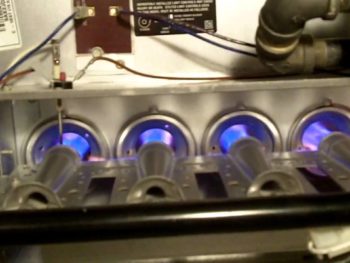 Home is over 160+ years old. I have had a problem with the furnace from the begining. I had put in I think 4-5 years I will have to find my papers on it for the date put in. I have lived in the house 8 years in March. When I had the furnace put in. It was …
Top Questions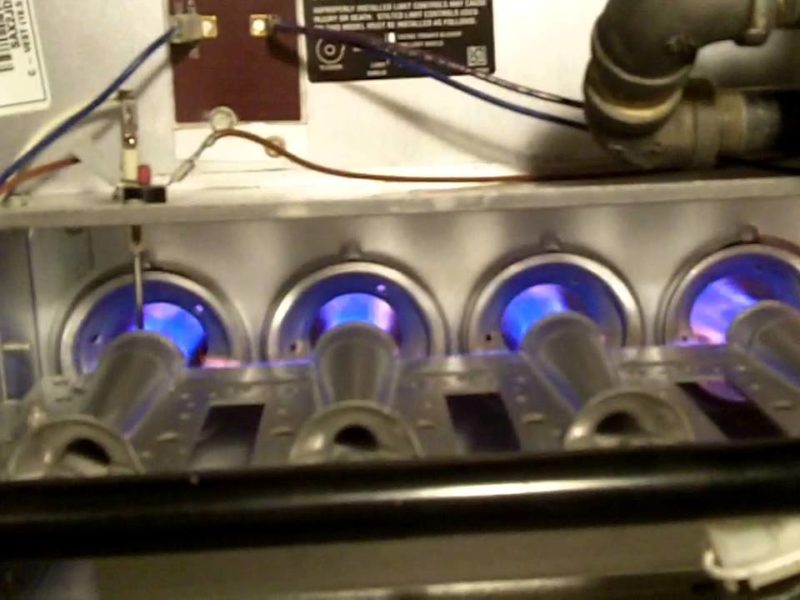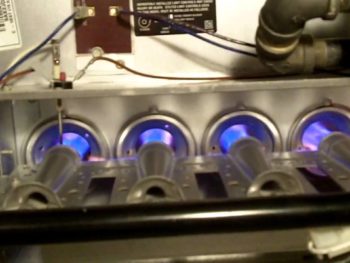 Home is over 160+ years old. I have had a problem with the furnace from the begining. I had put in I think 4-5 years I will have to find my papers on it for the date put in. I have lived in the house 8 years in March. When I had the furnace put in. It was …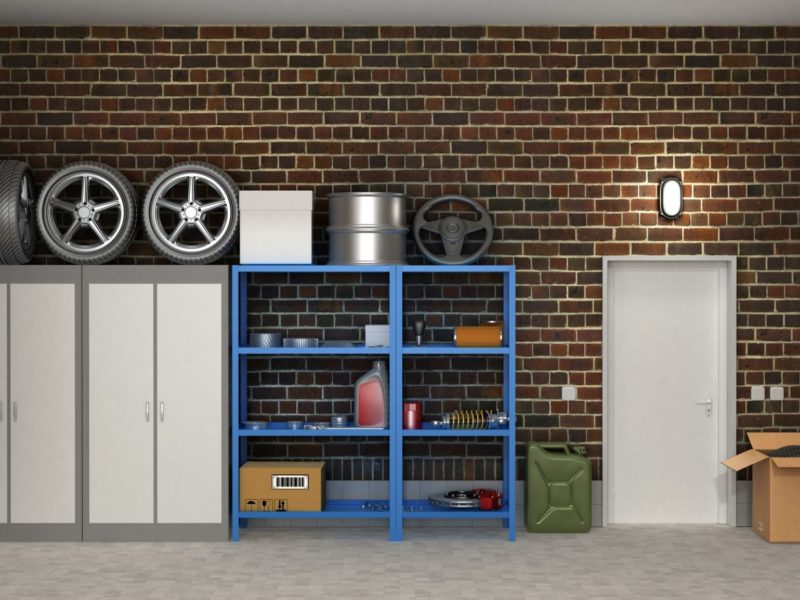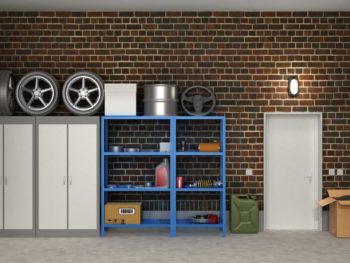 How do you heat and convert an attached garage to a year round living space for older people who like it warmer in the winter and cool in summer?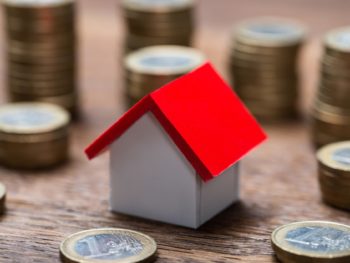 I was excited about trying the vinegar and pennies and followed the directions from your article, but nothing happened. The pennies have been soaking for about 2 weeks now and for the most part the vinegar is still clear. What am i doing wrong? Laura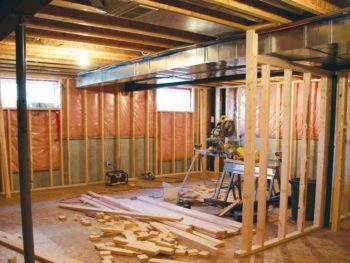 As it starts to get cold outside, the foyer and kitchen floor (tiled floor and even other areas of the floor with hardwood) of my house is really cold. I can have the heat running at 70 degrees but the floor itself stays cold. Is it worthwhile to insulate the ceiling joists of my basement? Would …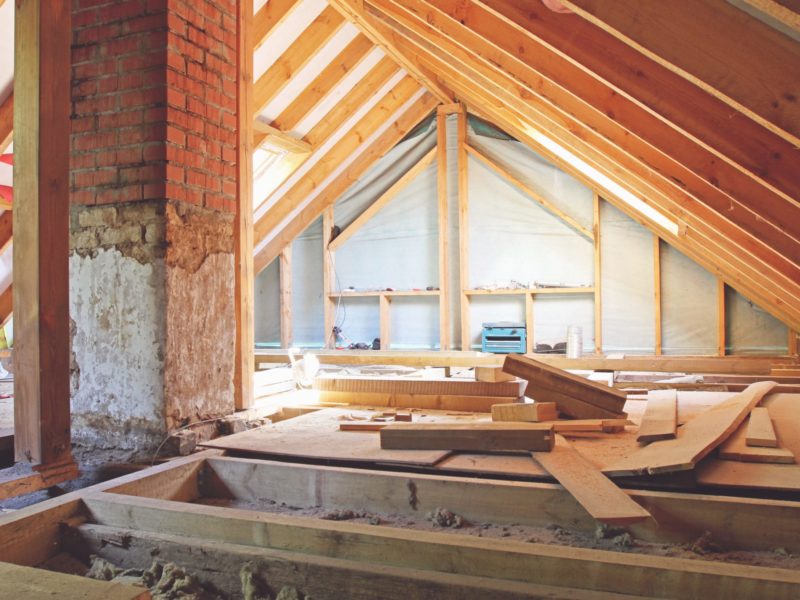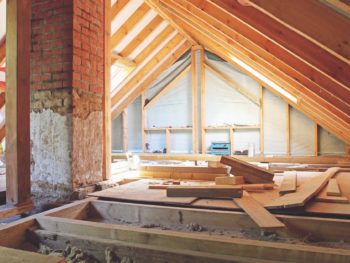 My floor joists are 2x10s, 16 inch on center. Before I drywall the basement ceiling, I would like to stiffen the floor joists to eliminate bounce, by installing new pieces of 2×10 perpendicular to the existing joists. How far apart should I put the new pieces of 2×10? I am trying to find the balance …
Ask A Question

The Money Pit Guide to Insulation
Adding insulation is the single most cost-effective way to reduce home heating costs in winter, and cooling costs in summer!
Learn the best insulation options to help preserve comfort, control moisture improve your indoor environment and eliminate chilly drafts!