You may think you're buying your forever home, but most Americans stay in their houses for an average of 13 years, according to the National Association of Realtors (NAR). And while accepting a new job may require a move, something as simple as a desire for more space can leave you feeling conflicted about taking the plunge. Whatever the reason you think you're outgrowing your home, you'll need to consider whether that means renovating or moving.
Renovations that may allow you to stay put longer
According to a recent Remodeling Impact Report by NAR, 74% of homeowners who renovate say their desire to live in their home increased after renovating. So, before you start searching for a new home, consider what projects could enhance your home's livability so it meets your current needs. By keeping your home and renovating, you'll avoid the hassle-factor of selling, buying a new home and, of course, moving.
On the other hand, renovating comes with its own hassles. And it can be expensive. For example, if renovating means taking out a home equity loan, expect to pay between 2% and 5% of the loan amount in closing costs. Even so, that may be cheaper than the fees on an entirely new loan.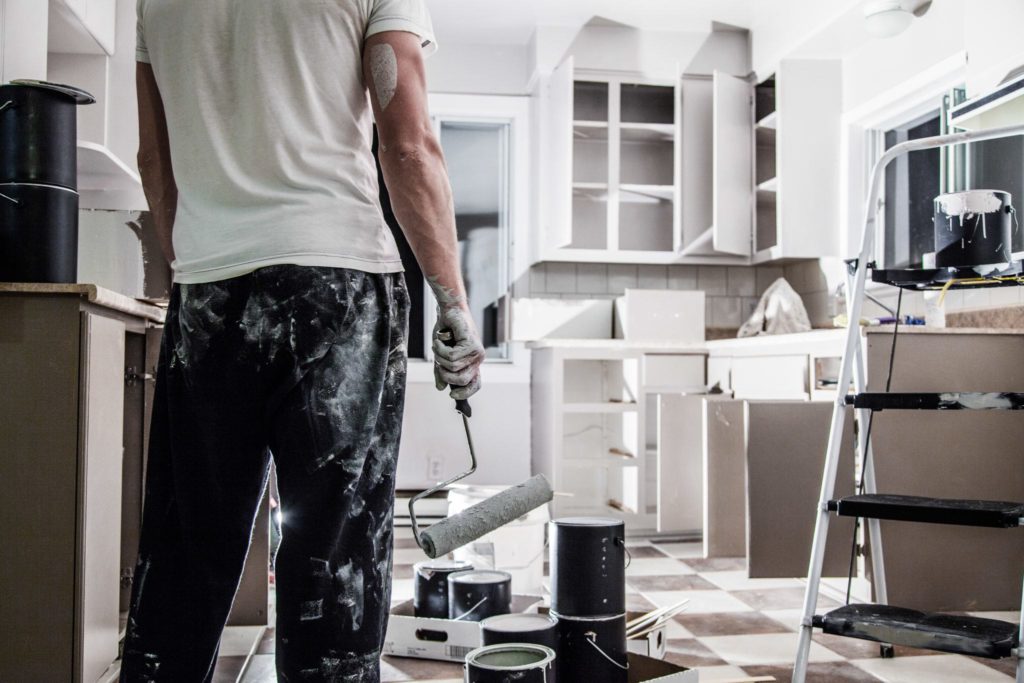 These popular renovations can not only improve the liveability of your current space but also provide a decent return on investment (ROI) if you eventually decide to sell.
Kitchen remodel. For most homeowners, the kitchen is the heart of the home. So it's no wonder that a complete kitchen remodel was one of the top renovation projects in NAR's study. For an estimated average cost of $68,000, the study showed that buyers can expect an ROI of 59%. Most homeowners who completed a kitchen remodel said they enjoyed their homes more.
New master bedroom suite. Putting in a master bedroom suite comes with a hefty price tag — an estimated $150,000 — but it can significantly improve the function of a home. Almost a third of homeowners who added a master suite did so to increase their home's livability. On average, homeowners can expect a 50% ROI on the project.
Convert a basement or attic to a living space. To deal with overall space issues, turning a basement into a playroom or an additional bedroom is a popular choice among homeowners. Those who took on the project said it improved their desire to be home by 85%. This renovation can cost an estimated $46,900, with an ROI of 64%. A similar project, converting an attic to a living area, has an estimated cost of $80,000 with an ROI of 56%.
Putting in an addition. If you're looking to increase your home's overall square footage, consider an addition. This can include adding the master bedroom suite mentioned earlier, a new sunroom off your kitchen or an additional bathroom.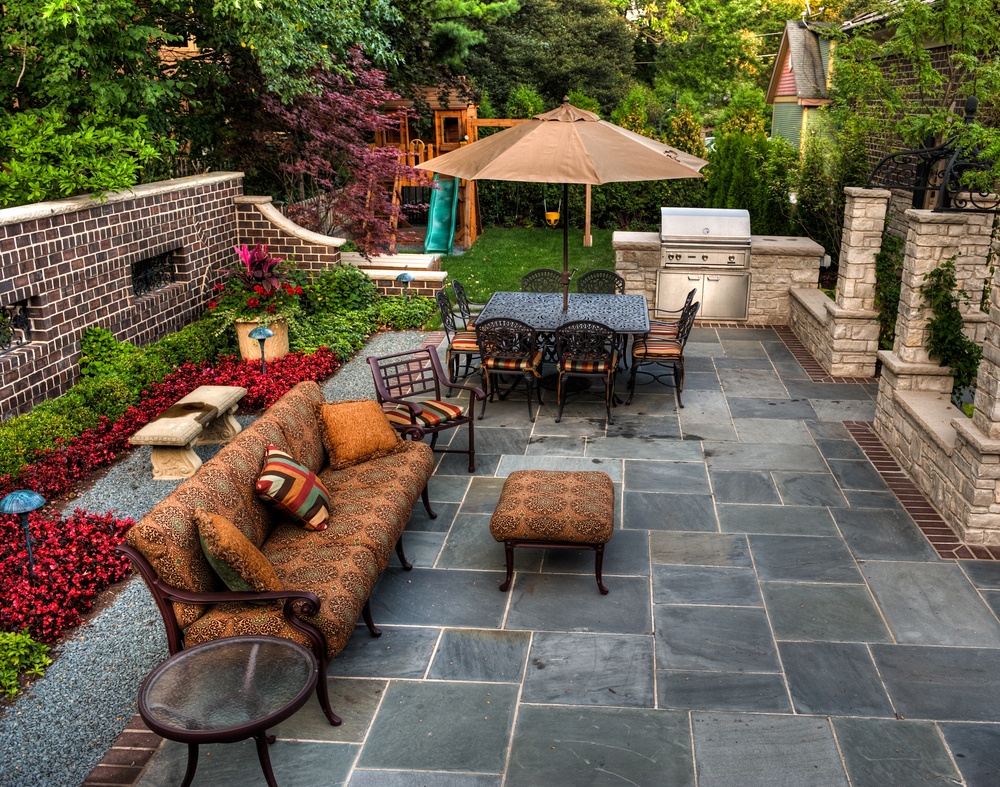 Depending on the scope of your project and what materials you're using, additions can range from $15,000 to more than $100,000. HomeAdvisor says homeowners end up spending $40,900 on average. Your ROI will depend on the exact project, of course — a sunroom can yield a 49% ROI while a two-story addition provides an ROI of about 65%.
Improve your outdoor living area. Upgrading your outdoor living space could also increase your home's functionality. For example, putting in a deck is one of the more affordable home projects, averaging $7,239 with an ROI of about 80%, all while providing additional space for cookouts or family gatherings.
Renovations not enough? Here's what to do if you decide to move
About 35% of homeowners say they'd rather move than renovate. Perhaps you're going on year 10 in what was meant to be your more affordable starter home, and those 2,000 square feet of space really aren't cutting it any longer. Or maybe potential renovations still won't get you closer to your dream house. But don't make a hasty decision based entirely on aesthetics — you'll have some practical concerns to weigh as well before making a move.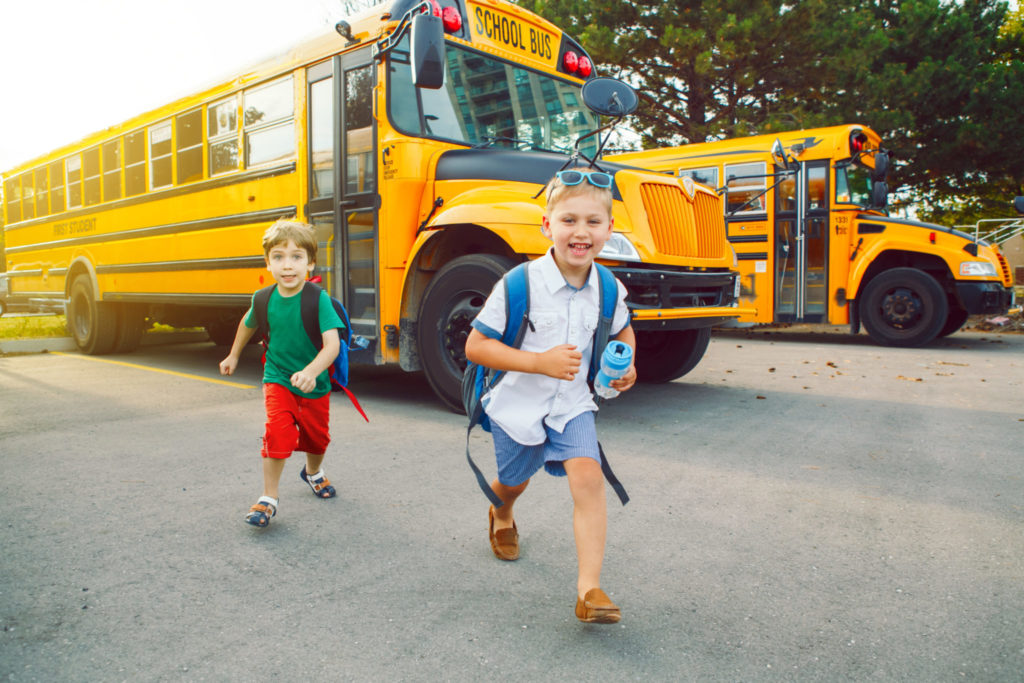 School district. If you have school-aged children and a move will take you outside your current school district, familiarize yourself with the schools in your new neighborhood. If you've looked into them before in a previous home search, don't rely on old information, as school rankings can change over the years. Also, be sure to look at the rankings of individual schools and not just districts.
New commute. Before making a decision, give your future new commute a test run. Depending on how long you've been in your current home, you may have taken your short drive into work for granted. If a move means spending more on transportation, you'll also want to make sure your budget can handle the additional expense.
Standard of living. It's crucial to get an idea of what your new routine and standard of living will be like if you move. For example, how close will you be to a supermarket, your doctors' offices, activities for your children and other places you frequent?
Likelihood of another move. Keep your long-term goals in mind when deciding whether or not to move, especially if you want your new house to be your forever home. In order to age in place, you'll likely need a home with minimal stairs and one that doesn't require extensive maintenance. Consider properties that meet both your immediate and long-term needs to ensure an easier transition.