Buying a home is one of the biggest decisions of someone's life. Understanding what you want in a neighborhood is just as important as knowing what you want in a property. However, what buyers want in a neighborhood varies from person to person. For instance, the needs of a family of four are likely different than a single, young professional.
In this article, we'll cover what different types of home buyers should look for in a neighborhood.
If you're a growing family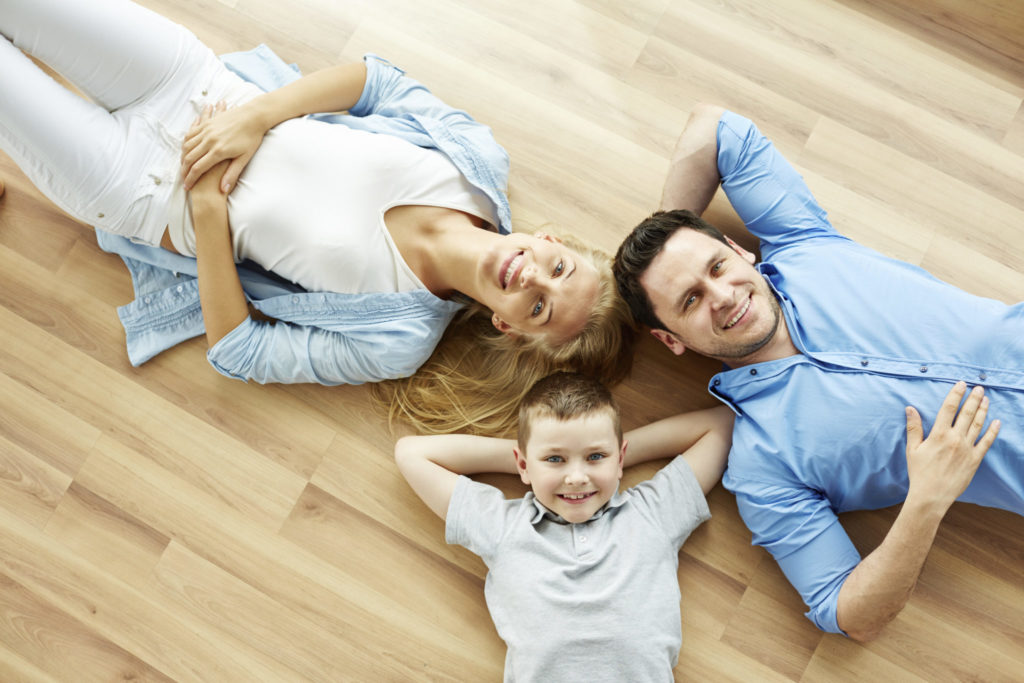 Whether you're a young couple, a single parent or The Brady Bunch, having kids (and pets) will likely have a big impact on where you move. If you already have kids or are planning on having kids, here are some things to consider when looking for a neighborhood to settle down in:
School district: For people with young children and teenagers in public school, you'll want to make sure the area you move to has high-quality education options.
Safety: You'll also want to make sure the neighborhood is safe. In addition to checking the crime rates, look for street lights, sidewalks and whether there are many people out and about.
Parks and recreational activities: Consider how far the nearest parks and playgrounds are if you have young children. For older kids, being near activities like gyms, dance classes or art programs could help them build new relationships in a new town.
Grocery stores and pharmacies: Typically, people prefer a certain grocery store or pharmacy. Make sure the neighborhood you're looking in has the shops you like.
Family doctor/pediatrician: Unfortunately, kids get sick, so being near their pediatrician can help ease your stress when the little ones catch a cold.
If you're an investor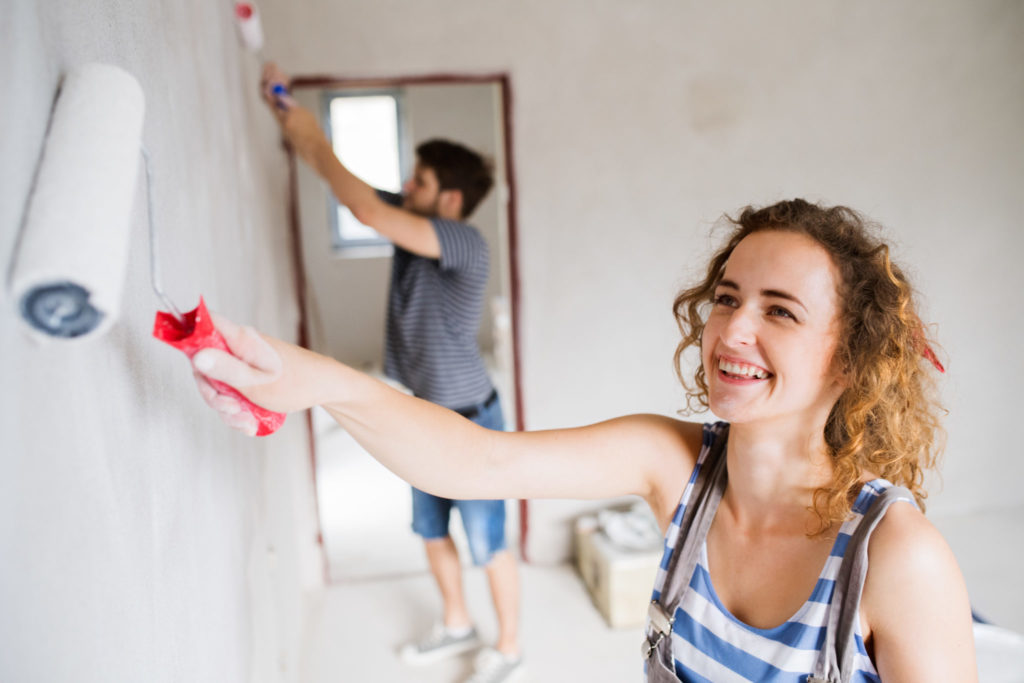 If you're an investor looking to buy in an up-and-coming area, here are some indicators that a neighborhood is on the up and up:
Rising home values: One of the most important things investors should look at when purchasing property is whether home values have been appreciating. A good investment property will be at below market value in a high-value neighborhood.
Renovations and construction: This is an indication that the neighborhood is improving and more people are moving in.
New businesses: If the area has seen a number of new businesses and shops opening, this is a sign that there is a growing population in the area with capital to spend. New businesses also mean more jobs.
Occupancy rates: Whether you're purchasing a long-term or short-term rental property, you should check out the area's occupancy rates. Low vacancy numbers and the price-to-rent ratio can help you determine if there is a large pool of renters in the neighborhood.
Investors who want to quickly fix-and-flip a home may be interested in 1031 exchange, where they can defer the taxes owed on an investment home if they buy a new one — the home the investor is selling must close within 180 days of a new purchase to qualify for a 1031 exchange. Check how quickly homes in the neighborhood are being sold — this could determine if it's a good spot for investing.
If you're a young professional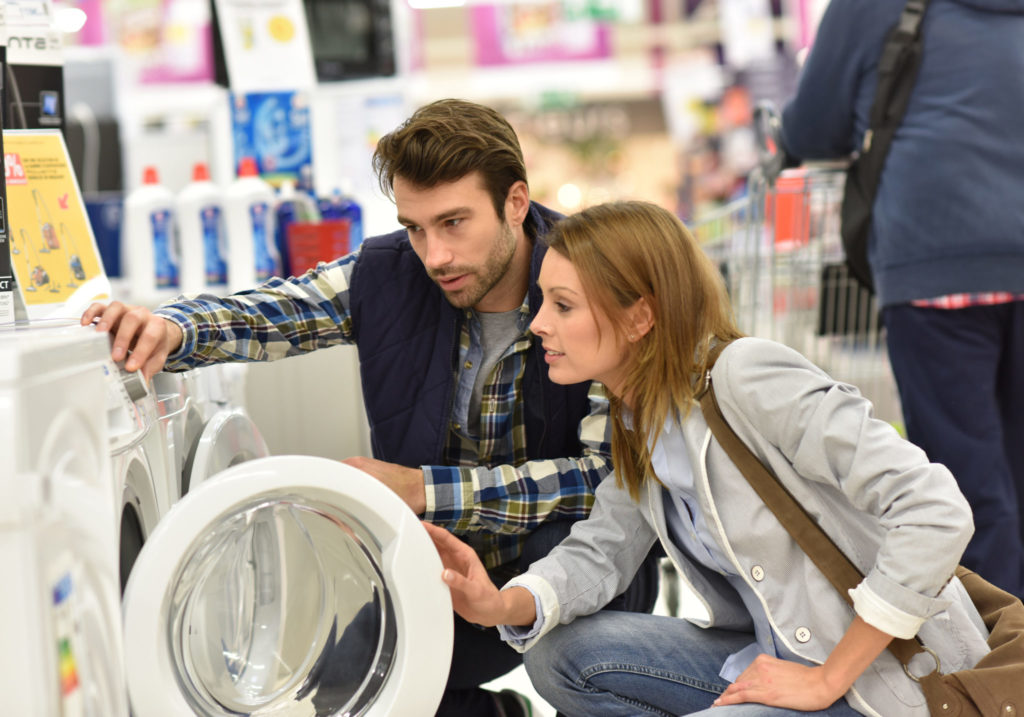 There are a number of things young professionals should research before buying a home, like choosing a mortgage lender or first-time home buyer programs. Additionally, some things to consider include:
Restaurants and entertainment: Being able to socialize is a big part of many young peoples' lives. Check out nearby restaurants and event calendars to see whether the area is lively.
Walkability: If you don't have a car or have a pet and like walking around, make sure the area is walkable. See if there are green spaces and street lights, and check the crime rates as well.
Proximity to your office/co-working spaces: As a young professional, your commute is a huge part of your day. Make sure you're by your office, a co-working space or a coffee shop with strong WiFi. If not, check how long your commute would be from the neighborhood.
A sense of community: MIllennials are looking for a sense of community in a neighborhood. Consider the interests and hobbies of the people in the area and see if they match with your own.
If you're a retiree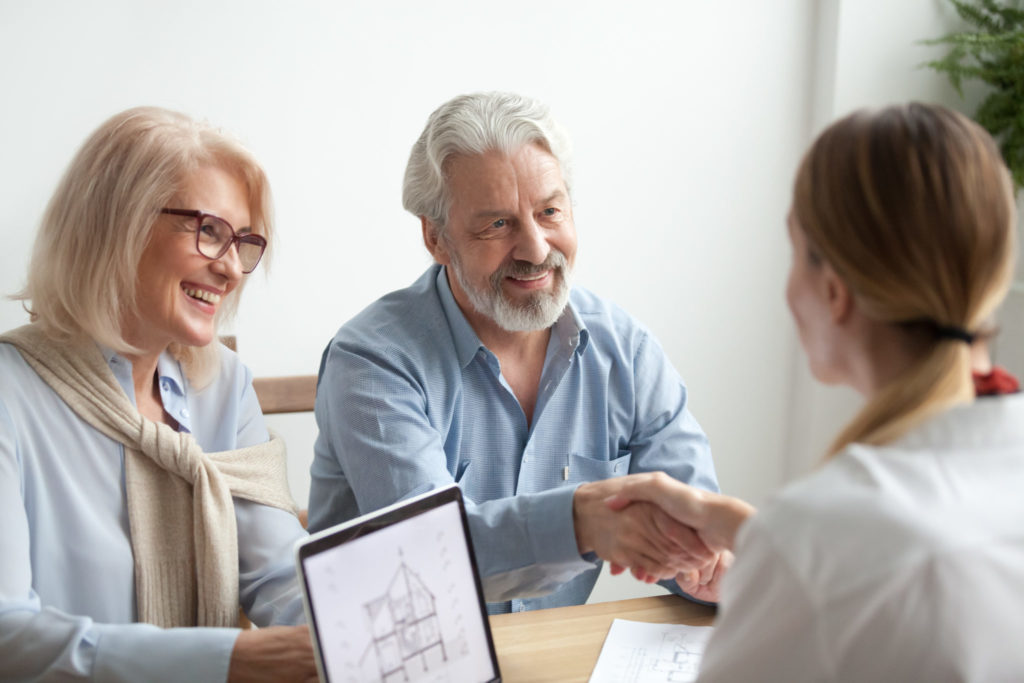 After retiring or when children leave the home, it is a very transformative time in someone's life. A home may start to feel too big or you may want to be closer to hobbies you didn't have time to do while you were working and taking care of kids.
Some things to consider in a new neighborhood include:
Strong sense of community: After the kids move out or leaving a job you've had for a long time, wanting a sense of community is normal. If you get a chance, ask the locals how strong the community is and what their neighbors are like.
Recreational activities: Being near activities such as golf and swimming pools and neighborhoods that are highly walkable are all important to maintaining an active lifestyle.
Proximity to medical care/hospitals: Make sure you are near quality doctors and hospitals.
HOA fees: If you're moving to a 55+ community, check out their HOA fees. Sometimes they can be steep in order to maintain all of the neighborhood's amenities.
When deciding exactly where to live, think about why you are actually buying this home. What are your needs? Some reasons could include needing space to grow with a family, downsizing because your kids have moved out, looking to save money, wanting to invest, or moving closer to a new job. The list is truly endless.
While scouring real estate listings can help give you an idea of a neighborhood's vibe, working with a local real estate agent can help match your needs with the right location. Realtor fees range around 6% of the final sale price, but it's generally up to the seller to cover those costs at closing.
In addition to working with an agent, it's good to do your own research and physically (or virtually) walk around an area to get a sense of whether you like a place.
Buying a home is a huge financial and emotional commitment. Moving into the right neighborhood can make or break how you feel about your new place. Make sure you do your research and determine your needs in order to pick the perfect spot.