Going from "master bedroom" to "master suite" has become one of the most popular home remodeling projects in recent years. Here's what to do, and what NOT to do, when taking on this booming bedroom project.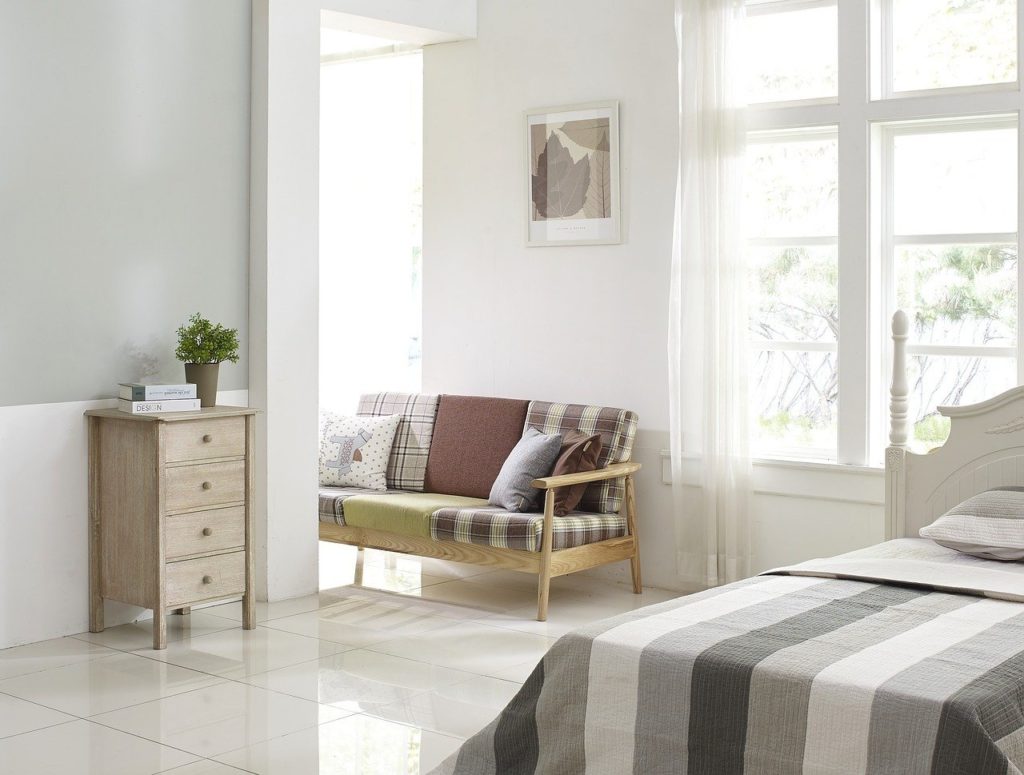 Add On or Bust Through?
Most newer homes are built with master suites, but older homes require extra space for expanding a master bedroom. If you have an older home and considering giving up an adjacent bedroom to find the space, remember that more bedrooms mean increased value and think carefully before reducing the total number of bedrooms in your home.
"If you have a three-bedroom home and merge two of those rooms to create your master suite, you may severely limit the marketability and general appeal of the home," says appraisal expert Dr. Donald Moliver, director of the Kislak Real Estate Institute at Monmouth University in West Long Branch, New Jersey. He added that if you have four or five bedrooms and lose one to the expansion of your master bedroom into a suite, the potential loss of value is less.
Of course, you can always opt for building additional space onto your home to accommodate your extended bedroom.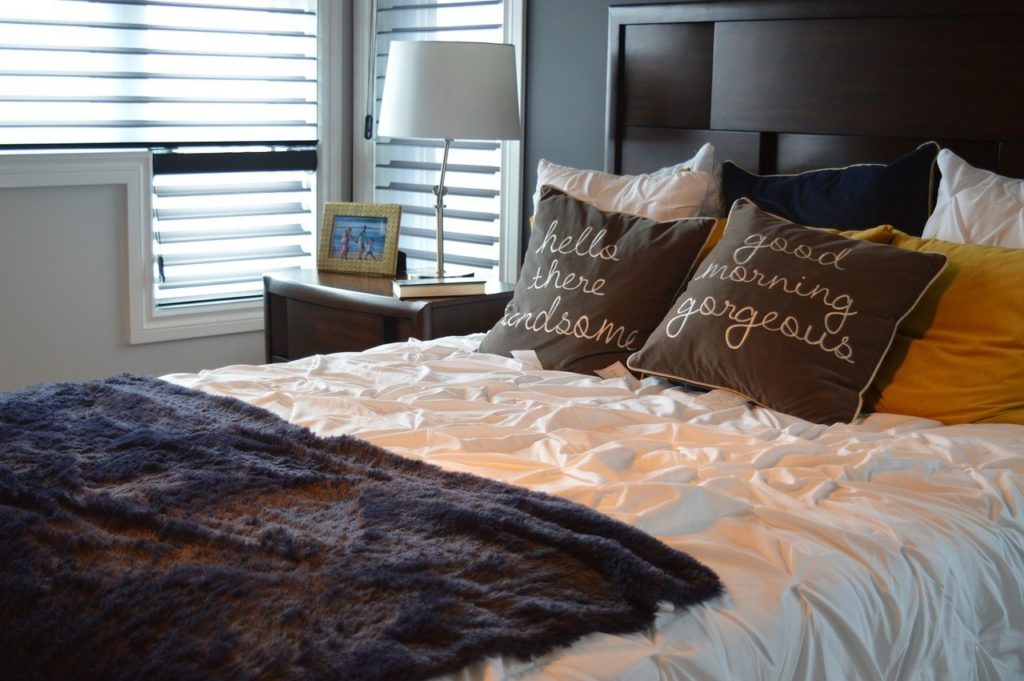 Personalize Your Space
Once you've decided on the size of your new master suite, think about how you want to use it. One person's idea of luxury can be completely different from someone else's.
Remember, this is your ultimate bedroom, so design it to suit your needs! Some couples want separate closets and dressing areas. Others dream of a cozy reading nook. Some plan for a small personal gym.
Remodel to Add Value
Your master suite is most likely to hold its value over time when you plan carefully for comfort and flow — smooth, easy-access transitions to the master bath and other zones of the suite.
Also, try to maintain a few flexible spaces for evolving life circumstances, like a mini-nursery that can later become a dressing room.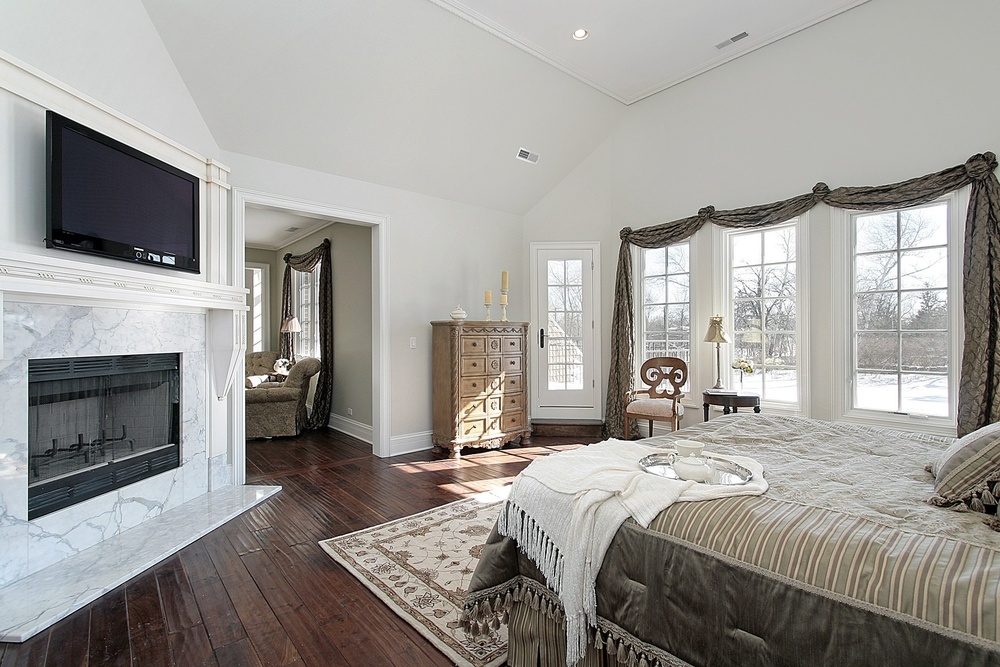 Have Fun with Amenities
Planning the custom amenities of your remodeled master bedroom suite can be the highlight of the entire project. You're not alone if you're imagining your bedroom as a honeymoon suite at a five-star resort. More and more homeowners are adding mini-bars and even mini-kitchens to their master bedroom suites, including compact refrigerators, microwaves, and gourmet coffeemakers.
The warmth and romance of a cozy fireplace is easier to achieve than ever with the efficient new vented gas-burning fireplaces and vented gas heaters that look like wood-stoves.
Investing in the remodeling of your master bedroom into a master suite is one way to enhance the day-to-day enjoyment of your home. Bring the feel of a never-ending vacation to the space you use most with a luxury master bedroom suite!