If you're missing the days of spending warm evenings outside on your deck or patio, there's no need to stop. You can use your outdoor spaces for a bit longer if you know how to make them cool-weather friendly.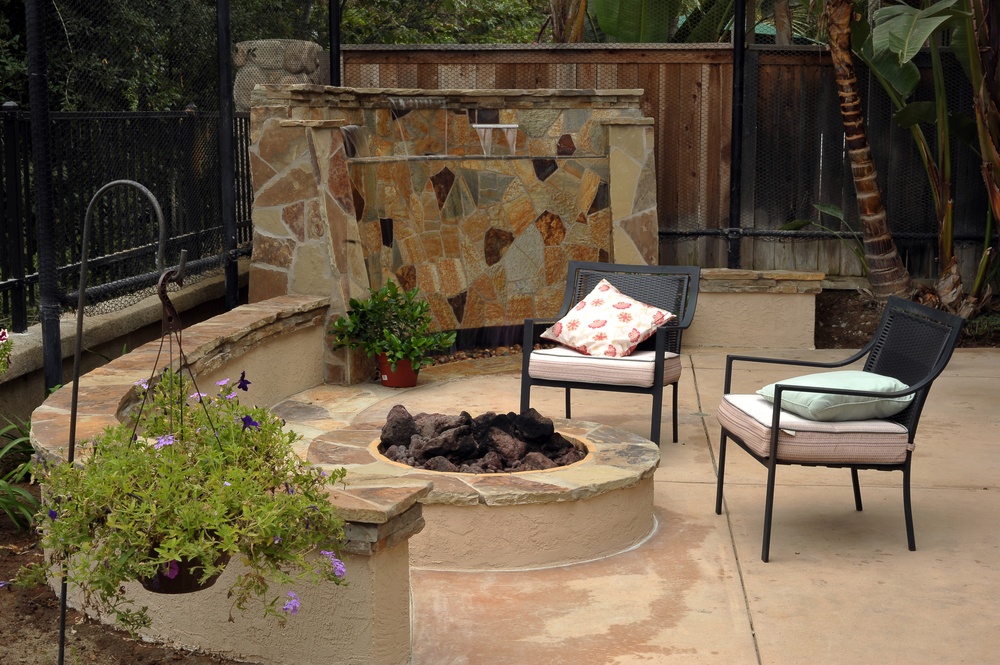 1. Stay Toasty Warm
The first thing you need is heat, of course, and an outdoor fireplace can do the trick. You can buy a simple fire pit or a more elaborate one can be built and fueled by wood or gas.
You might also consider something called a chiminea. They're portable, inexpensive clay fireplaces that throw out quite a bit of heat.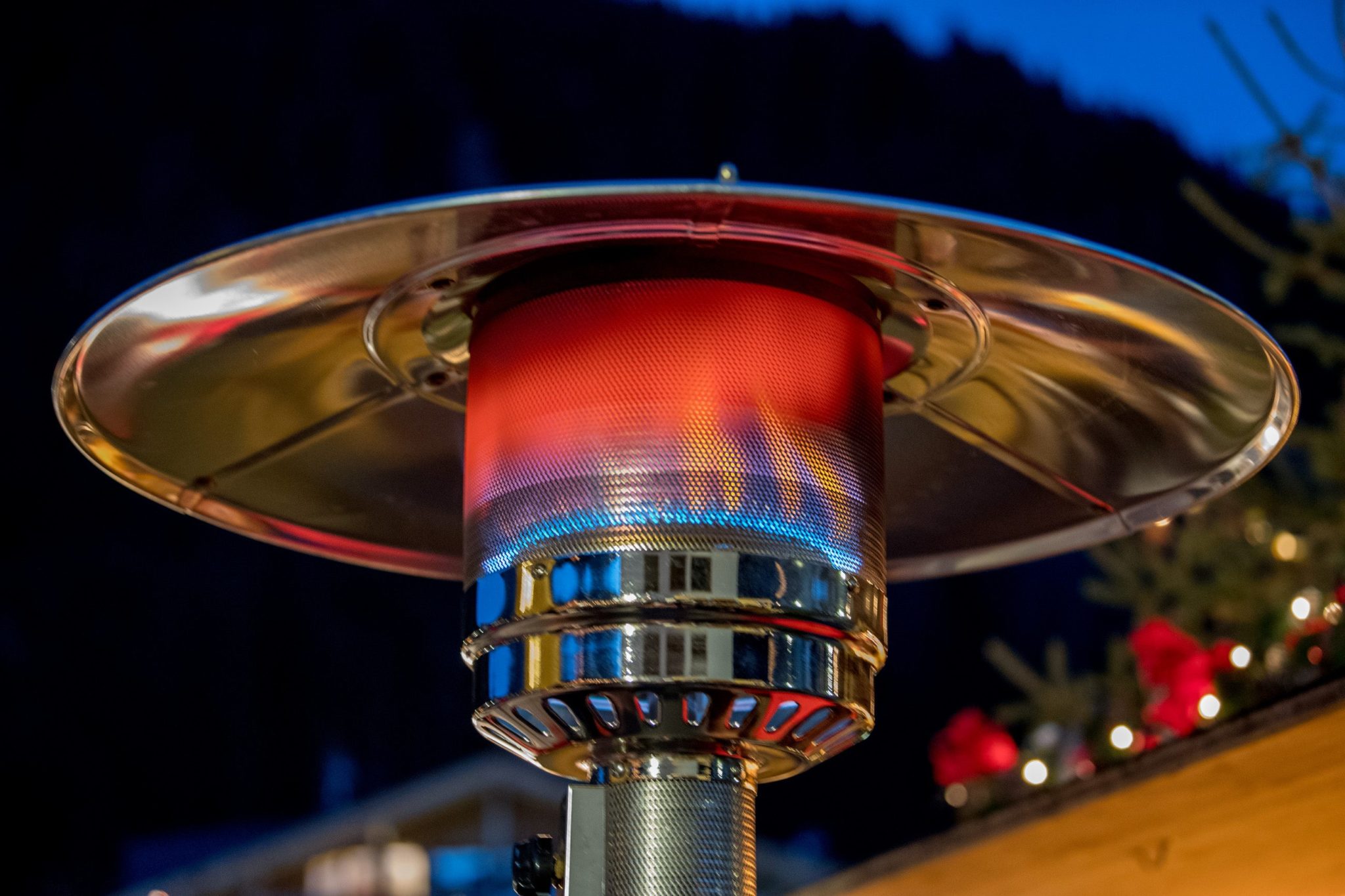 2. An Alternative for Staying Warm
Another option to keep your outdoor spaces warm is the patio heater. Patio heaters come in many different forms. While many homeowners traditionally choose table top patio heaters, there is also the option of free standing heaters which are normally used by restaurants. For outdoor use, a free standing gas heater can deliver a tremendous about of heat to the surrounding areas. For enclosed areas, like patio spaces under roofs, electric portable patio heaters are your best choice.
3. Light Up the Night
Next, think about exterior lighting – you'll need more of that as daylight gets more scarce. Adding outdoor lighting can definitely enhance your home.
If you're working with a limited budget, no problem. Pick up some solar lights. They are a DIY installation and they work really well, especially around this time of year.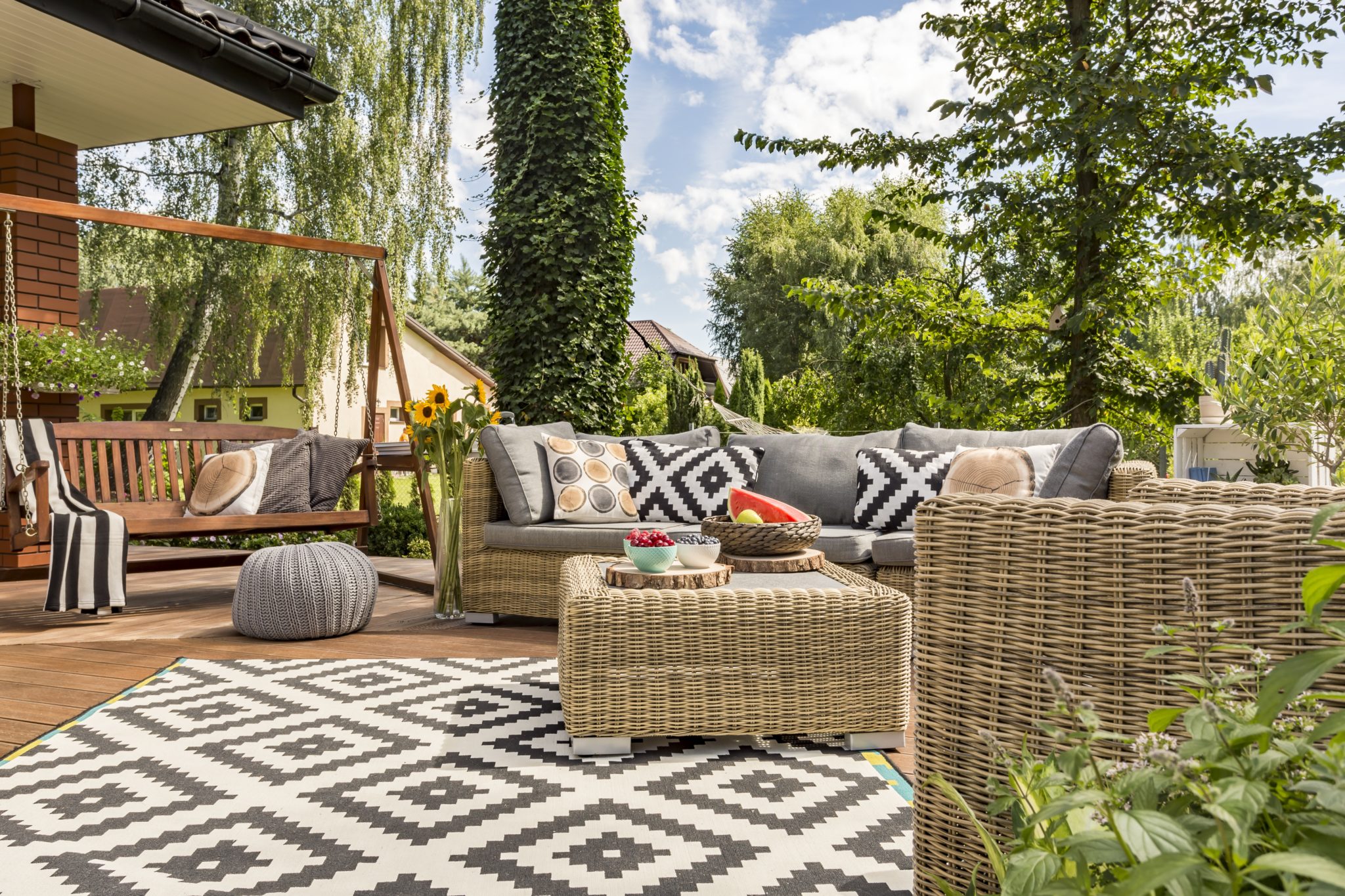 4. Make Cold Floors Cozier
If you really want to make your outdoor space cozy, think about adding an outdoor rug. Cold cement paved patio floors can feel chilly, so an outdoor rug is a great choice. They come in a variety of colors and patterns and are made of materials meant to withstand the elements. As for cleaning, just hose them down when they get dirty.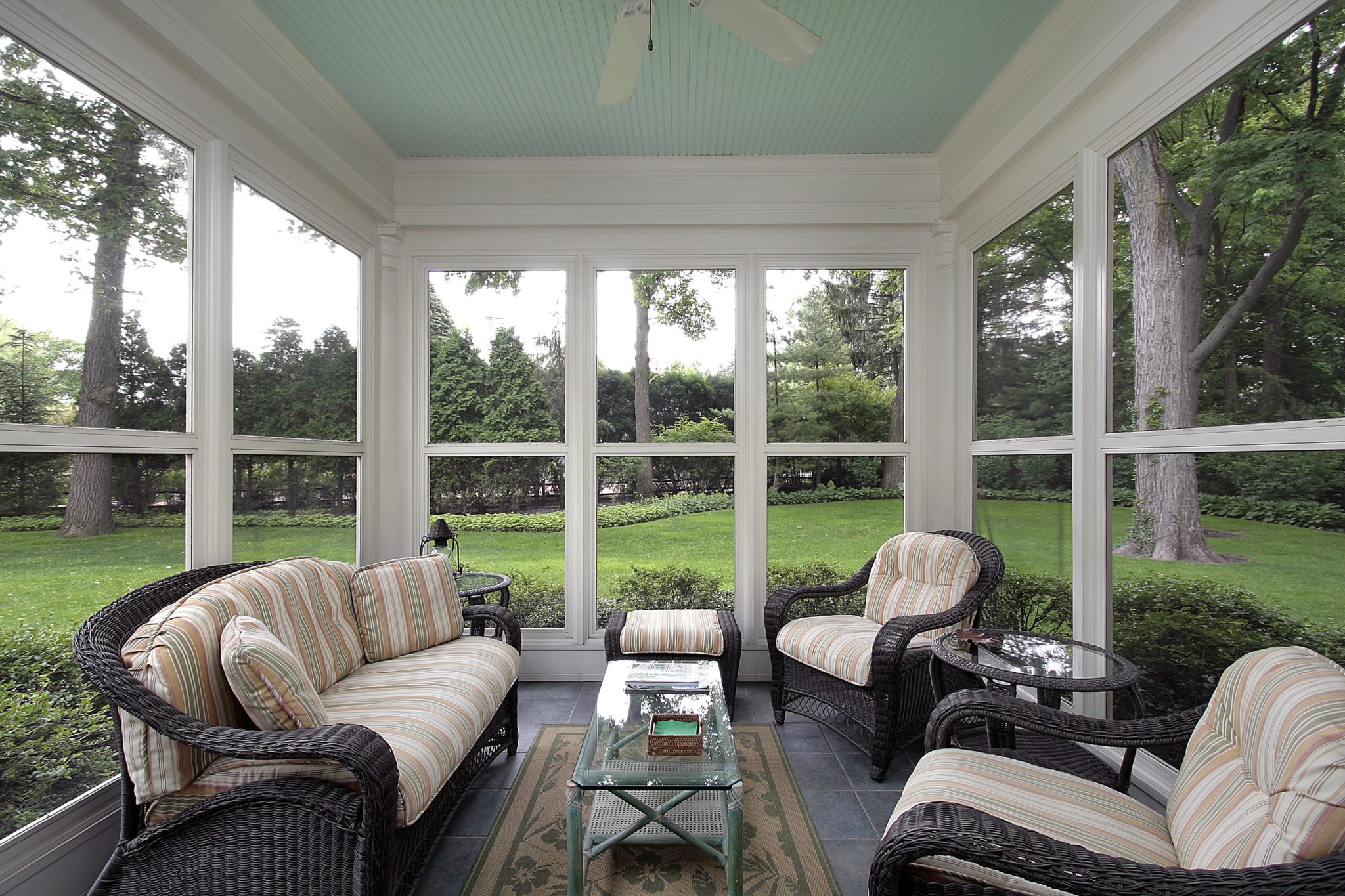 5. Same Great View, with Fewer Chills
For true year-round comfort, you might want to consider enclosing your patio or deck. This doesn't mean you have to lose the outdoorsy feeling altogether. Many enclosures are mostly glass, so you can still feel like you're outside even when you're staying toasty and warm.