Over the past year, housing prices have skyrocketed due to low inventory and historically low interest rates, inspiring many homeowners and investors to consider selling. Of those, many consider selling as-is, meaning they hope to avoid any demands by buyers for repairs or upgrades that would reduce the selling price of the house.
Between realtor fees, property improvements, taxes and more, selling a home can be pricier and more time-consuming than imagined, though. Thus, selling "as-is" becomes an even more tempting option to save on costs and time.
What it Means to Sell as House "As-Is"
Selling a home as-is means what the buyer sees, the buyer gets. The seller will not make any repairs or updates to the property in order to close the deal. While on the surface this option appears cheaper, those who take this route usually lose money in the long run.
In the current seller's market, owners should not have too much trouble selling a home that is a bit outdated or in need of repair, but they will not make nearly as high a profit if they had put in some extra TLC.
If you're trying to increase your home's sale price, earn a higher ROI, or get multiple offers from your listing, making some updates can do wonders for your efforts. This article will cover why you should not sell your home as-is and some renovations — large and small — that can boost your final sales price.
Why You Shouldn't Sell "As-Is"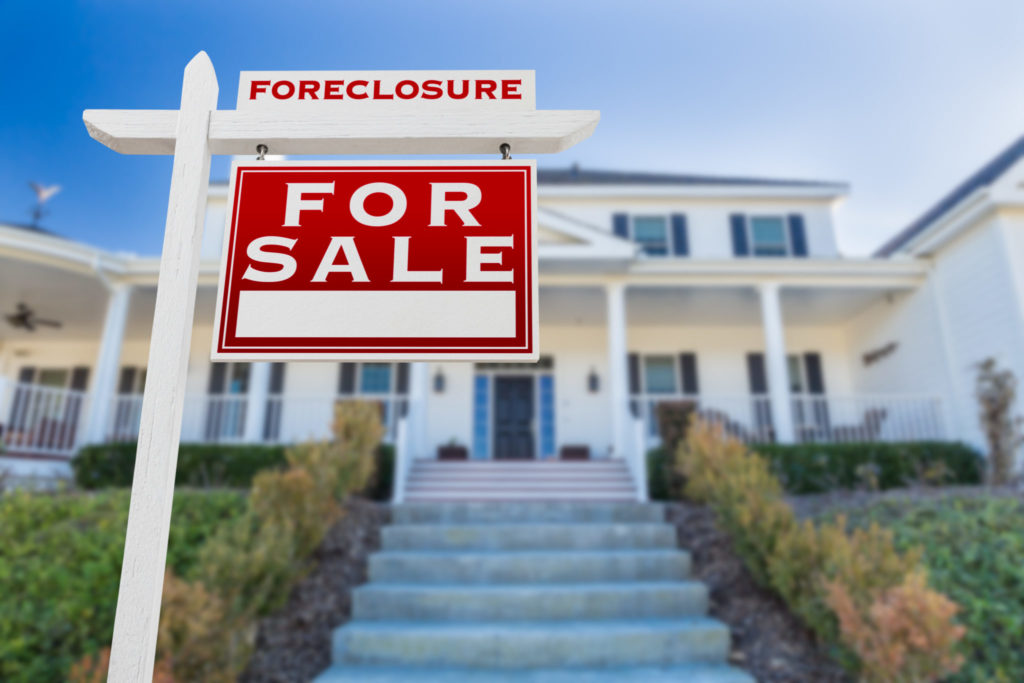 Selling as-is might seem to be the easiest and cheapest way to sell your house, but this method presents a number of disadvantages to homeowners — even in the current seller's market.
Lower Sales Price
If you're looking to make a significant (or even just a little) return on investment from your sale, then you are not doing yourself any favors by selling as-is. Both minor and major home improvements hold the potential to generate more than 100% ROI on the cost of updates, while outdated homes usually sell for less than market value.
You might be thinking, "I'll just use one of those 'we buy houses' companies," but understand that they usually only give 65% to 70% of your home's market value.
Smaller Pool of Buyers
If your home is in extreme disrepair, buyers will have a harder time getting approved by their lender for a traditional mortgage. This will limit your pool of eligible buyers and could cause the sales process to take longer.
Moreover, last year, nearly 40% of buyers who purchased a new home were looking to avoid renovations and structural repairs. Basically, buyers are looking for a property that's "move-in ready," and you'll have a harder time attracting prospects if your property needs work.
Fewer Offers
The current seller's market has sparked bidding wars on houses nationwide. But by not making necessary repairs and updates, sellers will likely receive fewer offers on their listing. Why should a buyer purchase an outdated property when they can purchase a newer one for a few thousand dollars more?
Renovations for High ROI
If cost is the reason you're considering selling as-is, keep in mind that many renovations actually have a high ROI. And there are ways to finance remodels and repairs, such as an improvement 1031 exchange for investors and personal lines of credit for homeowners.
If you're trying to sell your home quickly, certain repairs actually prove to speed up the selling process. Below are a few updates owners should consider making that could be easier than they realize.
Declutter your space
The cheapest way to improve the appearance of your home is to declutter both inside and outside. Removing dead branches, trash and other items from your front yard and organizing your garage, common areas and master bedroom can help buyers envision themselves in the space.
Add a fresh coat of painT
A cost-effective way to quickly brighten your home is adding a fresh coat of paint. Make sure you apply neutral tones that will not scare away buyers, and remove any loud wallpaper. Although you might love your home's current style, buyers may not have the same taste as you, so it's best to go with a color palette that has wide appeal.
Bathroom remodel
Bathroom remodels provide some of the highest ROI when it comes to renovations. And you don't even need to gut the entire room to reap the benefits. Installing a new shower head, updating light fixtures or replacing the vanity could be enough to tip the scales in your favor.
Kitchen remodel
Kitchen remodels also provide high ROI (though not as high as bathroom remodels). While a major remodel could cost upwards of $50,000, there are minor updates owners can make if they are designing on a budget. Try repainting existing cabinets, replacing the sink or updating the appliances to make the space feel newer.
Landscaping
Curb appeal is key. If your garden is looking barren, it could deter some buyers from ever making it inside the front door.
Your yard is the first thing a buyer will notice, so make sure it is eye-catching. There's no need to plant anything extravagant, but make sure the grass is mowed, hedges and trees are trimmed, and flowers are watered.
Attic/Basement Conversion
If you have a basement or attic space, consider sprucing up the area to convert it into an extra bedroom or den. As opposed to being wasted space, these common areas could become selling points of their own.
Replace Entry Door
The front door of a home sets the tone for the entire property. Replacing the front door with something more modern and/or clean looking could help put buyings in the right frame of mind.
Porch/Deck/Backyard Updates
Fixing holes in your deck or decluttering your backyard could help buyers picture themselves in your space. A big trend among buyers today is plenty of outdoor green space. If you have these features, highlighting them could help get your property off the market faster.
Renovating and remodeling your home might seem like a major undertaking, but it doesn't have to be. By choosing projects with high potential for ROI that will appeal to a wide swath of buyers, owners can actually make money and sell their homes faster.
Don't settle for selling "as-is" unless you absolutely must.