If you are in the process of selling your home or are planning to sell your home, then you likely know that the seller is on the hook for a number of closing costs, including realtor commission.
Customarily, the home seller pays the commission of both their own agent and the buyer's agent, which typically ranges between 5-6% of the sale price. The exact fees will largely depend on your location. For example, in Texas, realtor fees are 5.63% on average. The agents then split the commission.
In addition to the commission fees that sellers must cover, they are also responsible for a number of other closing costs such as transfer taxes, loan origination fees, escrow costs and title insurance. Once all is said and done, these fees range between 8-10% of the final sale price (again, depending on your location). In Florida, for example, sellers usually pay around 9% in closing costs.
Because the agent commission fees typically make up the bulk of closing costs, sellers may wonder if it's possible to negotiate with their agent for a better price.
The short answer is: Yes, commission rates are negotiable.
That doesn't mean, however, that your agent will be willing to lower their rates. In fact, a nationwide study conducted by the Consumer Federation of America revealed that 73% of agents are not willing to lower their rates. There are instances, though, where negotiating with your realtor could result in a discount.
This article will cover how and when home sellers should try to negotiate commission with their agent.
What Agent Commission Covers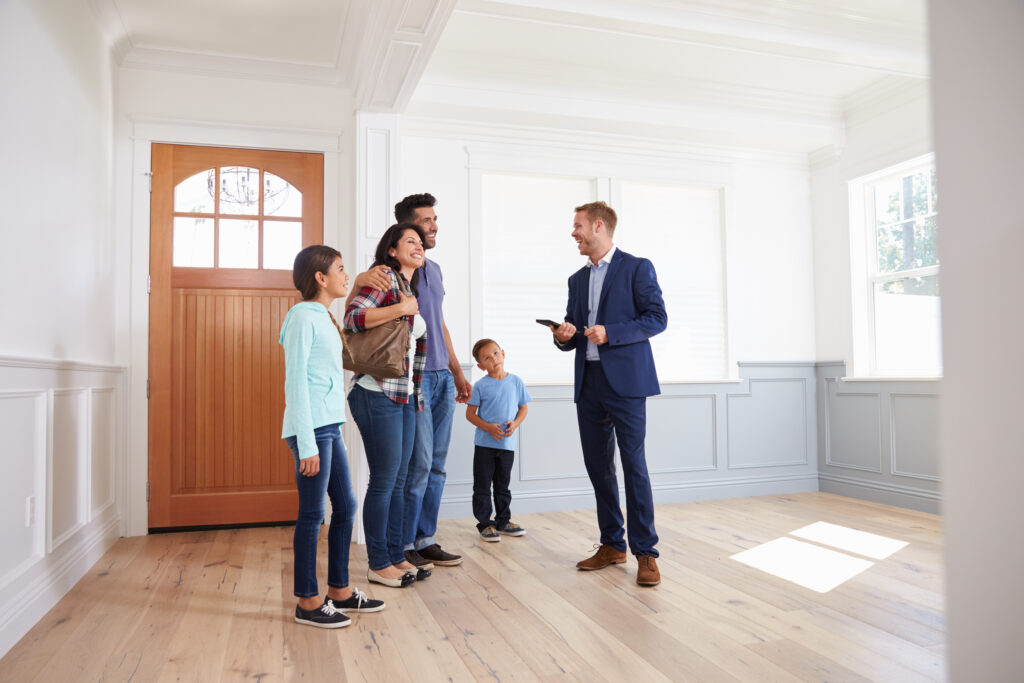 Real estate agents earn their salaries through their commission rates. These rates account for the agent's time and expertise in helping you sell your home. Although their fees may seem high to some, you should not underestimate the value that a good real estate agent can bring to the selling process.
Quality realtors will:
Know their local market like the back of their hand
Provide research-backed insights into how much similar homes in your neighborhood have sold for
Tell you how long similar homes were on the market before selling
Market your property to target audiences
Help with staging and showing your home to potential buyers
Negotiate with the buyer's team for the best price
Help with the negotiation process
Always keep your best interests at top of mind
Real Estate Agent Versus Broker Versus Realtor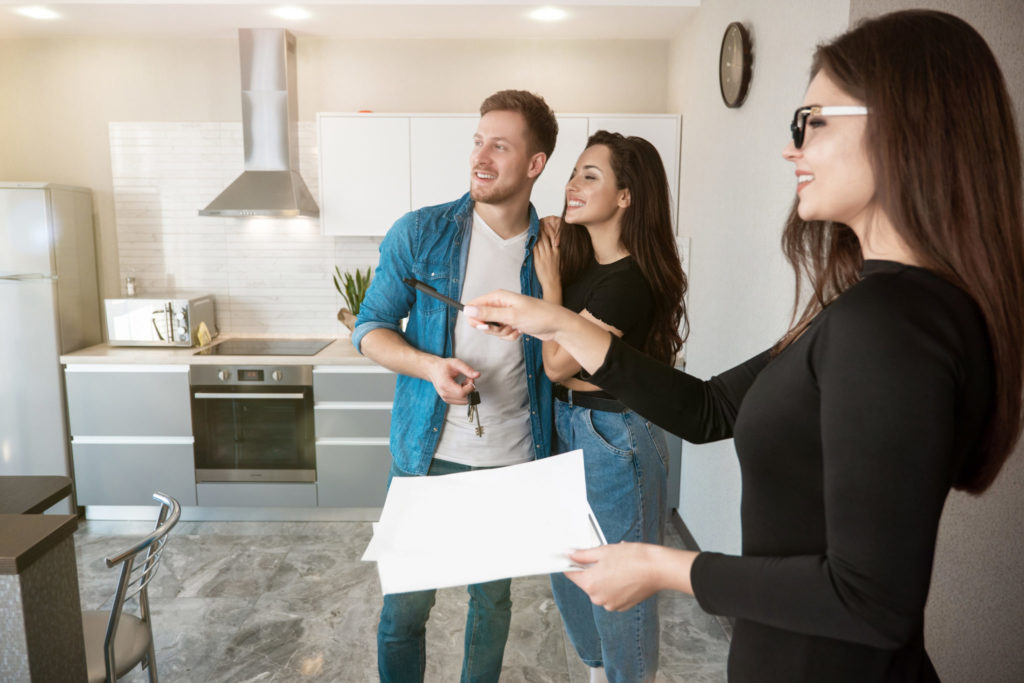 If you are going to try and negotiate with your agent, you should understand the difference between an agent, broker and realtor. Anyone who sells or buys real estate on behalf of others needs a real estate license from an appropriate state governing or licensing body.
However, there are certain distinctions between these types of professionals that are important to know about, especially if you're trying to negotiate with them.
Real estate agent: Agents have an entry-level real estate license issued by their state that allows them to help clients buy and sell real estate under the supervision of a licensed broker or brokerage. This means they often have to share their fees with their brokerage.
Broker: In addition to being able to buy and sell property on behalf of their clients, brokers also hold a more advanced real estate license which allows them to do so independently, without supervision. They can also employ real estate agents to work for them.
Realtor: A realtor (also written as "REALTOR") is applied to agents who are members of the National Association of Realtors (NAR). Realtors can be either brokers or agents, and are held to the ethical and professional standards set by the NAR, which are considered as higher than that of regularly licensed agents.
Knowing these distinctions will help you understand the motivations behind your agent's commission rate and whether they're willing to budge. For instance, an agent working under a broker will likely have to share their commission with their brokerage and, therefore, might not want to lower their rate further.
On the other hand, if you are working with an independent broker, they may be keeping all of the commission for themselves and may be more willing to lower their fees under the right circumstances. Moreover, a realtor may charge higher rates for their added expertise and ethical standards.
When to Negotiate Commission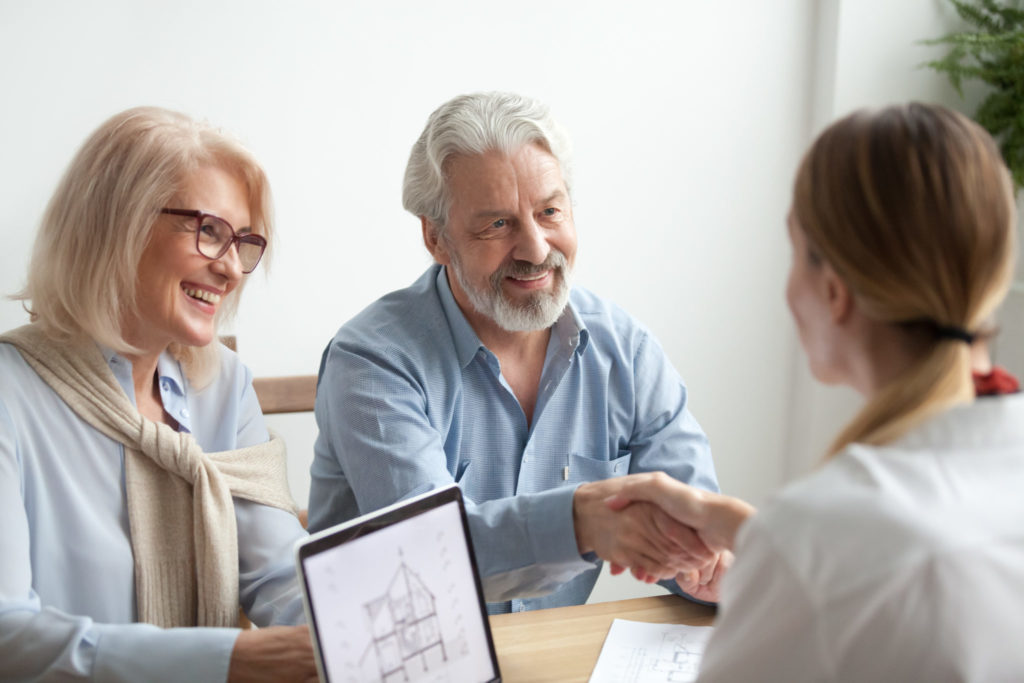 As previously mentioned, agents aren't typically willing to lower their rates. There are some instances, however, where negotiating for a lower rate may be warranted.
Here are some things you may be able to leverage if a lower commission rate is what you're after:
The agent thinks the house will sell quickly, which means they won't need to put in a lot of time and effort to help it sell.
You have a high-end, move-in ready property with a justifiably high ticket price.
The agent is a "dual agent" (an agent that is representing both the seller and the buyer and keeping all of the commission for themselves).
The agent will not be performing all of their regular duties (e.g., forgoing marketing the property or using a lockbox instead of showing the property in-person).
The property is in a neighborhood that the agent is trying to break into.
The agent knows you will be bringing them repeat business (e.g., you are an investor with plans to purchase/sell many more properties).
It is off-peak season and agents are hungrier for clients.
Although using these tactics may lower the seller's commission, you should note that the buyer's commission rates will remain the same, as those rates are set between the buyer and their agent directly.
Other Ways to Save
If you have tried negotiating with your agent and they will not lower their rates, you can take other avenues to try and reduce closing costs.
One thing you should definitely do is negotiate with the potential buyer. We are currently in a seller's market, and inventory for housing is low. Therefore, the ball is in the seller's court and you may not have to bend as much as you would if buyers had more options.
For example, if a home inspection finds problems and the buyer asks you to make repairs and you will need to take out a personal loan to do so, raise your asking price to offset the additional costs or simply offer credits towards repairs.
If a seller is willing to take on some of the responsibilities that an agent would normally handle (e.g., marketing and showing the property), then they may consider working with a discount broker. Discount brokerages ask for as little as 1% in commission but do not typically offer as many services to their clients as traditional realtors.
Finally, sellers may also use an MLS-only service, which essentially allows them to list their property on their local MLS for a flat fee (around $299-$399). In this instance, your property will be listed as "for sale by owner" (FSBO) and you will not have any support in selling your home. However, there is a reason that people hire realtors. According to NAR data, FSBOs only accounted for 8% of home sales in 2018, and the typical FSBO home sold for $77,100 less than the average agent-assisted home.
While real estate agent commission fees can seem to add up quickly, it is important to know that you are paying for their expertise. Ultimately, a realtor will provide you with peace of mind that your deal was made to legal standards and with your best interests in mind.
If you are confident in your ability to take on some of the responsibilities of selling or know that something makes your property special and desirable to agents, then you can use these things to your advantage to negotiate a lower rate. At the end of the day, there's really no harm in asking. The worst thing they can tell you is, "No."