Selling a house can be both exciting and stressful. Many homeowners benefit from the help of a Realtor, which is why 91% of sellers choose to work with an agent who can help take care of the paperwork and marketing to potential buyers. However, in some scenarios, buyers don't want to deal with the hassle of selling their homes using traditional techniques. These buyers are looking for new, innovative ways to sell a house quickly and efficiently and one new real-estate trend that some sellers may consider: iBuying.
What is iBuying?
iBuying or 'instant buying' originated in 2014 with the launch of Opendoor, which is now one of several online real-estate technology companies that make cash offers directly to sellers without having a traditional Realtor involved. The companies use algorithms to calculate the offer without ever looking at the property. While every iBuying company is different, they typically don't look for houses that need serious renovation and tend to prefer those in good condition that can be resold quickly.
How does iBuying work?
Sellers that want to use iBuying submit information about their property online, including the home's age, home condition and address. This data is run through an automated valuation model or AVM for the iBuyer, who evaluates the property and location, and in turn, sends an offer electronically to the seller. Sellers have full control over whether they decide to accept or decline, just like in the traditional sales model.
Once a seller accepts an offer, the iBuying company schedules a settlement date based on the seller's schedule. Cash payments can be expected within a few days of the scheduled closing. After the sale is final, the iBuyer is fully responsible for the property and typically resells the house to future buyers. They cover the cost of any necessary updates and marketing of the property.
Advantages of iBuying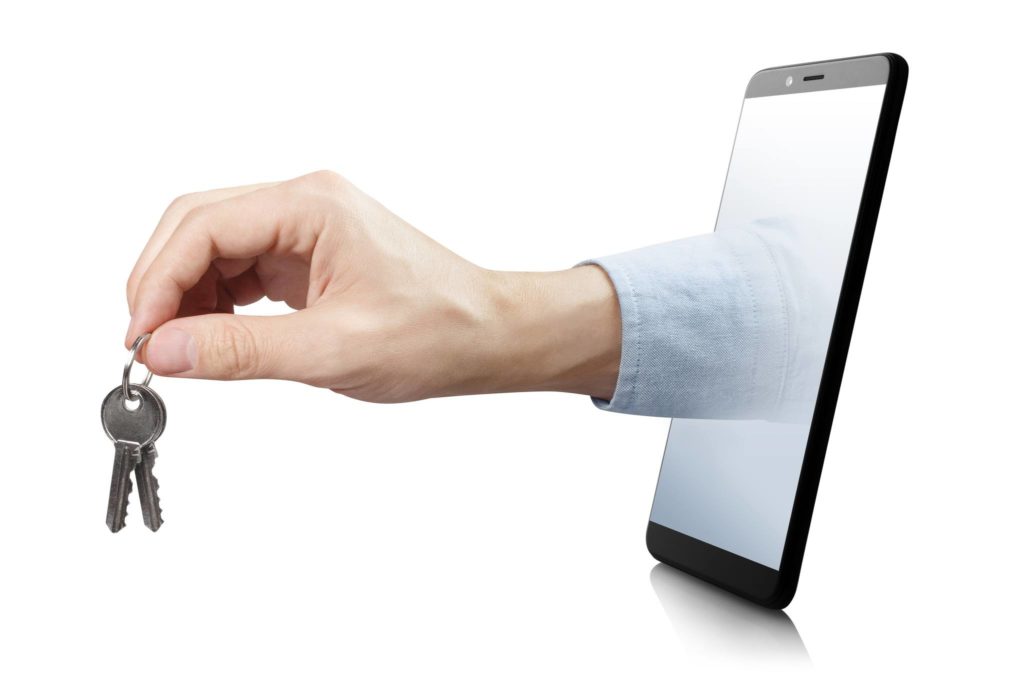 No upfront costs.
Sellers don't have to worry about paying anything out-of-pocket for updates or home improvements that make buying their house more appealing to buyers. iBuyers don't worry about these types of improvements when making an offer, and if there are any needed improvements, they manage them before relisting the property.
Quick turnaround time.
For sellers on a time crunch, iBuying is optimal because sales can be completed in less than a few weeks. Traditional property closings take a month or longer in addition to the length of time the house is listed before receiving an offer.
More convenient.
Sellers that have busy schedules and don't want to worry about keeping the house walkthrough friendly for showings don't have to with iBuying. Pair that with never having to physically go to a meeting with a Realtor, lender, inspector, or settlement company, and many sellers enjoy the simplicity of the process.
More control of moving timeline.
Sellers have more control over when they move because they don't have to rely on the results of various inspections and invested parties submitting necessary paperwork swiftly. Even if they accept an offer and need time to find a new place to live, iBuyers let the seller choose when the closing is scheduled.
Disadvantages of iBuying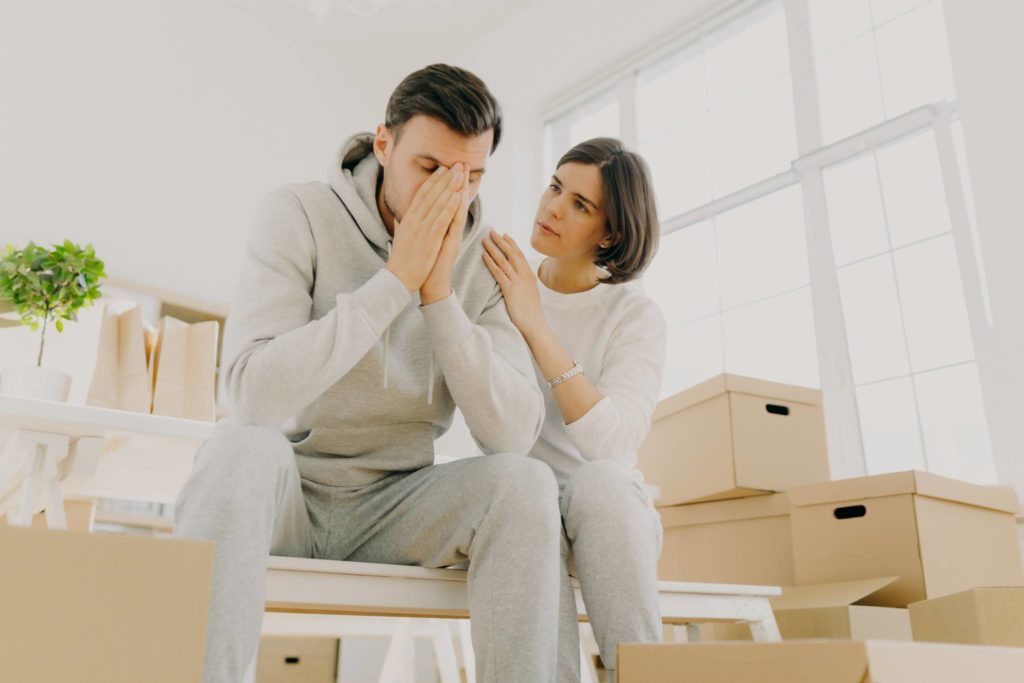 No personalization.
While some enjoy the convenience of not meeting with anybody during the iBuying process, those that enjoy conversations and building relationships won't feel the love. There is no personal attention or conversation geared toward understanding the sellers or their needs and wants. Working with a Realtor assures that sellers always have an advocate looking out for their best interests.
Bigger potential to sell under market value.
In most instances, iBuying companies offer substantially less than what a seller would get if they listed the property on the open market. Sellers that can afford to wait for their house to sell are likely to make out better financially if they list with a real-estate agent.
Reduce the market value of homes in the area.
When sellers accept an offer below market value, it brings down the value of all the properties in that neighborhood, because it can be used as a comparable. This is a struggle for others in the neighborhood who may be either trying to sell their house or simply lower their mortgage interest payment through refinancing.
High transaction fees.
It is common for sellers to consider the cost of fees when selling their home. In most cases, Realtors take around 6% of the sale price of a home as their commission (split between both agents). Referred to as convenience fees, iBuyers charge between 6% and 14%, which includes standard buyer fees that are charged to sellers in this situation.
Who can benefit most from iBuying?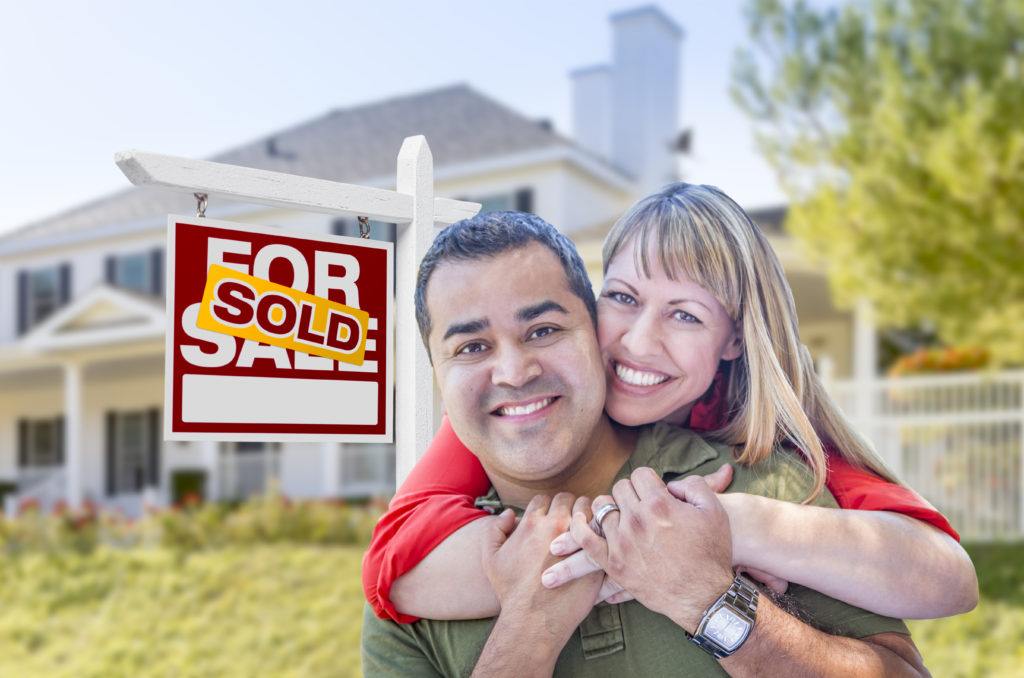 iBuying isn't the best option for every seller. Those who would benefit most from selling to an iBuyer include:
Active military being deployed or relocated.
Individuals transferred quickly for employment.
iBuying may be a new trend in the real-estate market, but it is one that should be approached cautiously. If you are considering selling, take the time to research available options and make an informed decision.