Solar powered lights are nothing new at this point. However, the usage of solar lighting technology has steadily increased in recent years. Solar is efficient, simple, and saves users money, and a great example of how the industry has expanded from only making roof mounted panels. This guide will focus on a few different kinds of solar lights. Before we dive into the different types, let's discuss how solar technology works.
In solar panels, large or small, there are particular cells that are photovoltaic which absorb light from the sun during the day. This charges the batteries that light the bulbs during the night. These photovoltaic cells are what make solar technology function, so they need to be exposed to as much direct sunlight as possible for maximum power.
If you live in the desert or somewhere reliably sunny, then solar will be a great option for you. Even if you don't have direct sunlight for your solar lights, they can still be useful. The process does become a little more complicated though. As Forbes explains, "A solar or landscape lighting pro can help position a remote photovoltaic panel on your roof or in a sunnier area of your yard, which can then be wired to the lights in the shady area."
Types of Solar Lights
Solar Path Lights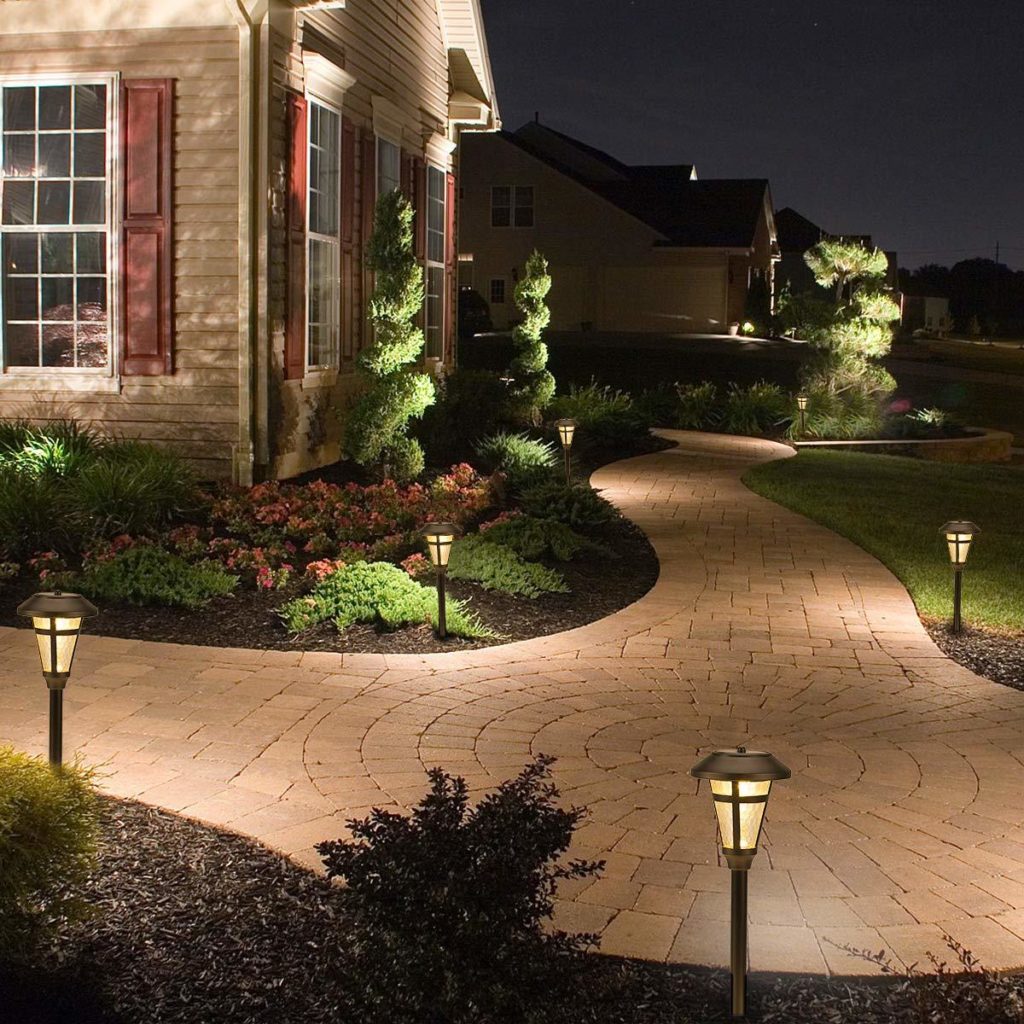 Solar path lights are small lights on stakes that can be pushed into the ground. They are generally used along pathways in gardens or yards to illuminate the way. These types of lights give off a soft glow that is lovely at night. However, these lights are not as strong as their electric counter parts. If you want the same brightness as traditional electric lights, you will need to select lights with a high lumen output (50 lumens or so) or use twice as many solar lights.
Decorative Solar Lights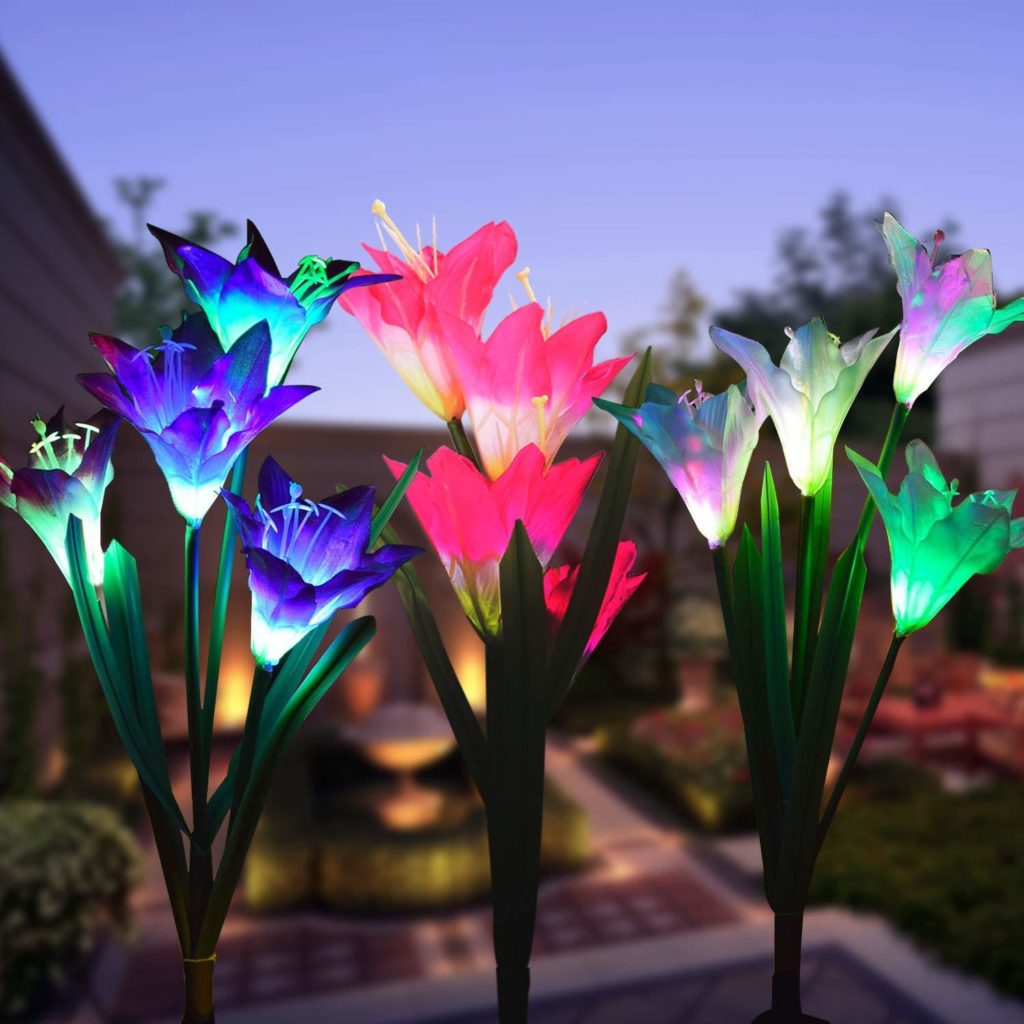 As the name suggests, these lights are not meant to be primary light sources, but rather act as decor. Since the lights are decorative, they are not too bright. There are many sizes, shapes, and colors of decorative solar lights; there is sure to be an option that suits your needs. There are lights strung together, lamps, lanterns, glass lights, and more. Each kind will provide a warm glow that helps create a pleasant atmosphere.
These kinds of lights are largely used outdoors where they can be hung to add to the mood. However, they can be put in mason jars and used indoors or while camping as lanterns. Whatever the occasion, there will be a decorative solar light for you.
Solar Spotlights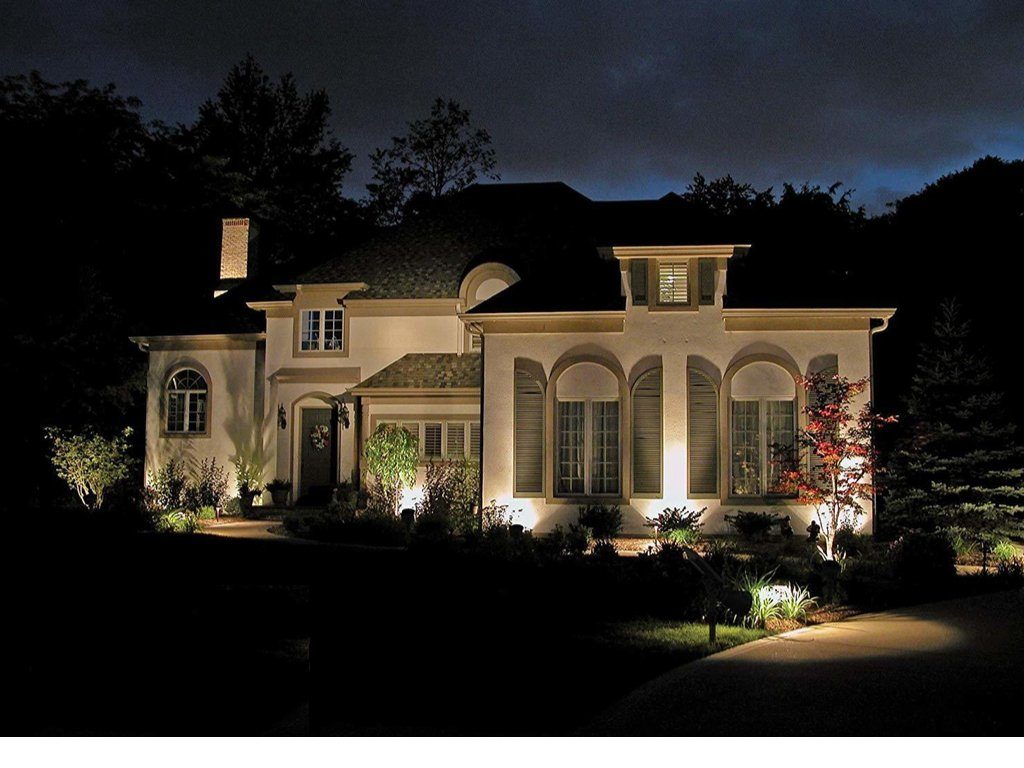 These solar lights are useful when you need a brighter light as solar spotlights are the brightest of all the solar lights. However, they are still not as bright as a typical outdoor spotlight. Because these lights aren't as bright, you may need to place twice as many to get the same brightness as a traditional spotlight. These lights are commonly used around driveways and to highlight landscaping features.
Solar Light Hues: Color Counts
Most lights today are made using LED bulbs and they emit bright white light and can be quite harsh. If you do not want the distinct white light, try swapping out the bulbs for colored ones or shop for lights that specify a softer glow. The common colors that emit the look of incandescent bulbs are "amber" or "soft white".
Solar Light Cost vs Value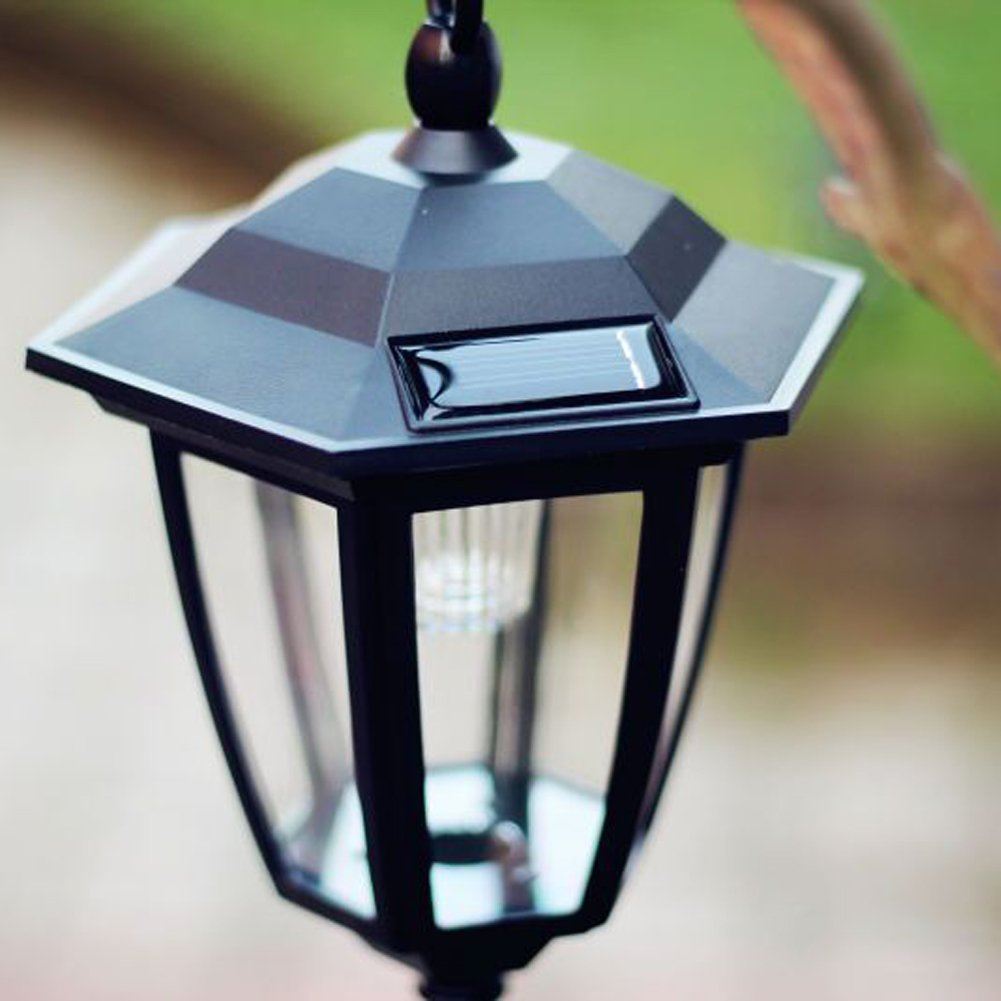 The main factor to consider when selecting solar lights is how many lumens they'll deliver. Solar lights may provide a little as a few lumens or as many as 50 lumens. Generally speaking, the more lumens the lights deliver, the more expensive they'll be. You should also consider the quality of the photovoltaic cells, the battery that stores the energy and the size of the LED bulb. Higher quality photovoltaic cells and larger bulbs also tend to cost more, but they do shine brighter.
Solar lighting is a great way to add ambiance and light indoors and out. Solar path lights will gently light the way through a garden or yard. Decorative lights provide gentle light and add to the atmosphere of wherever they are placed. Solar spotlights are great for illuminating specific areas and they shine the brightest out of all solar lights. Use this guide to help you consider the needs of your space, the desired hue, and cost vs. value and select the best solar lighting for your situation.