With chillier weather and shorter days upon us, outdoor lighting will allow you to enjoy your outdoor space throughout the fall season. You'll get to hang out in your backyard long after the sun goes down while adding both beauty and safety to any space with landscape lighting.
Today's landscape lighting is both energy-efficient and easy-to-install – without the hassle of traditional wiring methods. Modern landscape lighting can be weather-proof and salt-air resistant – ensuring that they will retain a "like new" appearance for years to come. The lights also are cool to the touch, which makes them safe for children and pets.
Here are 4 types of lighting that can spruce up your space long after the sun goes down.
Well Lights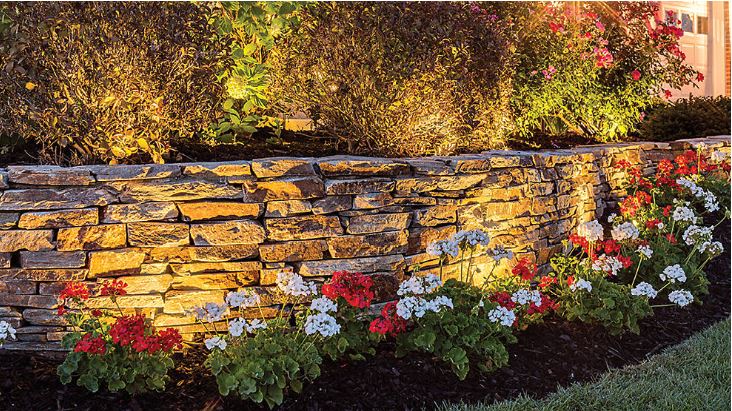 Well lights provide ambient illumination for bushes, foliage and small structures. The new well lights from Trex include a removable spike keeps the light in place and allows for easy customization.
Path Lights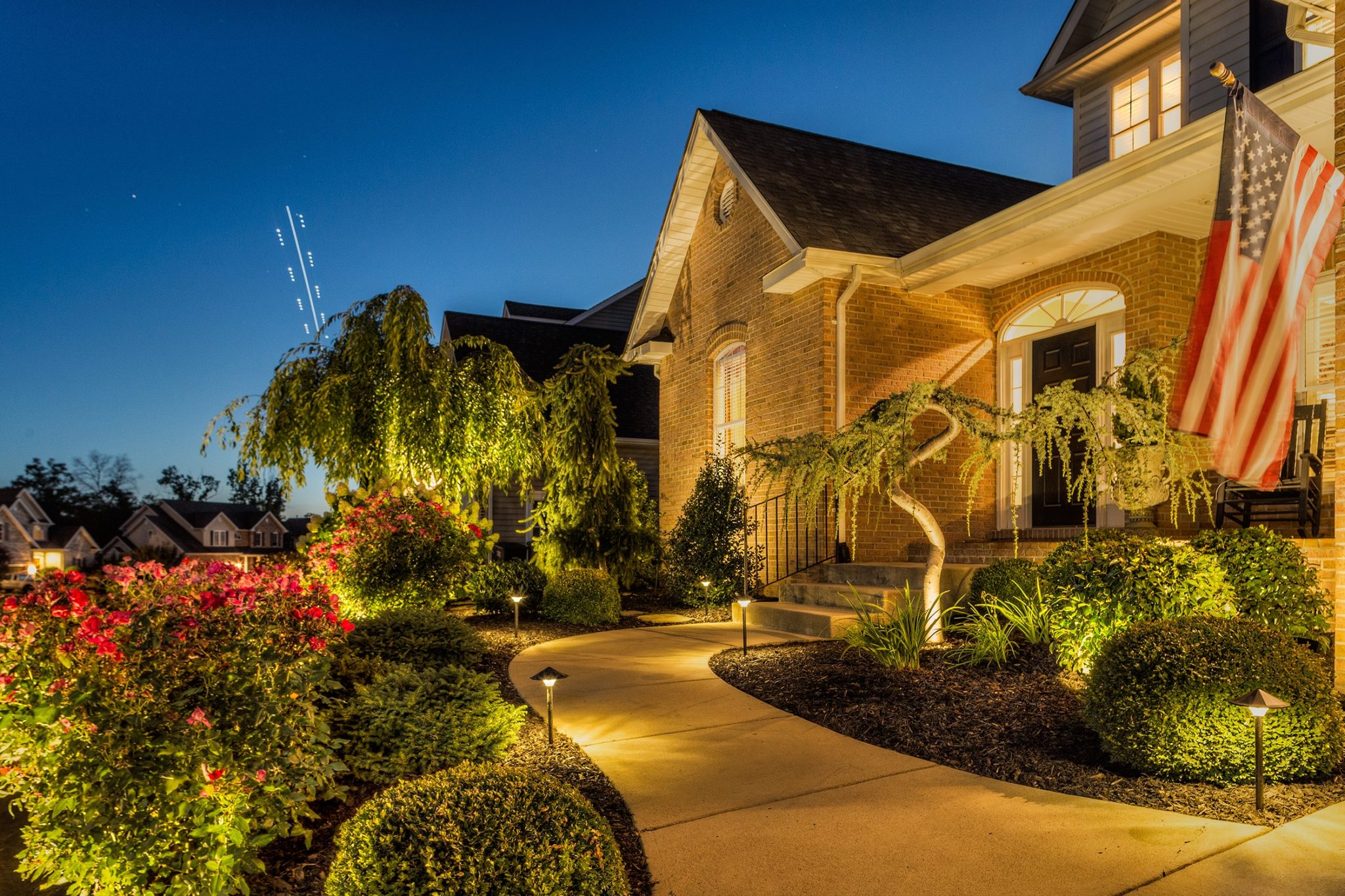 Stay safe and brighten walkways with a warm, focused light that guides visitors to your door. A variety of designs are available to complement existing décor.
Spotlights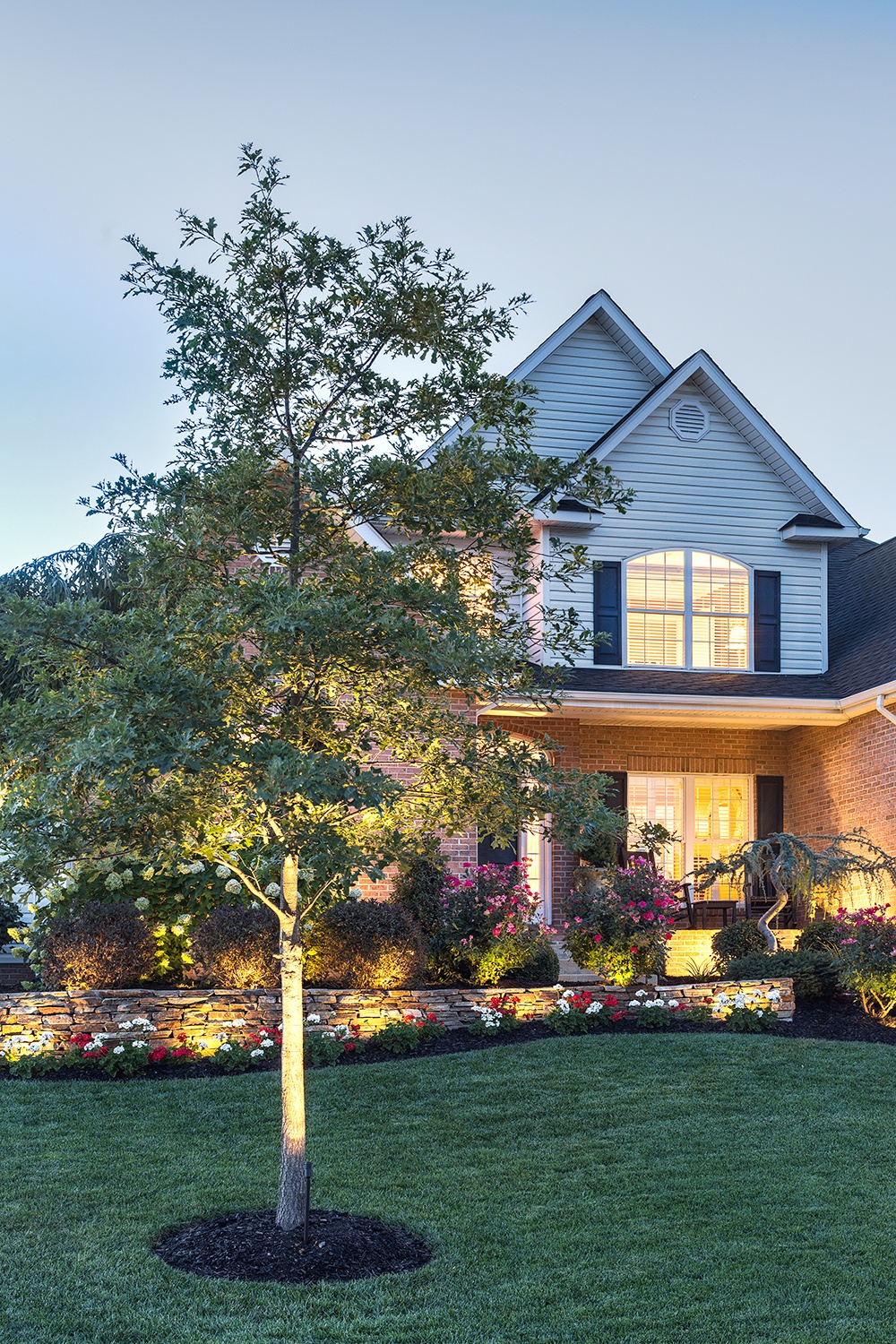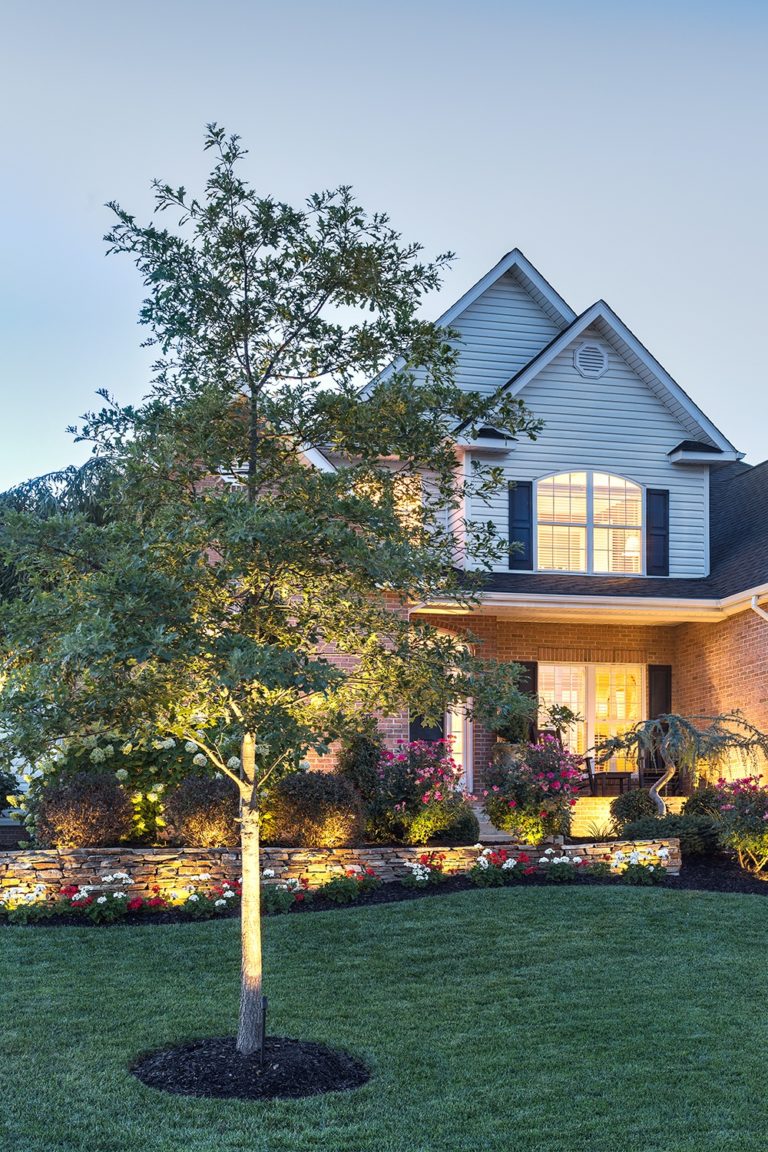 Spotlights use the latest LED technology to shine a beautifully bright light through a modest head. When not in use, they're designed to practically disappear into their surroundings.
Multifunction Lights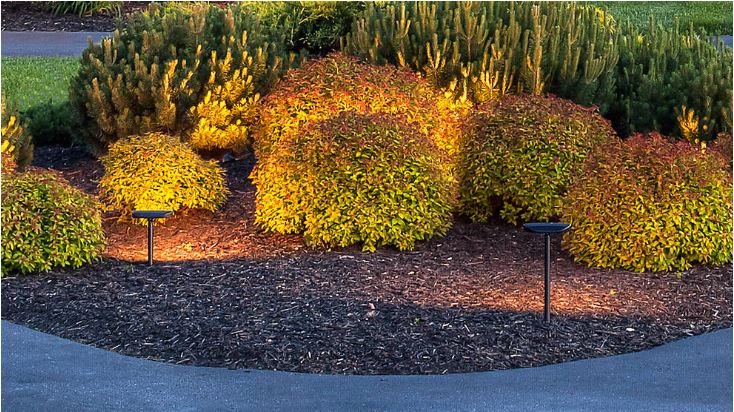 Multifunction Lights offer versatility and a wide-cast glow for highlighting buildings, trees and pathways. With good planning, you can achieve a custom look for just about any setting.
Landscape Lighting allows you to personalize your space and showcase your favorite design elements, such as architectural features, gazebos, pergolas or trellises. Step up safety, design and usability by lighting the way to a better outdoor living experience this fall.