Whether you're creating a kids room for a new arrival or updating a space for kids who insist they're not little anymore, working on a child's room can be a fun, creative adventure.
The trick is to go in knowing the parameters of what you can spend, the smarts of materials selection, and how to make the space safe, healthy and adaptable as the junior designer grows. Believe it or not, it's possible to combine coolness and practicality, safety and organization for a room both you and your child will love.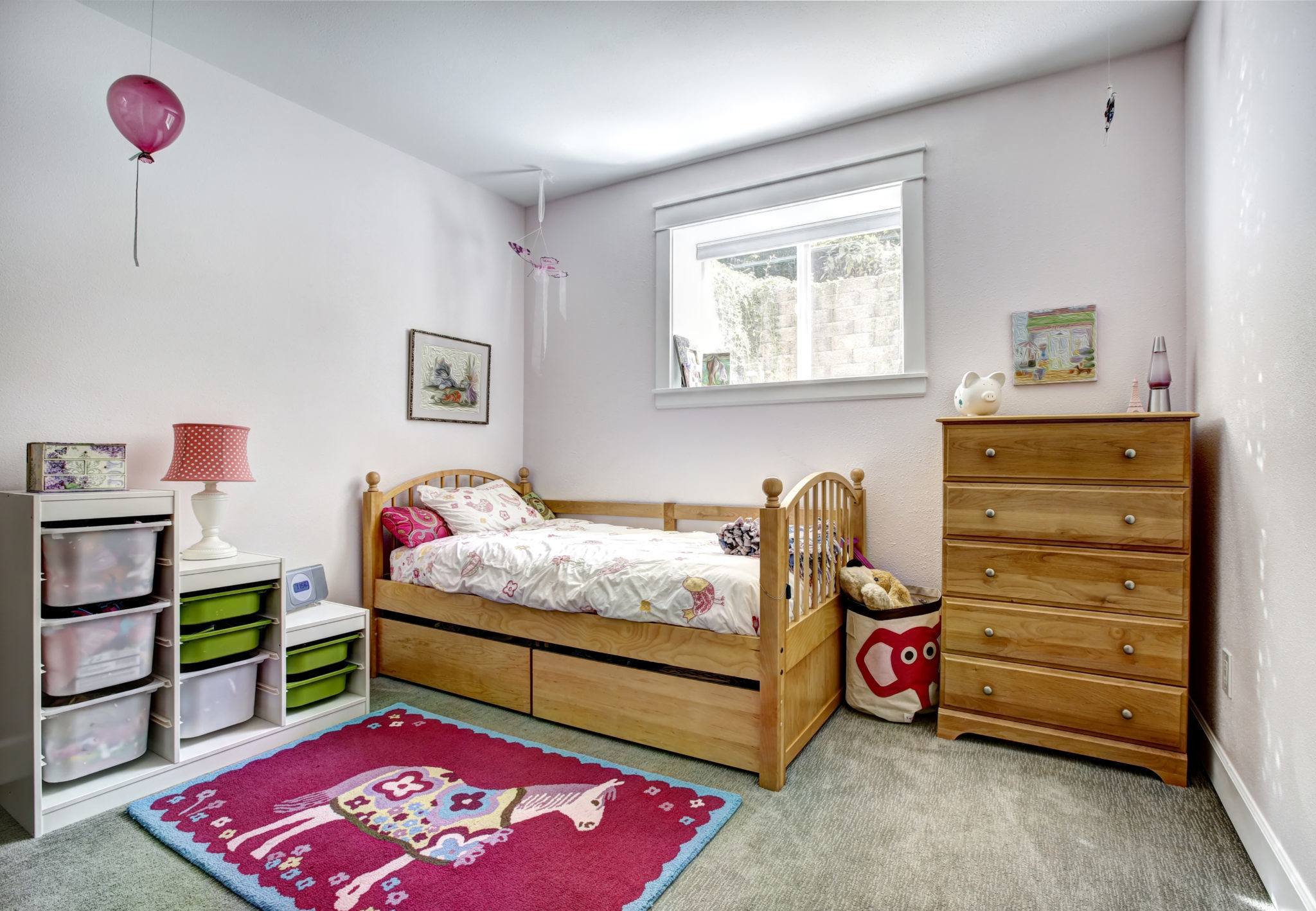 Before jumping in, think through how many kids are using this space now, and how many will be in the near future (the next two to five years). What are the kids' present ages, and what age landmarks will they be hitting in the next few years (think baby-to-preschooler, grade-schooler-to-tween, tween-to-teen)?
What activities need to be accommodated? Sleeping and homework are two obvious, though hated necessities. Play, arts and crafts and sporting goods storage will need to be considered, as well as what you feel comfortable allowing in the kid zone vs. the family zone.
Set your budget. Pay the most for what you hope to use the longest, things like neutral styles of shelves and bookcases — even an upholstered chair or a well-designed desk. You can change the look of your kids rooms through well-chosen colors or patterns without painting or repapering, and it doesn't have to cost a lot to get a good return on your investment in the form of safe, happy kids.
Spaces that grow. For the best return on your time, money and sweat equity, create a space that's easily convertible as your child grows. That includes everything from choosing a color palette that can serve as a long-term backdrop for ever-changing tastes and interests, investment furniture pieces, and storage solutions that will be useful over the long haul.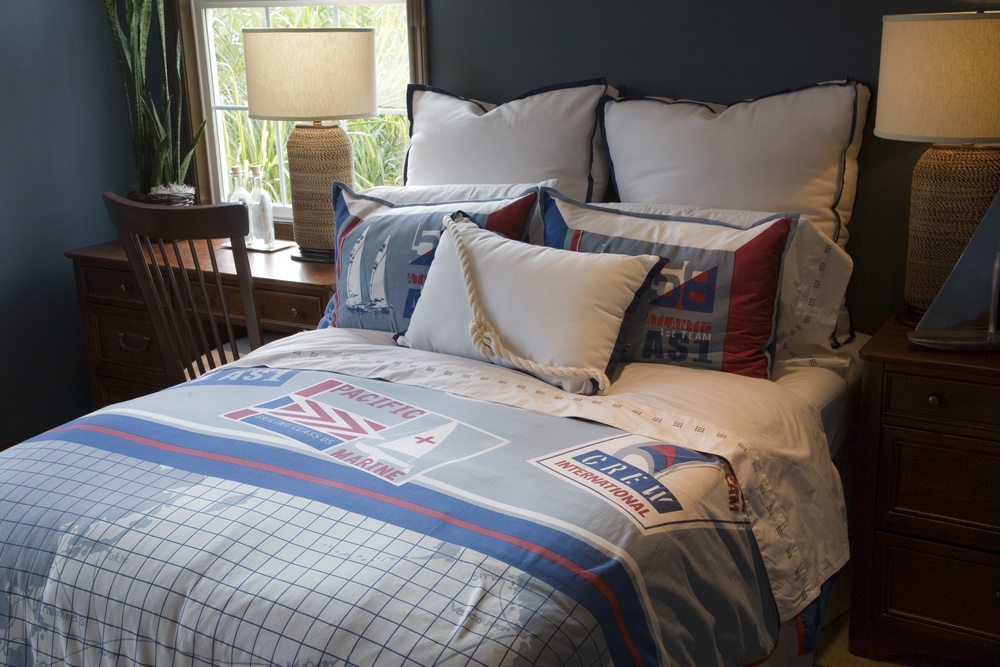 Smart storage. Storage has perhaps the biggest impact on the design of a kids' space, as it not only gives you the room you need to hide all their stuff but also frees up floor space for activity zones in the room design. Storage needs to be flexible for changing needs. Closets can be refitted and expanded with smart organizers and bi-level clothes rods, and there are great opportunities in the realm of two-for-one solutions: adding a window seat, for example, will create a place to sit as well as handy storage for toys.
Classic furniture. When choosing furnishings, look for durable, classically styled pieces that work for a range of ages. Convertible furniture, such as a crib that morphs into a starter bed, is a smart choice, but even if you just shop for finishes that'll coordinate well with later additions (whitewash, colored paint, and classic wood finishes are easy to find) and fairly classic, doodad-free designs, you'll be in good shape. Just because the furniture is a child's room doesn't mean it has to be juvenile. Choose pieces that reflect the same style as is found throughout your home.
Go vintage — carefully. One perennially popular decorating strategy is bringing the fun of vintage graphics and styling to a room with cool furnishings and accessories found in antique shows, tag sales, and online treasure troves. This approach works for kids' spaces, too, with a few precautions: steer clear of anything with a chippy, possibly lead-based finish. Furniture is even trickier: avoid cribs and other furnishings with out-of-date latches, hardware, and constructions; and make sure any railings or openwork trims won't allow inquiring hands and heads to get stuck. Also, search the Consumer Product Safety Commission website (www.cpsc.org) for recalls to make sure any vintage finds won't create an unsafe situation in your house.
Timeless colors. Consider the level and frequency of investment you're willing to put into the room's backdrop. If you don't mind repainting over the current color a few years from now, great. Just remember that there's a lot you can do to update the look of well-chosen colors or patterns without painting or repapering if they've been selected with future change and a fair amount of neutrality in mind.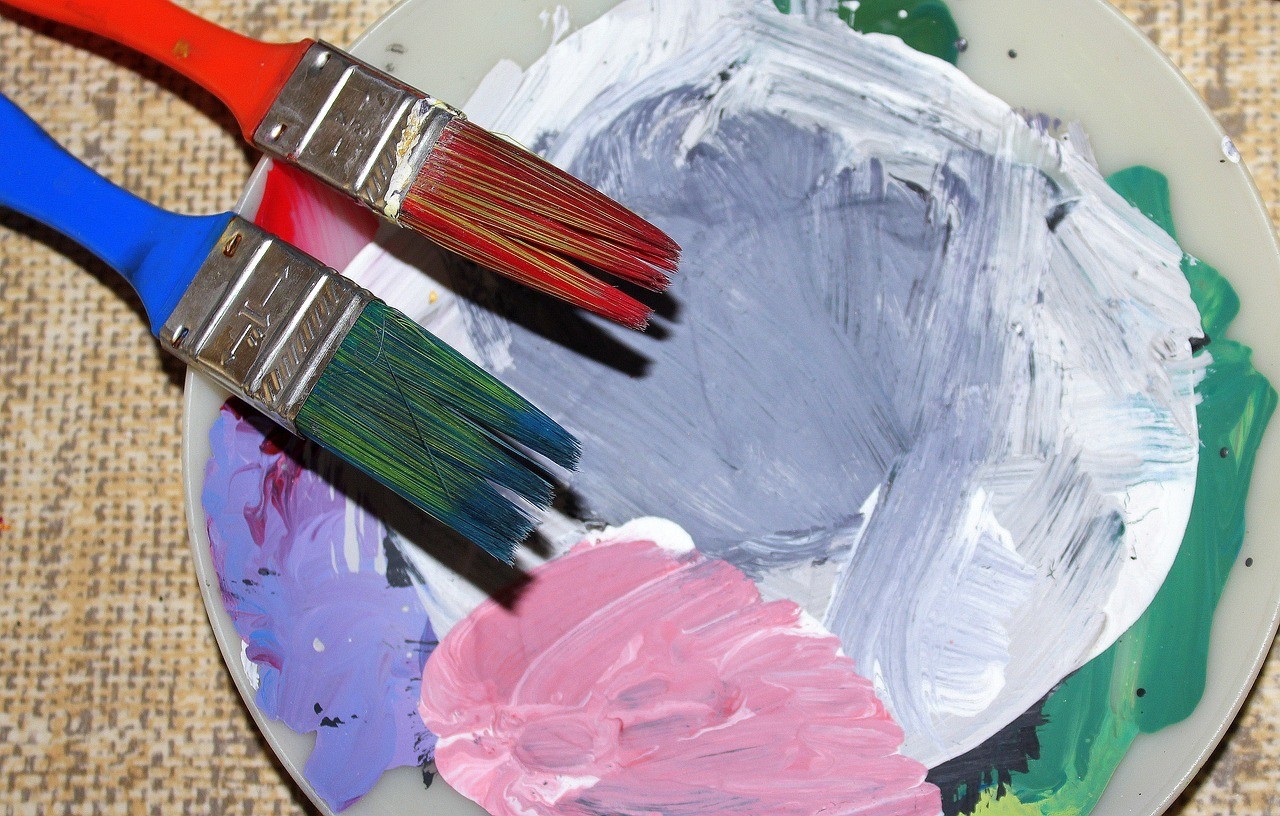 Easy care and cleaning. Plan for finishes that allow you to quickly contain and clean the messes that are natural hazards of kid territory. Easy-clean paints are ideal for walls and trim. Low-pile carpeting, laminate, and durably finished natural wood all work great for floors.
Healthy indoor air. Cleanliness for a kid's room should also extend to air quality. The presence of allergens and toxins can impact health and general comfort. But thanks to the increased awareness of both childhood allergies and green living, it's very easy to find VOC-free finishes, fabrics, and furnishings that'll help keep the air clear. You can also cut down on potential off-gassing by allowing carpeting and furnishings to air before they enter your child's new room.
By choosing versatile, timeless furniture, smart storage, classic color palettes and VOC-free materials, you'll be able to create the foundation for a chic and healthy kids room that grows along with your child.