Looking for a way to pull the rooms in your home together with unique flooring that complements your décor? The Blue Drift Collection from Lumber Liquidators is inspired by nature and scenes from the shore. The blue tones in these striking floors bring cool shades and variegation, providing a serene foundation for any room and melding seamlessly with the surroundings.
Part of living smart at home is incorporating elements and décor into your home that could be found in nature. Blue tones lead the flooring trends this fall season. They bring colors found in nature into the home and can be found in an array of flooring materials, including bamboo, engineered vinyl plank and laminate.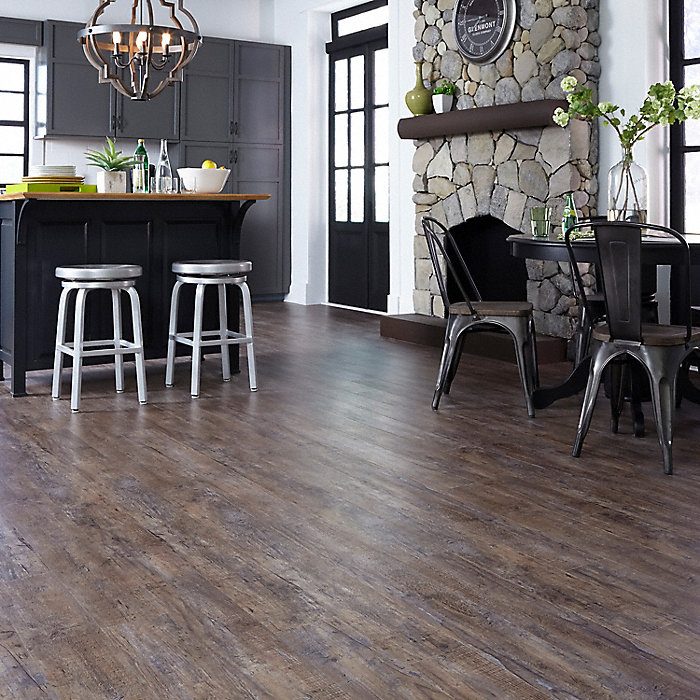 Waterproof features in many blue-tone flooring styles combined with unique new designs allow homeowners to bring the beauty of hardwood to any room of the home without worrying about water and spills. Blue-tone floors are great for kitchens and bathrooms, as well as bedrooms, where homeowners are looking for a relaxing oasis of calm and natural.
Subtle or more pronounced wood grain and multiple plank sizes are available to help homeowners achieve the look that pulls the room together. Learn more at www.llflooring
.com.