Wondering where the world of tile is headed? Todays biggest ceramic tile trends include monochromatic color schemes, wood planks, vintage looks, encaustic patterned tiles, porcelain pavers and more, according to Tile of Spain, the association of over 125 Spanish tile manufacturers.
This year, tile will move from being an accent to being everywhere, indoors and out, and companies are designing collections with broad expanses of tile in mind.
Here's a look at six ceramic tile trends that might soon be coming to a home near you.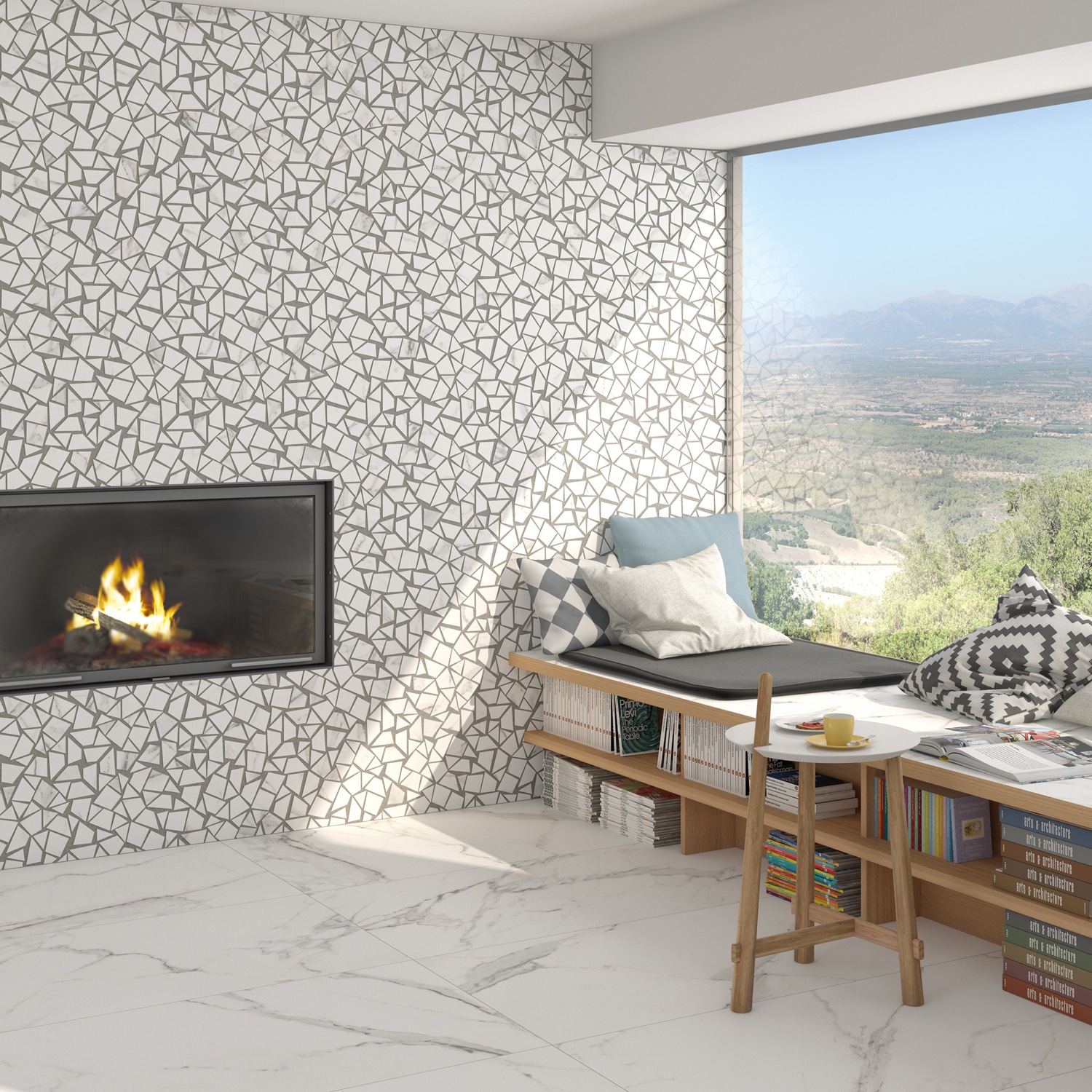 Monochromatic Tile
Gray, white and black are holding their position as the top three colors, in that order, for both floor and wall tiles, with "greige" (gray-beige) following as a close fourth.
As for accent tones, the oceanic blues, teals and turquoise that reigned supreme for the past two years have given way to a preference for denim blues (ranging from steely gray-blue to deep, saturated, over-dyed indigos) and emerald hues such as deep wine bottle green or British racing green.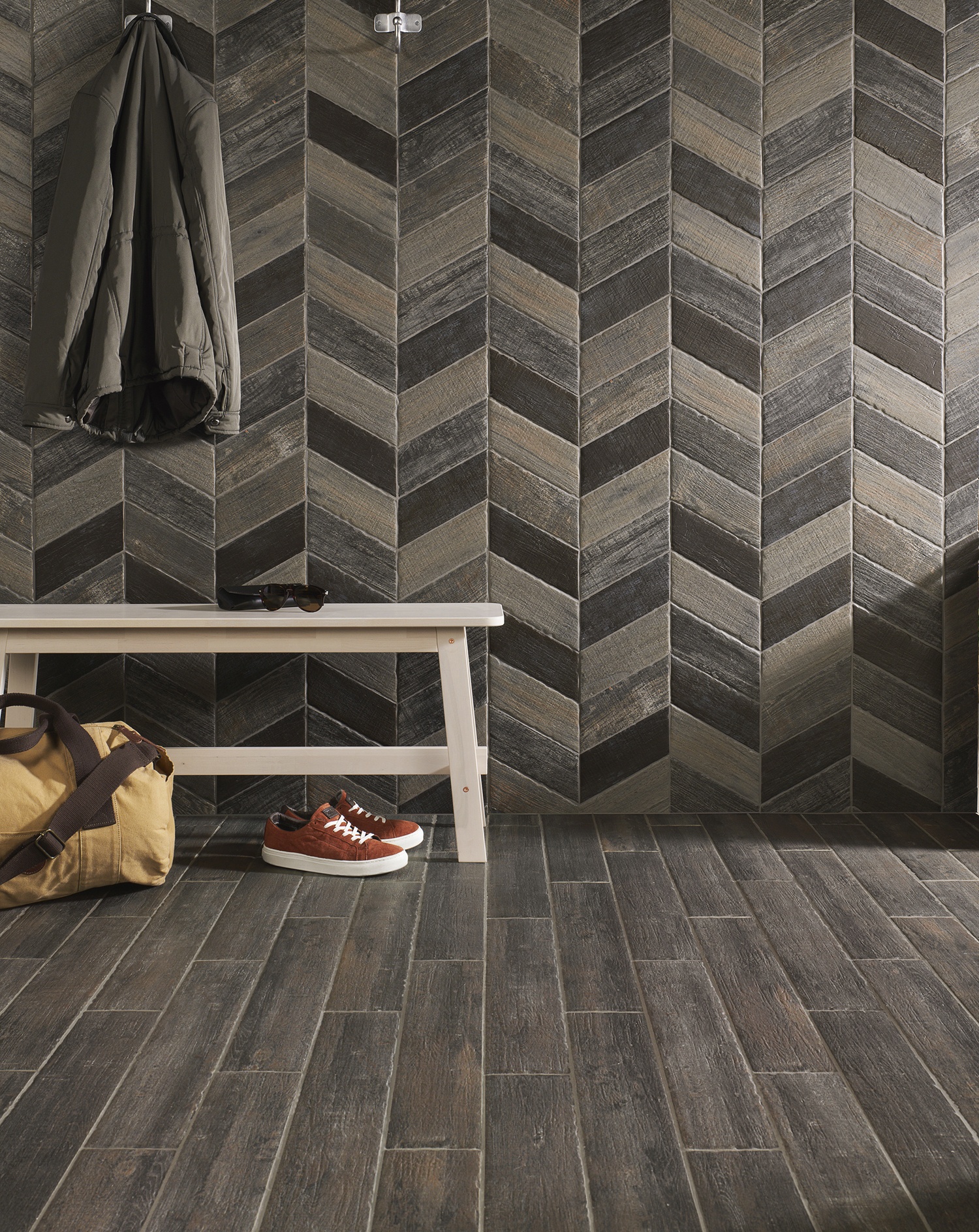 Ceramic Tile Trends Favoring Planks
Nearly all manufacturers are reporting planks to be their top sellers — especially in North America, where native timber is often a featured material in design and architecture. But wood isn't the only success story — stone, metal and cotto (Italian brick tile) are also popular in the plank format.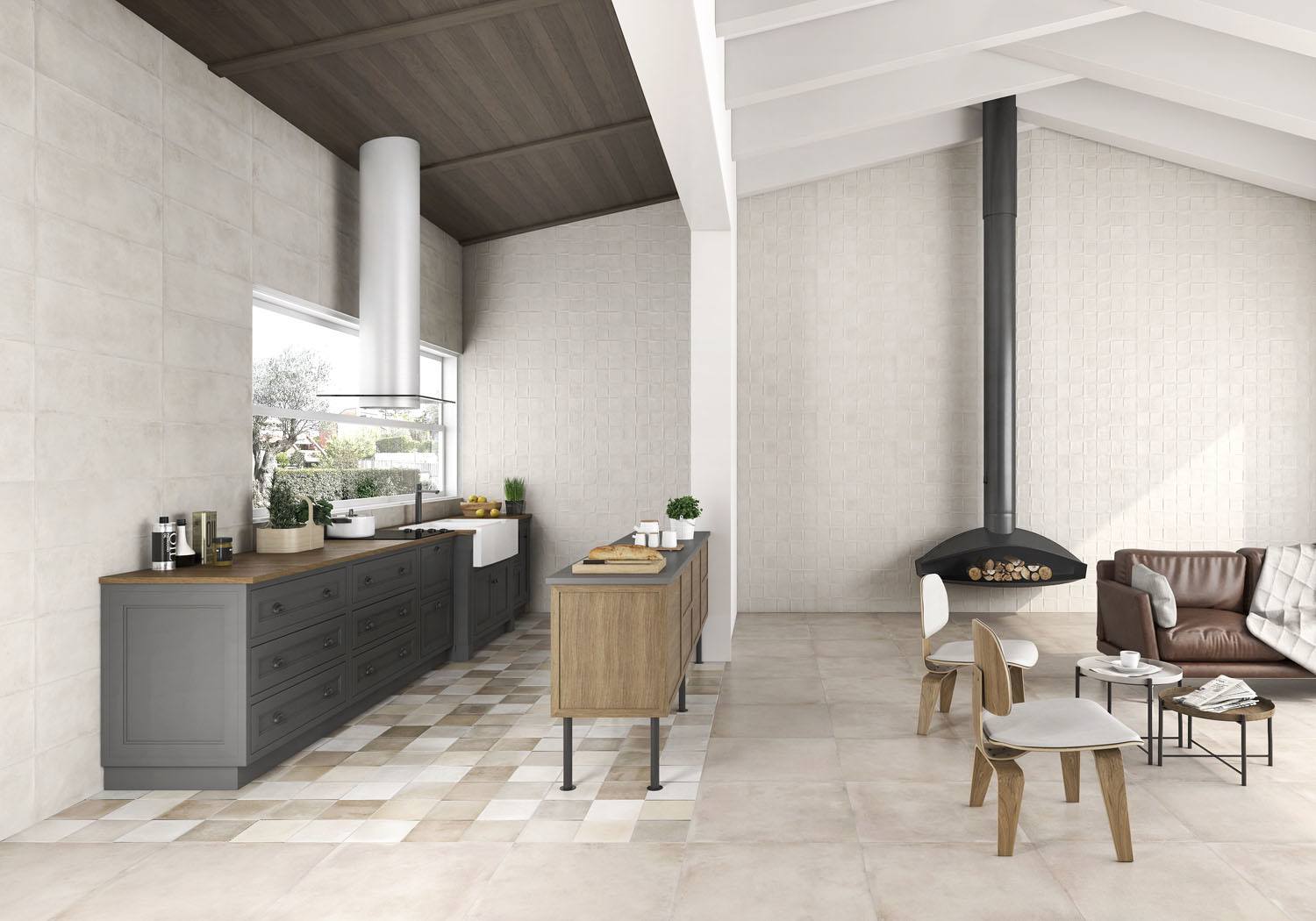 Well-Loved Vintage Tile
Rustic, weathered styles are on the decline this year, making way for more of a vintage, worked by hand feel. In looks ranging from woods and stones to glazed ceramics and cottos, the overall impression is of a long history of careful maintenance, rather than the slightly neglected appearance that's falling out of favor.
Instead of stripped and painted woods, the new taste is for a burnished, sand-blasted look, and the ceramics mix lustered glazes, subtle metallics and varying finishes to create a rich layered effect.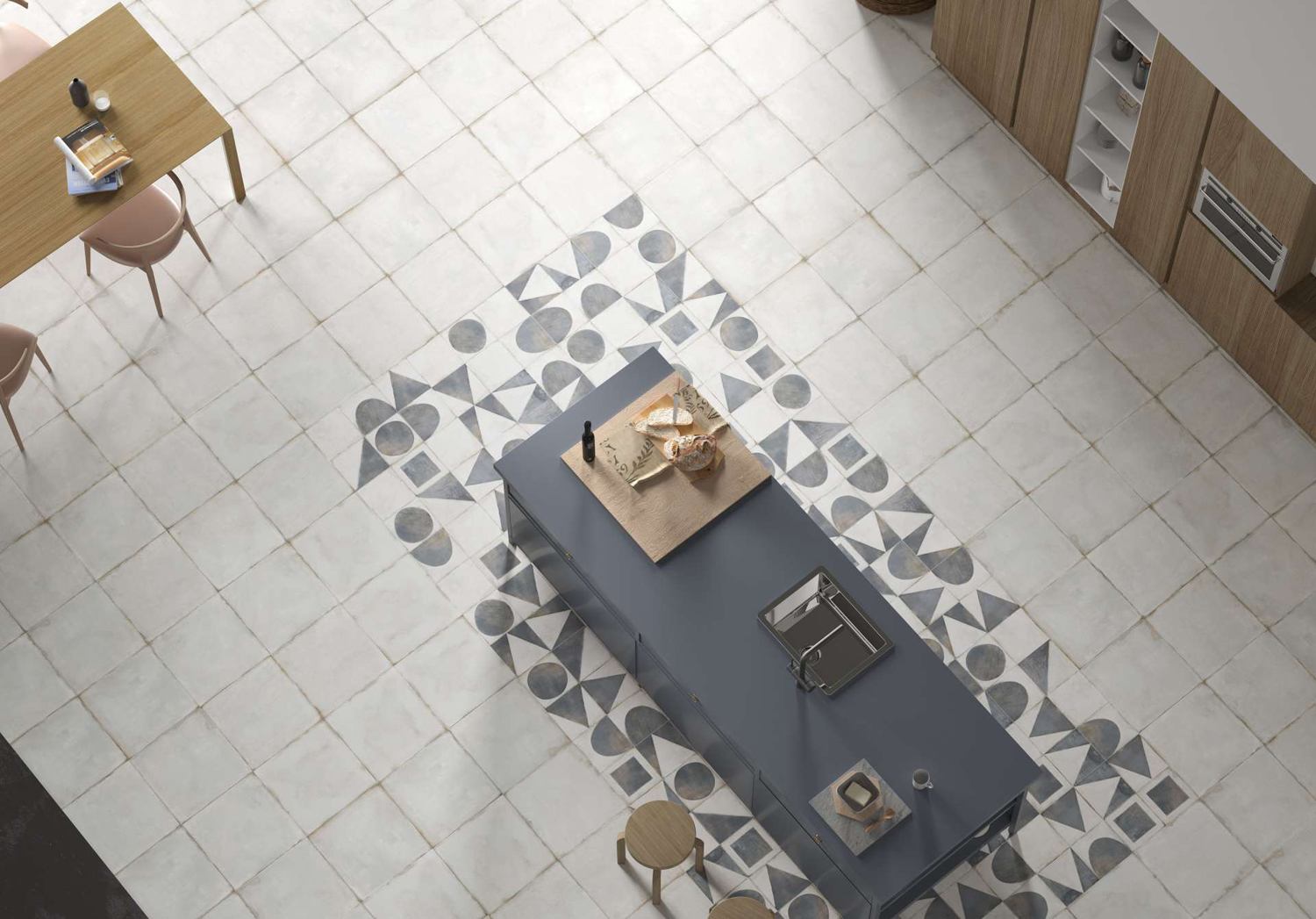 Encaustic Mashups
Encaustic cement tile remains the strongest look by far. Other riffs on the style including mashing together multiple patterns for a unique look.
Favorite textures this year include delicate damask or lace patterns, as well as a strong influence from paper and textiles. Geometrics are also back in many minimalist collections this year.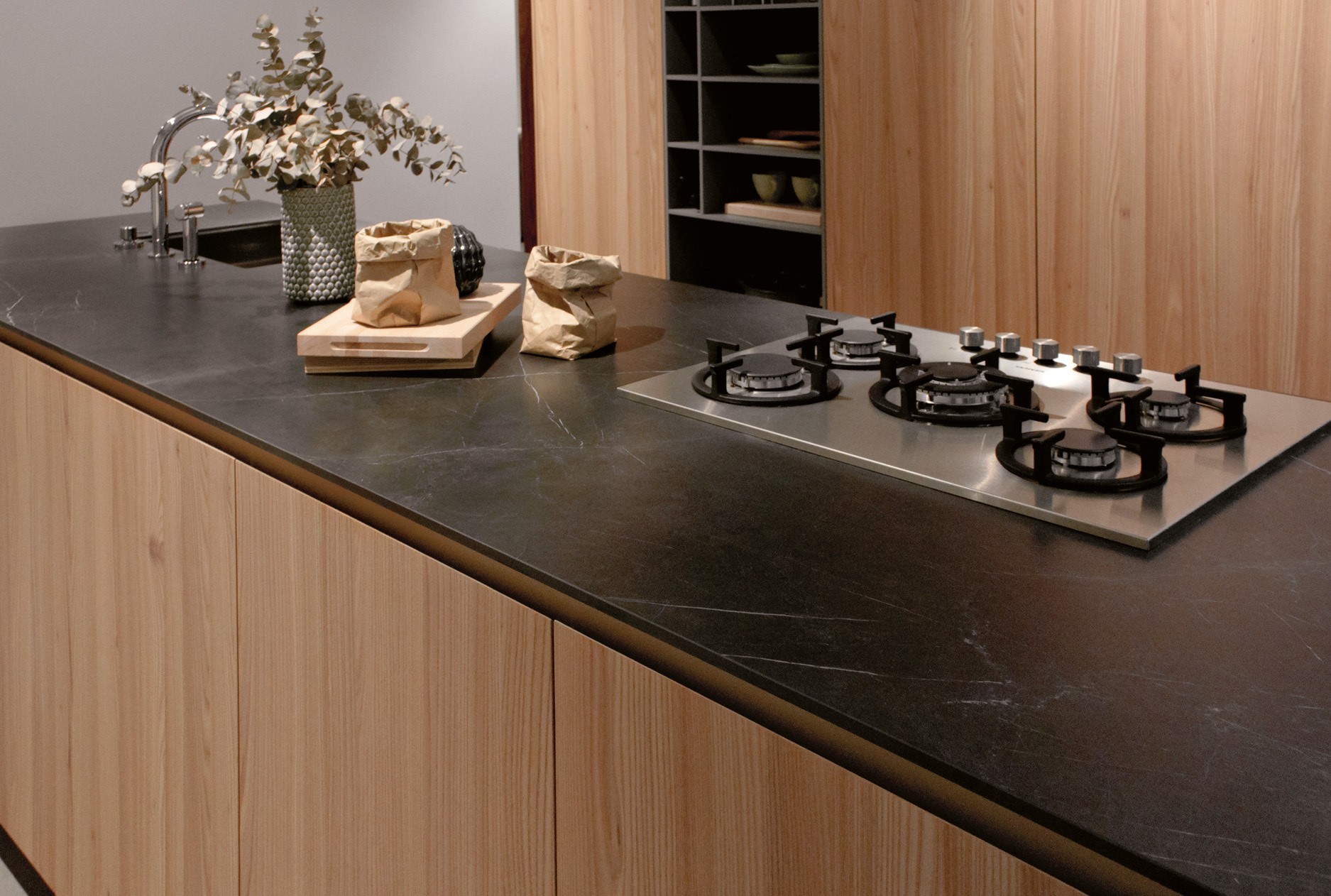 Gauged or Thin Tile
This relatively new kind of tile, which comes in extra-large sizes, is growing in popularity – especially because it reduces grouting in bathrooms and kitchen countertops compared to smaller tiles.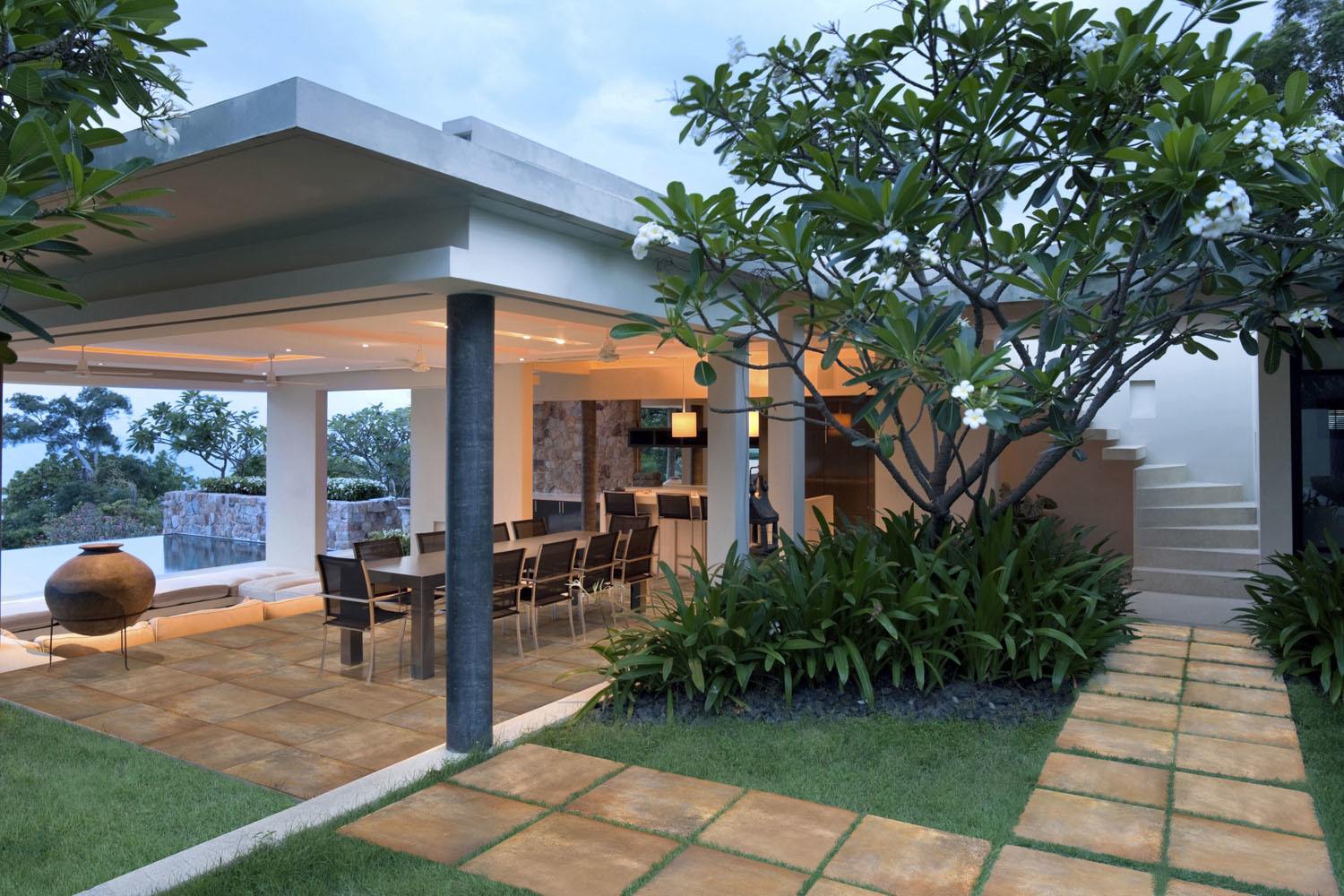 Pavers Cement Their Position
Because porcelain pavers are lighter and more consistent to cut than traditional cement pavers, contractors are promoting the switch to porcelain in projects.
Some paver options, especially flagstone and cobblestone looks, featured the softly weathered edge also seen in cottos and French limestone of a more traditional thickness.
Ceramic tile has branched out from the bathroom and kitchen to just about anywhere in the home that you can think of. This year's top ceramic tile trends provide plenty of inspiration for homeowners looking to incorporate this beautiful material into their decor.