If anybody knows how to brighten up a cold gray sky with an interior that's bright and cheery, it's our neighbors to the north — the Scandinavian countries of Sweden, Norway and Denmark. Scandinavian home decor has less to do with layering and attempting to create coziness, and more to do with understanding how to maximize light. Why? Scandinavian winters are long and really dark. In fact, at the peak of winter there, it's dark nearly 24/7, and way more than enough reason to make the most of whatever light is available!
Many people suffer from a low mood as the days grow shorter, and for some, the lack of light becomes more than just a case of the blues. SAD, short for Seasonal Affective Disorder describes a type of seasonal (mainly late fall and winter) depression that affects some 10 million Americans. In the Nordic countries, it's estimated that 8 percent of the population suffers from the debilitating disorder, which brings on symptoms such as lethargy, hypersomnia (too much sleeping), sadness, loss of interest in normal activities, and even isolation and withdrawal. (In Northern Finland where there's typically more darkness than light for much of the winter, the percentage of people suffering from SAD is said to be closer to 9-1/2 percent.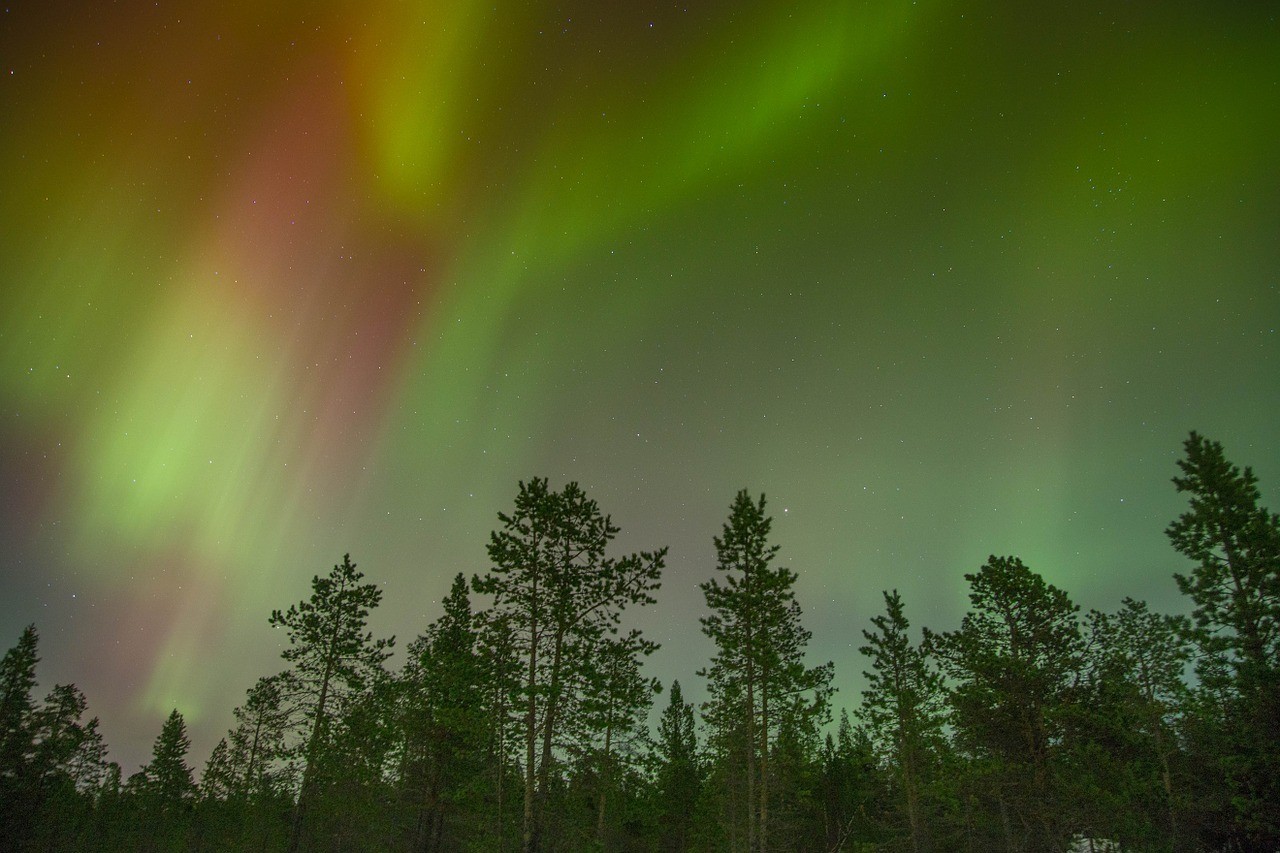 To fight back, people in the Nordic countries use light colors, large mirrors to reflect available light, and supplement with plenty of well-planned artificial light in their homes as well. (They're definitely on to something there, because one of the most common treatments for SAD is light therapy!) So whether you suffer from this recurring form of seasonal depression, or you just notice that you have a harder time concentrating or feeling optimistic during the winter months, borrowing some ideas from Scandinavian home decor might help …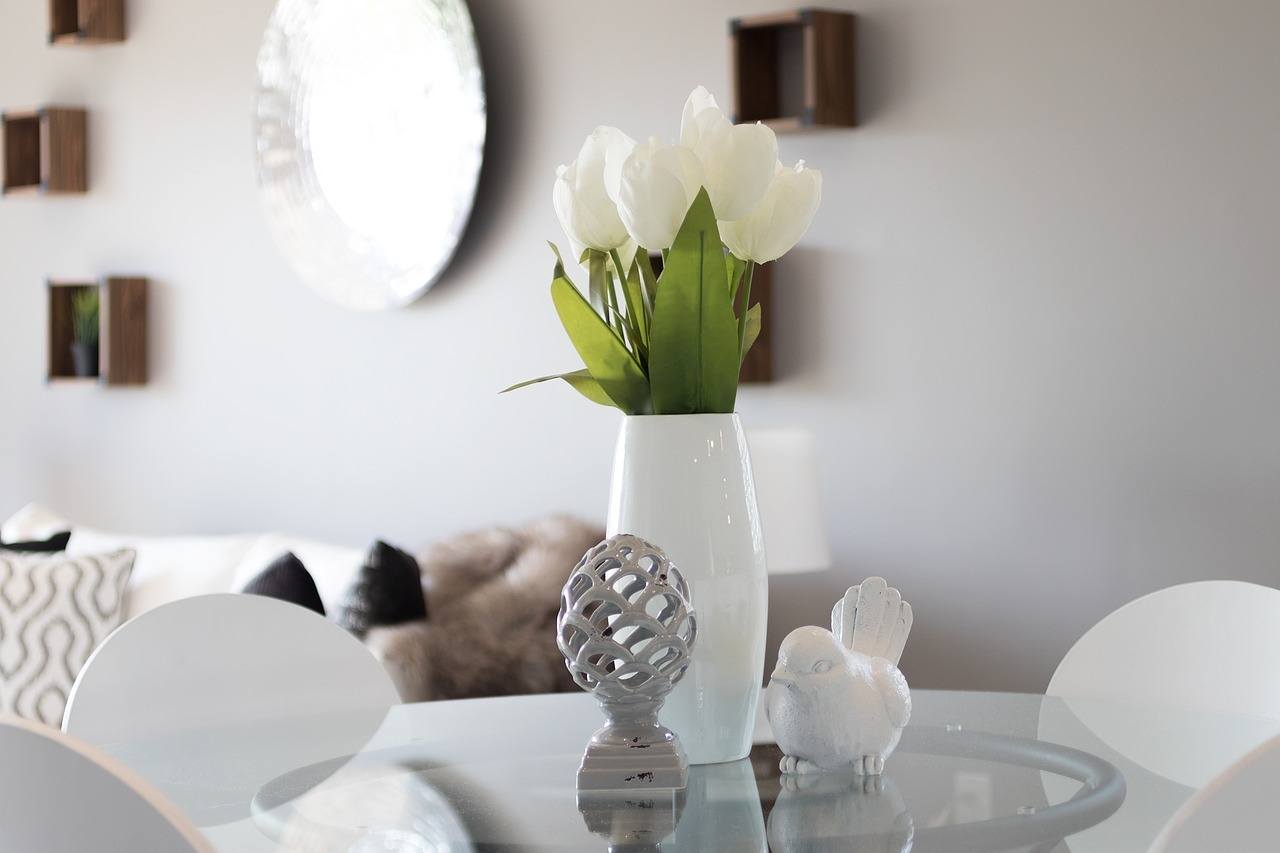 Light, Uplifting Color Palettes
Swedish interior designers — both professional and amateur — have a knack for creating interiors using soft creams, pale blues and lots of white to bounce light around their rooms during their long, cold winters. This may seem contrary to many of the rustic homes in the Northern U.S. (think of a classic log cabin in Colorado with its heavy use of dark, rich colors and textures), but it's a formula that's worked for the Nordic countries for generations, and they should know a thing or two about how to deal with dreary skies and snowy days and nights! For a little Scandinavian home decor inspiration, check out the links that follow and see if you can find ways to adapt some of their strategies to make your own home feel a little brighter and cheerier as we enter the long winter season here in the States …
Starving for a Jolt of Color?
It's not that Scandinavians are averse to a few jolts of color, they just don't overdo it. Here are a few examples of using color with restraint to maintain the light-bouncing effects that makes Scandinavian home decor so inviting on even the coldest, grayest days of the year …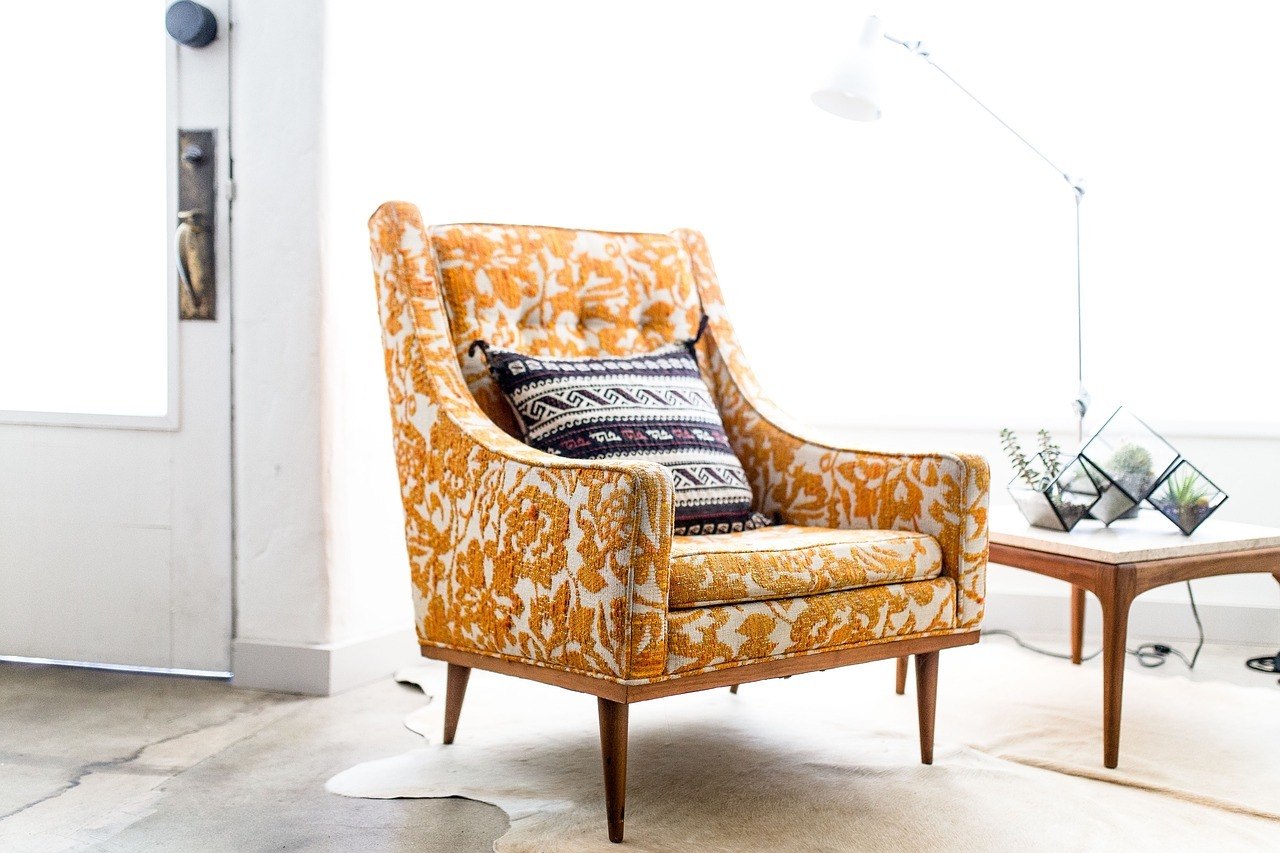 If You're Not a Fan of Pure Scandinavian
Not everyone is a fan of the somewhat minimalistic characteristics of Scandinavian home decor, but you can adapt some of their tried-and-true ideas for working to make the most of light during a time of the year when light is precious — and mood-boosting. Try getting a pastel vibe going in your bedroom to maximize light yet provide some soft, soothing color too. Remember to add the warmth of wood and woven materials like baskets, sisal or jute rugs, and shots of color which tend to really pop, by the way, against a white or creamy background! And when the world outside seems devoid of life, add some to your own space with texture, greenery and the company of the people you love most!