Your friends and family look forward to your big game day bash every year — and so do you, but maybe it's all gotten just a little routine. Looking to add some panache? Here are more than half a dozen Super Bowl party ideas that'll help you score a touchdown for your home team.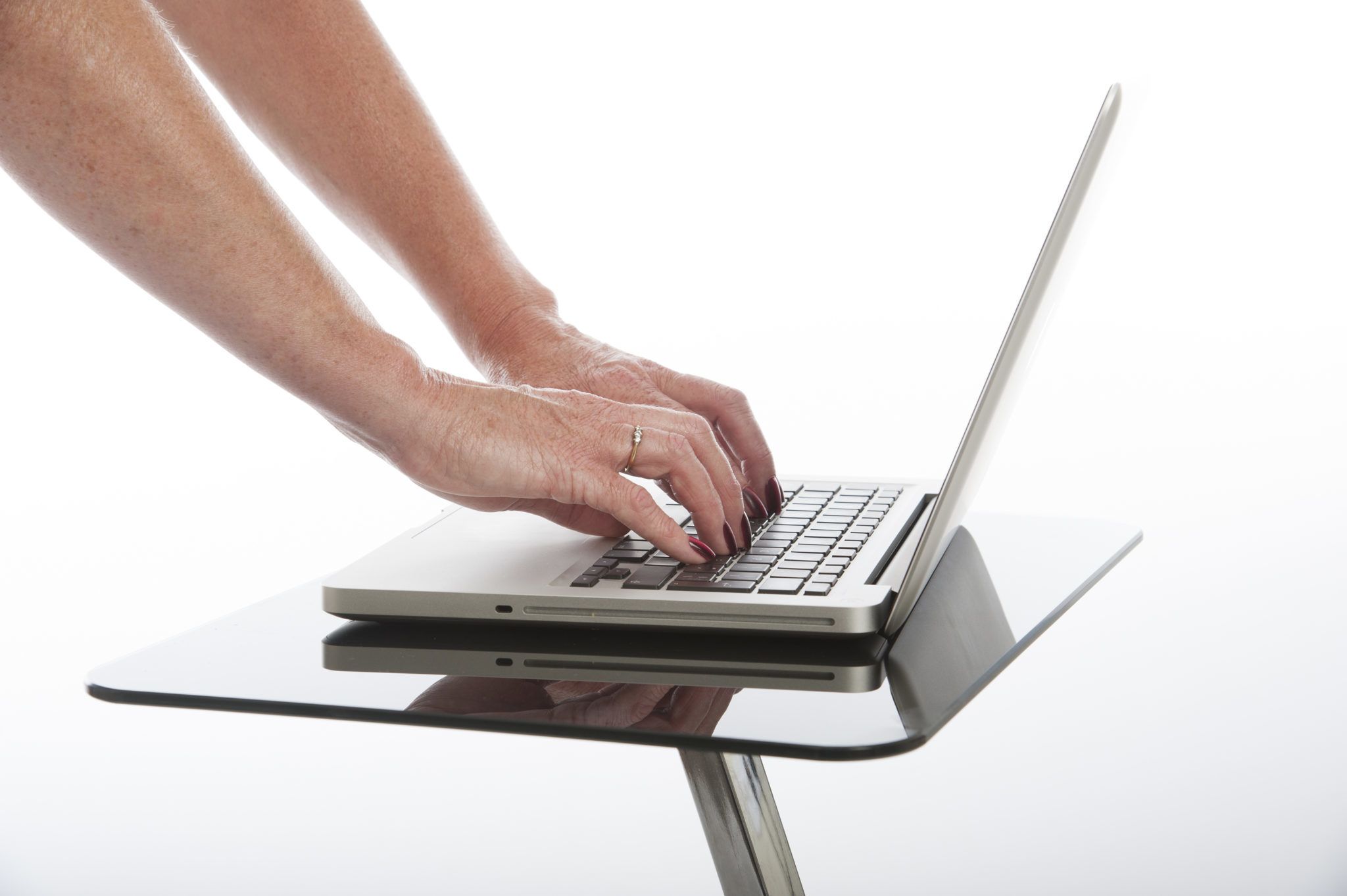 Make it Easy to Tweet by the TV
Keep the real-time game commentary flowing online by setting up a sofa-side laptop station. The aspiring sports show host in your crew will be able to tweet or blog throughout the game without losing his or her reach to the nachos.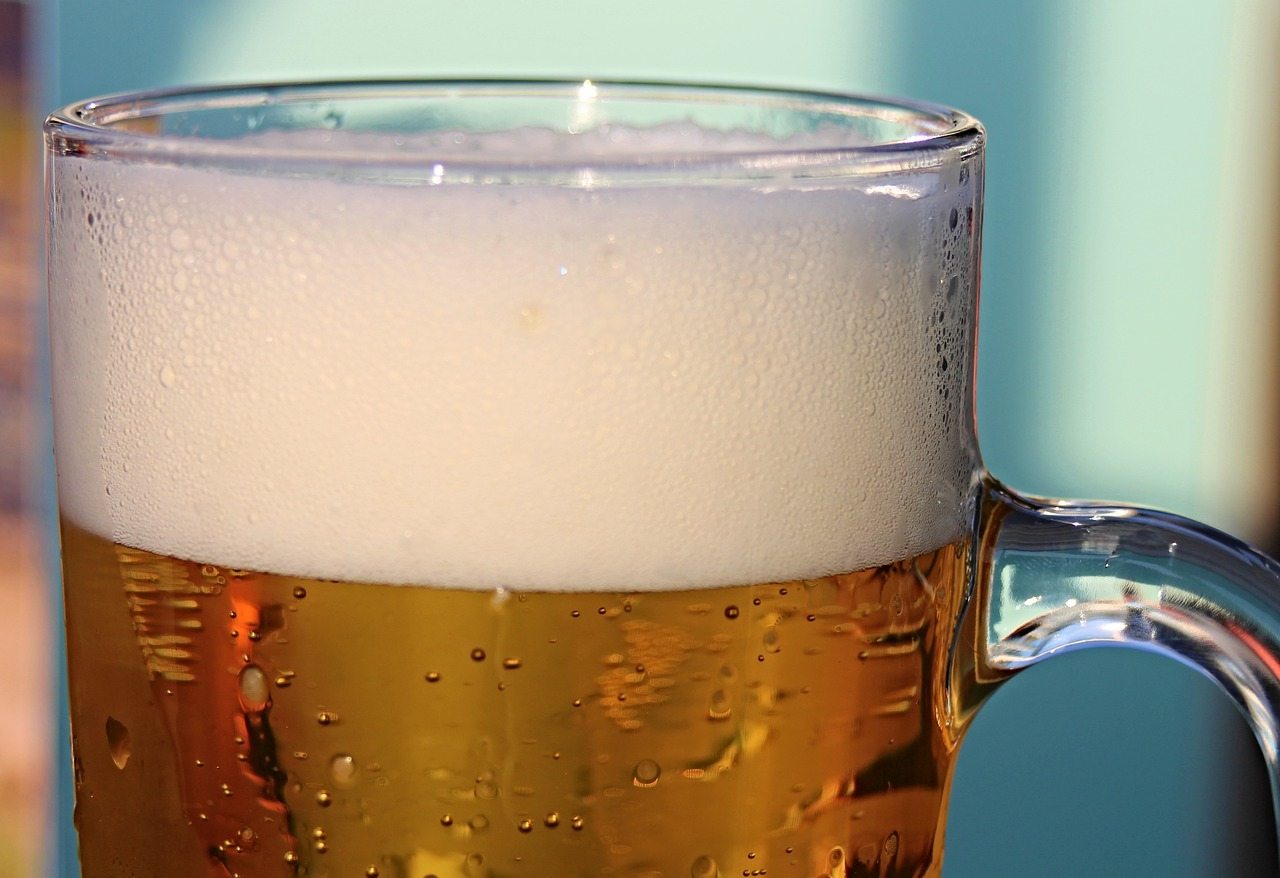 Sip with Sophistication
Don't hand out cold cans, dude. That's just lame. This year, get a professional-style beer tap, like the Krups B100 Beertender. It'll keep beer fresh and crisp all day long, plus a release of Co2 allows for a foamy head o' brew, pub style. Guests will get a kick out of helping themselves.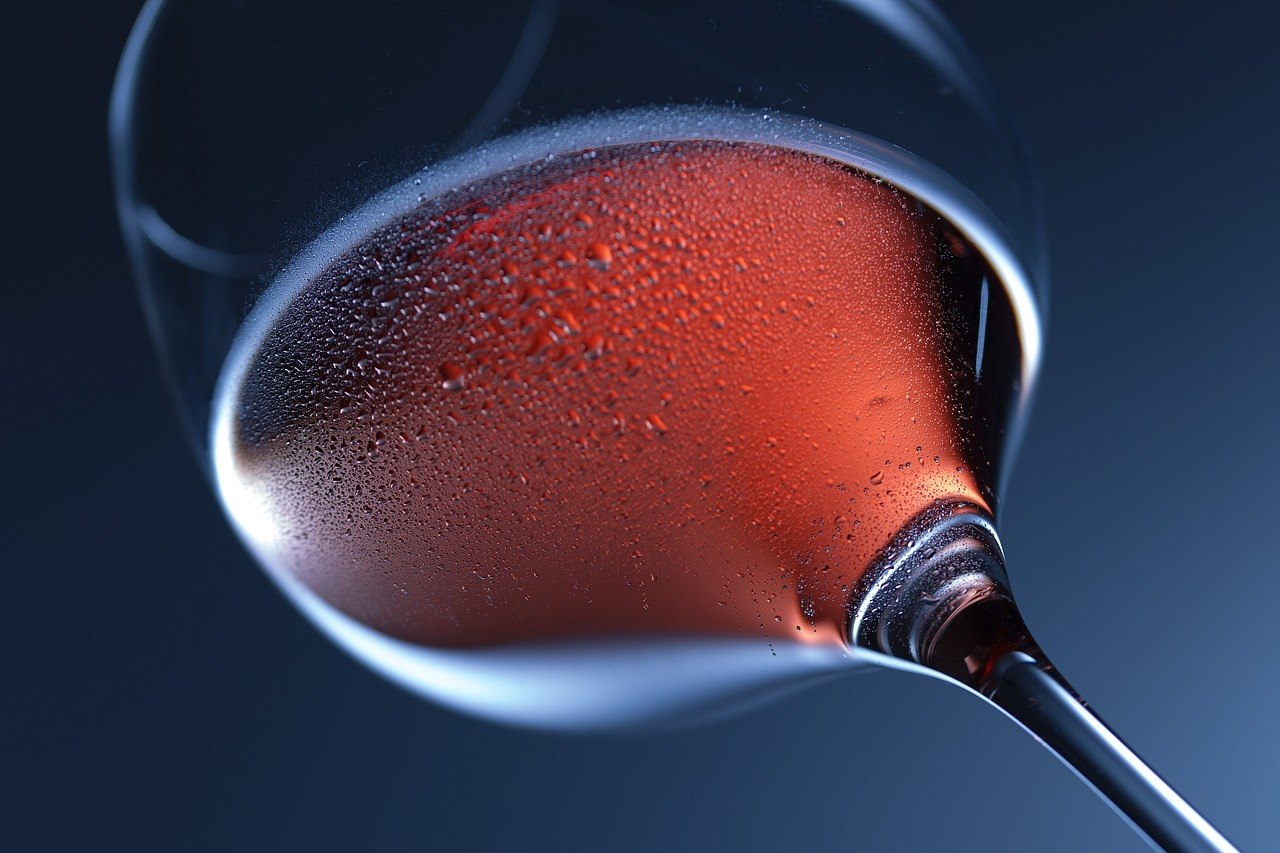 Chill Out with Perfectly Cooled Wine
Are there more wine enthusiasts than beer drinkers in your circle? Why not offer a nice selection of whites and reds — all at just the right temperature? Haier's WC200GS 48-bottle wine cellar makes it possible. This built-in, under-counter unit blends in seamlessly with cabinetry and has a flexible divider for dual zones. And electronic temperature controls not only ensure that your wine is always ready to serve, but also protects your investment in your collection by maintaining quality and providing the environment for proper aging.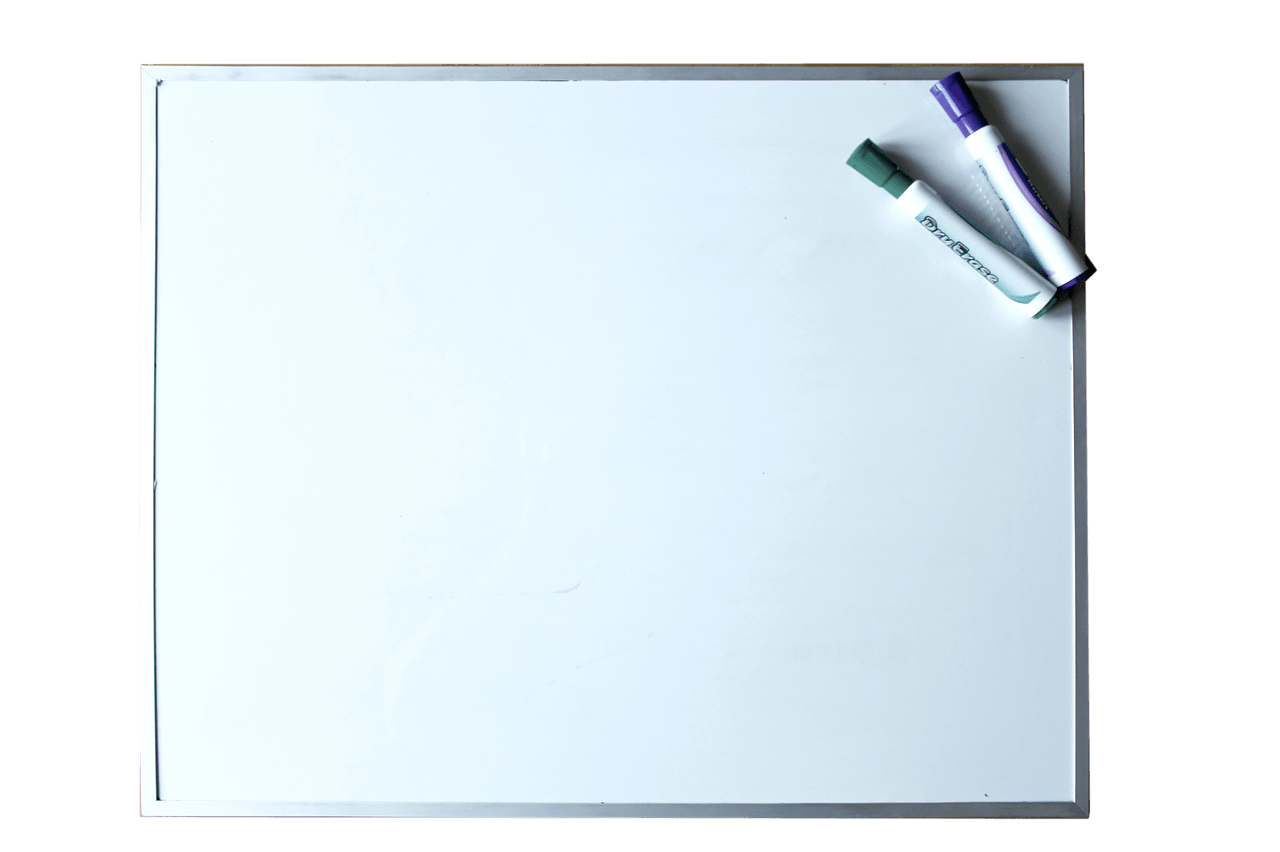 A Formula for Fun
Why not hand out party favors in the form of mini whiteboards or chalkboards, or incorporate a larger one as part of your appetizer table's centerpiece? You can provide markers or chalk and let your guests doodle plays or record their predictions. This is one of the best Super Bowl party ideas to get everyone involved and having fun.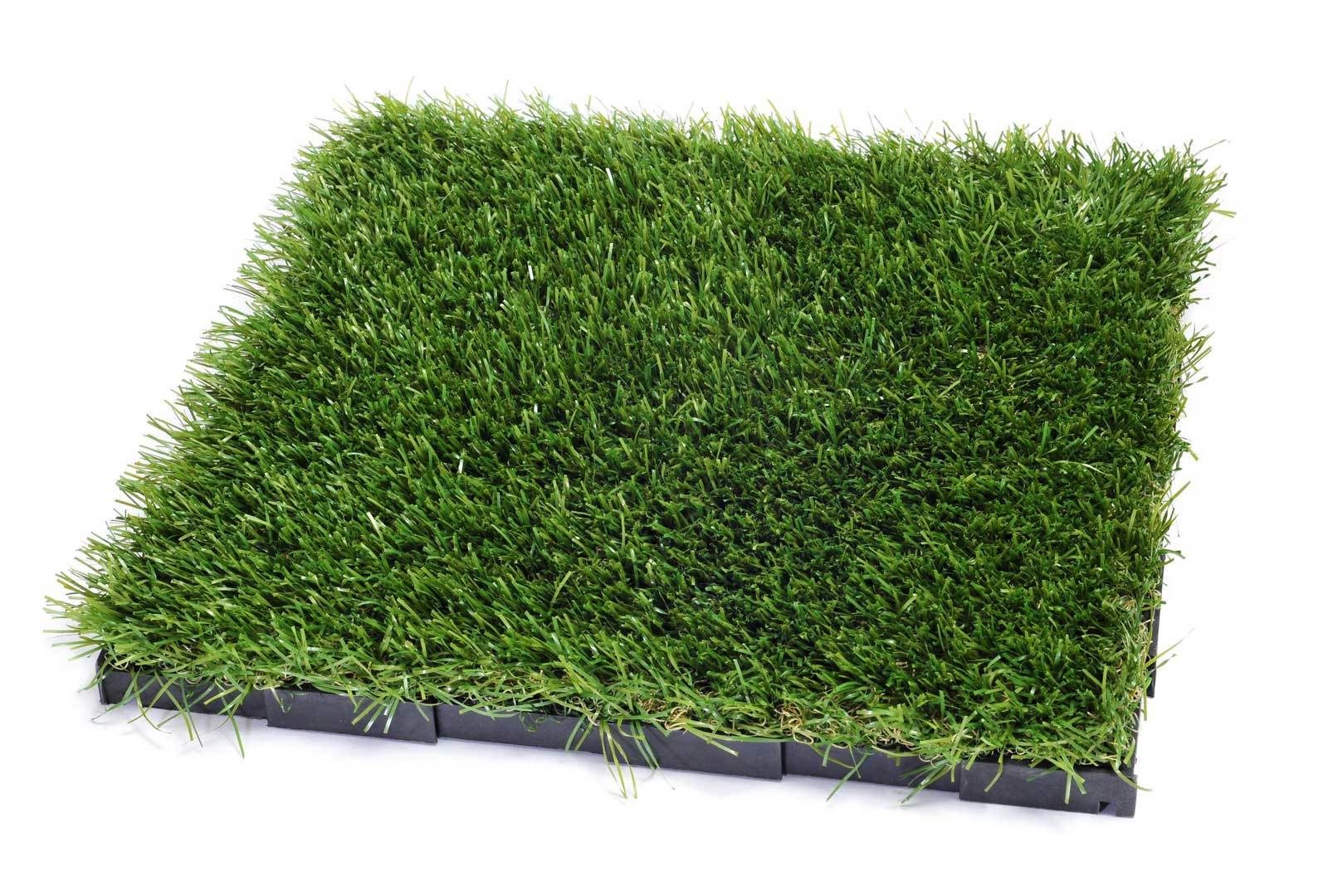 Home Turf for Plates and Cups
Buy some plain white serving bowls and use electrical tape to stripe them in your favorite team's colors. Or pick up a piece of AstroTurf-like carpeting — there are lots of remnants available in home centers — and cut out circles for coasters and rectangles for placemats.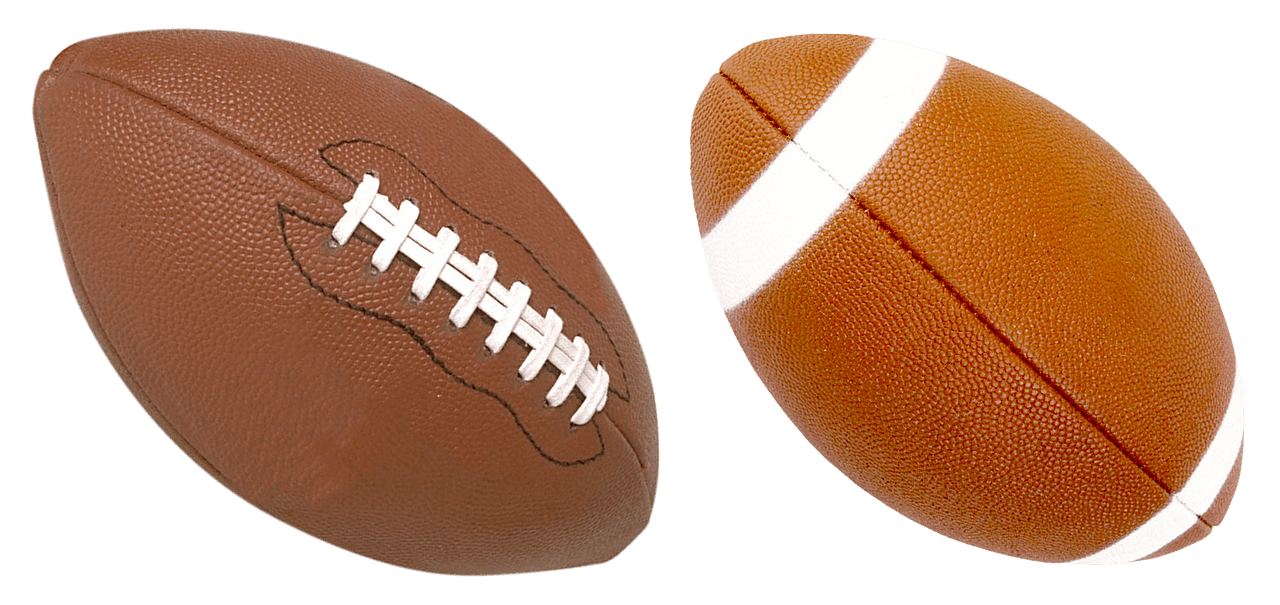 Keep Kids Entertained
Don't forget games and entertainment for halftime, especially if you've got an event that's family-friendly. You can have a trivia game based on past Super Bowls. Or you can use a football as a "hot potato" — pass it in a circle while the music plays, and when the music stops, whoever is holding the football is out.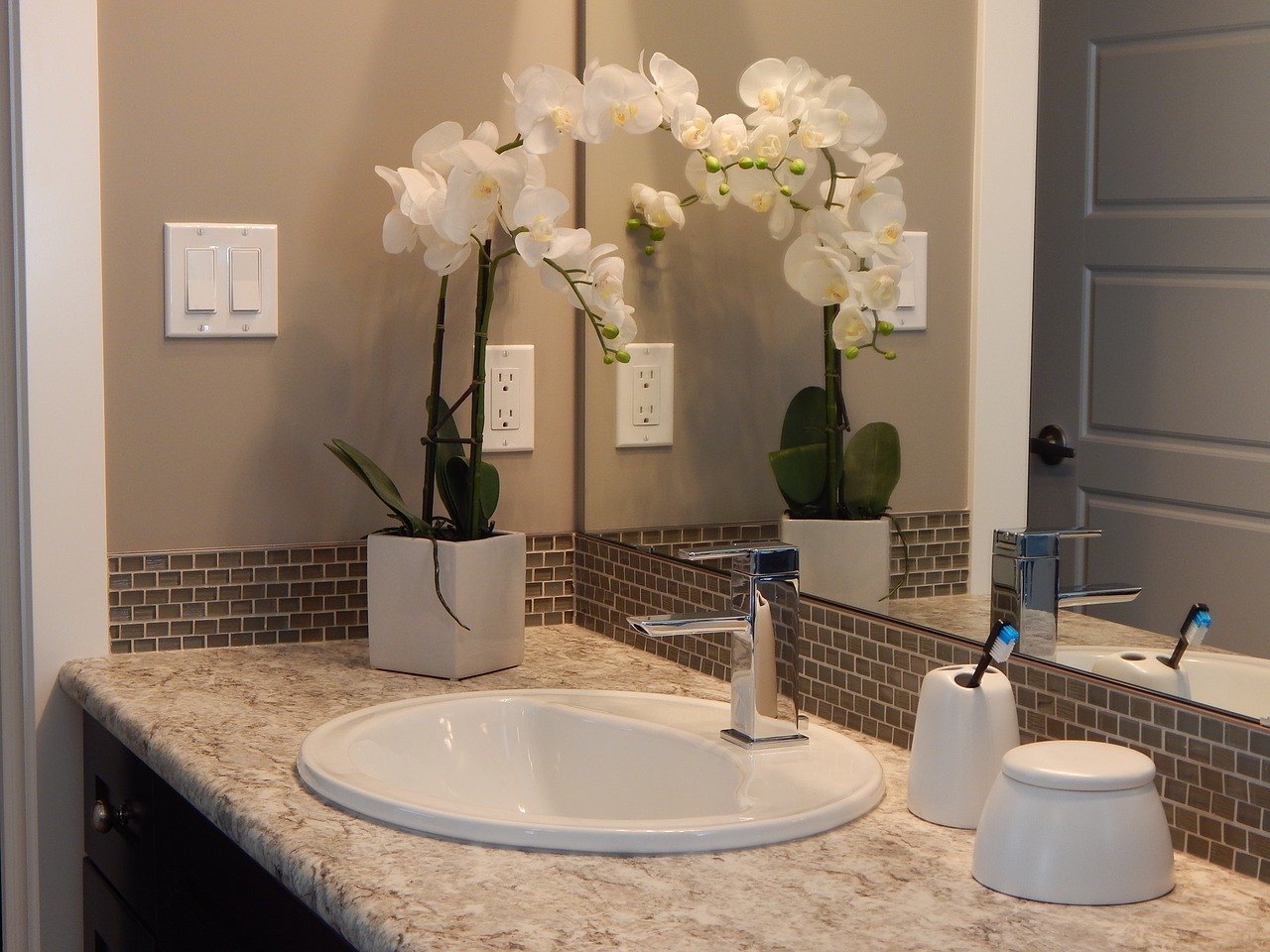 Tackle Bathroom Odor
There'll be plenty of traffic in and out of the powder room closest to the television. To keep it tolerable for everyone, consider a motion-sensing air freshener. It detects when someone enters the room and spritzes a refreshing burst of fragrance to eliminate unpleasant odors.
So if you're looking for ways to take your game day bash to the next level, try these 7 Super Bowl party ideas to wow your guests and make sure everyone has a memorable time!