Springtime is approaching and it has gardeners itching to know what vegetables to plant now. This is the perfect time to start planting those cool supply seasonal crops for early green goodness. In fact, if you don't grow them to maturity in cooler weather, you'll notice some crops will even have a bitter taste to them.
While nothing grows in the frozen ground, temperatures will soon rise high enough so they will no longer be a concern. Crops, like turnips, benefit from light frost, which improves flavor and can be planted even if you are still expected another brush with snow.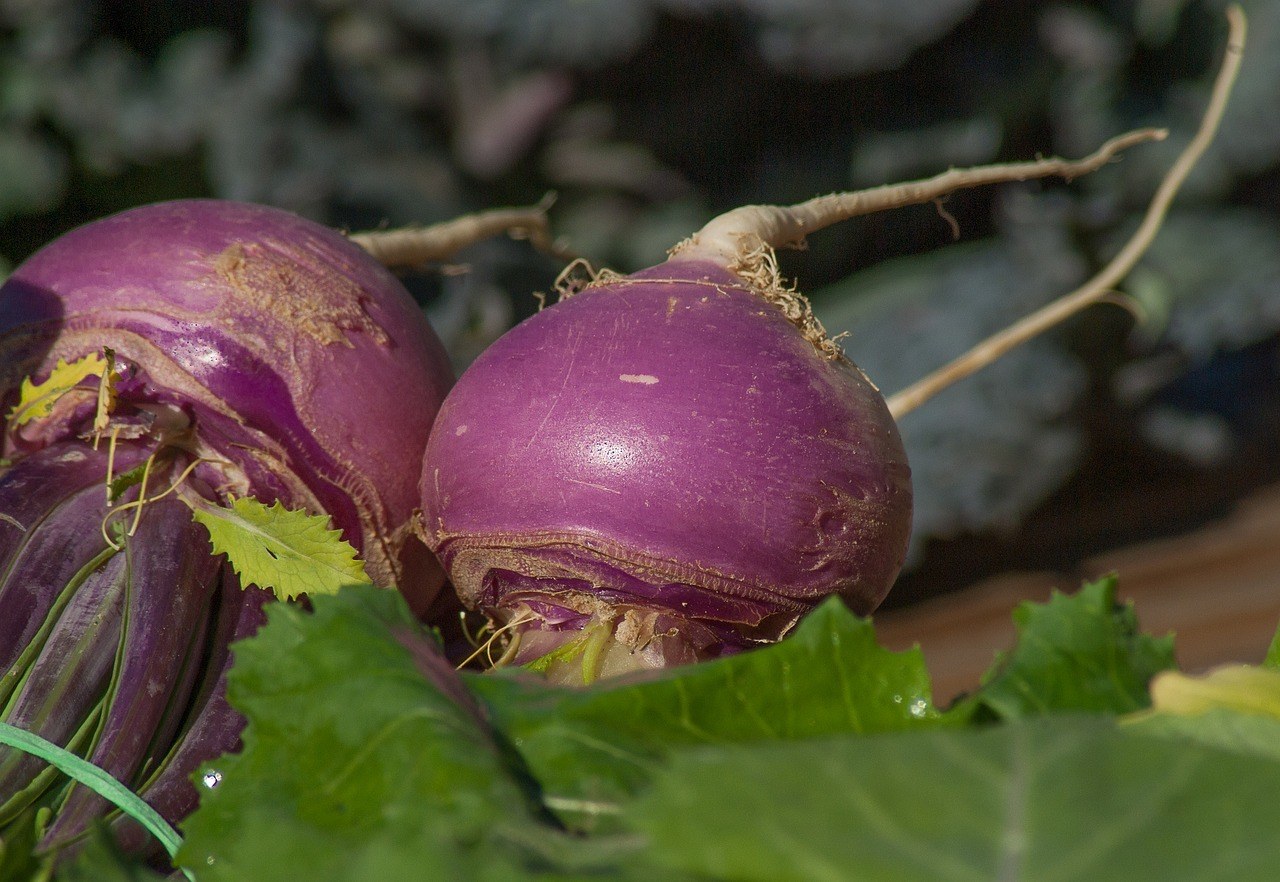 Cool Season Root Crops
More vegetables to plant now are turnips, beets, radishes, carrots, and onions, as they can go into the ground early. Planting these crops from seed is the frugal way of growing, the secret is getting the seeds in the garden early enough. If not, get small seedlings or sprout them yourself indoors for those with short growing seasons. Some of these root crops need 90 days for maturity, but some, such as the winter varieties of radishes, are ready to begin harvesting in 22 days from seeding.
Root Vegetables to Plant Now:
Beets: 6 to 8 Weeks
Turnips: 30-60 days
Carrots: 70-80 days for most
Onion: Green onions, 20-30 days
Garlic: 9 months
Radish: 22 to 70 days
You can plant most of these crops from seedlings you've started indoors, but this is not necessary in most cases. If you don't get the seeds into the ground in time, purchase seedlings or starter plants. The Old Farmer's Almanac recommends a variety of vegetables to plant now including planting radishes four to six weeks before the last frost date, turnip and carrots two to three weeks before this date.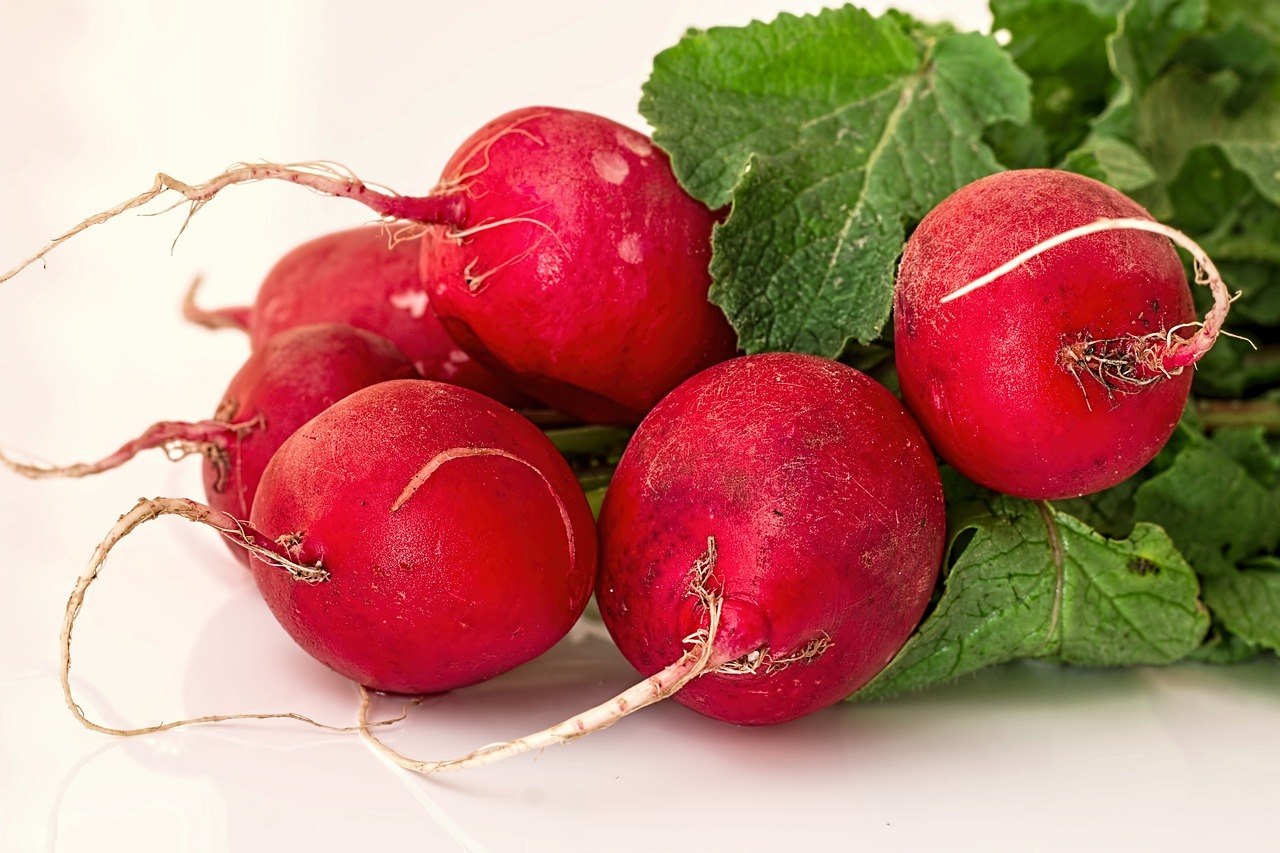 Plant onion seeds or sets when the ground is workable and temperatures will no longer reach 20 degrees F. If you didn't plant garlic in autumn, put it in the ground now when you plant the onions. Plant in a sunny spot and it should be ready to harvest in autumn.
Cool Season Salad Greens
What can you do with a harvest of radishes, you ask? Put them on the salads you'll make from the cool season leafy greens you're growing such as Swiss Chard, Arugula, and leaf lettuce. Numerous salad greens enjoy the conditions described above.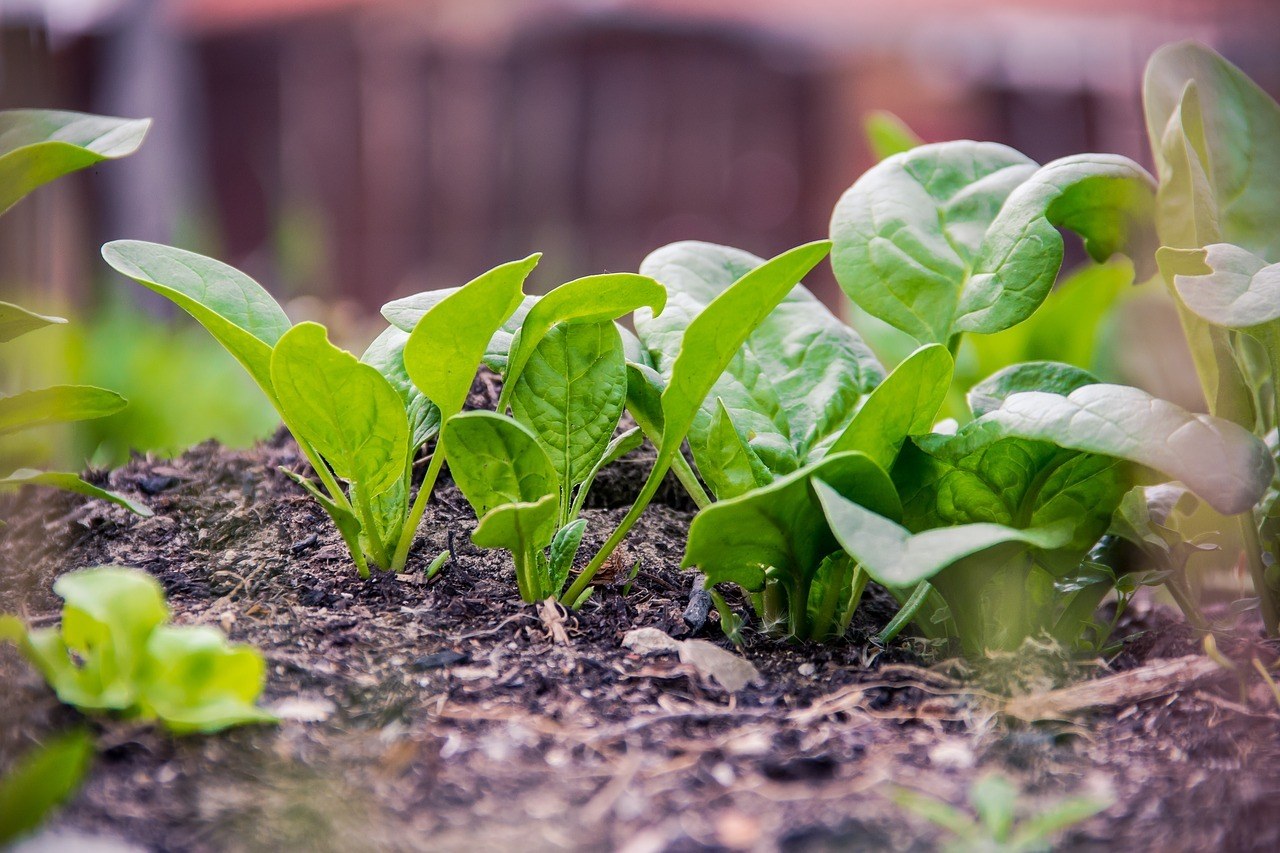 Harvest large leaves from the outside of the plant so your salad greens (and reds) will continue to produce until the weather gets hot. Mixed greens salads are all the rage in trendy restaurants these days. Harvest smaller leaves and top your salads from micro-greens. Tender and tasty, baby leaves are big on flavor and nutrition.
Cool Season Peas and Flowers
You can also add snow peas to your salads, as they love to grow in this weather as well. Yes, snow peas, the ones you pay so much for in the produce department when they're available. Peas multiply on the back row in the sunny garden spot, running up a trellis for easy harvest. Other varieties of peas enjoy this weather, as do some beans.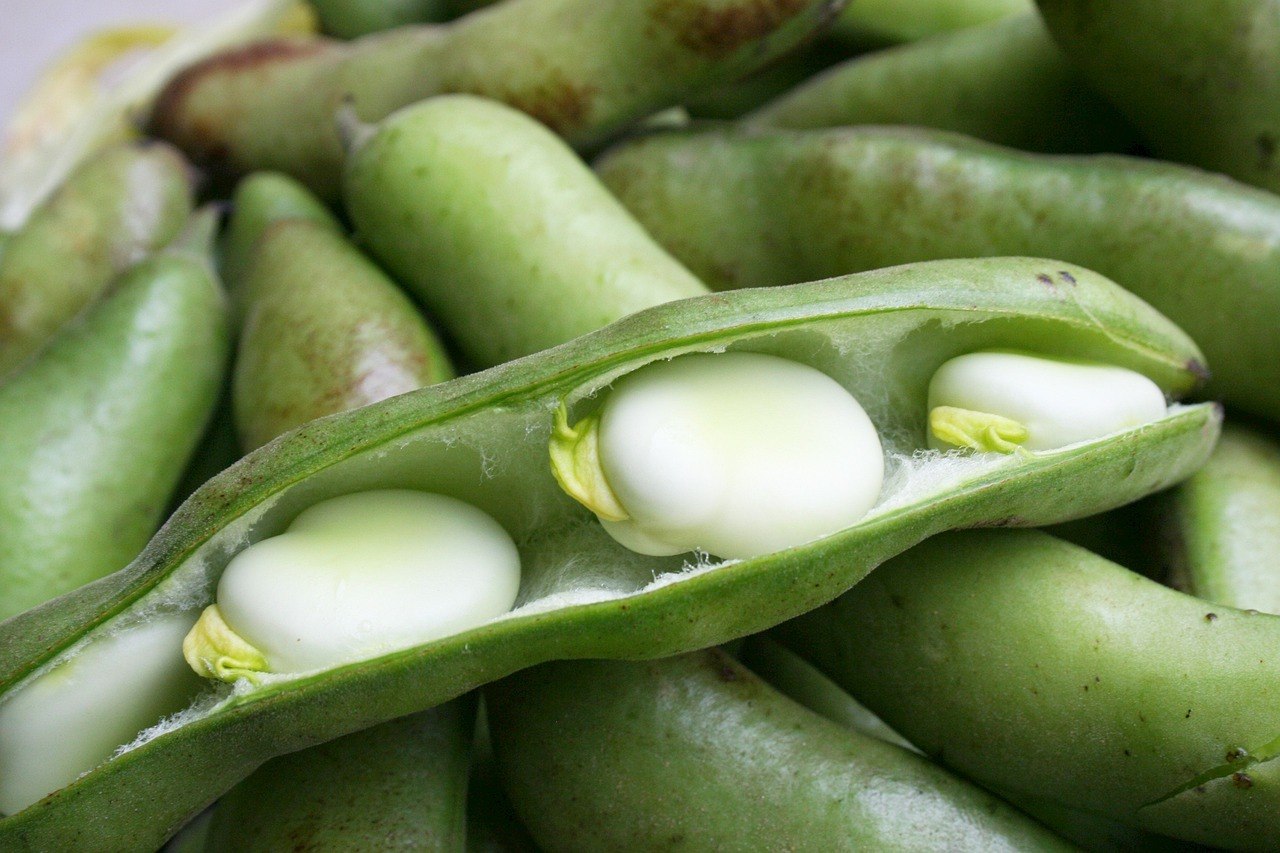 Plant peas four to six weeks before the last frost date. Soil temps should be around 40 degrees F when planting. Use successive plantings for a long-lasting crop, every ten days or two weeks.
You can get started with the herb garden now, too or soon if you're in more Northern areas. Parsley, cilantro, yarrow, and Rosemary can take a brush with frost. In some, it even improves the flavor. Remember to grow edible flowers this time of year too, like Viola and Nasturtium.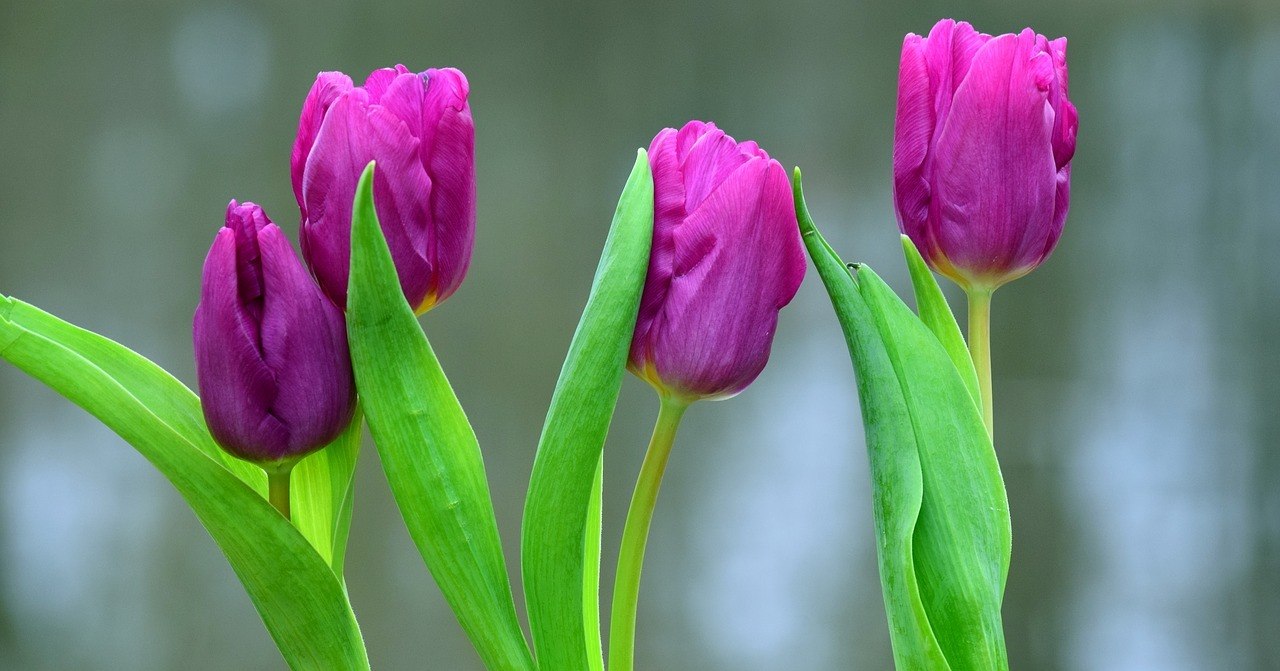 There are lots of other vegetables to plant now in cool temperatures. But don't wait to start your garden, or you'll miss out on so many wonderful and nutritious crops.
By the time you plant tomatoes and squash, you'll have the garden under control and ready to plant your warm season crops for green goodness all season long!