If you are trying to grow flowers in a hot climate like in the southern states, you want to choose varieties that will do well in the warmth. While anything you plant needs to be well-tended to in the heat, Southern Gardening tends to be more than just constant watering. Some plants hold up much better than others in warmer conditions. Knowing these types of varieties can help to make your garden grow successfully.
Candytuft
Candytuft has white flowers that are very delicate looking but don't be fooled! It's an evergreen that is quite hardy. It will grow to about one foot and makes a fantastic hedge. Tiny, prolific plants cover the shrub and will bloom all summer.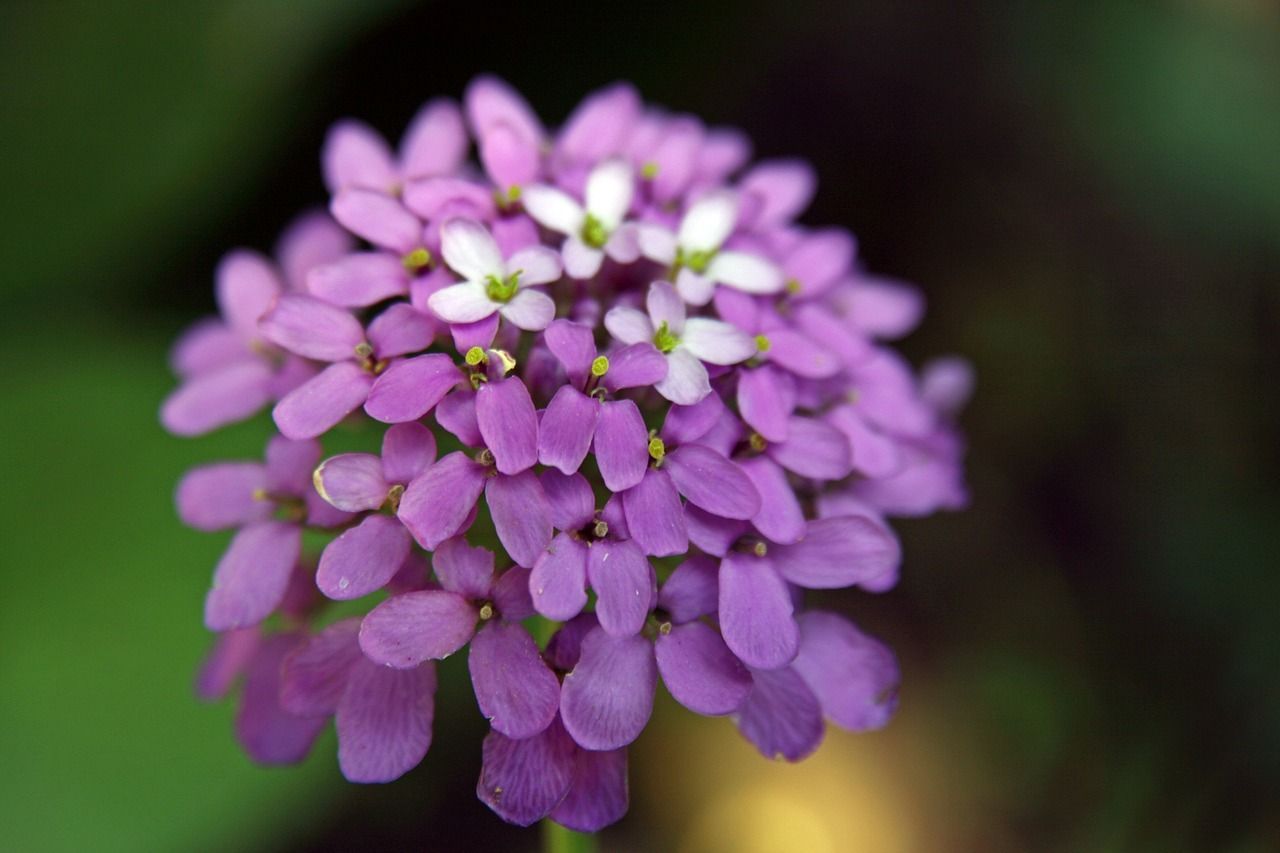 Yarrow
Yarrow is known for its lovely gold color but it isn't limited to yellow. This plant holds up well in heat and in drought conditions, making it a good choice for southern gardening. Another plus – they wildlife won't eat them. You don't even need a green thumb to grow this lovely, butterfly-attracting flower.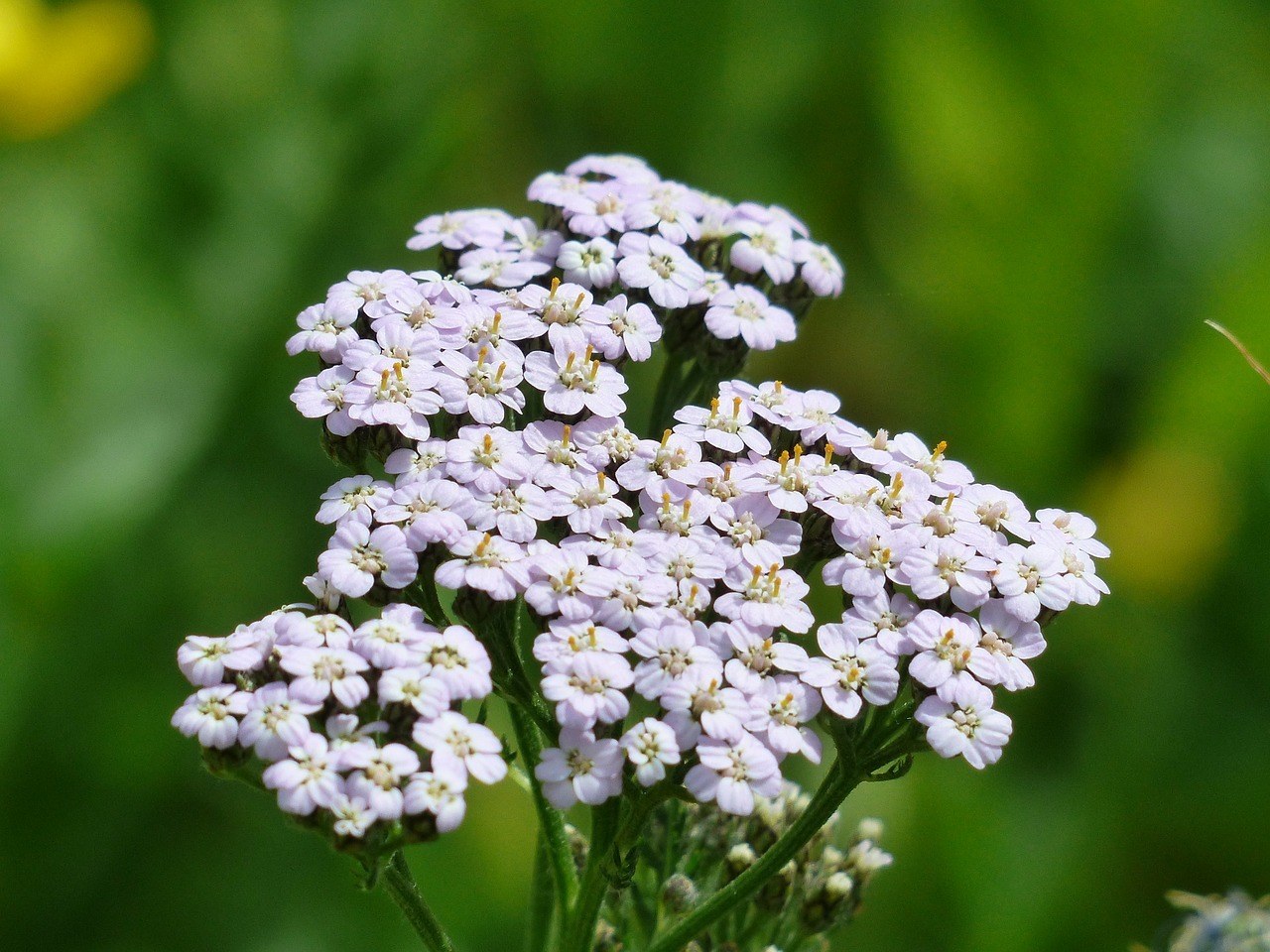 Portulaca
Portulaca adores sunlight and comes in a beautiful array of colors. The blossoms open their faces to the sun, and when it gets hot in the afternoon, close their petals. Portulaca isn't finicky when it comes to where it is planted. You can plant it just about anywhere and it will do well. These are a great addition to any southern gardening project.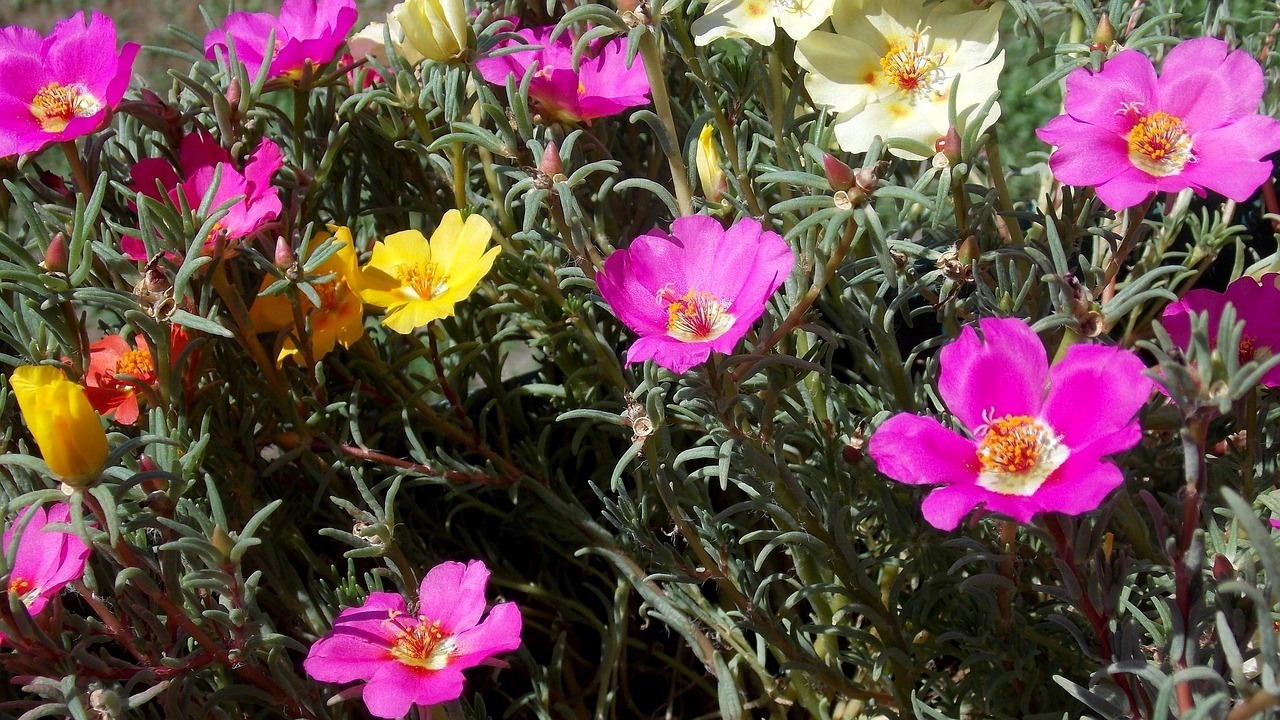 Threadleaf Coreopsis
Coreopsis are very easy to grow and since they are native to the South they endure heat well. Beautiful yellow blooms add a splash of color to any garden. This member of the sunflower family has seeds that the birds enjoy so if you are a bird lover it's another reason to plant coreopsis. While the birds love the seeds, the deer won't eat the plants so your garden will be safe from being nibbled upon.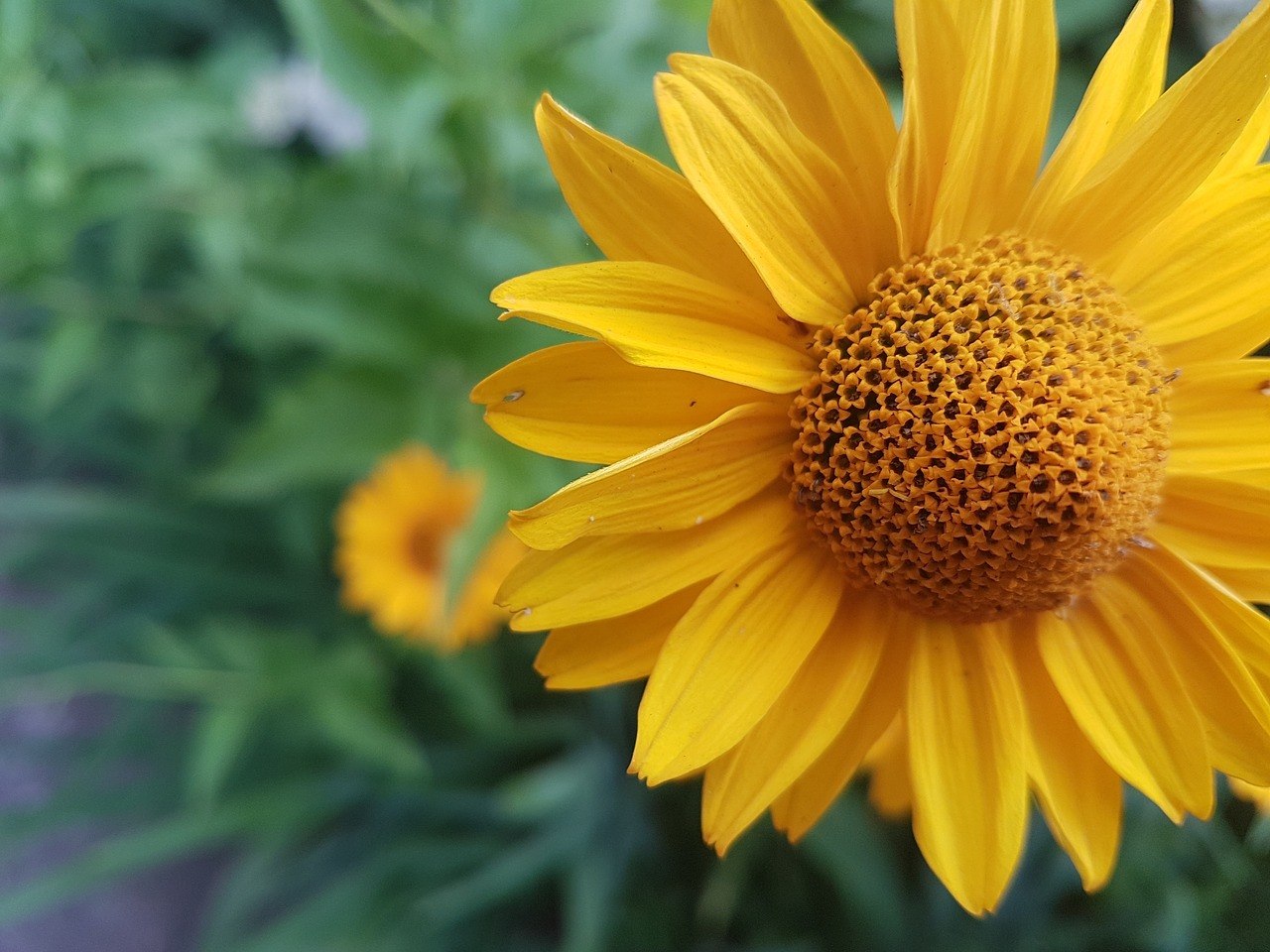 Plumbago
Plumbago is a sweet plant to tuck in amongst other plants. It's a shrub plant that is low to the ground and normally is a light blue. You can find an all-white variety as well. It's a heat-loving, evergreen that is a nice addition to any southern gardening flower bed.
Black-eyed Susan
The black-eyed Susan can be found growing prolifically along the road, and in fields in most Southern states. It's a lovely flower to grow for cutting as it comes back later in the season when cut. It makes a great edging to a vegetable garden due to the fact the deer do not like them.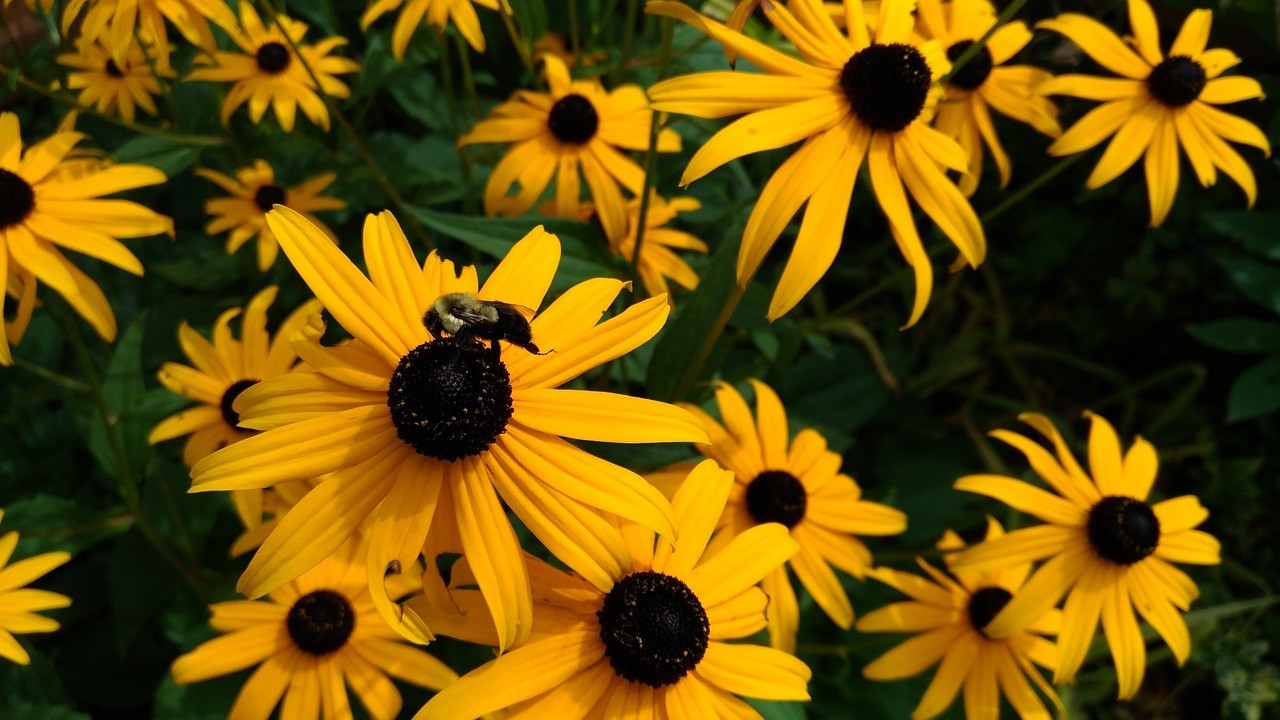 Madagascar Periwinkle
The periwinkle is a sweet plant that is native to places like Madagascar, where hot weather is the norm. You may find it labeled as vinca. It is hardy, comes in shades of rose, pink, white, and a blend of those colors as well. Periwinkle spreads nicely.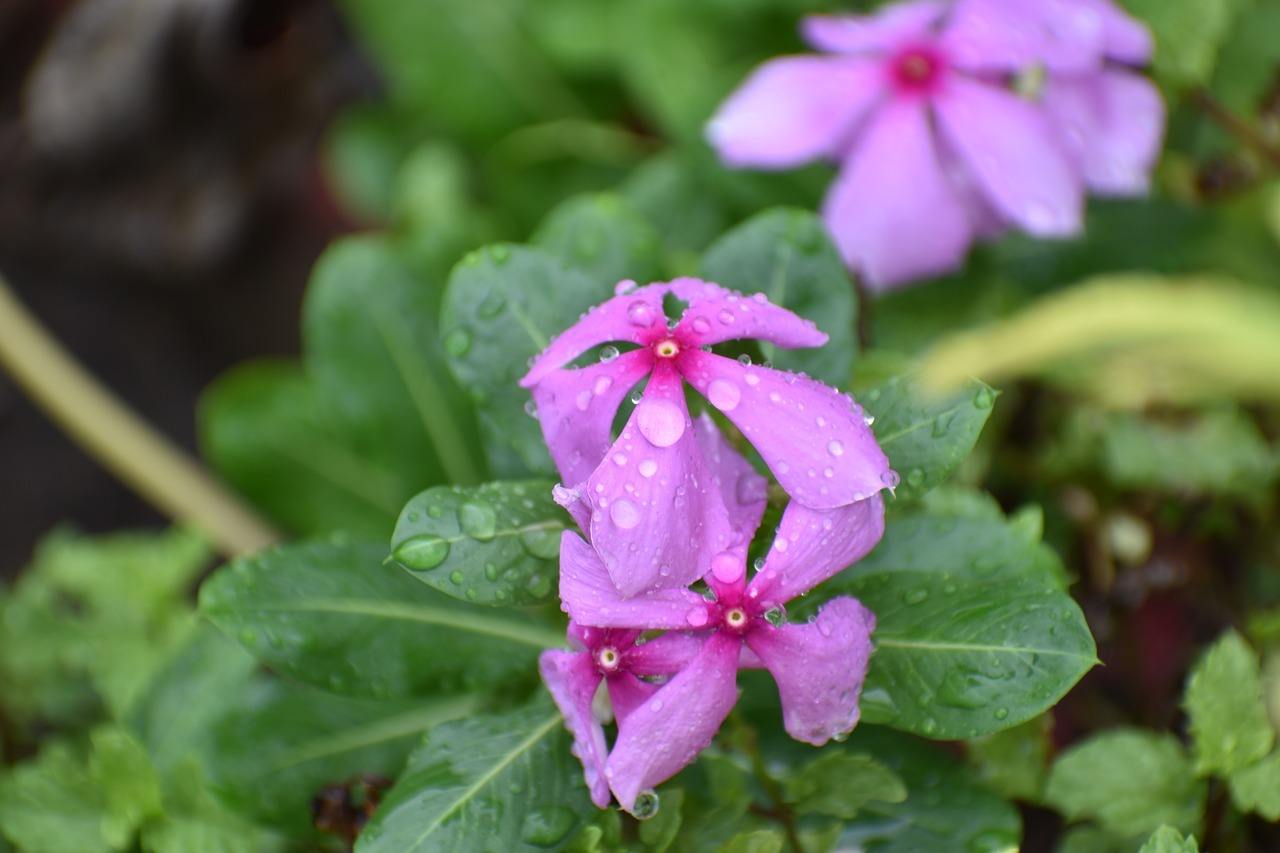 Lantana
Lantana is a stunning plant that heat simply can't touch. This plant will provide color in your garden all summer long, not only in the blooms but by the butterflies it attracts. Butterflies LOVE lantana.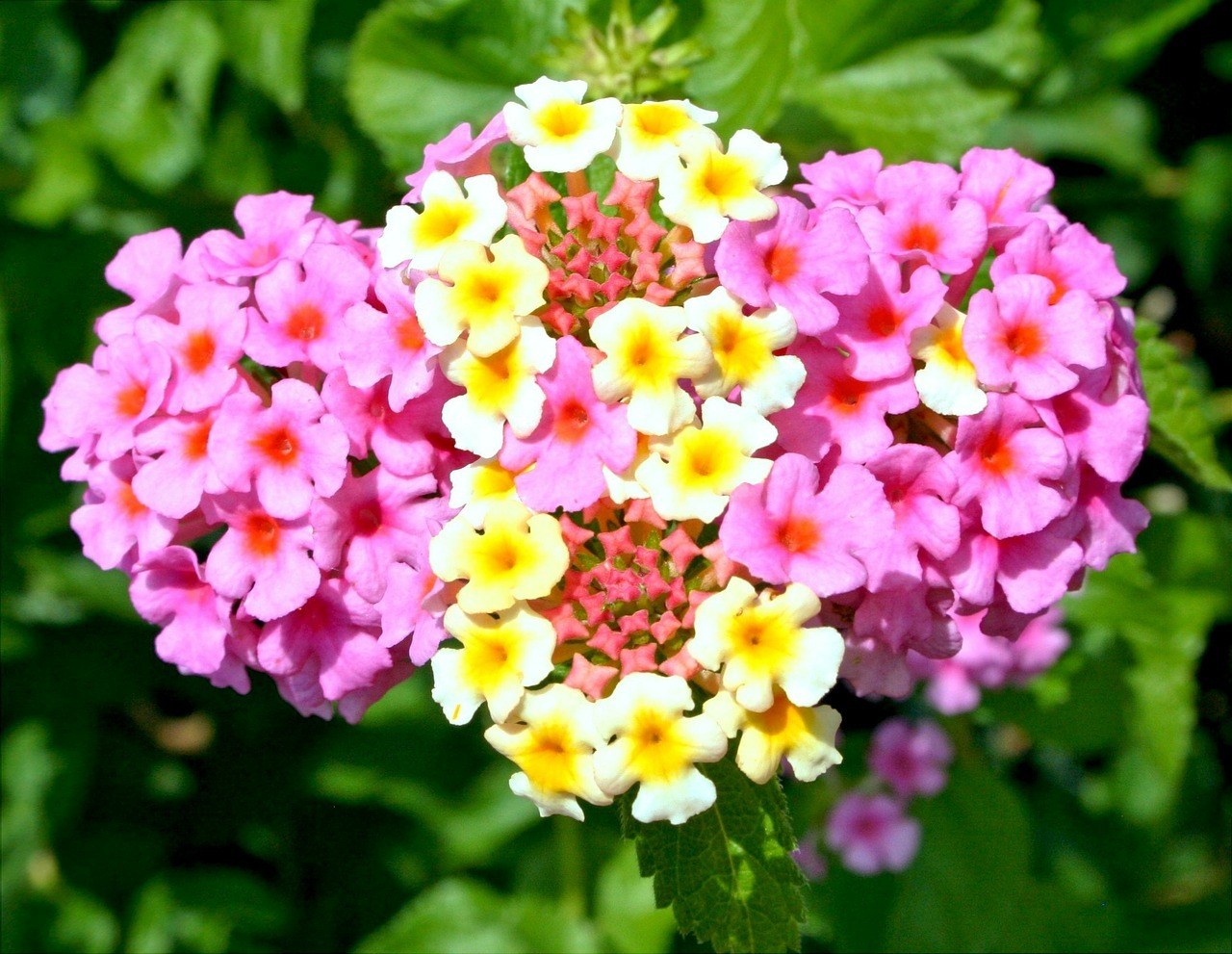 Verbena
Verbena is the plant for you if you want a flower that is pretty and easy to grow. Verbena likes heat and comes in a fun array of color. If you don't have time to babysit your plants then this is the plant for you.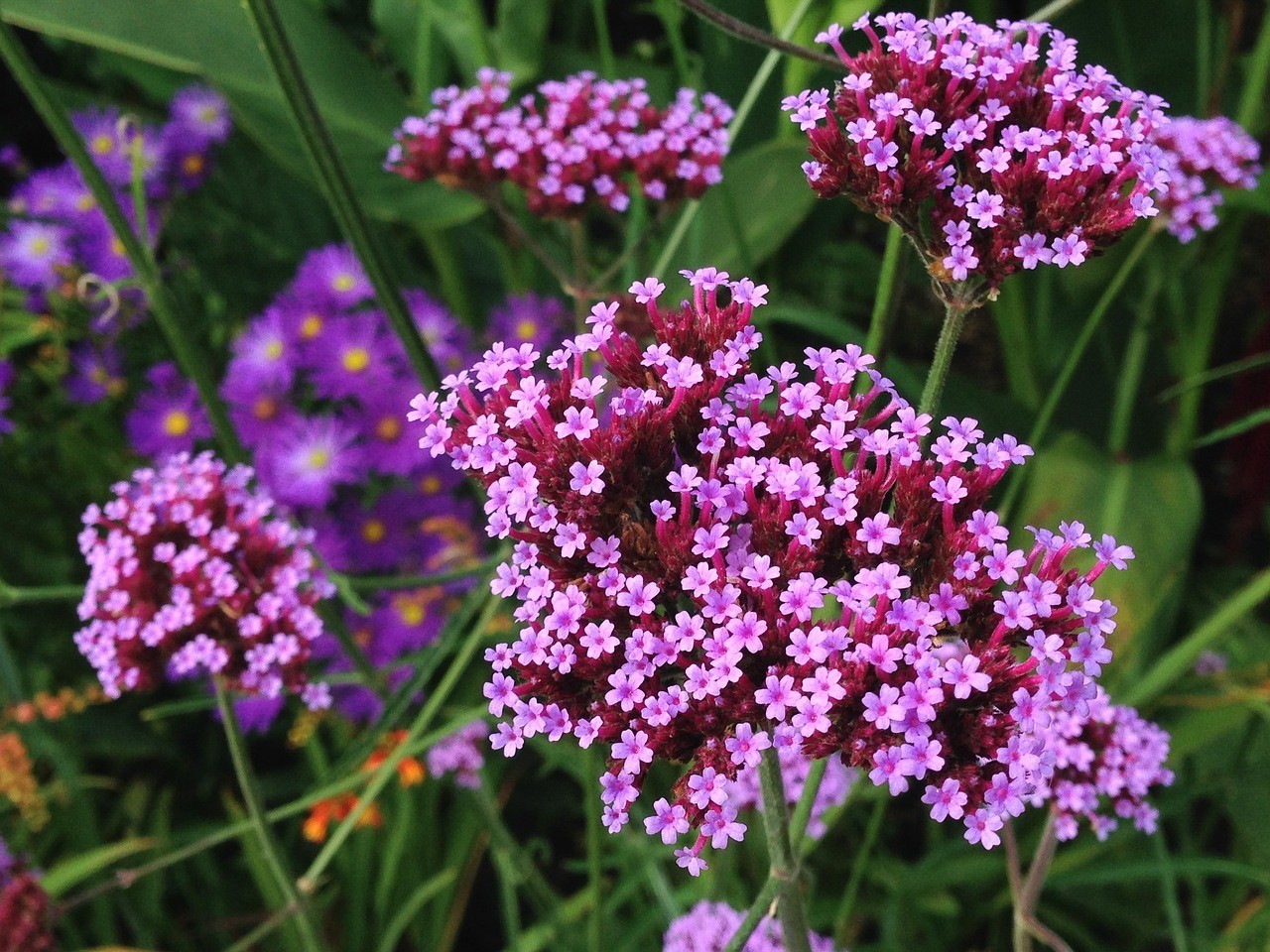 Zinnia
Bold, bright blooms that seem to almost smile they are so colorful adorn the zinnia plant. You can find large ones that will amaze you with their size as well as small plants that you can tuck in with a variety of other plants. Just remember to not plant these early and they will do wonderfully for you.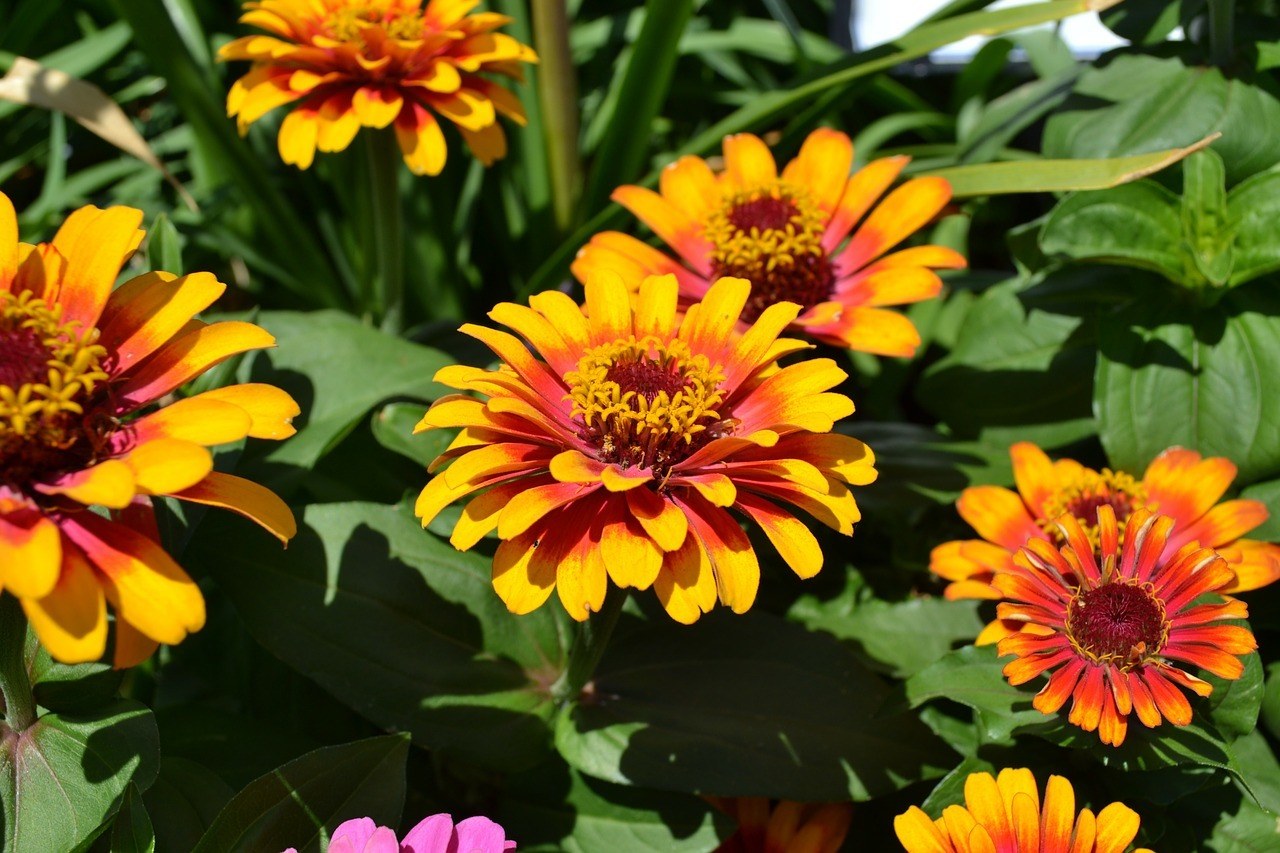 If you choose from these plants, you won't be disappointed. They all are very heat hardy and do well in drought conditions that can occur in warmer climates. You can plant many of them together for a lovely garden display.