There really is nothing better than treating yourself to a nice pizza every so often for dinner. Imagine being able to grow all of your favorite pizza toppings right in your backyard? Yes, cooking and gardening do go hand in hand, and now more than ever more people are choosing to grow their own pizza gardens! It's fun for everyone, especially young kids. A pizza garden is a fun way to get the whole family involved in gardening. Kids get a kick out of growing their own food and then being able to eat it. This is also a great way for parents to sneak in some veggies.
Getting Started
You don't need a lot of space for your pizza garden. A 4X4 area is just about perfect. You can even make a circle and mark off the areas in "wedges" for more fun. Raised beds work wonderfully for this type of garden. Make sure your soil is well toiled, drained and ready to go.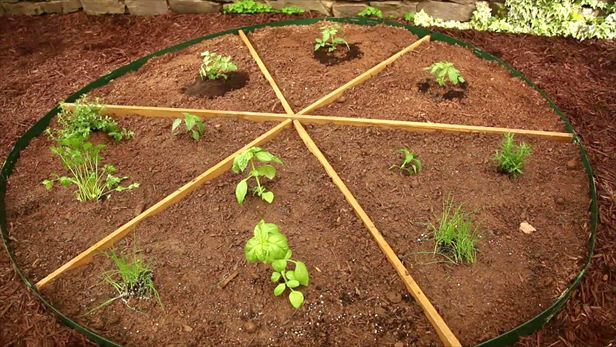 Pick Your Tomatoes
Tomatoes are the key to pizza sauce so they are a must. Roma tomatoes are the choice when making sauces. If you are going for the small compact garden in the 4×4 area then you only need one plant. A cherry tomato plant is a great idea too. Kids can pick them easily and you can cut them in half and put them on top of your pizza.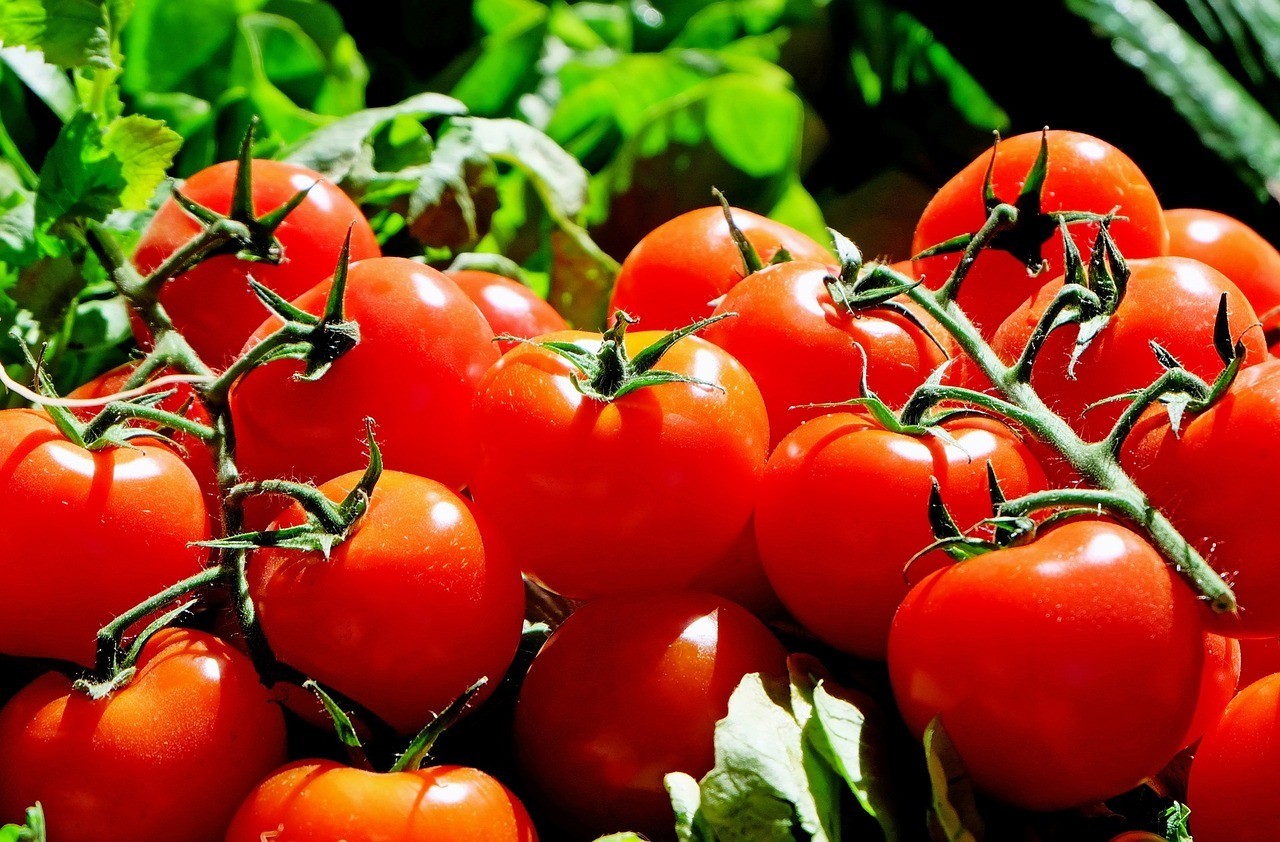 Pick Your Peppers
You will want to choose a bell pepper plant or two and a banana pepper plant. Choose early varieties and make sure they are good choices for your growing area. Anything your local nursery sells should be a good fit. You can get mild or hot banana peppers depending on what you like on your pizza. Tomatoes and peppers should be at least a foot apart in any direction.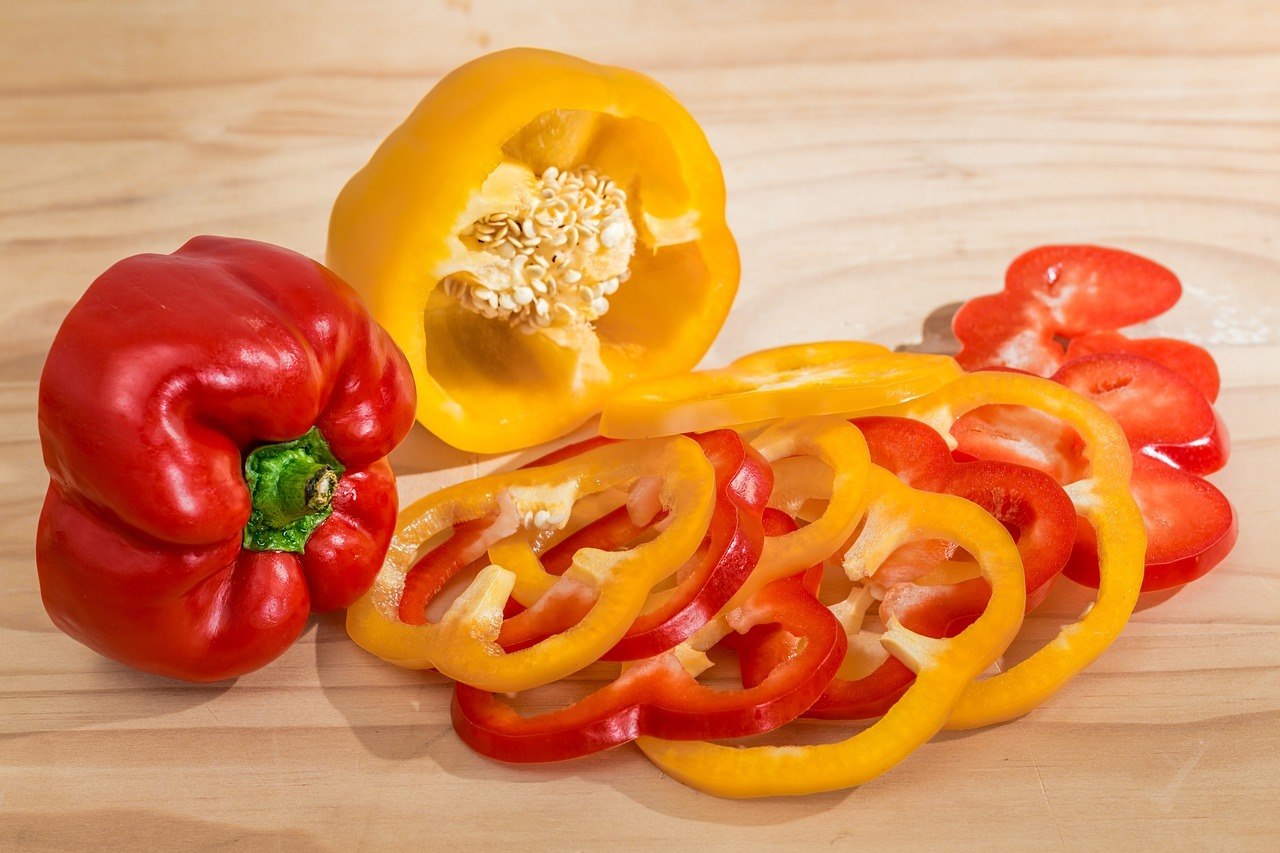 Basil Is A Must
What is a pizza without the spices? Boring! Pizzas are Italian in nature and that means basil. In the sauce and sprinkled on top. Plant one or two basil plants. You can use it fresh or dry the herb for later use as well. You just snip off what you need and the plant keeps growing. You can mix things up by growing a sweet basil and a spicy one.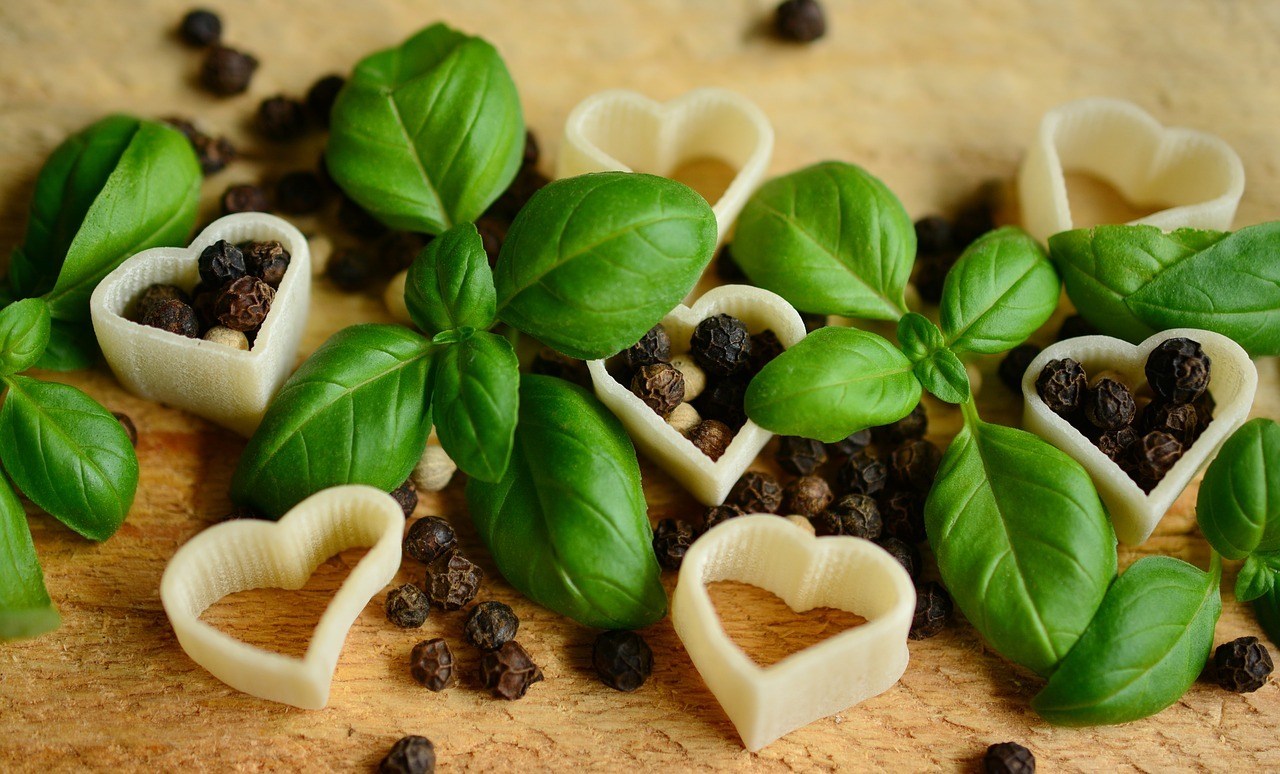 Spice It Up Even More
Next on the herb and spice list in your pizza garden is Italian parsley. Parsley is fairly easy to grow, and like basil, you can use it fresh, freeze it or dry it for later. Rosemary is another herb you want to add to your pizza garden. One plant should suffice unless you are ambitious and want to open a pizzeria. Add an oregano plant and you should have all the pizza herbs you need.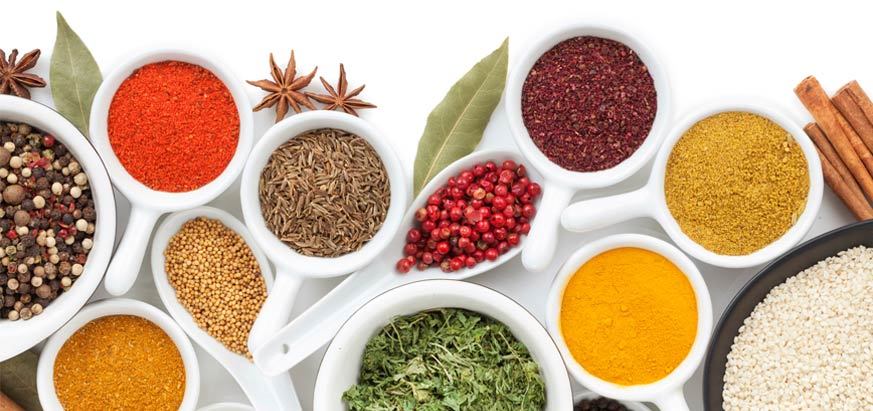 Don't Forget the Onions
Onion bulbs are quick and easy to plant. They can be harvested as green onions or allowed to develop into bigger, full-size onions. There are yellow onions, red onions, and sweet onions. The choice is up to you and what flavors you want.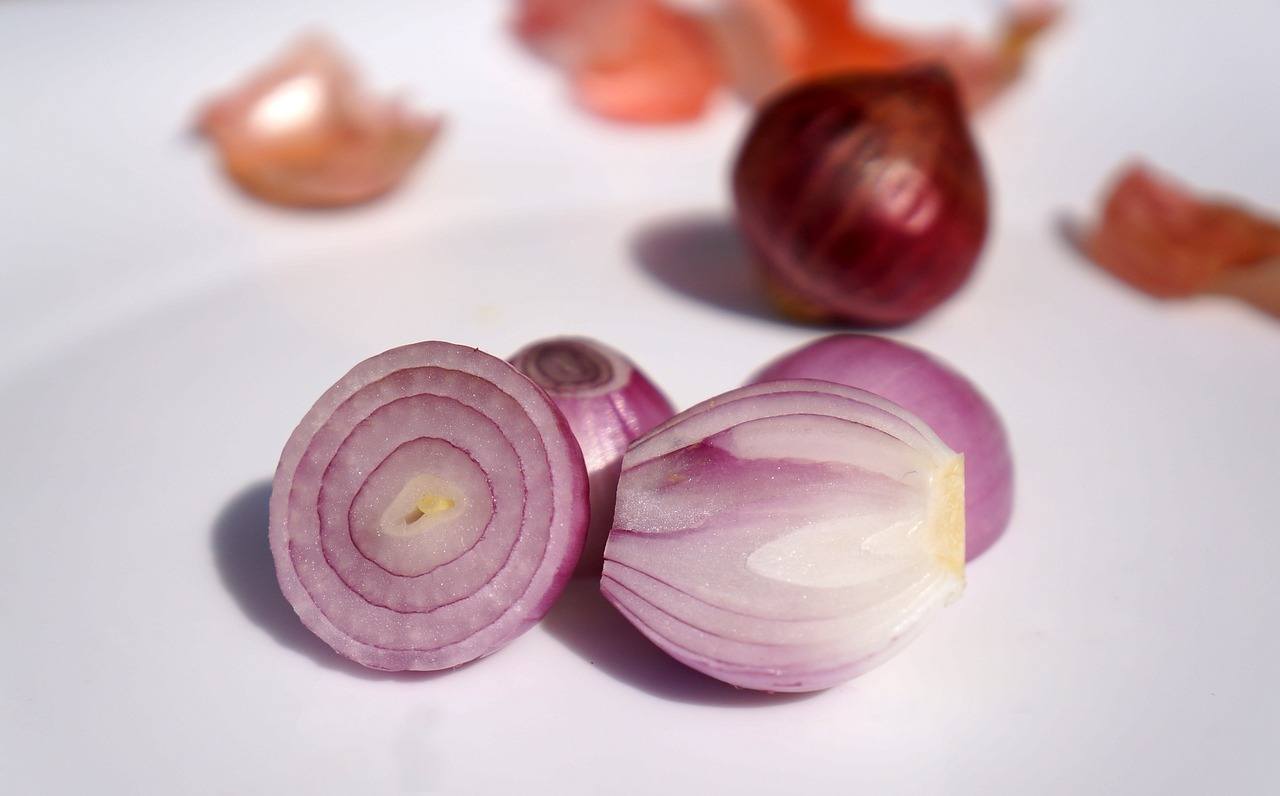 Growing Tips
When deciding where to put the plants in your pizza garden read the labels for correct spacing. Some plants need a lot of growing room, like the peppers and tomatoes, and others will need less. Staking your tomatoes and peppers will keep them off the ground, help with space and make them easier to harvest. Cutting herbs regularly will keep them producing throughout the growing season. Buying plants can be much easier than trying to grow the plants from seed yourself.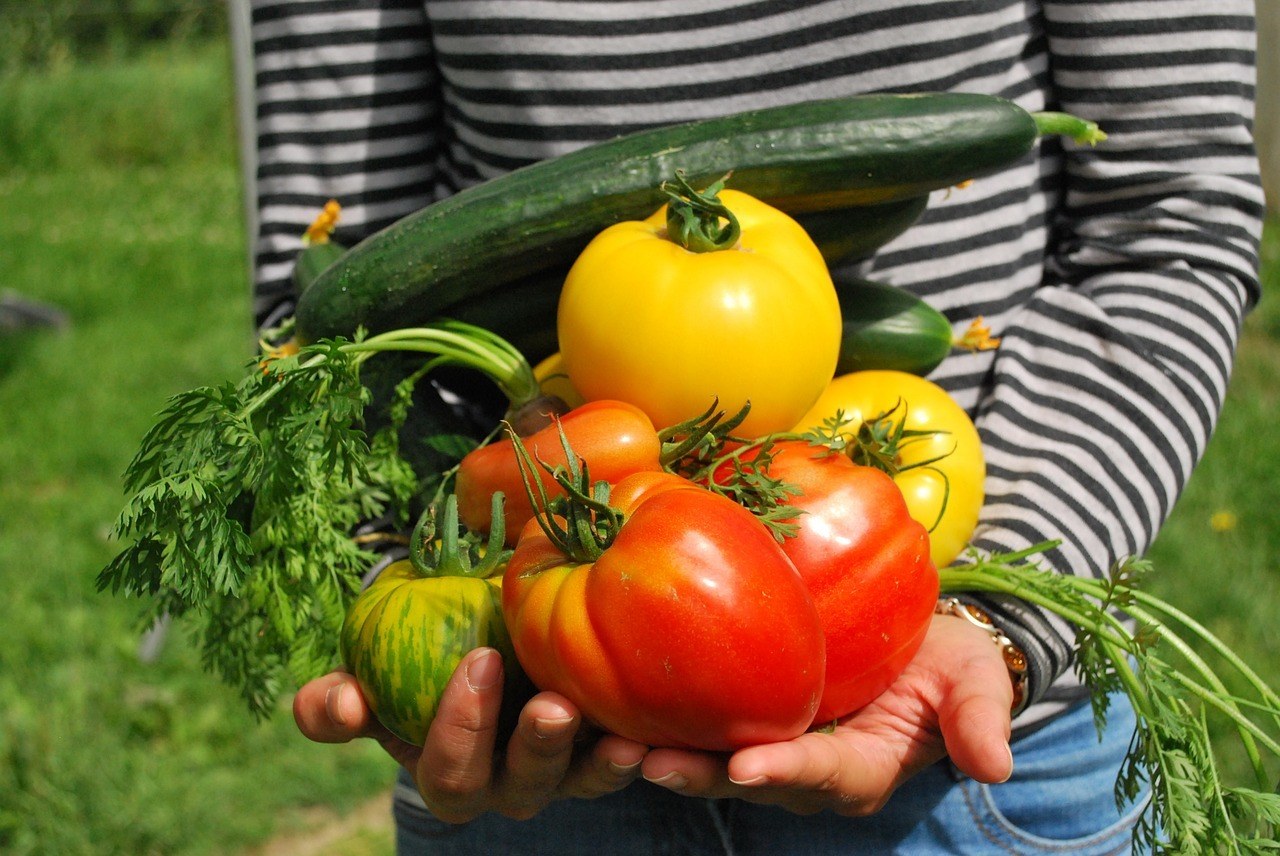 Enjoy the Harvest
Once everything is in your garden you will be delighted at how much fun it is to see your pizza garden growing. The real fun comes in harvesting the produce, making your sauce and enjoying it all on the pizza you make. Young and old alike will be looking forward to the next gardening season. Don't be surprised if you find yourself wanting to expand what you grow.