Have you ever been to a friend's house and found yourself in the throes of smart-home envy? You know, that feeling when they turn on the outside lights from their smartphone so the kids can keep playing? Or they crank up the AC without ever leaving the grill? You're not the only one. But while most of us would revel in the convenience of a high-tech smart home, actually house automation comes with a unique set of challenges. We've broken down some of those challenges and, more importantly, their solutions.
Challenge: Cost
If you've stopped by an electronics store lately, you probably know that smart home devices often come with a hefty price tag. Going all-in on smart house technology may require you to invest in multiple devices, from new lights to a smart fridge to central smart home hub. Buying all these devices can seem daunting. In fact, according to HomeAdvisor, the nationwide average cost of installing a home automation system is a little more than $1,000. And in some homes, it can cost as much as $3,500.
Fortunately, you don't have to spend all that money at once.
Solution: Prioritize (and Take It Slow)
House automation is less of a sprint and more of a marathon. Start by spending your hard-earned dollars on the features that'll give you the most immediate payoff. For instance, maybe you regularly forget to turn off the coffee pot before you leave for work. If so, get a few connected outlets so you can control your electricity-usurping appliances from your phone.
Also, keep in mind that many smart home control solutions are designed to save you money over the long haul. A smart thermostat, for example, might come with a bit of sticker shock in some cases, but it'll learn your preferences to help save energy and money in the long run. Some smart thermostat manufacturers even advertise that they can save you as much as $145 per year on your energy bills. In other words, these high-tech gadgets can pay for themselves relatively quickly.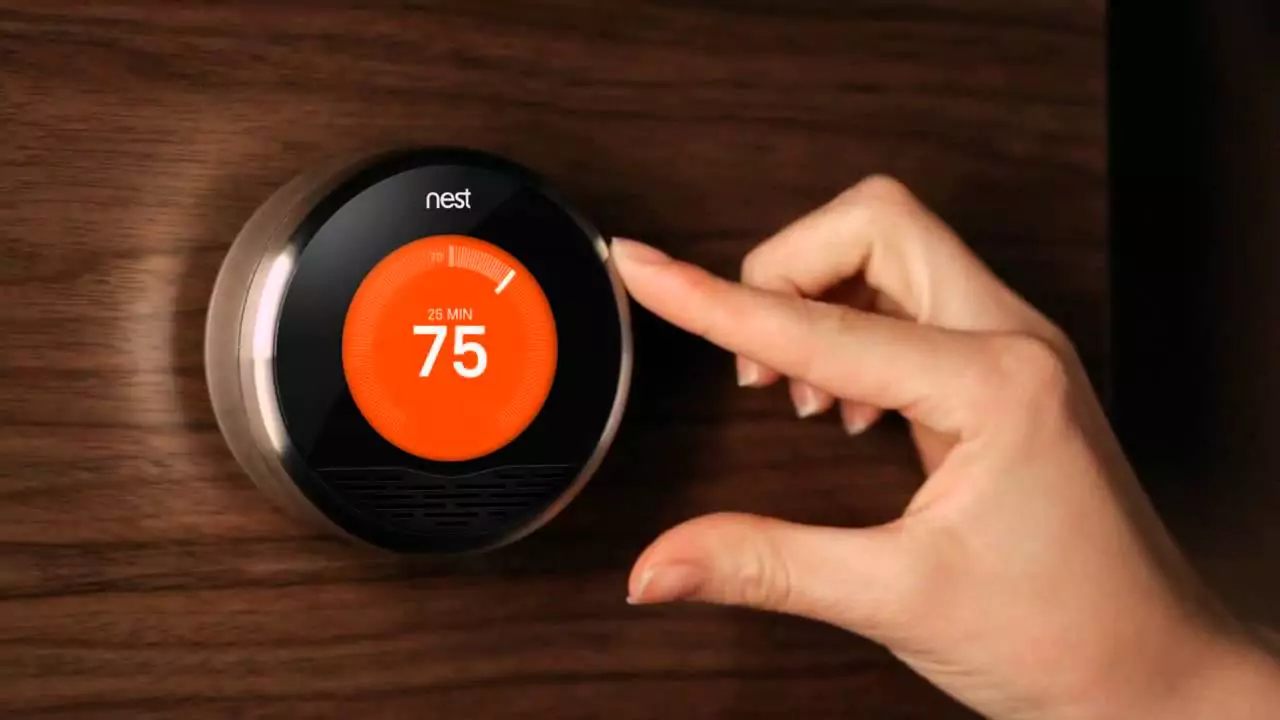 Challenge: Installation
Some home control gadgets are as easy to install as (literally) screwing in a light bulb, but others take a bit more effort and expertise to get up and running. An energy monitor, for instance, can help you keep tabs on how much energy every appliance in your house is using, right from your smartphone. But installing it may require you to tap directly into your circuit breaker. And if you're not a pro at installing live wires, it's best to hire a professional to do the work for you. Speaking of …
Solution: Go Pro
It may cost a few extra dollars, but you can't put a price on your personal safety. If you have any doubts about how to install your devices, call a pro.
The home automation industry is booming and there are loads of electricians out there looking to get a piece of the pie. A simple search on a reputable site like Angie's List can hook you up with a highly rated professional who can install your connected ceiling fan or smart outlets without the hassle and danger of doing it yourself.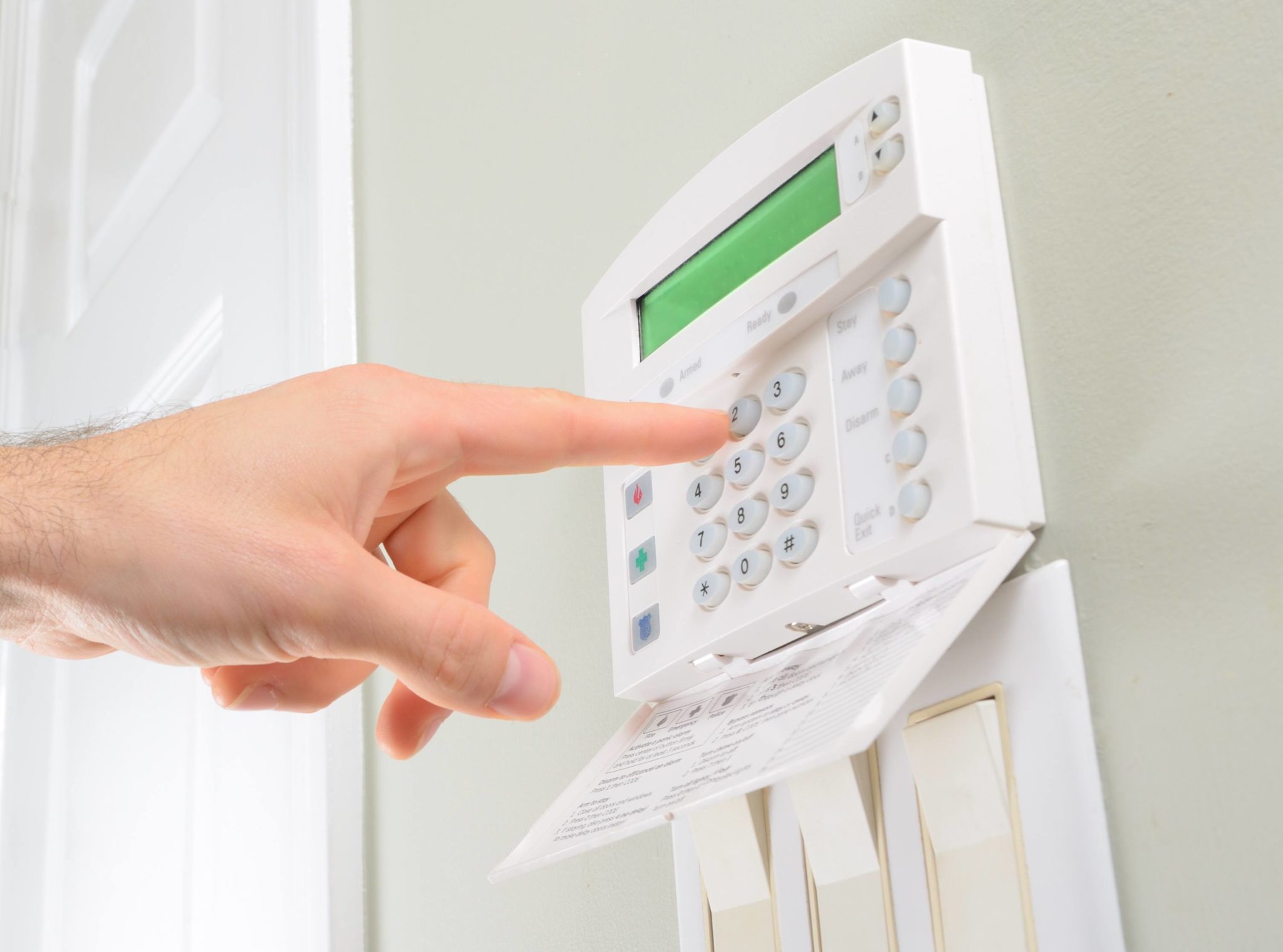 Challenge: Day-to-Day Management
Creating a fully automated home may require you to buy products from multiple brands. And each of those brands may require a different app to manage your device, which means that when you need to turn off your coffee pot or turn off a light from your phone, you may have to fumble for the right app.
Solution: The Hub
Granted, if you're just getting started on your smart home, it may be easier to manage your house automation devices individually. But if you're planning to expand your smart-home library, a hub (a.k.a. a virtual voice assistant or smart speaker) may help you find the convenience you're looking for.
There's a plethora of smart home hubs on the market, but if you want the height of customization, look for a hub that allows you to create "if this, then that" (IFTTT) rules. When one device does "this," then the hub will order another device to do "that." For instance, if you want to make sure your household lights are off when you go to work, you can set up a rule that says "When I close the garage door, turn off the interior lights." This allows you to automate your devices to execute commands based on your routines. These capabilities make the possibilities of your smart home basically limitless.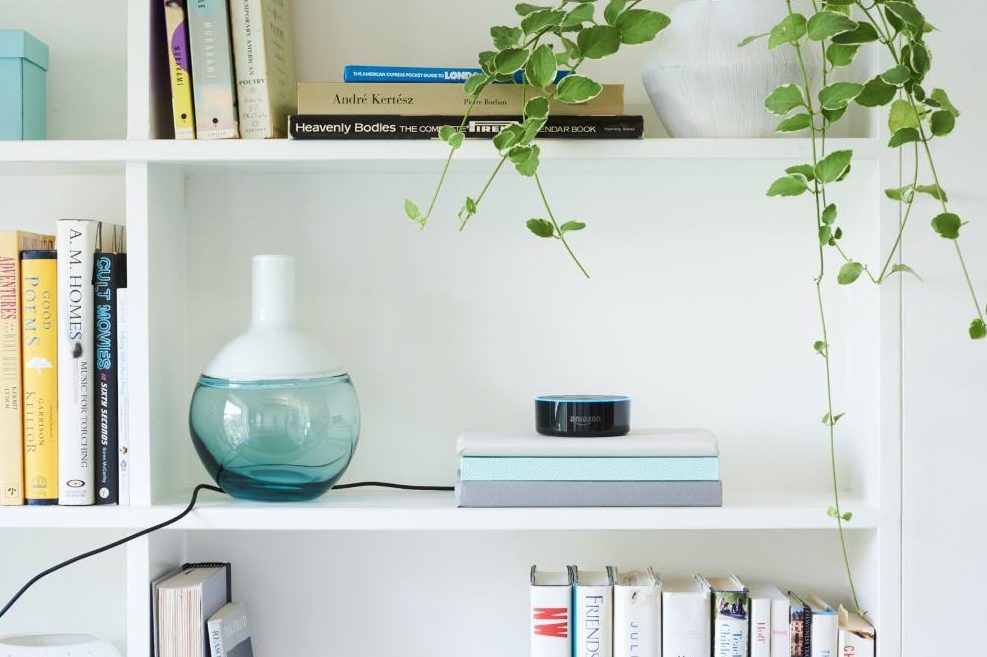 Bringing your home into the modern world may seem like a daunting task at first but the rapid advances in smart home tech are making sure every house automation problem has a solution.
Editor's Note: Jon Snyder is a Product Manager at Esurance, where he oversees countrywide design of property insurance products. Jon has over 25 years of industry experience in product management, design and management roles, as well as claims roles at Esurance and other major industry carriers. He writes on a variety of topics, including home insurance, smart home devices and the intersection of the two. To learn more about Esurance's home insurance options, click here.