When you think of a home security system, what do you imagine? You may picture loud alarms going off as someone tries to break into your house and maybe fire protection, too. But, today's systems are much more than that, and allow you to benefit from significant home security system discounts.
As smart home technology has increased in popularity, home security systems have also become more connected. You're no longer limited to basic motion detectors and window sensors — many modern security systems also include smart thermostats, smoke detectors, and outlets. Providers often offer user-friendly controls that can be accessed via an app from a remote location. Because of these advances, the protection and services they provide are more comprehensive, and many people don't realize all the ways a home security system can also save you money.
Here's how.

1. Protection against theft and vandalism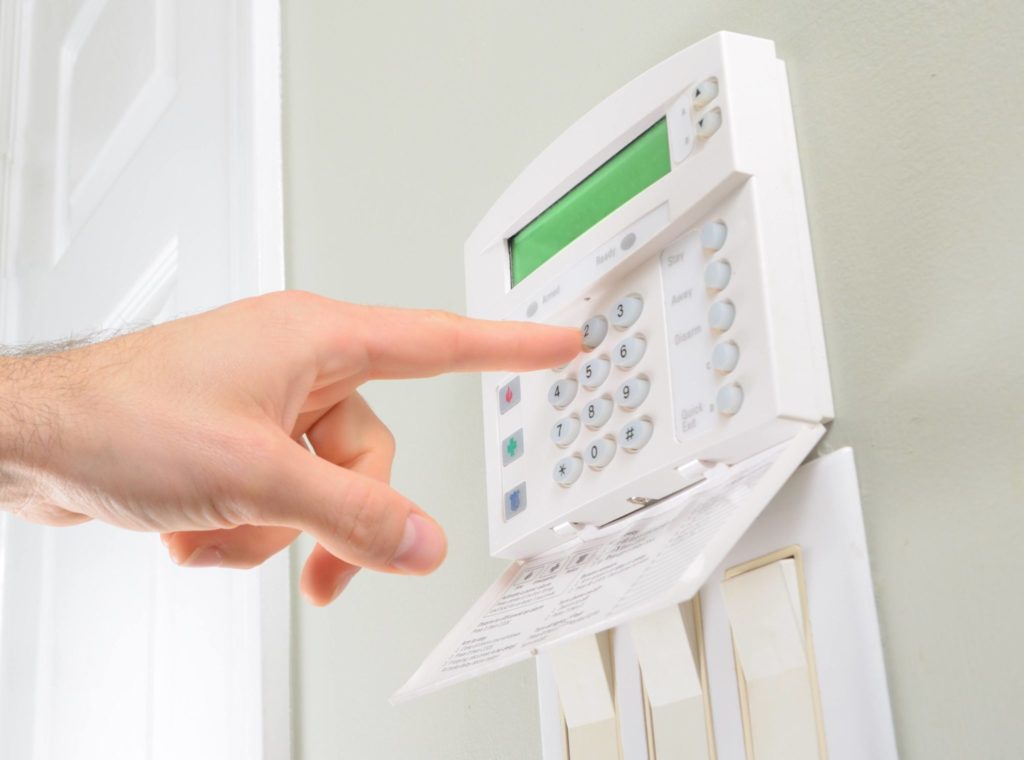 Standard features include security cameras, motion detectors, motion-sensing security lights, and window and door sensors. Newer features can also include access to WiFi and doorbells that have alerts and cameras.
These features can save money by:
Keeping your possessions safe by discouraging thieves from stepping foot on your property in the first place.
Quickly alerting your monitoring company and you of any property breaches, so police can arrive faster and recover any stolen property.
Providing clear images via your security camera to help identify thieves and vandals.
Allowing you to remotely arm or disarm the system, meaning you're protected even if you (or the kids) forget to set the system before leaving the house.
2. Protection against harm to residents and property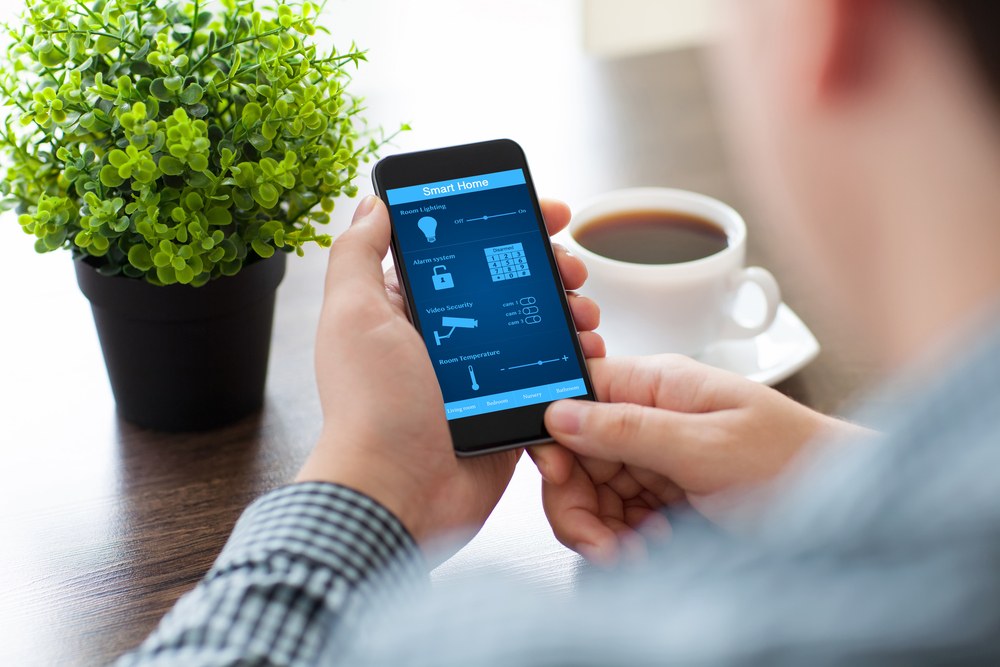 In addition to the security options above, some features can also help protect the health and safety of the home's residents and property. These features include smoke and carbon monoxide detectors, water and moisture monitors, and smart outlets.
With the notion that a healthy family and well-maintained property can save you money on unexpected bills or emergencies, a home security system can help by:
Quickly alerting your monitoring company and you to any signs of danger, including smoke and early water damage. An early warning provides more opportunity to catch problems before they become costly or devastating.
Warning you about suspicious activity. This can include anything from intruders or vandalism to your teen's (unsafe) party while you're out of town.
Using your smart outlets to turn off accessories when everyone leaves the house, including common items that can start a fire, like irons and curling irons.
3. Save money on utilities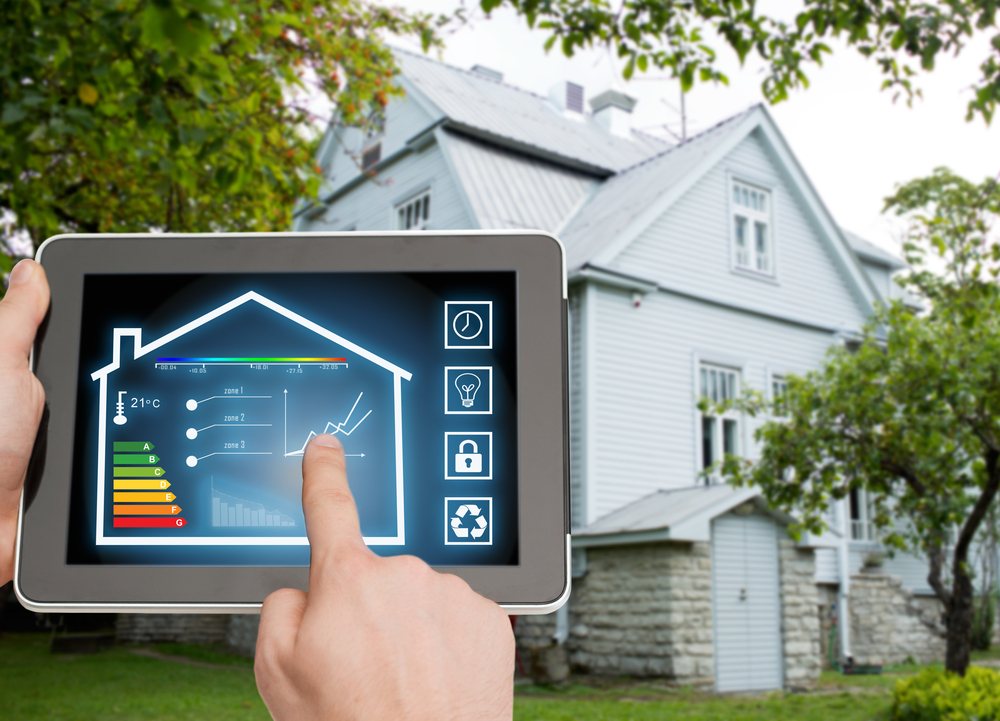 One of the primary cost-saving benefits of smart home technology is the ability to turn it on and off using condition-based triggers. For example, walkway lights can be scheduled to turn on at dusk, when your car or phone gets close to home, or when you manually turn it on via an app on your phone. By minimizing the time the walkway lights are on, you'll save money on your electricity bill.
Some other cost-saving home security system discounts include:
Smart thermostats that learn your patterns and turn the heat or air conditioner on and off based on your schedules, rather than at set times each day. They can also be triggered by actions such as someone opening a door or window or a smart lock being activated.
Smart outlets can control appliances and electronics that don't need to be on all the time, such as a humidifier in a bedroom, a coffee maker, or even Christmas tree lights.
4. Reducing wear and tear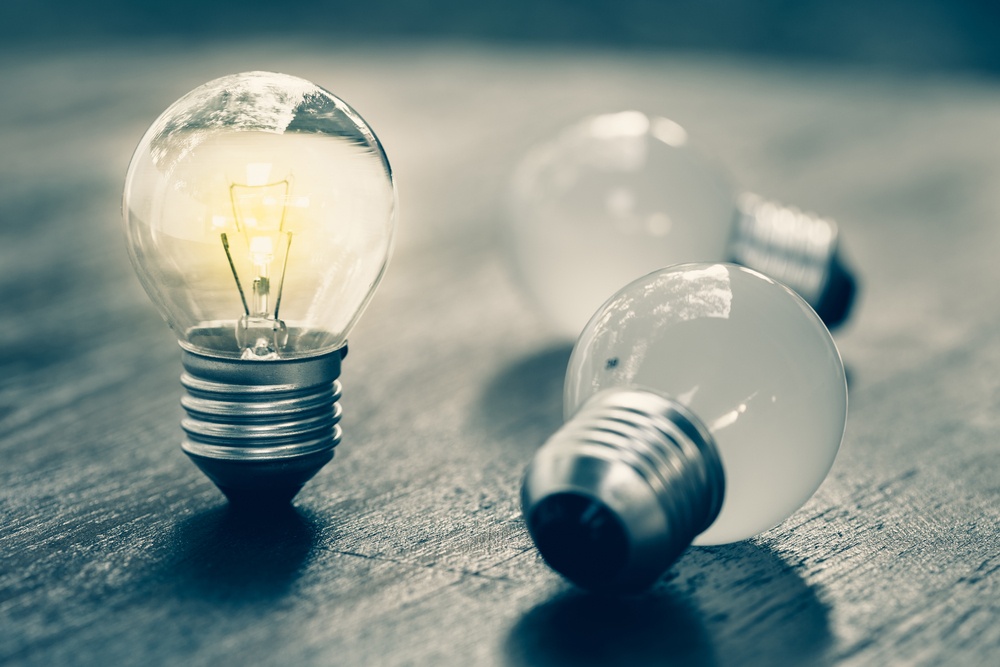 In addition to saving on utility costs, the flexibility of connected devices in a home security system can reduce wear and tear on household items, such as light bulbs and small appliances that would normally be on for longer than necessary. They last longer, saving you money over time.
5. Insurance discounts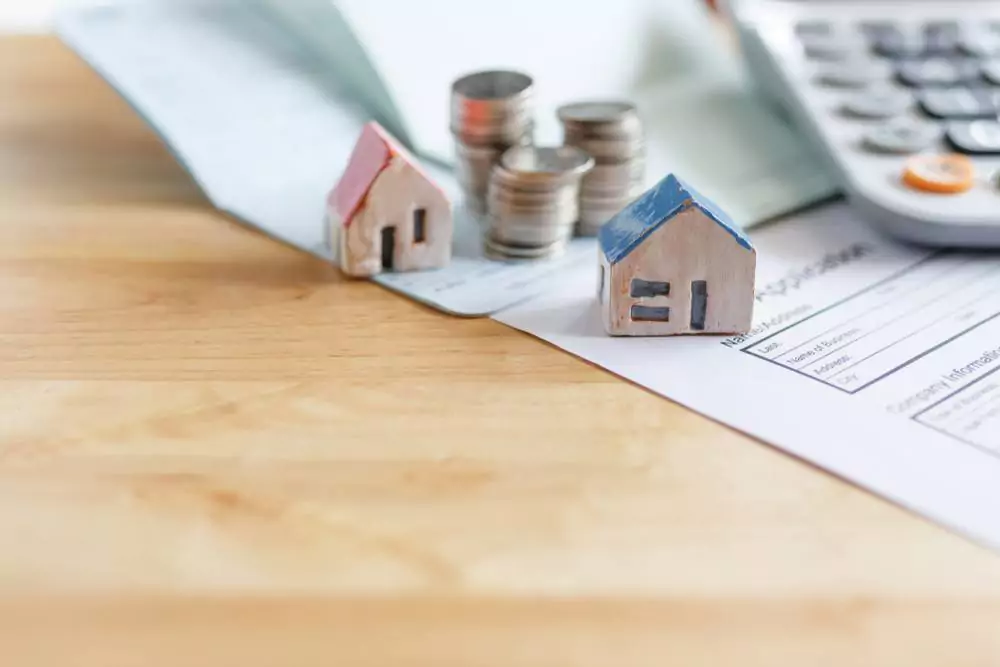 Insurance providers know that a safer home means a lower payout on their end. Installing a home security system can save you money on insurance through:
Discounts for theft protection.
Discounts for fire protection.
A lower number of claims, which helps keep premiums from rising.
Discounts on new insurance for those without previous claims.
Ask your insurance provider what home security system discounts they offer based on the system you have in place.
Today's modern technology offers smart home devices that help keep you safe and save money over time. While there's no way to quantify the peace of mind a home security system can provide, it's nice to know that it can leave a little extra in your wallet, too.
Christy Matte is a Boston-based writer and contributor for Xfinity Home. She has been covering tech for the past decade but has been enamored with it her whole life. Christy has two Minecraft-obsessed kids, a software engineer husband, a crazy cat who thinks she's a dog, and a hedgehog who barely tolerates them all.