Table of Contents

[Hide]

[Show]
As the days get darker, we all appreciate having better lighting in our homes. Now, there's a new way to automate that lighting and have it seamlessly adjust with the seasons. Caséta by Lutron is a feature rich smart lighting control system that is easy to install and use, and automated scheduling of your lighting is just one of many things it can do.
The key difference between Caséta and other smart lighting products we've seen is that Caséta puts the control at the switch, and not the bulb. This means you can control all the lights on the switch from a free app on your phone, or through one of many other smart home devices.
Some of the features we like include:
Scheduling
One of the hassles of scheduling lighting is that darkness comes early in winter and later in summer, which requires requiring reprogramming of those schedules. That does not happen with Caseta. Simply set your lights to go on at dusk, and Caséta will make that happen night after night, every night – all year long. Through season and time changes, the Caséta Sunset Tracker will automatically adjust the schedule to make sure you aren't caught out in the dark. So, never a need to reprogram everything with a Daylight Savings shift or when the really dark winter days arrive.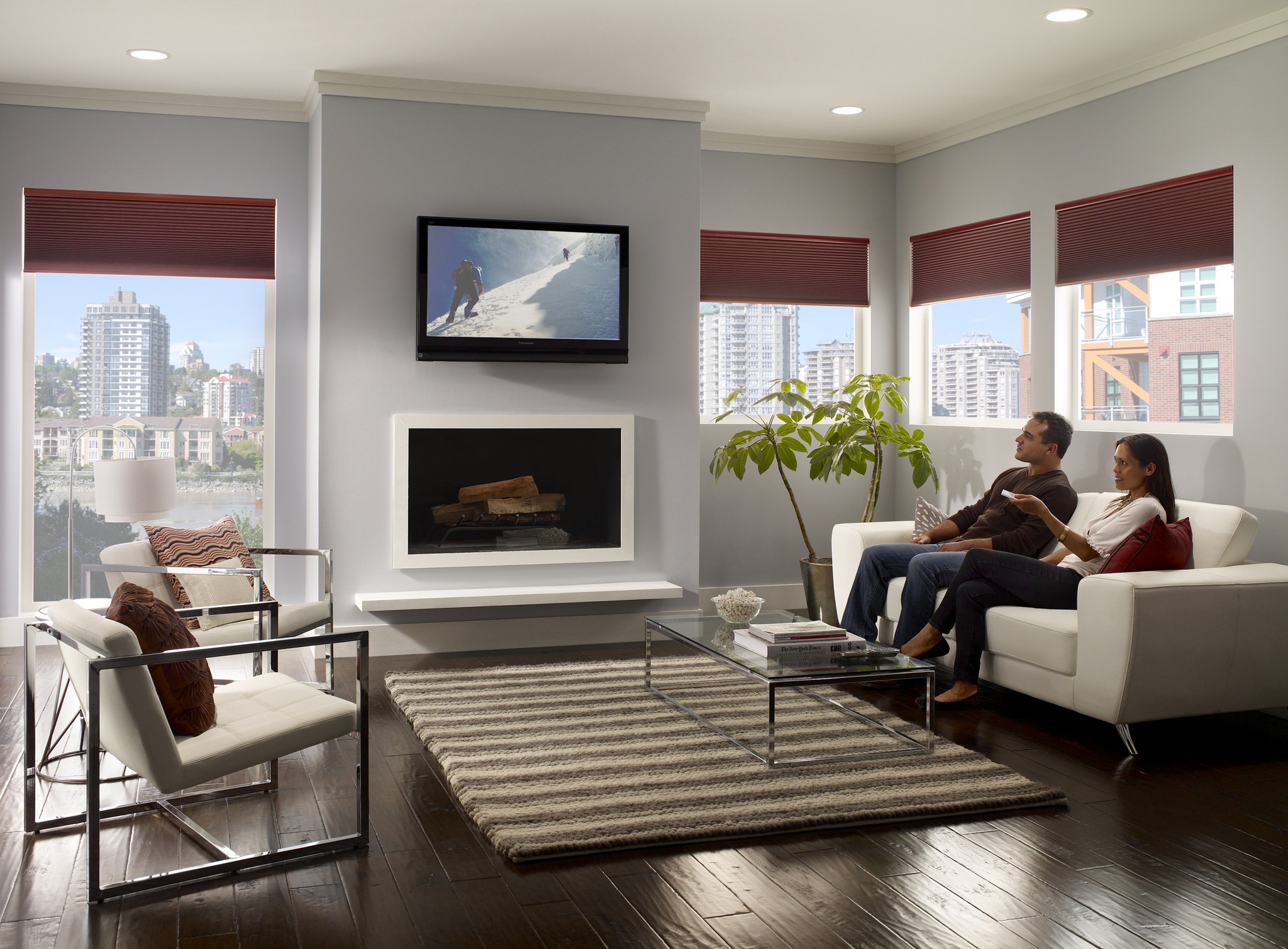 Scenes
With the ability to control lights on a single light or multiple lights at the same time, Caséta allows you to create scene, so you can change the lighting in your home for "Movie Time", "Game Day" or "Bed Time" from the comfort of your easy chair, bedroom or really anywhere else in the home. Imagine waking up and saying "Good Morning" to have lights from the bedroom to the bathroom to the kitchen pop on to start your day!

Smart Away
Remember the age-old advice to use a light timer when you're away to make it "look" like someone's home? Well, that steady on at dusk and off at 11pm schedule isn't fooling any burglars. Instead, Caséta takes that concept to a whole new level with to very cool feature called "Smart Away." Smart Away creates a totally random nighttime pattern of lights going on and off, replicating what would happen if you were actually home.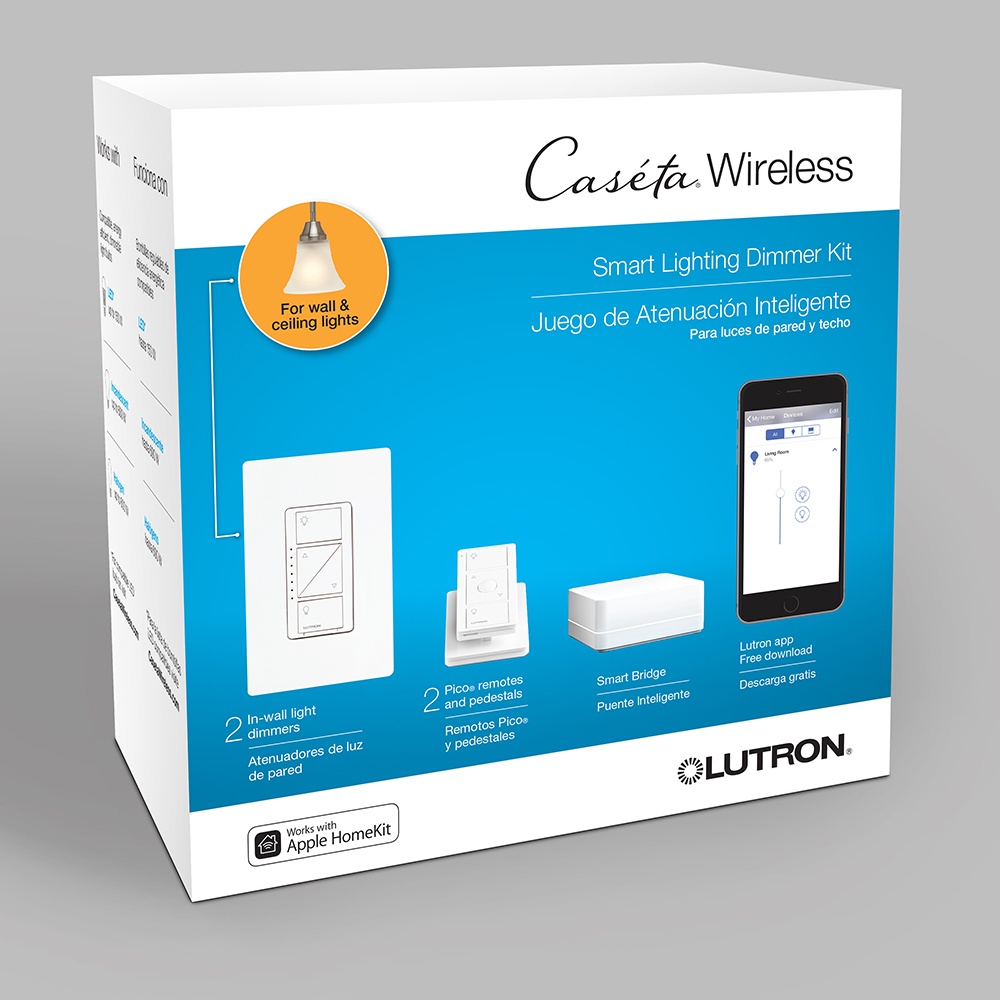 How to Get Started with Smart Lighting
Caséta by Lutron is a feature-rich smart lighting platform that makes it easy to expand over time. It also integrates seamlessly with leading smart home products and services including Alexa, Siri, Google Assistant, Nest, and more.
To get started, pick up the Lutron Caséta Wireless Smart Lighting Dimmer Switch Starter Kit which starts around $99. This kit is designed for hardwired lights and gives you smart lighting control in one room. It's easy to use, simple to set up, and gives you a smart system that you can expand at your own pace. The kit includes the Smart Bridge and Free App, In-wall light dimmer, Lutron Claro® wallplate, Pico® remote. Caséta by Lutron is available at Amazon, Home Depot, Lowe's, Best Buy, or through your local electrician.