Table of Contents

[Hide]

[Show]
Connected products and the concept of a Smart Home are increasingly popular, and it's is a big part of the next generation of home improvement. The growing demand is inspiring smart home technology manufacturers to shift R&D into overdrive and introduce all kinds of Wi-Fi or Bluetooth-enabled gadgets.
We're starting to see more connected products with features applicable to home improvement projects that save time and money by making homes work smarter. Two things that are top of mind for many homeowners and even renters are conservation and safety.
Reduce energy use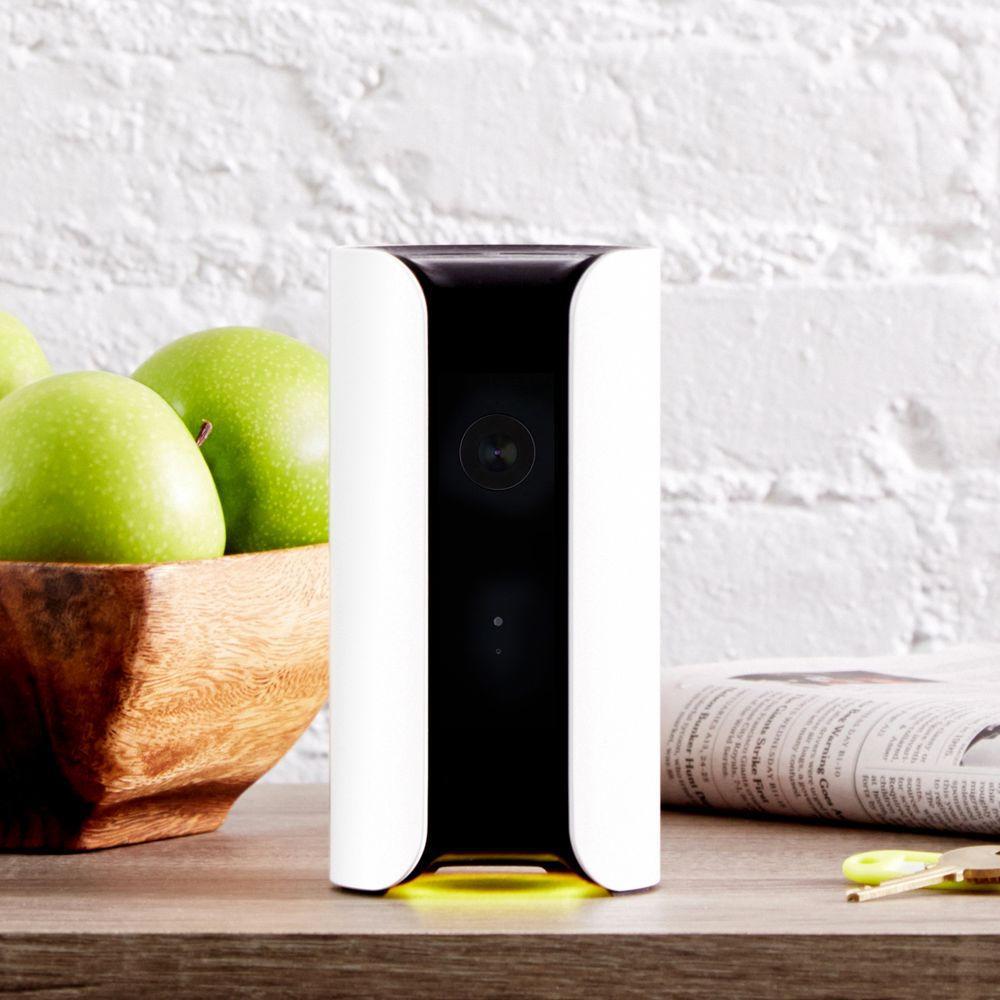 Minimizing the energy it takes to run your home is an excellent way to save money month to month, and the two best ways to do this with Smart Home products are lighting and thermostats.
If you haven't already, you should consider getting started on a whole-house conversion to LED lighting. LED light bulbs are dramatically more efficient than anything else out there, and they're becoming more affordable as technology advances. As you replace bulbs and fixtures, consider connected options. You can get everything from smart can lights and flush mount fixtures to more common bulbs like traditional A19 60-watts.
Then focus on thermostats. In many ways, this Smart Home category started with Wi-Fi thermostats like Honeywell and Nest. Now we have another rising star in ecobee, which uses remote sensors to read temperatures in specific areas of the home. Of course, you can control all of these from your smart device – typically with a free app.
Conserve water

Even your lawn and garden can be connected and Wi-Fi enabled with smart home technology irrigation options, many of which automatically monitor and adjust for weather patterns in real time.
Wi-Fi irrigation controllers like Orbit's B-Hyve and others enable you to manage watering your entire yard with your smart device. You can even customize watering schedules and amounts based on certain zones.
For gardens, more targeted devices from Edyn and PlantLink monitor the soil and alert you when it's time to water according to the specific plants, herbs and veggies you're growing. Combine Edyn's Sensor (shown above) with the Garden Valve, and it will not only tell you when to water, it will cut the water on and off automatically.
Enhanced home security
Cameras are being integrated into a variety of products, including Smart Home devices that can help you be more secure and have a little peace of mind at home
Motion-activated, in-home cameras can monitor larger interior areas from a single device. Canary (shown in photo at top) is a great example. It streams real-time video of your home from your smartphone and alerts you whenever motion is detected. The device can also monitor your home's humidity, air quality and temperature.
Another place we're seeing cameras used in an innovative way is the doorbell. Ring Wireless Video Door Bell has a live audio and video streaming from your front door, so you can see and speak with visitors using your smartphone or tablet. Install is very easy: it can be hardwired or wireless.
Fire safety
Fire safety is also a key area for smart home technology. Brands like Kidde and Nest are coming out with connected devices that will alert you and – in some cases – can be hushed and tested from your smart device.
Eventually, homeowners will have access to Smart Home products that control or impact nearly every corner of the home. For now, look for connected devices that save time and money or help make your home safer.
Amanda Parrilli is director of strategic business development for The Home Depot. She is responsible for leading Connected Home strategy and strategic partnerships. Parrilli rejoined The Home Depot in July 2014 after holding roles in a Home Depot leadership program from 2002-2006.