Table of Contents

[Hide]

[Show]
In many ways, the United States is much safer now than in past decades. For example, in recent years reported burglaries dropped more than 30 percent according to the FBI. But if your home is burglarized or sustains damage from a fire or flooding, statistics offer little comfort.
Fortunately, there are measures you can take to protect your home and family from crime and the forces of nature. Smart home security technology combines green sensibilities with the Internet of Things (IoT) to create integrated systems that can control nearly every aspect of a home's appliances and utilities, from turning lights on and off to arming a full-fledged security system. As an added bonus, these technologies can help you save money along the way.
Reduced Insurance Premiums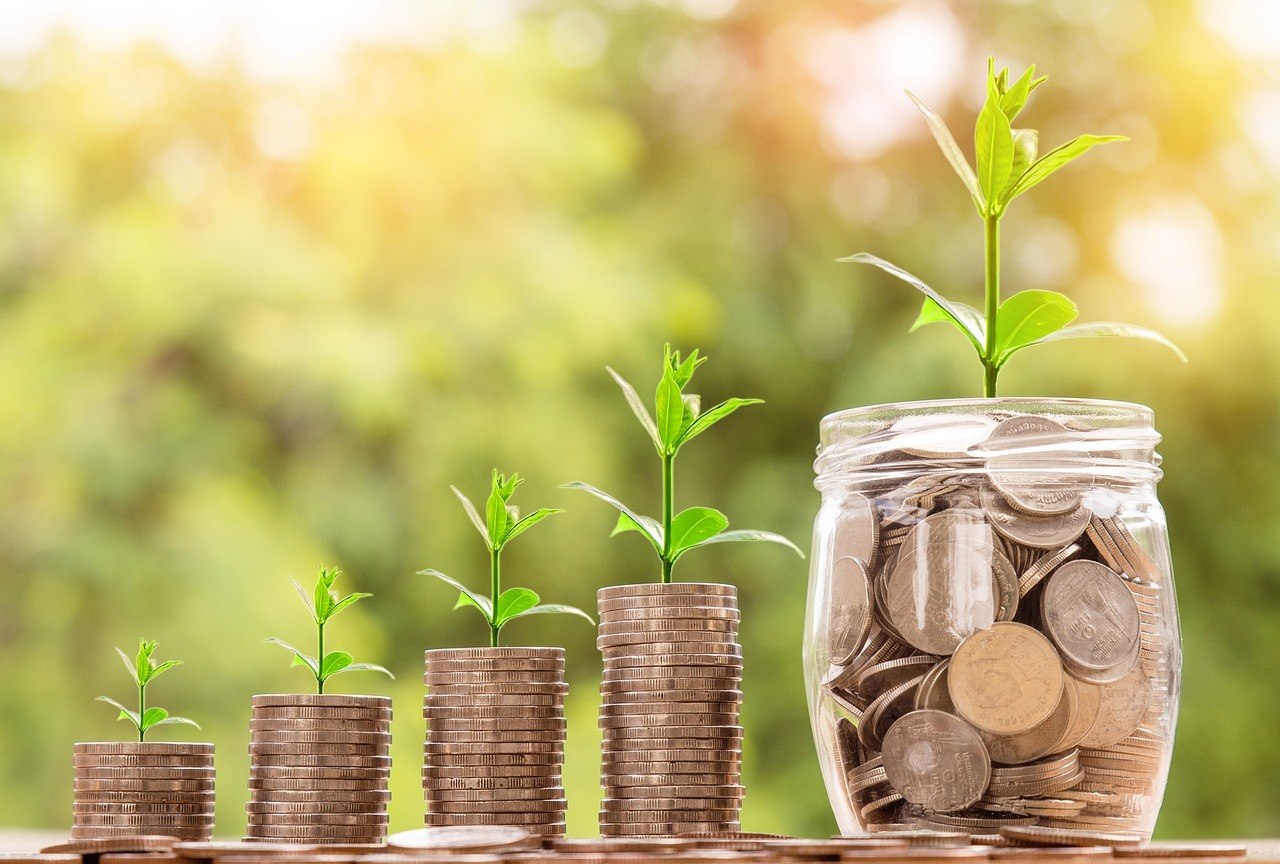 Insurance companies increasingly reward homeowners and even renters who invest in smart technology that makes their homes safer. For instance, many companies began offering discounts on home insurance premiums as early as 2013 for alarm systems that included window and door sensors along with an audible alarm. Some insurers have offered discounts or even free smart home security devices to encourage homeowners to take protective measures for their homes.
Burglary Deterrents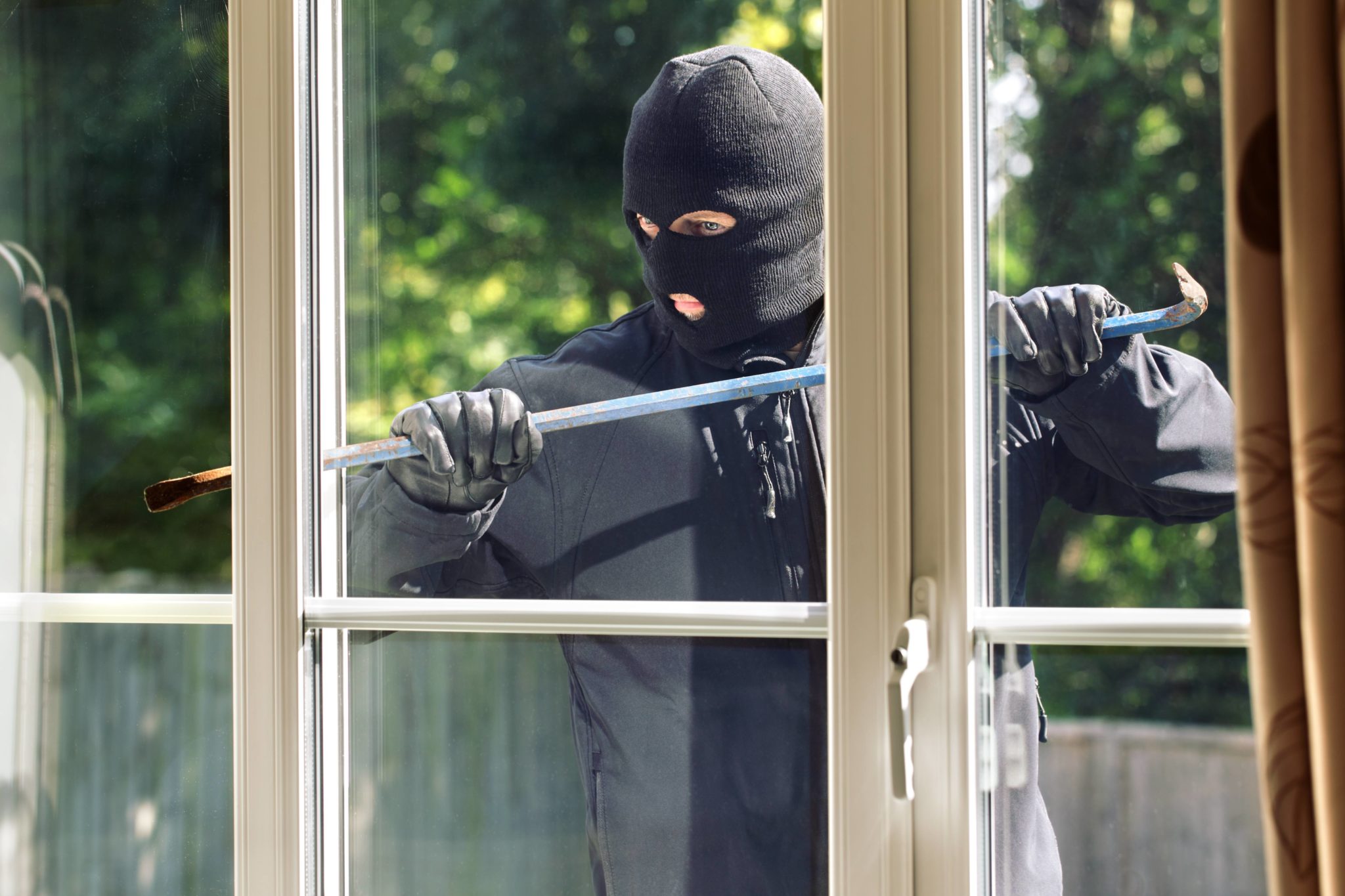 In 2013, the University of North Carolina at Charlotte surveyed more than 400 convicted burglars to determine which factors made potential targets more or less attractive. More than 80 percent of respondents said they would try to determine whether a home was armed with a security system before attempting a break-in, and 60 percent said that they would move on to another target rather than hit a home with a security system. In addition, half of burglars who discovered the presence of a home security system during an attempted break-in would definitely retreat, while another 31 percent stated that they would consider halting the break-in if they found a security system was present.
Smart Home Security Systems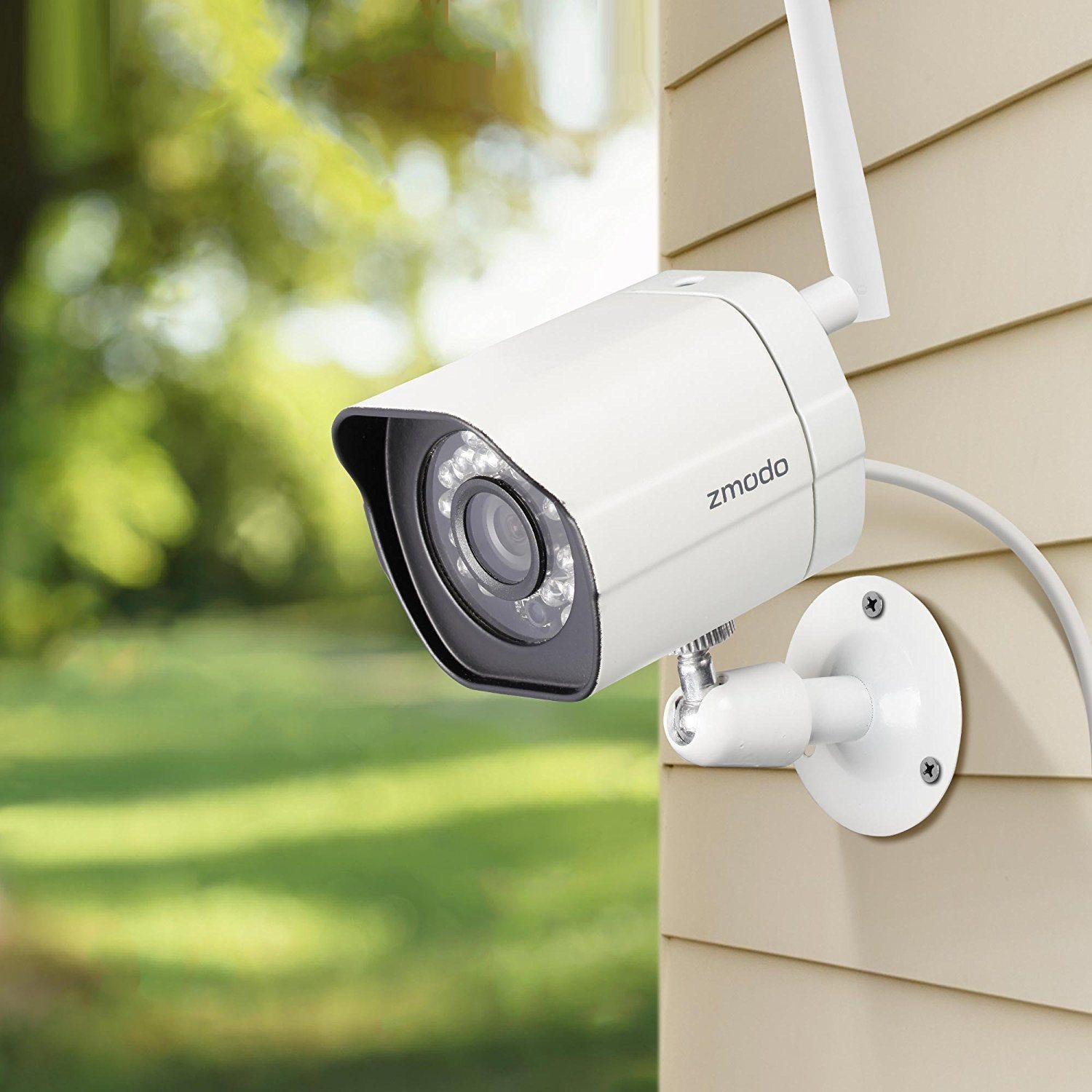 Home security has come a long way from old-school burglar alarms. Today's systems still feature audible alerts but also include sophisticated elements like security cameras, motion detectors for windows and doors, smart locks and 24/7/365 monitoring.
There are two types of smart home security systems: wired and wireless. Both types are controlled by a central panel and feature sensors placed at strategic spots throughout the home. However, wireless systems use radio frequencies to communicate between the main panel and sensors. Wired systems connect sensors to the main panel through embedded wires and communicate through telephone signals.
For renters, wireless systems are the best option. In addition to their portability, they don't require complex and often expensive professional installation. No landlines are required and systems can be armed and disarmed via smartphone. However, signals can be distorted or blocked by walls, baby monitors and even remote controls. And of course, the batteries must be replaced periodically to keep wireless security systems running.
Wired systems, on the other hand, are considered more reliable than their wireless counterparts. That said, they do require professional installation, and you generally can't take them with you when you move out of your home.
Safety-Oriented Smart Devices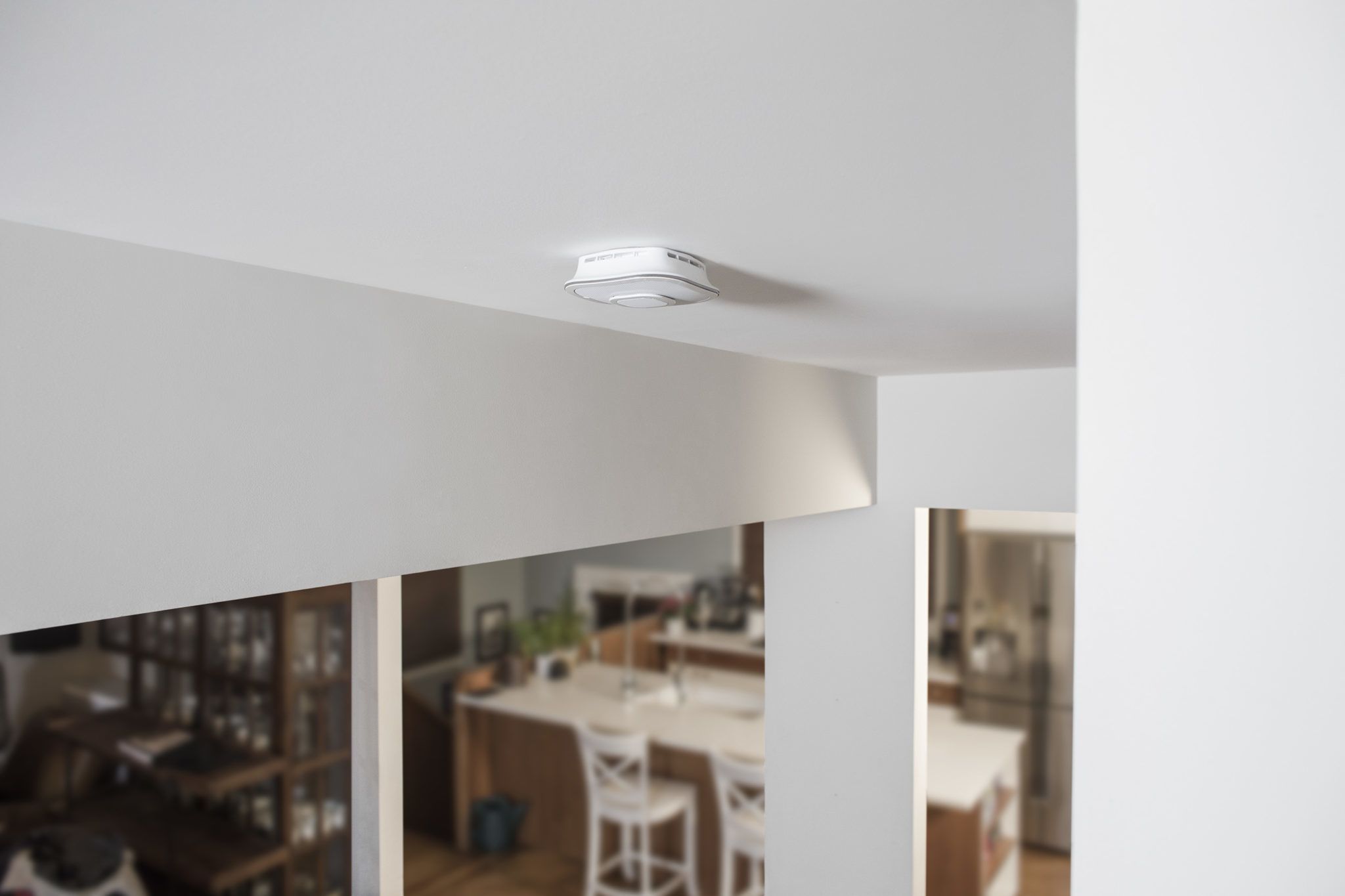 Beyond crime, fires, floods, wind damage and carbon monoxide poisoning also pose hazards to homeowners and renters. Safety-focused smart devices such can help you both prepare for and recover from many catastrophic events, as Esurance notes in a recent report.
Smart thermostats can prevent frozen pipes during the winter, potentially preventing burst pipes and water damage. Water sensors can spot small leaks and shut down the source, while gas detectors emit audible alarms or display flashing lights to signal a leak.
Smart home technology also generates substantial savings. Installing a programmable thermostat can save as much as $180 per year in energy costs, according to the EPA. Smart thermostats can be programmed to power down your heating or cooling in certain rooms when they're unoccupied, and better yet, you can control them via your smartphone from anywhere with an internet connection.
Similarly, smart light fixtures and bulbs can be programmed to shut off when you leave the room. Smart washers, dryers and dishwashers can be set to run during nonpeak hours, when utility rates are typically lower. Plugging regular appliances into smart plugs instead of directly into wall sockets transforms them into smart appliances.
In other words, smart home security installations can give you the potential to save on everything from energy to water to insurance.
Haden Kirkpatrick is the head of marketing strategy and innovation at Esurance, where he is responsible for all initiatives related to marketing strategy, product and service innovation, and strategic partnerships. Haden is an innovator who is constantly thinking about how IoT, blockchain and machine learning will impact the insurance industry. Learn more about Esurance's homeowners insurance policies by visiting their website.