In a housing market where inventory is low and demand high, you could have buyers lining up to make you an offer. However, closing a deal could hinge on the result of your appraisal. If it comes in too low, you might have trouble finalizing a sale.
The good news is that a lower-than-expected appraisal doesn't have to derail your home-selling journey. Here's what you need to keep in mind about appraisals and several ways to potentially raise your home's value.
What to keep in mind about your appraisal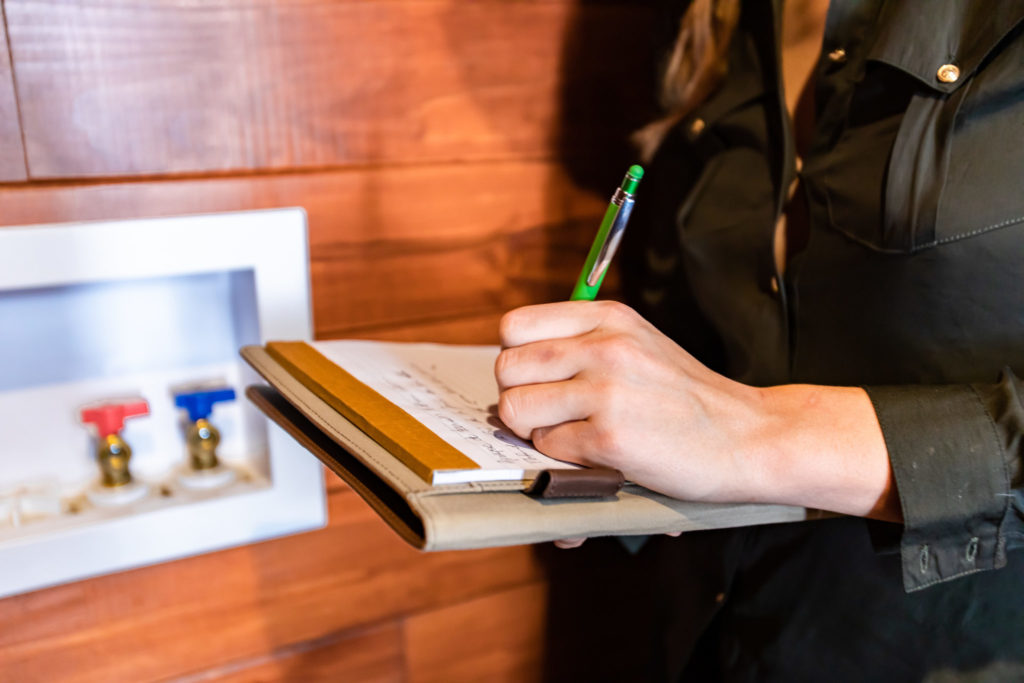 Before a home sale, an appraisal is usually set up by the buyer's lender. If the lender chooses an appraiser that gives you a low home appraisal, get a copy of the report. If you don't agree with the report or find incorrect, incomplete or missing information, you may be able to challenge it.
Before moving forward with the dispute, research comparable homes that have sold near you — this is an important step. Besides checking your home's size and condition, appraisers typically check recent sale prices on comparable homes to pinpoint your home's value. Showing evidence of similar homes that have sold at a higher price point could help back up your case.
If you're unable to get the appraised value changed, the lender may require that the buyer come to the table with the difference between the sale price and appraised value. If the buyer agrees, this could save the deal. If not, you could also consider reducing the sale price.
Aside from when you sell a home, an appraisal may also be performed by an insurance company when you make home renovations, and the result of the appraisal can determine your rate. For people who've switched insurers, 77% cited problems with rates as a reason for leaving, so agreeing on the value of a home with your insurance agency after renovations could be a big deal, especially if you are fixing things that will impact appraisal limits.
7 ways to prepare for a home appraisal & raise your home value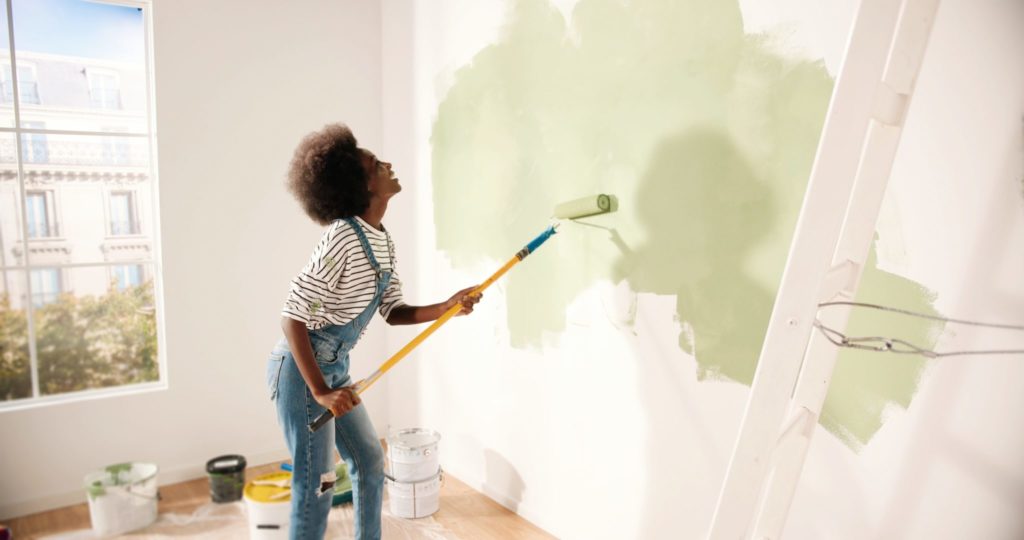 Appraisers look at the exterior, interior, location, size and features of your home. If you want to raise your home's value, here are some steps to consider taking:
Spruce up your curb appeal
The exterior of your home is the first impression, so make sure it's one that shows your home in the best light. Trim back the hedges, mow the grass, remove branches and give your sidewalk or siding a nice powerwash if necessary.
Make low-cost updates
In the interior of your home, appraisers are looking at the condition, including the state of the rooms, walls and more. Small, affordable updates could help your home present well. Consider changing faucets, repainting or replacing the front door, swapping out the bathroom sink or painting cabinets. Small jobs can make a big impact.
Clean (or call in the pros)
Appraisers shouldn't be judging unopened mail, dishes in the sink or toys that have taken over the living room, but clutter or dust could make your home look older or less appealing than it truly is. Give your home a deep cleaning or consider hiring someone if you need help.
Consider staging or redecorating
If your furniture and decor have seen better days, you may be able to benefit from staging since outdated furniture can make a home look outdated. On average, home staging costs $1,347, according to Home Advisor. However, a full home staging could cost several thousand dollars.
Working on a tight budget? Purchasing sofa slipcovers or new bedding and styling rooms with budget-friendly decor could be a more economical way to give your rooms a facelift.
Handle maintenance
Look at your home with a critical eye and put yourself in the shoes of someone who's going to buy it. If the tub needs calking, paint needs refreshing, a door handle needs tightening or a floorboard needs reattaching, take care of this before the appraiser comes.
Consider asking your agent to come over and walk through the home with you. As someone who's knowledgeable about the market and what buyers look for, they may be able to point out where you might need maintenance.
Write a brag list
If you've been living in your house for a while, chances are you've done a DIY project or two and it no longer looks like how it did when you moved in. Take notes of each upgrade that you've made in the home since you purchased it.
Bought a new water heater? Write it down. Remodeled the bathrooms and knocked down a wall to make a more open kitchen? Write that down, too. Give this information directly to the appraiser so they know what to look for.
Don't forget about restorations, either. Updates are great, but if you made a point to repair or maintain vintage features in your home, make sure to point those out to the appraiser.
Ask to attend your appraisal
Consider clearing out your day when the appraisal is scheduled and ask if you can join. Considering federal law prohibits anyone involved in the real estate transaction from directly choosing an appraiser, this may be a way to make sure your hard work is noticed. Share the brag list you created and walk with your appraiser to point out renovations or anything new you've installed. This could help ensure that the appraiser doesn't miss any of the hard work you've put in.
Final word
Getting an appraisal that comes in lower than you expect might come as a shock. While a low home appraisal could present challenges, there are ways you may be able to overcome the obstacle when you're trying to sell. You could challenge the appraisal, the buyer could opt to cover the gap that the lender won't finance or you could consider lowering the sale price.
Ultimately, some things, such as your home's location and the floor plan, you can't change. But taking some of the steps above could help increase the value of your home ahead of a sale.