Green living is more popular than ever, and a home's green features, finishes, and systems can make all the difference when it comes to selling a home. To be competitive and to ensure you get the best price possible for your home, it makes sense to assess its sustainable, energy-saving features right along with traditional highlights like the kitchen, baths and master suite — and then present those findings to potential home buyers.
"In this buyer's market, any feature that makes your house stand out from the competition is key to a sale," says Chris Colby, a LEED-accredited architect and principal at Spire Architecture & Design specializing in sustainable design. "Increased quality of life, a healthier living environment and a sound eco-conscience are the kind of green criteria that a buyer would be willing to pay a little extra for."
Whether your home is in the middle of a green growth spurt, or blossomed to complete sustainability, it pays to identify green features or consider adding more to improve your competitiveness in the market.
GREEN ON THE INSIDE
1. Water-saving fixtures: Replacing leaky, water-wasting old toilets with high-efficiency toilets (HETs) is a great way to trim water bills for both yourself and the future owner of your home. You can also make a sustainable splash with high-efficiency faucets and showerheads that deliver comfort and performance with a lot less water.
2. Efficient cooling and heating: Careful, regular maintenance of your HVAC components goes a long way toward guaranteeing their efficiency, and the presence of a programmable thermostat shows potential buyers that they can easily manage heating and cooling schedules for maximum energy savings. Strategically located ceiling fans also contribute to efficient home comfort year-round.
3. Air quality: Clean, allergen-free indoor air is another valued green home feature, made possible through HVAC add-ons like whole-house air cleaners, and supported by finishes that are dust- and VOC-free.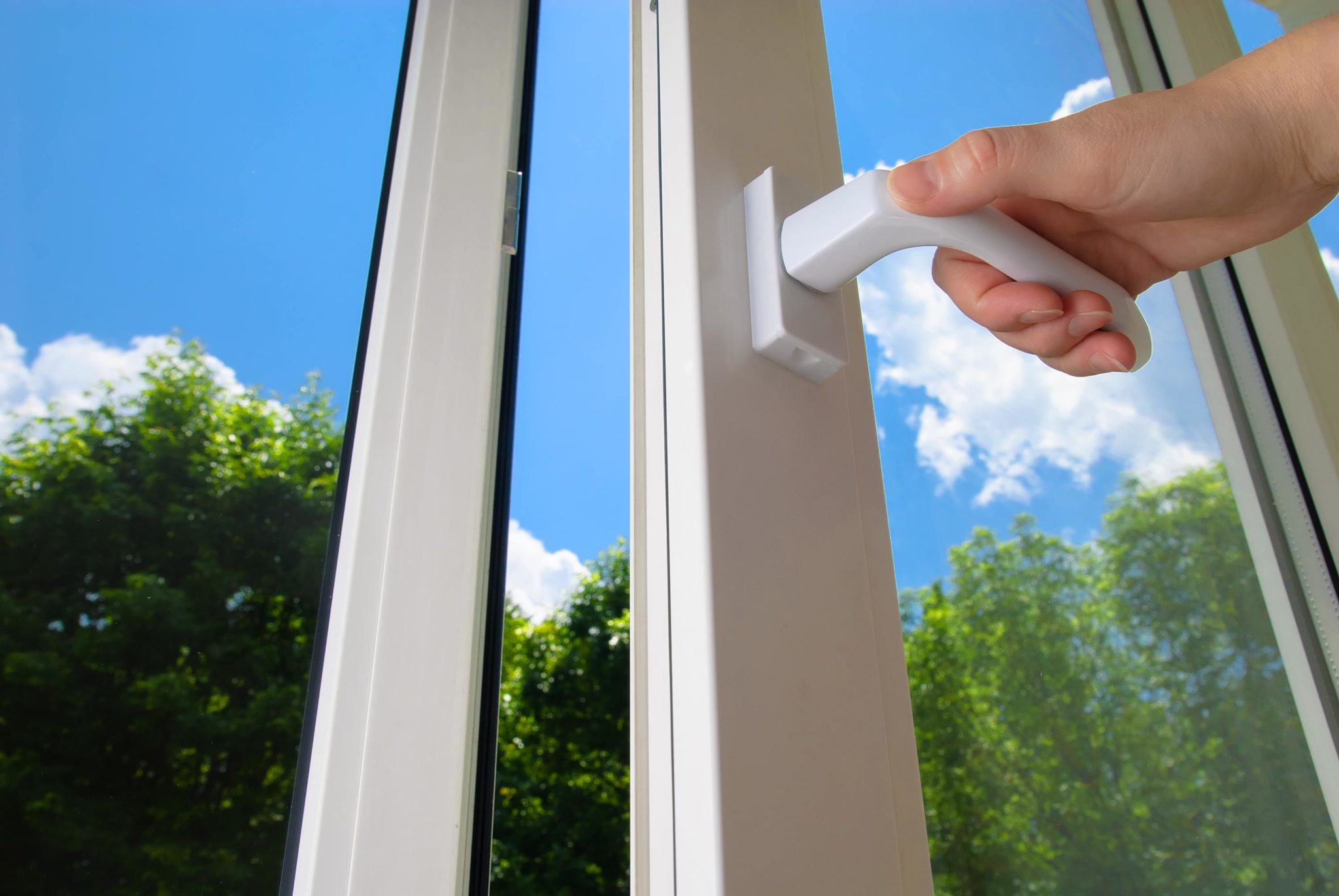 4. Better windows: If your pre-sale budget allows, consider replacing drafty old windows with new models designed with efficiency and a tight home envelope in mind. New windows are a great green find in the eyes of many potential buyers, and they'll have visions of valuable energy dollars staying in their pockets for years to come.
5. Smart lighting: Whether you simply swap compact fluorescent bulbs in for existing incandescents or altogether upgrade key lighting fixtures, remember that lighting does matter in a green home scheme. Also think about installing dimmer switches for controlling energy use as well as light effects.
6. Insulation: Improved insulation is a valuable step in the greening of your home, and is an affordable, worthwhile project to take on. Potential buyers will know they're in for a cool summer and warm winter if your home is well-insulated and securely sealed.
7. Energy Star appliances: The kitchen is always a focal point for home shoppers, and you can clear away a host of potential objections by replacing those limping, dated appliances with new models bearing the Energy Star.
GREEN ON THE OUTSIDE
8. Entry doors: The right entry door will deliver energy savings as well as curb appeal. Check out the latest generation of fiberglass door systems that encompass popular design elements, strong seals and weatherproof construction.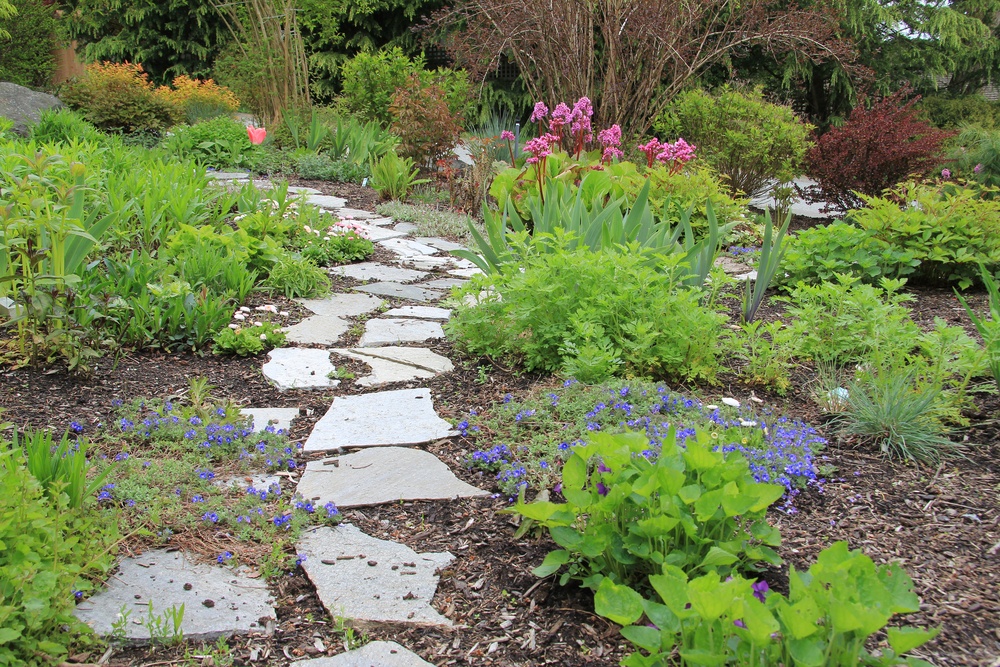 9. Thoughtful landscaping: After they admire the soothing green and cheerful color of a home's landscaping, a buyer's next thought is what they'll have to do and spend to maintain it. So consider a switch to drought-tolerant native plants and a reduced turf footprint. Also ensure that any trees contributing to passive heating and cooling of your home are pruned, trimmed and in good health.
10. Smart irrigation: Water savings can be found outdoors with an easy-to-control, efficient irrigation system that can be customized depending on the season and local water sanctions.
11. Sustainable energy systems: The sight of solar panels and other indicators of sustainable energy generation systems can be also be green lights for home shoppers. "If the system is already in place, the value of the property is most certainly increased, as the cost to operate the home is reduced by the amount of energy that system produces," say Frank Dalene and Bob Morsch, co-founders of the Hamptons Green Alliance, a consortium of green builders and suppliers.
MARKETING YOUR GREEN HOME
After maximizing your home's inventory of green features, don't depend on buyers' powers of observation for the attention?and dollars?these improvements deserve. Collaborate with your realtor to make the most of green features, detailing the changes made, dollars spent and benefits for potential buyers. Ensure that your home's greenest points are highlighted in listings and literature, and be prepared to illustrate energy savings with utility bills and other hard numbers. Then get ready for a faster, more competitive selling process for your green home!