Many homeowners are quick to admit they sometimes lack the confidence to tackle home improvement projects. As a result, regular home maintenance projects such as installing new insulation or repairing a leaky showerhead often get delayed.
To help launch their new EcoTouch Insulation, Owens Corning is encouraging even the least handy homeowners to tackle their list of DIY to-dos and improve their home's overall efficiency and comfort.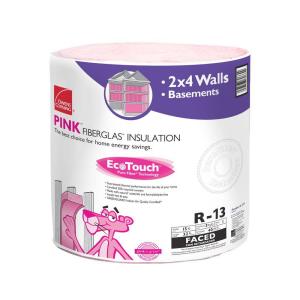 During the month of November, Owens Corning will be calling all "Handy Homeowners" to show how they take on everyday household tasks in a video contest spoofing their new EcoTouch Insulation television commercial, which features a less-than-handy homeowner who struggles to complete routine home improvement tasks.  The commercial can be viewed on Owens Corning's YouTube channel, www.youtube.com/owenscorning. Contestants are encouraged to create parody videos of the new Owens Corning "EcoTouch DIY Guy" television spot.
The Handy Homeowners contest will run through the end of November, with the Grand Prize video submission winning a $1,000 Home Depot gift card. And every day there's a chance to win a random drawing for a $25 gift card as well.
To upload your video and get complete contest rules, visit www.handy-homeowner.com.