Trim down your home's energy consumption and increase indoor air quality with Icynene Spray Foam Insulation. Icynene both insulates and air-seals a structure, expanding up to 100 times its size to fill every nook and cranny of the building envelope.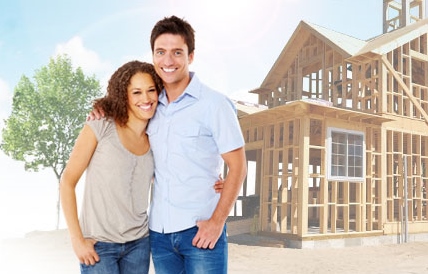 Icynene Spray Foam Insulation provides a complete seal that not only stops air leakage but also mitigates the penetration of allergens and pollutants, dampens noise, and reduces fire risk in unvented attics. Icynene helps trim heating and cooling bills by up to 50 percent, saving you hundreds of energy dollars annually.
The pioneer in modern spray foam insulation, Icynene can help you build a greener, more comfortable home. Contact your local Icynene dealer for a free quote, and learn more about energy-saving Icynene Spray Foam Insulation at Icynene.com.
Trying to decide the best insulation for your home? Compare the different types of insulation with The Money Pit Guide to Insulation