Winter storm preparedness is a topic hard to think about as the weather just starts to chill, or when the first light dusting of snow turns your yard into a winter wonderland. But while a light dusting of snow can be quite beautiful, a massive blizzard is potentially dangerous. That danger doesn't just apply to the world outside your door — a massive snowstorm can be hazardous for your home as well. To get your home ready for winter, here's what you need to include in your winter storm preparedness plan, with tips to save money as you secure your house for the season.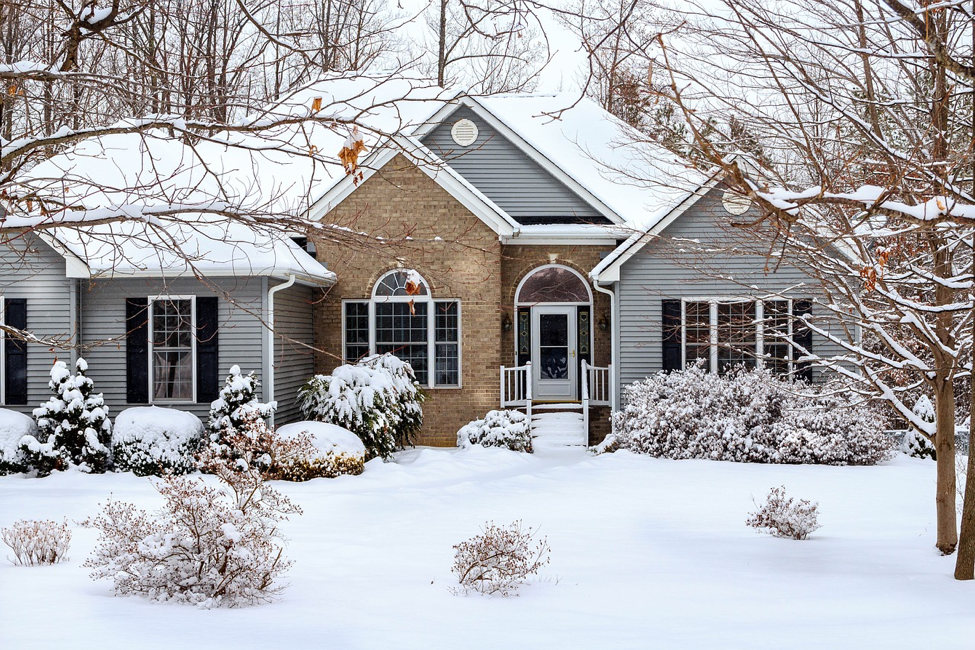 Avoid Heavy Snow on Roof
Snow can become quite heavy as it accumulates, and that means your roof may collapse under the weight of built-up snow from a major storm. Before winter weather sets in, bring in a contractor to check your roof's structural integrity so you don't get any dangerously unpleasant surprises in the midst of a storm. You can also hire a snow removal contractor service to keep your roof clear throughout the season to avoid massive snow buildup, or pick up an inexpensive roof snow rake to pull heavy snow off the roof yourself.
Project Cost: While you can DIY your own rooftop snow removal, it can get dangerous, particularly if you don't have safety equipment and aren't experienced with the mechanics of climbing up onto a potentially slick rooftop. Stay safely grounded and use a roof rake, or hire a pro.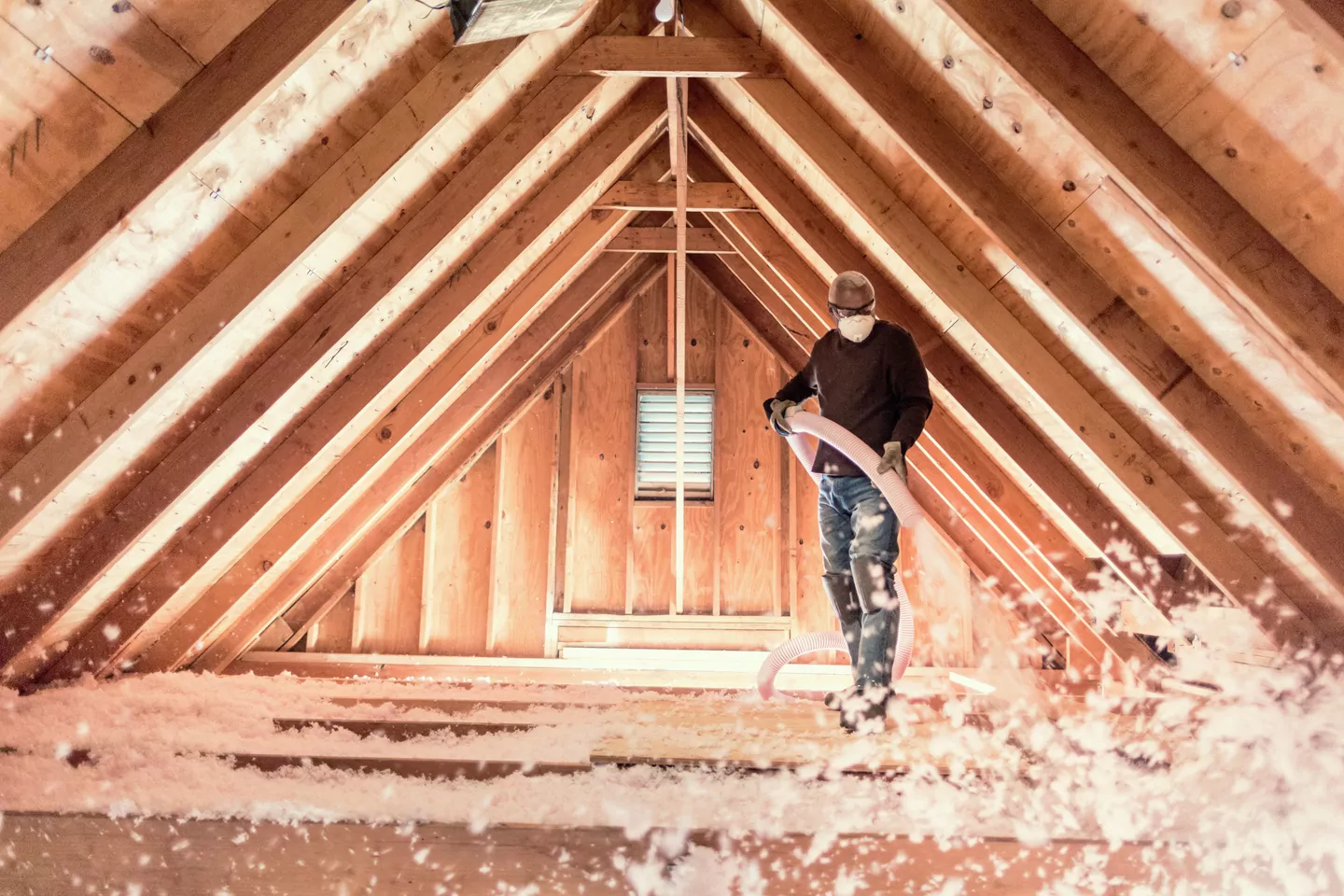 Improve Insulation to Keep the Cold Out
Insulation, weather-stripping and other energy-efficiency products are the key to keeping cold air out and warm air in and improvement should be a key element of your winter storm preparedness plan. If you lose power during a winter storm, this will make a huge difference in how comfortable your family is while your heater isn't working. Retaining the existing heat in your home means less worry about staying safe in freezing temperatures.
Project Cost: There are a few different ways to increase your home's ability to retain heat. They can be as simple as sealing up cracks in doors and windows or as complex as replacing all your windows and doors with insulated storm designs.
Don't Risk a House Fire
The combination of flammable decor, multiple heat sources and large family meals makes winter a particularly dangerous time of year for house fires. The risk of a devastating house fire is multiplied dramatically when outdoor temperatures are dangerously low and weather conditions make it difficult for emergency services to reach your home. Shore up your household's fire safety by investing in appropriately sized and classed fire extinguishers, making sure your smoke and CO detectors have fresh batteries and making a fire safety plan for everyone in the house.
Project Cost: If you already have fire safety systems installed in your home, you won't need to spend a lot (or potentially anything at all) to check and make sure everything's in working order. When you don't have existing or adequate fire safety equipment, the complexity and amount of equipment you install will have a dramatic impact on price.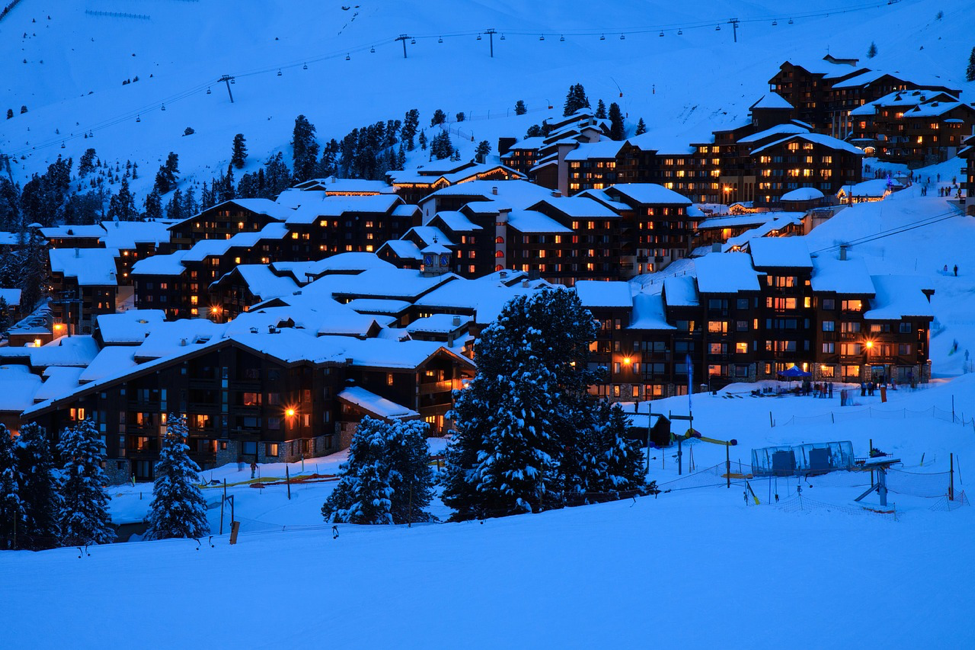 Be Ready for Blackouts with Back-up Power
A lack of power can cause more problems than mere boredom during a snowstorm. You could also lose your ability to heat your home, cook meals, chill food, charge your phone, receive vital emergency news updates and keep medical equipment operational. As massive winter storms accompanied by power outages are becoming the norm, adding a backup generator to your winter storm preparedness plan could be a lifesaving investment for your family. Just make sure you run the generator according to appropriate safety protocol.
Project Cost: A portable generator is less expensive but also generally more difficult to use than a permanent generator, which won't require hookup each time you need it.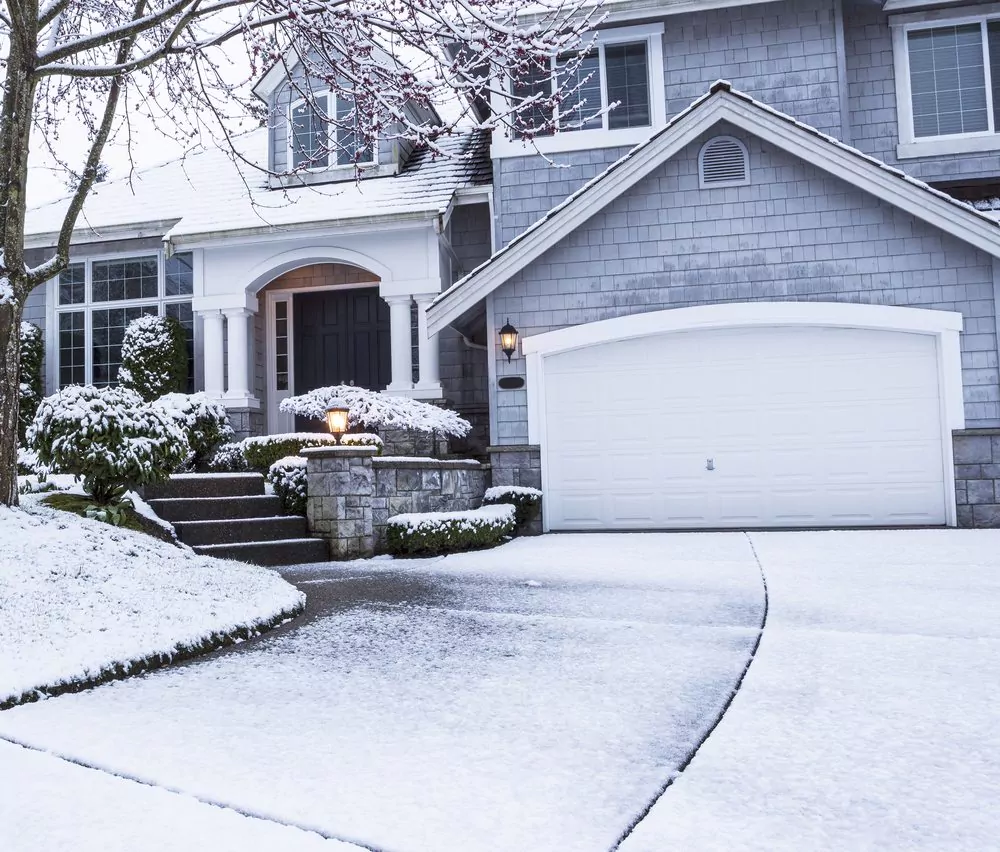 Staying Winter Ready
Predicting the weather is hard enough. Controlling it is impossible. But you aren't helpless in the face of a winter storm. Though there are risks, you can make the right investments in a winter storm preparedness plan, you'll keep your household safe and comfortable no matter what Jack Frost has up his nasty sleeves this winter.