Prepare for turbulence!
Over the years we've had countless homeowners call us for help with their home improvement problems and noticed that many are caused by the same basic mistakes. That's understandable. Home improvement projects are not something you do every day and most projects travel down a long runway on the way to completion. Some pitfalls seem a lot easier to run into than to avoid. These five home improvement don'ts are simple to steer around, guaranteeing that your project will take flight rather than crash and burn.
Under-Insulating
A lot of earth-conscious homeowners have big plans: wind turbines, solar panels, geothermal wells, hybrid home appliances. It's fine to dream big when it comes to green projects, but make sure you have the basics covered first. Adequate insulation should be at the top of your checklist. The right amount of insulation can lower your heating and cooling bills by 20 percent—not to mention, it's easier and cheaper to install than your average wind turbine! Insulation standards have changed over time, meaning most homes don't have nearly enough. Your attic should have between 19 and 22 inches of blown-in or batt insulation. For even more energy savings, consider spray foam insulation. Unlike fiberglass, spray foam insulation both seals and insulates, significantly reducing drafts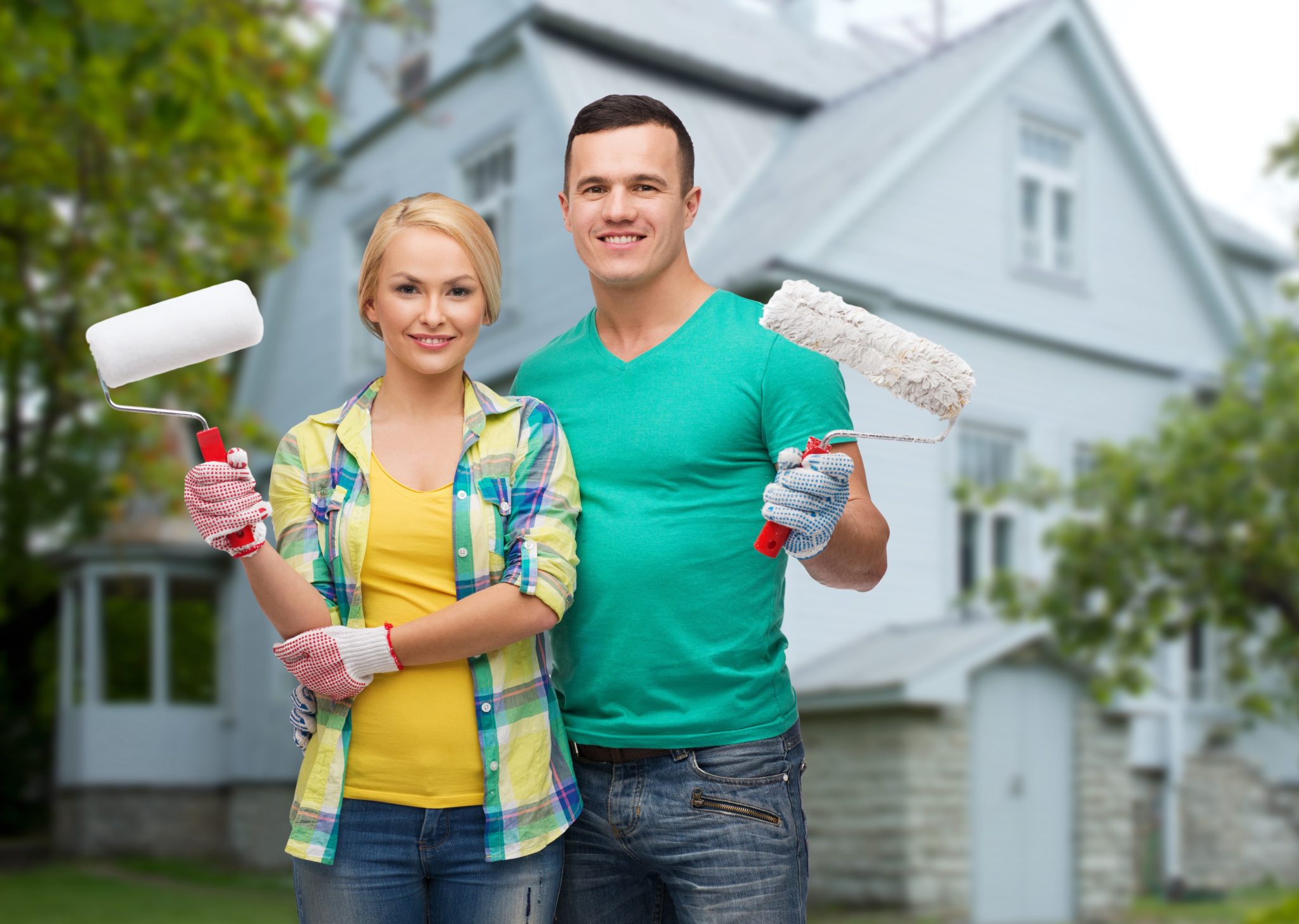 Painting Before Prepping
Painting is one of the easiest and cheapest ways to transform a space. All you have to do is pick a color, open the can, dunk in a brush and you're good to go. Right? Wrong! The biggest mistake homeowners make when painting is not prepping the surface first. If it's not cleaned, patched, sanded and primed beforehand, disappointing results are sure to follow. Primer, if you didn't know, is the glue that helps paint stick to the wall. Without it, your carefully chosen paint color with look uneven and start to peel, sending you back to the store for another bucket and a second attempt.
Planting Without a Plan
Here's a common home improvement mistake that even Tom has made: choosing the wrong plants for your space. Home and garden centers are chock full of fantastic foliage, and it's easy to get caught up in a floral fantasy. Don't fall prey to a shopping frenzy only to get home and find that you need to squeeze that sun-loving shrub into a shady spot or that you've invested in a perennial that will outgrow its designated space before fully matured. Before you go to the garden center, create a landscape plan: a list of what you want to plant and where it will go. Write down sun and shade patterns in your yard, measure the available space and check out plant labels to see how much water and sun they need and how big they will grow. If you plan your work and work the plan, the result will be a landscape you can enjoy for many years to come.
Getting Too Personal
Your home is a reflection of your tastes, values and lifestyle choices. But if you want to sell your home, the key point to remember is that the more unique your style choices, the more negatively they might impact the home's value.
When making decorating choices, beware of bold strokes that are hard to undo, especially if you're hoping to put your home on the market. Nothing sells better than a neutral house. This isn't to say you can't have fun with your environment; just try to strike a balance so you please yourself as well as future buyers.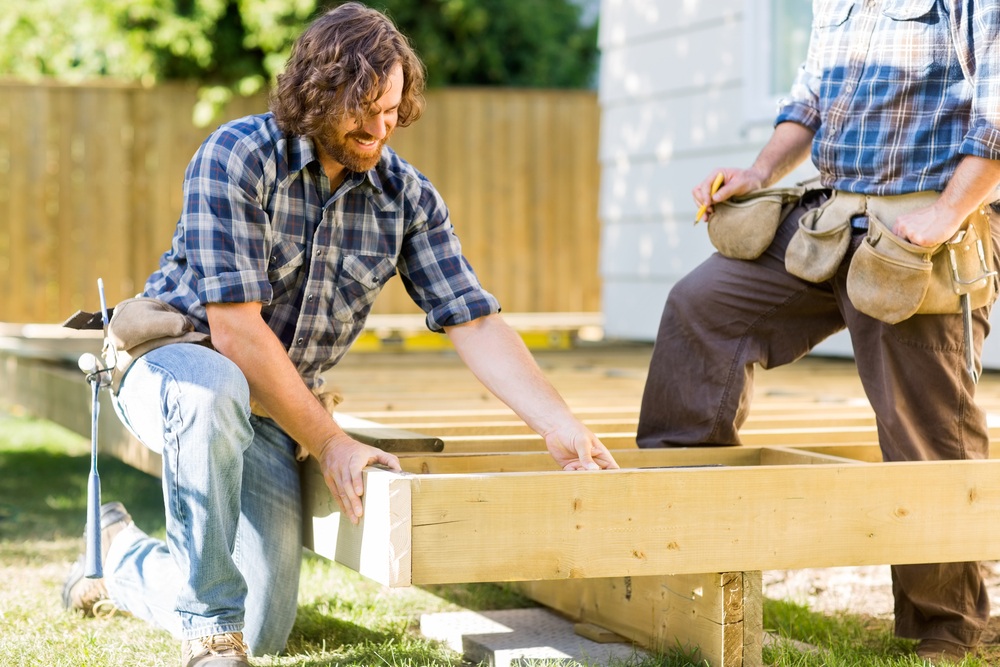 Calling In a Contractor Too Quickly
Even the most determined do-it-yourselfer will eventually come up against a project that is beyond their skill set, such as updating a kitchen or electrical work. A smart homeowner will establish workable, comprehensive plans no matter how small the renovation. You don't need an architect to draft blueprints for your bathroom redo, but you do need to know what you want in terms of cabinetry, tile, fixtures and finishes. If you haven't made these decisions before you call a contractor, the pricing process will be based on what they think you want rather than your actual expectations.