Summer heat and storms can be unforgiving but it's not too late to make investments in your home that will keep weather out and energy in. Whether you need seasonal maintenance tips, DIY projects, or ideas how which home improvement projects provide the best ROI, we can help with tips on the latest trends and upgrades, with an emphasis on energy saving, weather protection, and home safety.
Keep your home cool, dry and safe inside while the storms rage outside
Energy costs are through the roof and show no signs of abating. Investing in energy efficient windows and insulation mean you'll spend less on cooling for years to come.
Pella Windows and Doors
Pella Windows & Door is known for providing innovative solutions that increase the comfort, convenience and beauty of your home. Energy efficient windows and doors from can reduce your utility bill and add year-round comfort to your home.
The Hidden Screen is Pella's newest innovation It's a hassle-free window screen that appears when you want it and folds away when you don't, giving homeowners a crystal-clear view and improved curb appeal.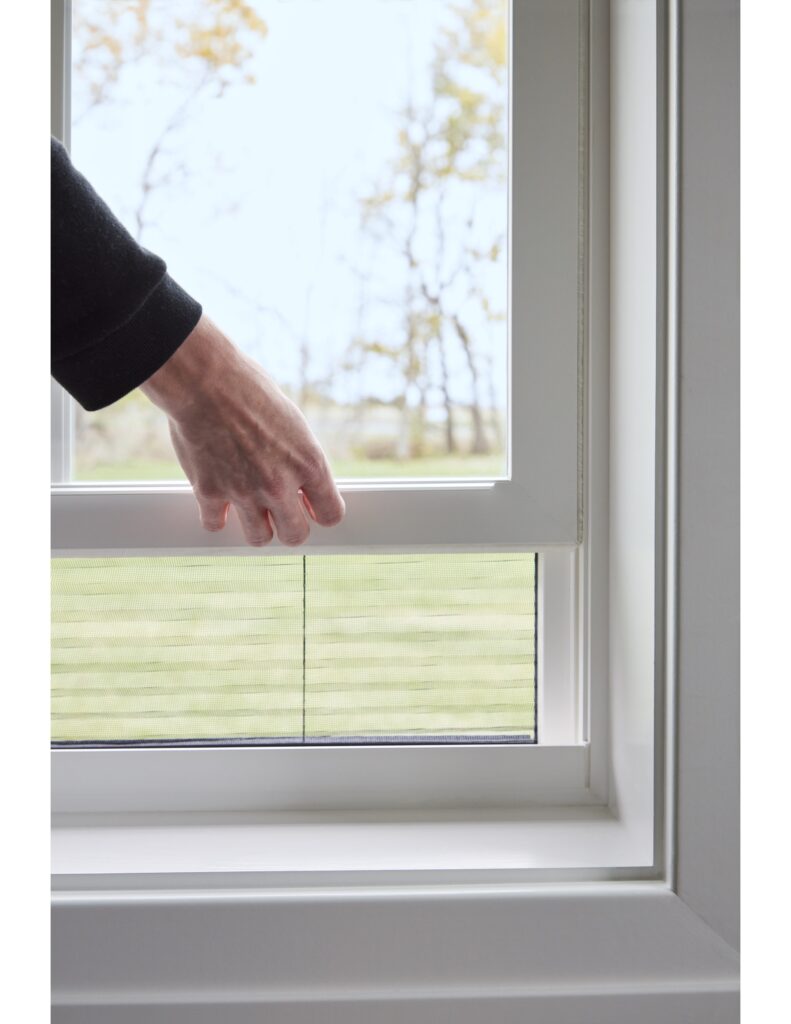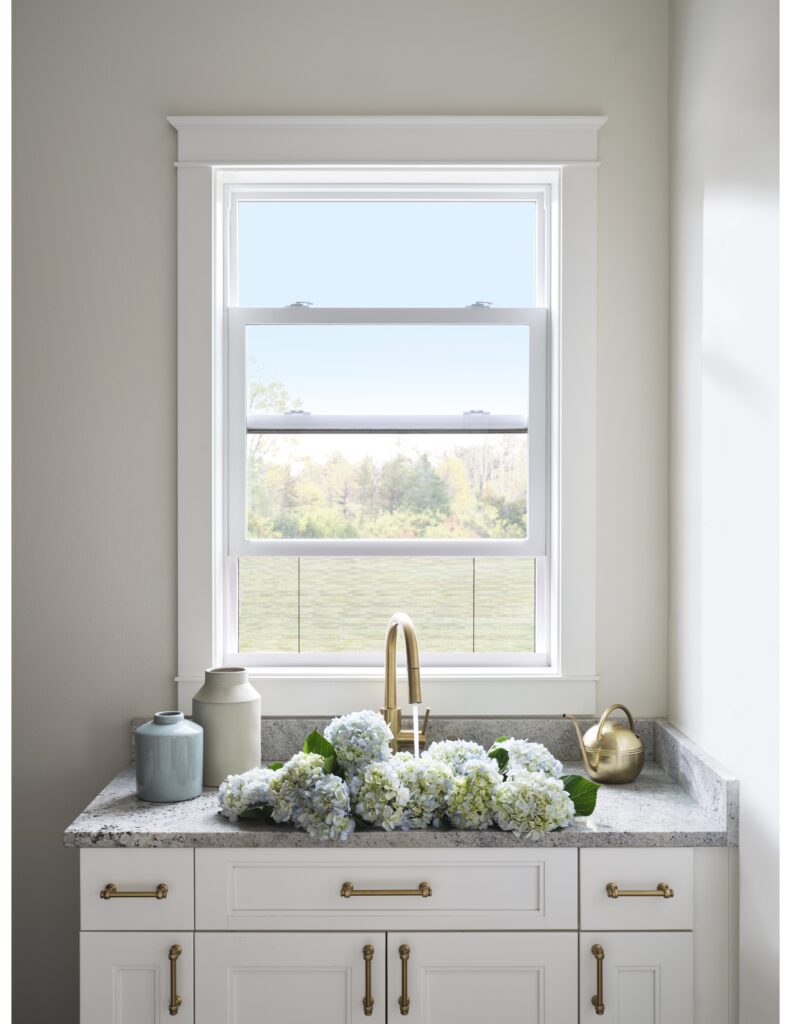 Window screens play a key role in keeping bugs out of your home and enabling air flow, but homeowners don't like the look of the screen and they don't like cleaning and storing them either.
Pella's Hidden Screen maximizes natural light, fresh air and the view while keeping bugs out. Homeowners no longer need to take their screens out of their windows and clean and store them because the screen rolls into the window.
Owens Corning Thermafiber Fire and Sound Guard Plus
If you want to do one improvement that not only saves on the cost of cooling or heating your home but keeps it comfortable all year long, insulation is key. But you need to select the right insulation for the job.
Owens Corning's Thermafiber Fire and Sound Guard Plus is a mineral wool product made from natural ingredients. Provides insulation with enhanced fire, moisture and sound benefits.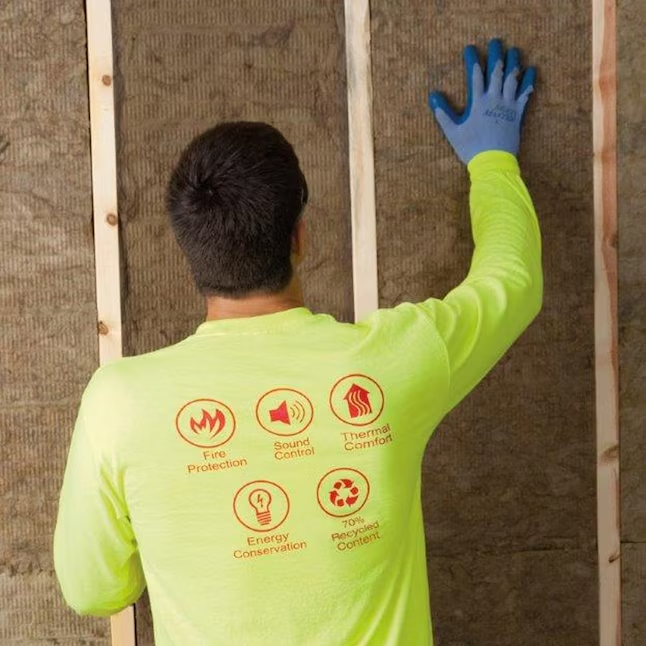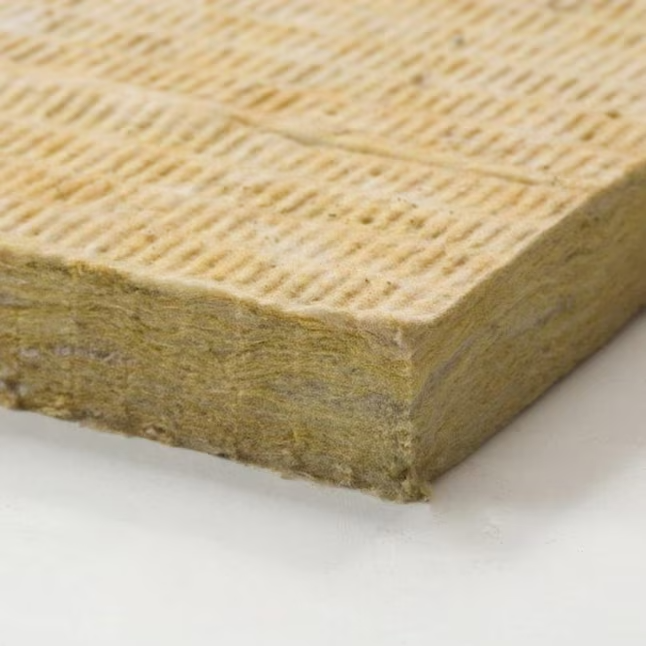 There are many places in the home where Thermafiber Fire & Sound Guard makes sense:
Shower walls because it handles moisture
Furnace areas because it's fire resistant
Rooms where quiet is important like a home office or bedroom because it suppresses noise
I used Thermafiber to insulate the floor of my 130-year-old home. Older homes can be hard to work in, but it was easy to handle and build a layer of energy efficiency between my basement and the first floor that never existed.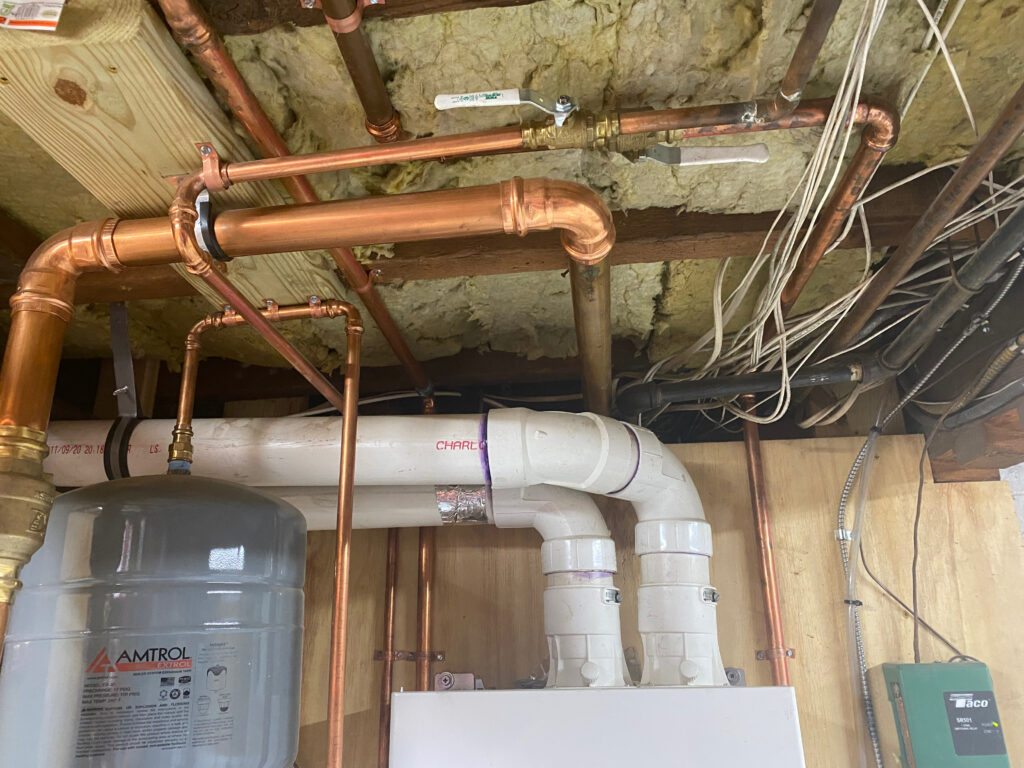 Homeowners can qualify for up for up to $1,200 tax credits for insulation upgrades under the Inflation Reduction Act.
You can use it in addition to Owens Corning PINK Next Gen Fiberglas, a soft as cotton easy to install insulation for any wall cavity. Both products are available at Lowes and Lowes.com.
Quality Metal Roofing
Severe weather is on the rise across the country. Stay ahead of summer storms with new construction technologies. If you want to protect your home against anything Mother Nature can throw at it, a quality metal roof is the way to go.
Metal roofs are exceptionally strong and resilient. They are able to withstand hurricane/tornado force winds, hail, ice and snow, and they have highest- fire rating against ignition.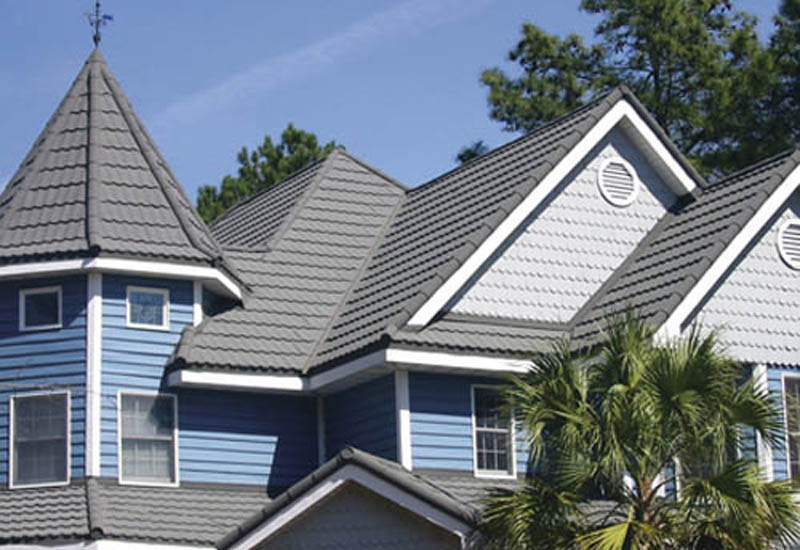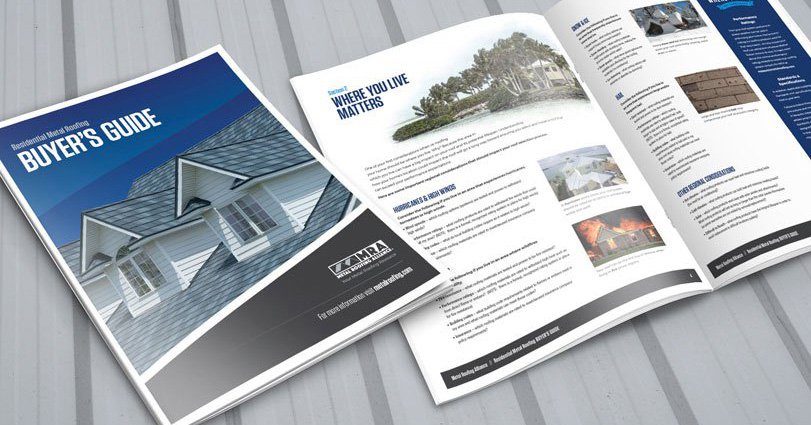 Thanks to advanced coatings, metal roofs are also extremely energy efficient – keeping your home cooler in the summer. Metal roofs are also a sustainable, easy to maintain and add to your home's curb appeal.
Metal roofs come in more styles, varieties and colors than any other type of roofing material. Can look like slate, tile, shake, even asphalt yet they last 3x longer than asphalt.
To learn more, the Metal Roofing Alliance offers a free, comprehensive Buyer's Guide.
First Alert 10-Year Battery Combination Smoke and Carbon Monoxide Alarm
Our houses and apartments are sealed up for most of the summer months. That's why it's important to sure indoor air is effectively monitored for deadly carbon monoxide.
Aside from exposure to carbon monoxide, most fire deaths – almost 3 in 5 – occur in homes without properly working smoke alarms, or no alarms at all. If you don't have alarms or yours is more than 5 years old, now's is a great time to replace it.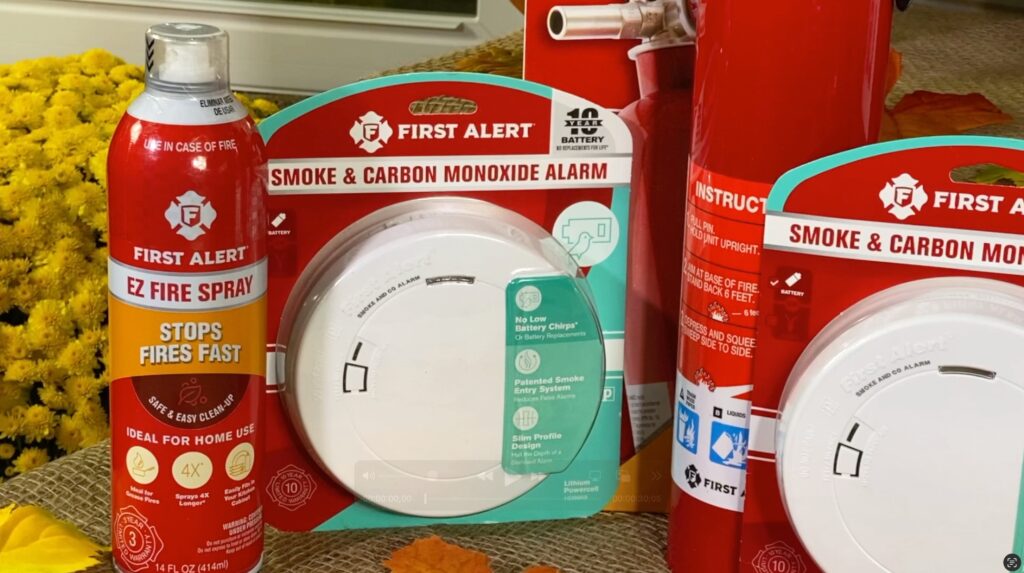 First Alert has a Combination Photoelectric Smoke and Carbon Monoxide Alarm with 10-Year Battery, so you get complete protection. 10-year alarms eliminate the need for battery replacement as well as low-battery chirps.
NFPA recommends you have alarms on every level of the home. Then, just test them regularly and replace them every 10 years.
Complete your fire and carbon monoxide prevention plan by adding a fire extinguisher on every level of the home, especially on the main level near the kitchen. First Alert products are available at Lowes stores nationwide.