We know that buying in bulk at the grocery store is a sure-fire way to see a smaller number at the cash register. We look for buy-one-get-one-free deals on everything from cell phones to shoes. Yes, we've learned that sometimes buying more is the best way to pay less. That can be true for your monthly expenses, too. Cut back on costs and maximize value with these bundles.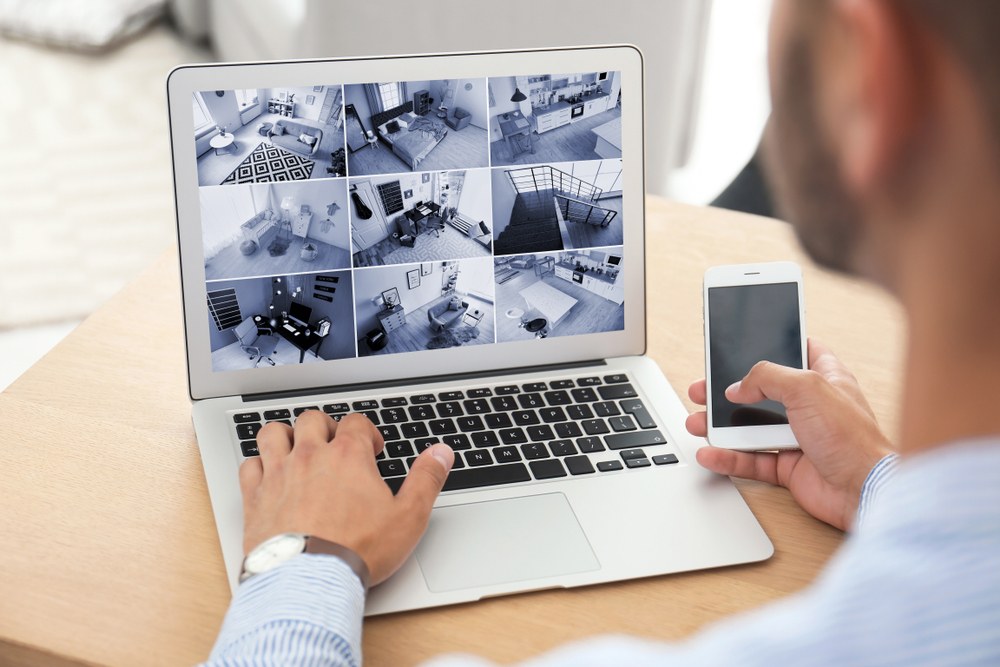 Cable, Internet, Phone and Home Security
Most cable companies provide bundles that allow you to bundle your internet and cable subscription together, for a discounted price on each. Some of today's plans also offer a home phone, and even a cell phone plan as part of a bundle — potentially saving you far more than if you paid for each service separately.
The latest in bundling is the ability to add a smart home security subscription. Your local internet or cable provider may provide a home security option with live video streaming and 24/7 professional monitoring. You can connect the system to your smart home devices and monitor them all from your smartphone.
Another benefit to bundling these services together is that you can usually monitor both your cyber security and home security from a single app. For example, you can be notified if any new devices sign onto your home network through the same app that alerts you if your motion sensors detect movement. With one app, and one bill, you have the ultimate control over your phone, internet, cable and home security services.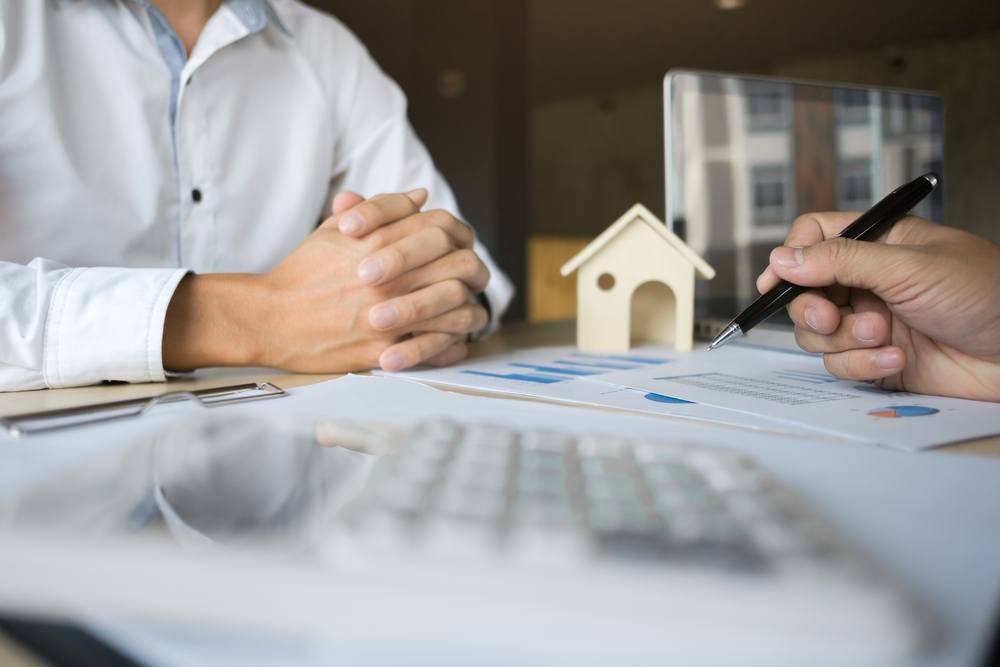 Home, Auto and Life Insurance
Speaking of home security systems, if you do have one, be sure talk to your home insurance company. Many home insurance policies include discounts if you have a home security system in place. For more savings, bundle your insurance policies as well. You could see discounts between 5 and 25 percent for bundling home, auto and life policies together.
Bundling insurance policies also means you have just a single payment to keep track of each month rather than two or three different bills.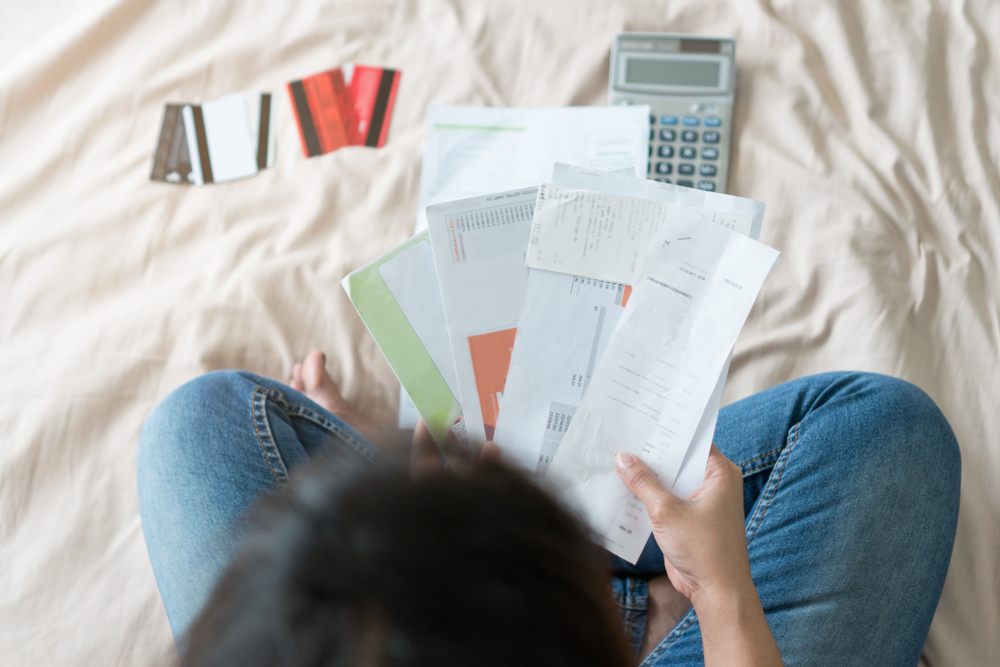 Loans, Credit Cards and Other Debts
One of the first pieces of advice any financial advisor will give is that consolidating your debts is a good thing. When you combine your debt into as few payments as possible, you can reduce the overall interest you pay, put more of your monthly payments toward the principal and potentially raise your overall credit score.
Speak to your bank and find out if you can get a consolidation loan, or transfer your credit card balances to a zero-interest card. Just be sure you pay close attention to the terms of the loan or transfer — if the interest rate spikes before you're able to pay it off, it could cost you more in the long run.
Bundling saves money and maximizes value, whether it's paying for home improvements, insurance, utilities or debts. If you're looking for ways to cut down your expenses, searching for potential bundles is a great place to start. While you're at it, ask customer service representatives if there are any additional discounts you might qualify for.
Patrick Hearn is an Atlanta-based gadget-lover and tech writer for Xfinity Home. He's a big fan of finding smart ways to make life more convenient and less expensive.