All signs indicate that we've firmly entered into a sharing economy. From rideshare services to coworking spaces, peer-to-peer car borrowing to Wi-Fi network exchanges, many look toward resource sharing as a means to solve problems and address temporary needs.
One way this new economy has impacted us is in the rise of short-term lodging services like Airbnb, which allows people to rent out rooms, houses, RVs, boats and other property to vacationing travelers and those in need of temporary lodging. According to the Pew Research Center, 11% of adults have used short-term rental services, with Americans between the ages of 35 and 44 twice as likely to use them than those ages 18 to 24.
As the popularity of home-sharing grows, so does the opportunity it affords homeowners. But it's not necessarily as simple as just listing your property; here are four things you should know before opening the door to short-term renters.
1. Limited host insurance is often provided by the short-term lodging service
Short-term lodging services often provide some insurance to hosts.
VRBO and HomeAway, for instance, offer $1 million liability insurance coverage at no charge to hosts. Their policies protect homeowners if travelers are injured in the home and if third-party property (such as a neighbor's) is damaged by a renter.
Airbnb's host protection insurance offers $1 million in liability coverage for third-party injuries and also protects landlords and homeowners associations against some injury claims. In addition, Airbnb offers host guarantee insurance, which protects up to $1 million in property damage, protecting the rental property and your possessions inside.
It's important to note though that not all situations are covered under host protection and prior to renting you should thoroughly review your homeowners policy in conjunction with the services.

2. You still need your own insurance, and regular homeowners insurance may not cut it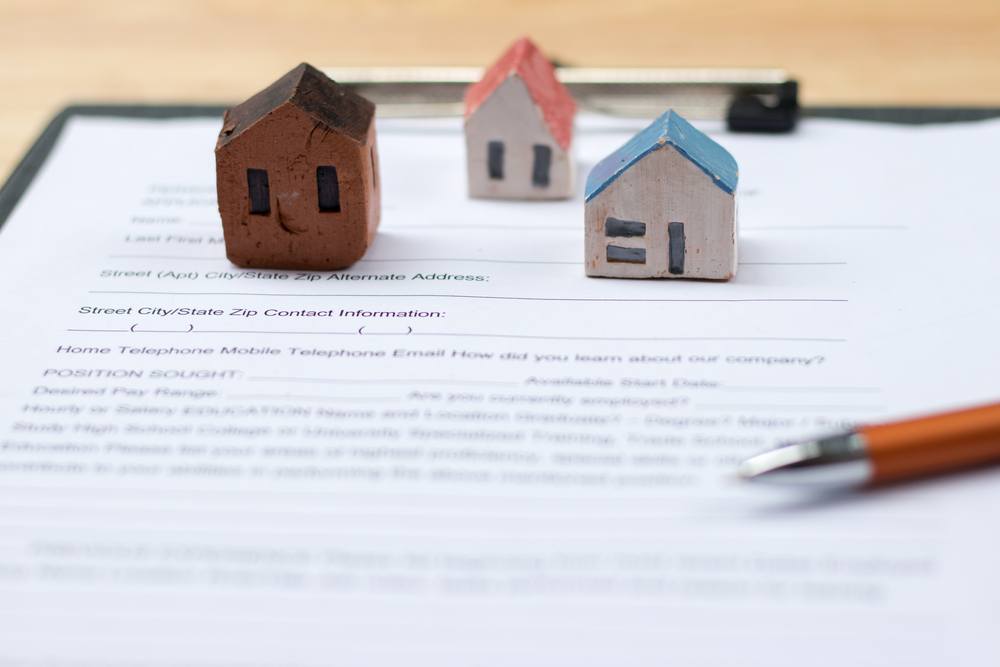 A standard homeowners policy can protect against expenses caused by a variety of hazards not covered by the site-specific insurance options, including:
Damage caused by natural disasters and hurricanes.
Expensive jewelry, art, cash and other valuables gone missing.
Fires, theft and vandalism that occur when the property isn't being rented or is between rentals.
Don't assume you can look for traditional homeowners insurance policies, however. They may be sufficient for the occasional rental, but most either exclude or limit coverage for business-related activities on the insured property. If you plan on regularly renting out your home, you may need a vacation rental-specific policy or a commercial policy.
And that comes with its own struggles — Gail Nguyen, who recently listed her first Airbnb property, was surprised not to have access to the same choices as she would have with a traditional home insurance policy. "There are fewer options for commercial policy insurers as opposed to homeowners insurance," said Nguyen, who ended up relying on an insurance agent to help her suss out the best policy for her property.
Depending on the area of your rental, you may also need additional coverage built into the policy, such as a supplemental flood insurance policy.
3. Location of the property matters both for insurance costs and income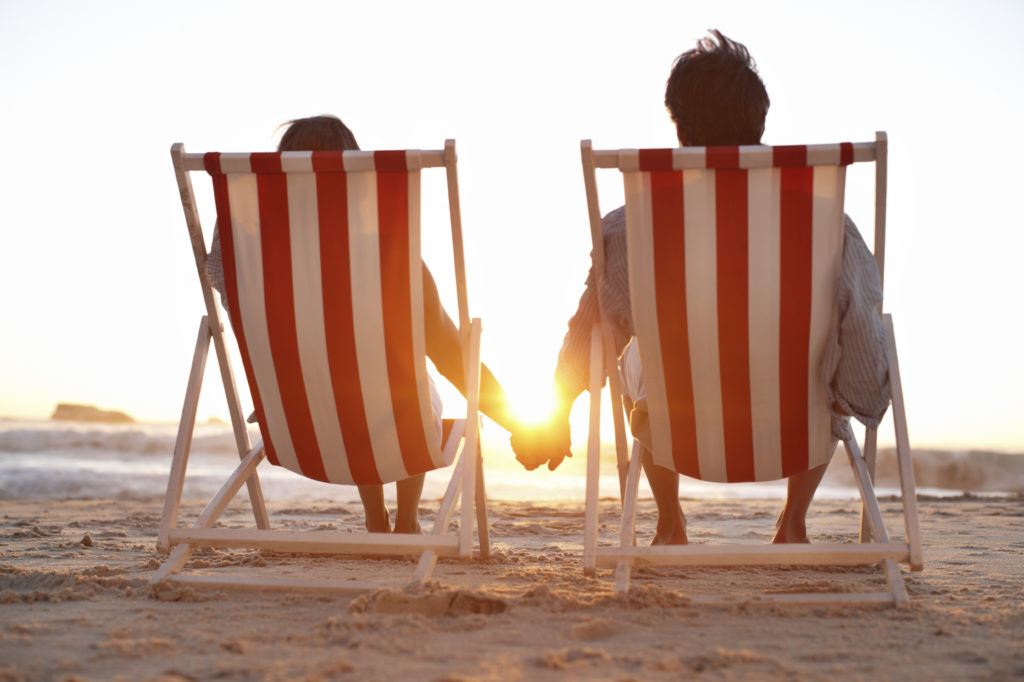 Whether you're planning to occasionally rent out your property or turn it into a money-making venture, location is key. Not only can the wrong location make it an unpopular destination for renters, but it can also make insurance rates more expensive. Nguyen, who purchased her property with the intention of making it an Airbnb rental, had short-term vacations in mind when she bought her house. "I wanted to purchase a home that could be used as a weekend getaway," she said. The area she bought her rental property in has more than 60% occupancy rate.
To help you get the most bang for your buck, you'll want to compare the costs of home insurance, any required supplemental insurance and mortgage payments for different locations before purchasing the property.
Detroit, for example, was ranked one of the best places to buy a rental property by rental analytics website AirDNA based on its annual mortgage estimates and high rental profit of $29,500. However, Detroit insurance annually averages $3,923,178% more expensive than the state average! Paying for supplemental policies on top of a hefty home insurance payment may cut into potential profits and (if you end up not renting as much as you planned) could even leave you paying more than you earn.
4. You can control costs by having basic safety systems installed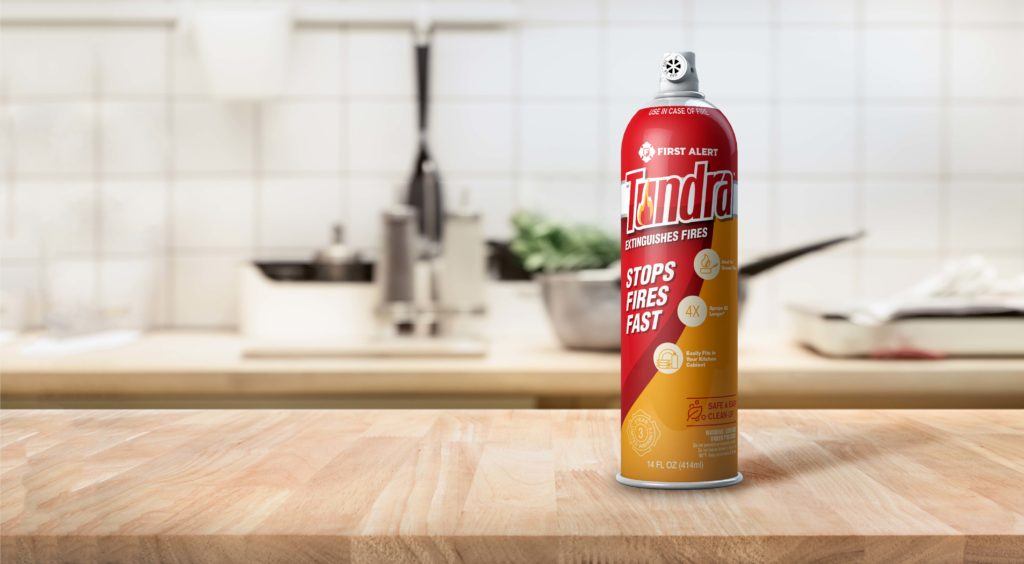 Building safety features into your home not only keeps you and your renters more secure but also reduces your risks which can, in turn, lower your insurance premiums. Measures such as installing sprinkler systems or a monitored alarm in addition to other safety devices generate insurance breaks and discounts, while also limiting the extent of the damage your property might endure during an emergency.
Airbnb also lists safety suggestions. Taking these steps may not reduce your insurance premiums, but they can reduce risk for you and your guests. Steps they suggest include:
Have a first aid kit in the property
Have working smoke alarms and maintaining functioning fire extinguishers
Child-proof your home to ensure the safety of children, or else notify your renters of potential hazards
Schedule regular walk-throughs to identify safety hazards, such as loose tiles and exposed wires
5. Mind your local regulations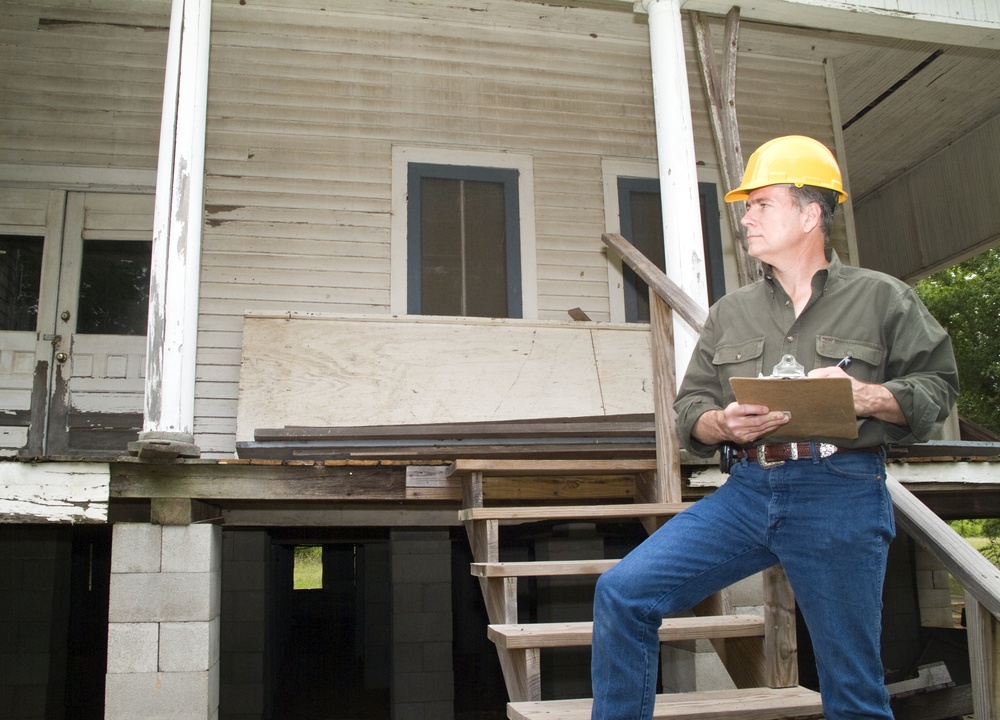 The short-term rental service you choose and your insurance provider can both help you determine what your insurance needs and requirements are, but there are also local regulations to contend with. According to Airbnb, some of those regulations can include:

Business licenses: In many states, anyone operating a business needs to have a license to be in compliance. Operating a short-term lodging business without one can result in fines and penalties.
Zoning restrictions: Zoning laws in some areas, including historic districts, may restrict the amount of time you can rent out the property, result in special fees and may even require special exemptions.
Special permits: These may cover stays of specific length and may limit the amount of space you can rent out.
In addition, some local regulations require hosts to collect taxes for stays on their property. This lodging or occupancy tax must be collected and turned into the state based on their schedule and is separate from any income tax that might be due.

Whether you rent an unused room or an empty vacation property, home-sharing presents a great opportunity to create another source of income out of an otherwise unused resource. Protect yourself with the right insurance policies and safety measures while following local statutes and you could soon turn an empty nest into a bustling business.