As spring and summer roll in, it's time to start tackling the home improvement projects you've been thinking about all winter. Those may include painting the home's exterior, mending fences and dragging away fallen branches.
But before you start conducting DIY home improvement projects or calling in the contractors to help, you may want to consider how these updates impact your homeowners insurance policy.
Insurance Considerations for Home Improvements and Renovations
Picking the right renovations can help you enjoy living in your home while adding to its resale value.

However, there are three important questions to ask yourself before you start on any home improvement project:

Will it change the value of my home?
Will that change require me to update my homeowners insurance policy?
Will my insurance policy help cover the cost of the renovation or provide discounts on my policy?
In most cases, home improvements will affect your homeowners insurance policy. For example, a $20,000 addition to your home may raise its resale value. If that value now exceeds the value stated in your insurance policy, your home is partially exposed to risk, even with a covered peril like fire. To make sure, call your insurer and update your policy with your home's new value to avoid potential issues.

On the other hand, some of these changes may positively influence your policy. For example, upgrades like installing smart smoke alarms or sprinklers may qualify you for discounts.

3 Home Renovations that can Impact Insurance Coverage and Cost
Insurance companies won't treat every renovation the same. Some home renovations could significantly add to the value of your home while still impacting your homeowners insurance. Here's 3 popular home renovations that may have a significant impact.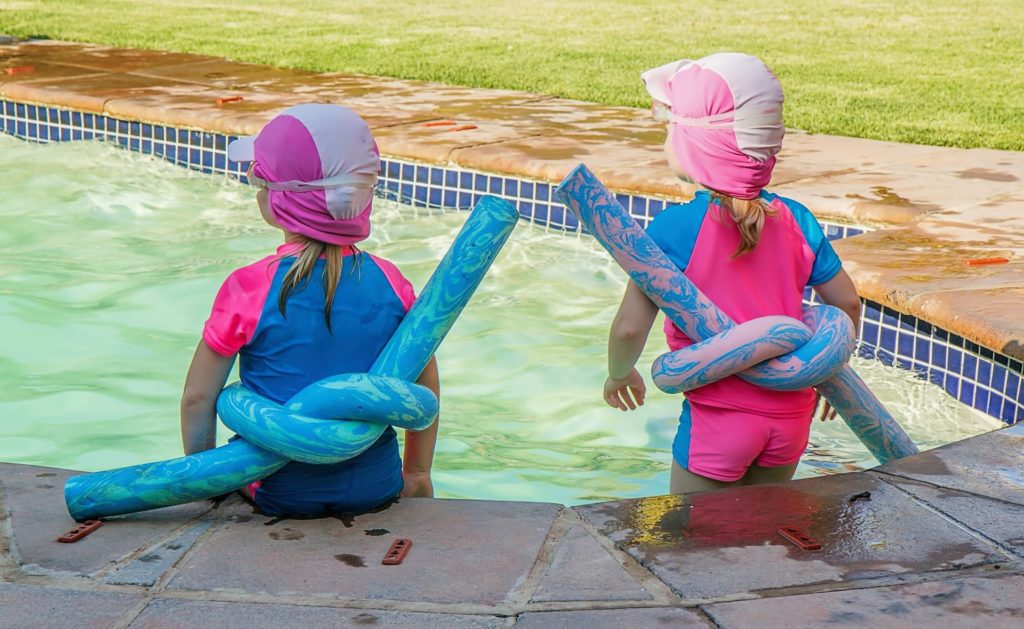 Building a Pool
Adding a pool to your home can make the hot summers more tolerable, but do the math to make sure the cost is worth it.

According to Realtor.com, homeowners may pay around $30,000 to install a vinyl pool and $40,000 to install an in-ground concrete pool, though some costs reach $65,000 or more. As you might expect, adding a pool can be an attractive feature when you put your home on the market—but it could also drive away homebuyers who are wary of the maintenance and safety issues.

Additionally, installing a pool doesn't always add enough value to your home's resale price to make up for the costs of installing and maintaining the pool.
Homeowners must consider insurance costs. In the eyes of your insurer, pools are typically considered a liability, or an "attractive nuisance." In warm-weather states, like California, home insurance averages $992 annually. Not only will you need to add additional coverage to your homeowners insurance policy when your home's value increases, but your insurance company may also increase your premiums due to the risk of bodily injury or death associated with pools. As a result of the increased liabilities, the average home insurance rate for those with a pool nationwide is $2,635.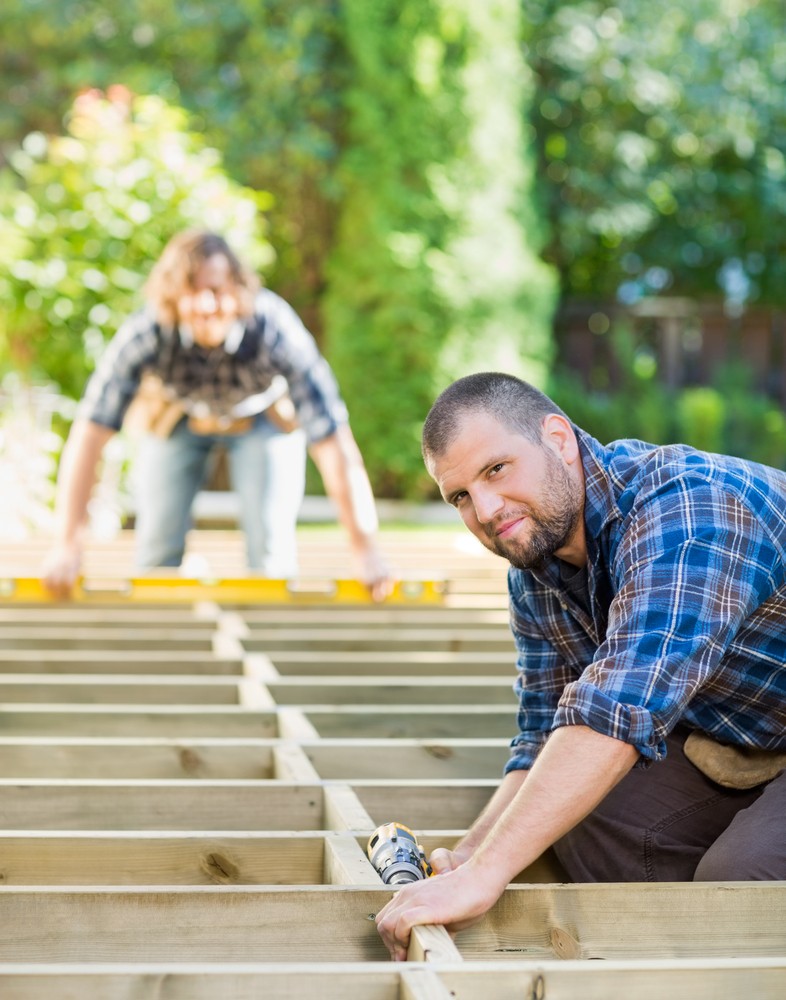 Adding a Deck
In a 2018 study by the National Association of Realtors and National Association of Landscape Professionals, 74% of homeowners had an increased sense of enjoyment when at home, after completing their deck project.

However, homeowners insurance companies will often consider a deck an added liability as there are now increased risks due from incidents such as bodily injury from falling or from deck collapse.

Unfortunately, some municipalities may also consider your deck installation a capital improvement, which means you'll need to pay additional property taxes on it as well.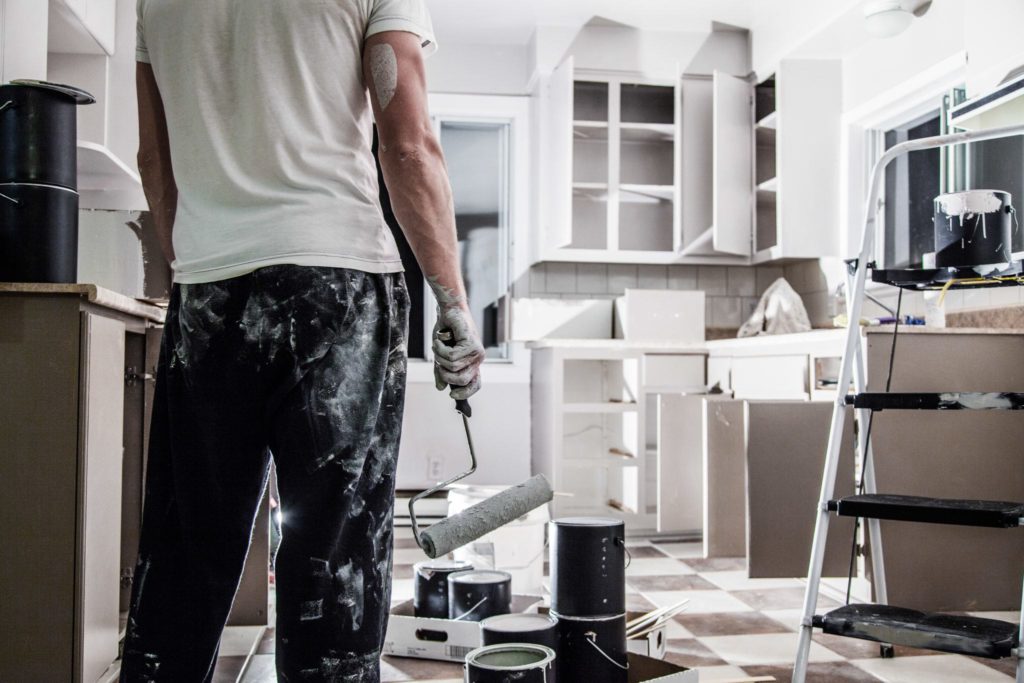 Renovating the Kitchen
Kitchen renovations are extremely popular among homeowners across the U.S., according to Forbes. This type of renovation potentially increases the value of your home—and the cost of your insurance.

Kitchen renovations that include new appliances should be accounted for on your insurance policy, as you want to ensure they can be replaced in full, in the event of an incident. If you're also updating the pipes and wiring, a kitchen renovation may get you an insurance discount because you'll reduce the risk of water and fire damage. These are other examples as to why it is important to contact your insurer before your renovation to discuss the project, potential discounts and potential policy changes.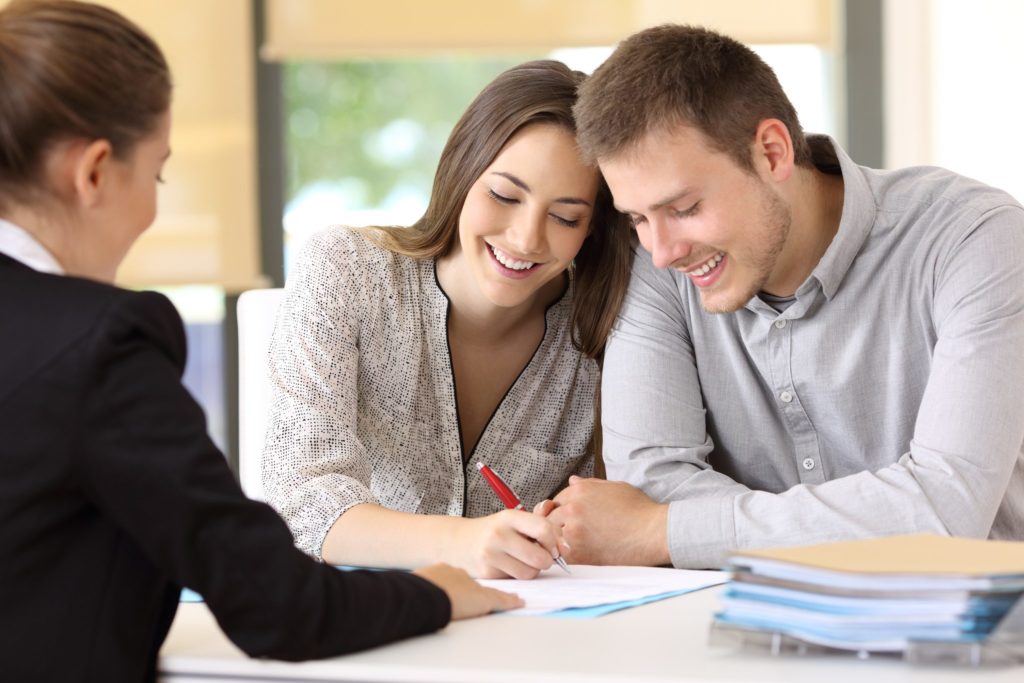 When to Talk to Your Insurance Provider
You should talk to your home insurance provider before making any home renovations. Your provider can help you understand the factors it uses to determine how much coverage you need and provide more detailed information on how different renovations will impact your premiums.

Contacting your provider before making renovations will also help you reduce surprises, both for yourself and your provider. Every renovation will be different. Updating your roof or installing a home security system, for example, could help reduce your premiums in the long run.

Nevertheless, many renovations that add square footage to your home or increase risks for water damage, fires, theft or bodily injury could result in higher coverage requirements and higher premiums. It's important to take all of these possibilities into consideration before you start working on those much-desired home improvements.