The U.S. is experiencing a boom in remodeling. Home improvement and repair spending has grown nearly 13% over the past two years and is expected to increase even more in 2021, according to the Joint Center for Housing Studies of Harvard University.
With all the time you've spent at home over the past year, you may have considered a home remodel as well. However, starting a big remodeling project isn't as simple as calling a contractor and getting to work. You need to take your home insurance into account as well. We'll give you a few tips on what to consider with your insurance if you're planning a major renovation.
7 insurance considerations when starting a remodel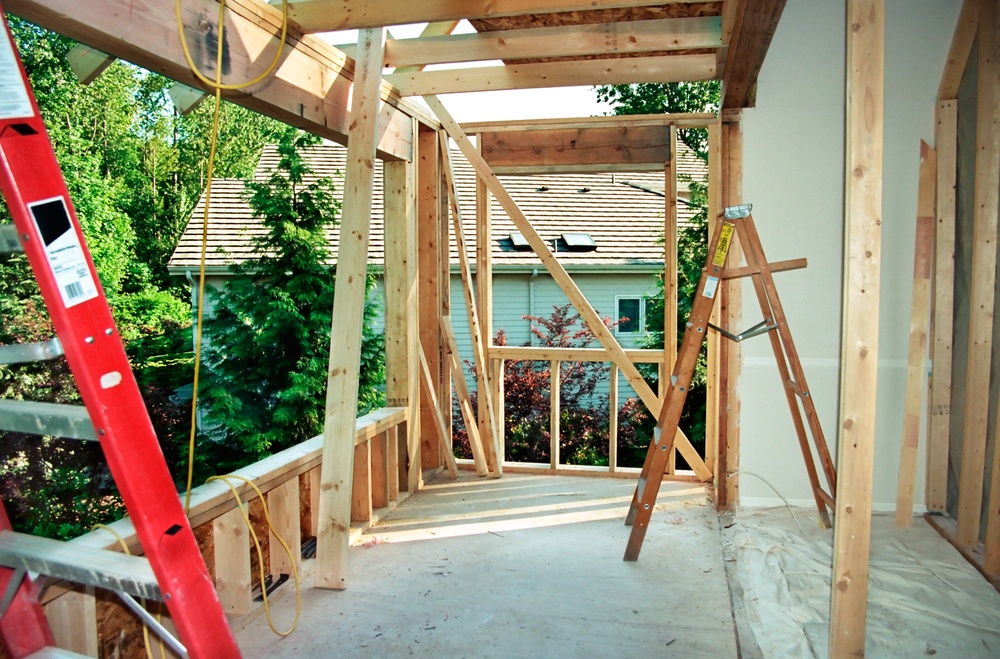 Before you get started on your remodel, be sure to contact your home insurance company first. Let them know what you have planned, and find out if your current policy is enough for your needs. Here are a few things to consider during that conversation.
You may need to increase your "dwelling coverage"
Dwelling coverage is the part of a home insurance policy that pays out if your house is damaged or destroyed by something like fire or lightning. Typically, you'll want to buy enough insurance to completely rebuild your home — but a minimum of 80% of the amount.
When you're remodeling, the value of your home might increase with it. That's especially true if you're building an addition on a house. Your home insurance will need to be updated to cover the increased value of the home and the price it would take to rebuild it.
Hiring a contractor means added insurance concerns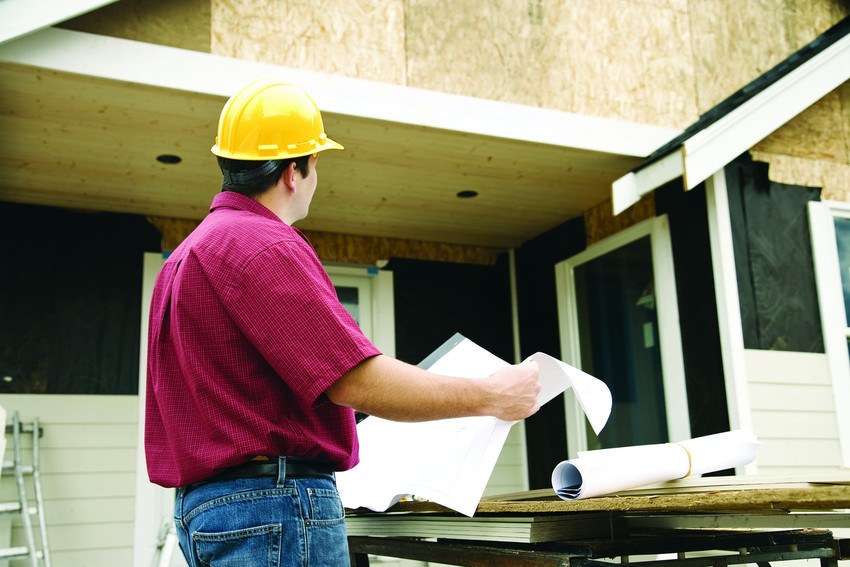 Before hiring any contractor, be sure to verify that they have insurance — both general liability and worker's compensation. This will cover the company's workers if they are injured while on the job at your home. Ask if your contractor's insurance will cover damage to your home during the renovation. A commercial general liability policy will often cover property damage due to an employee's negligence.
If the contractor can't or won't show you their insurance paperwork, you might want to hire somebody else instead.
If their coverage isn't enough, you might consider upping your own liability insurance to fill in the gaps. Also keep in mind that many contractors farm out some of the work on your project to subcontractors, often electricians, plumbers and other tradespeople. These workers aren't employees and thus won't be covered on the contractor's workers' compensation policy.
Workers injured while working on your home may choose to sue you if their employer's insurance isn't enough to cover their medical bills.
Make sure you have the right liability coverage in place when opting for a DIY project
Call and ask your insurer if your policy will cover you if you injure yourself during a DIY remodel. This is especially true if any friends or family members will be helping you out with your project. You might want to increase your no-fault medical protection so that it would cover any doctor's bills they would get if they're injured while working in your home.
Typically, any property damage caused during a DIY project will be your responsibility to pay for, but ask your insurance company if they have any policies that could help with this.
Beware of the vacant home exclusion
If you'll be out of your home for more than 30 days, your typical home insurer may deny your claims arising from that period of time. Unless you'll be living at home during the remodel, you might consider buying "unoccupied" or "vacant" home insurance. But be warned: These policies can cost up to 50% more than a standard home insurance policy.
If your home is "under construction" you may lose some coverage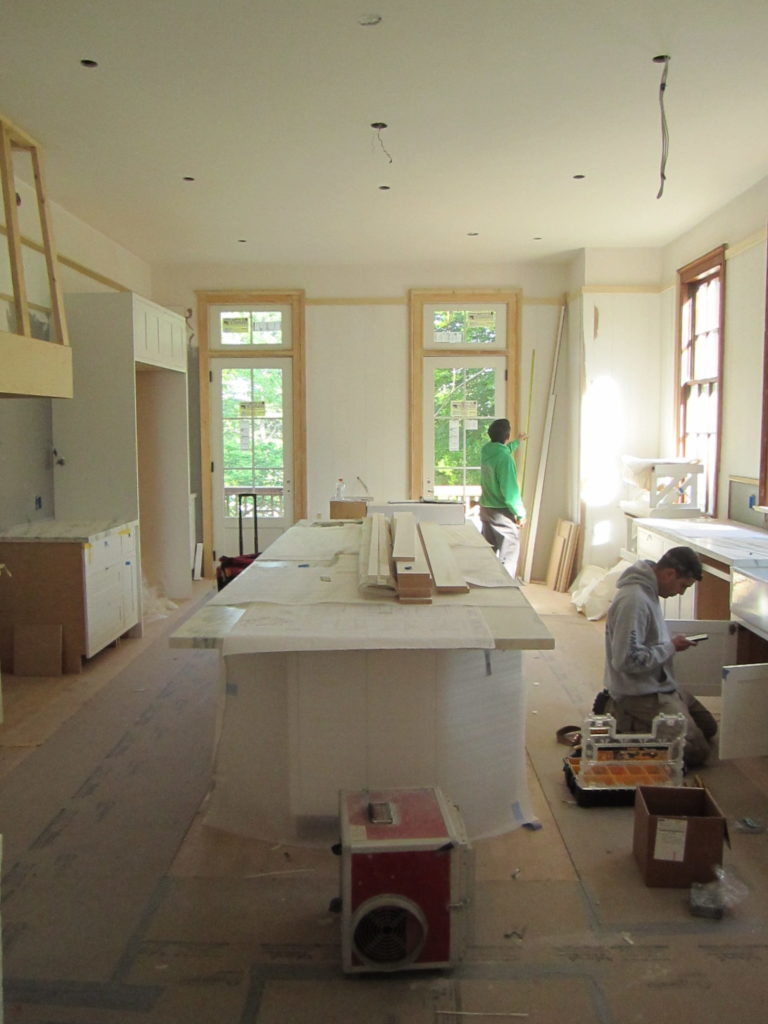 If your home is deemed to be "under construction," your standard homeowners insurance policy might not cover everything it generally would. For example, some insurance policies won't cover theft while a home is under construction.
You might consider getting a "builder's risk" or "course of construction" policy, which typically covers damage to your home during a big remodel — including wind or rain damage — as well as losses from theft or vandalism during construction.
More space equals more personal belongings
If your renovation is adding space to your house, you'll want to make sure your homeowners insurance will cover all of the new items you put into it. You might need to increase the limit of the personal property component of your insurance if you're adding a lot of valuable things.
Many people do not have enough insurance to cover their belongings. For example, more than 60% say they do not have insurance for their jewelry, and even 27% of people who own more than $10,000 worth of jewelry say they don't have insurance on their collection.
See if your upgrades will lead to insurance discounts
Depending on your project, your home improvement may qualify you for some discounts on your home insurance. Stronger doors or locks, new smoke detectors or a new burglar alarm could get you a 5% discount on your policy, according to the International Association of Certified Home Inspectors (InterNACHI®). Things like a fire sprinkler system or a monitored alarm system could add up to a 15% to 20% decrease in your rate.