Feeling a little cramped at home, but not ready to take on an addition? Then look up, down and around, because your home most likely already contains a space ready for conversion to a comfort zone, storage space or recreation area.
These are the bonus spaces, the often underutilized real estate in your home. When you think about it, many basements and attics have the same amount of square footage as the floors above or below them. The least expensive "addition" you can do is to convert these areas into truly functional spaces.
There's more bonus space on the walls, and even on the ceilings in your garage. Better storage might mean you can actually fit your car inside, not to mention create space for a workbench.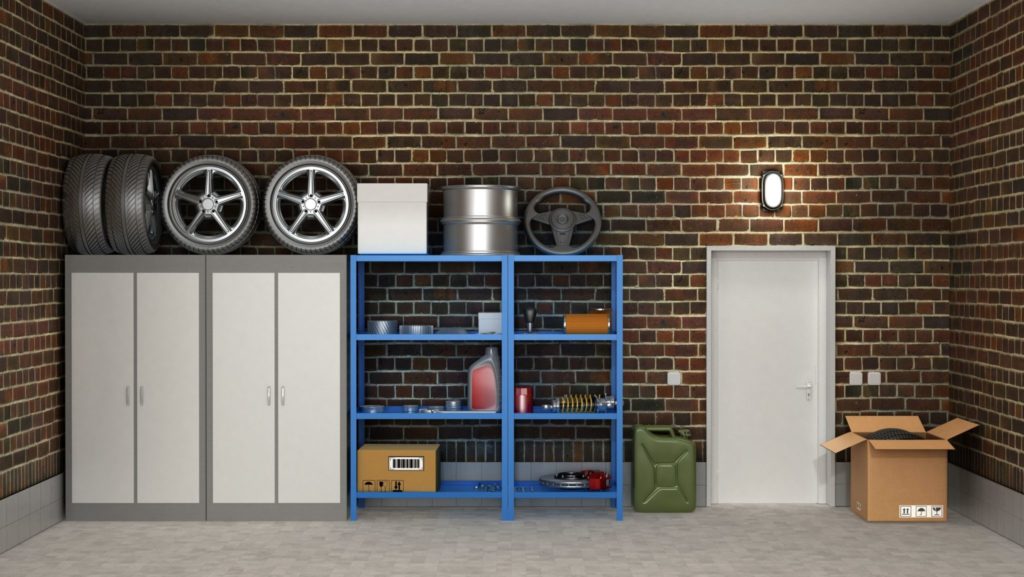 Moving a bonus area from its current state to a livable space is akin to taming the wild, and navigating the unfinished takes some smarts to prevent very real discomforts later.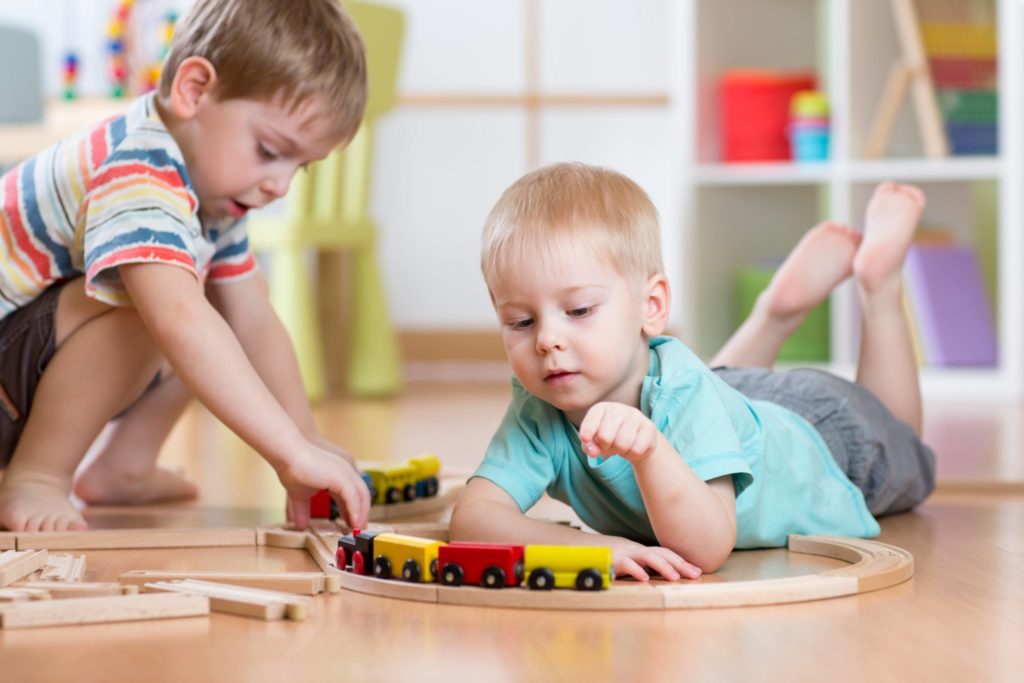 There are so many ways to go in converting a bonus space, and every use will have a different set of requirements for access, finishes, installations, and storage. Here's a short list of possible bonus space uses:
Extra bathroom
Home office
Game room
Place for teenagers to have their own space, while keeping them close
Home gym
Music or art studio
Mother-in-law apartment
Wine cellar
Sauna
Utility room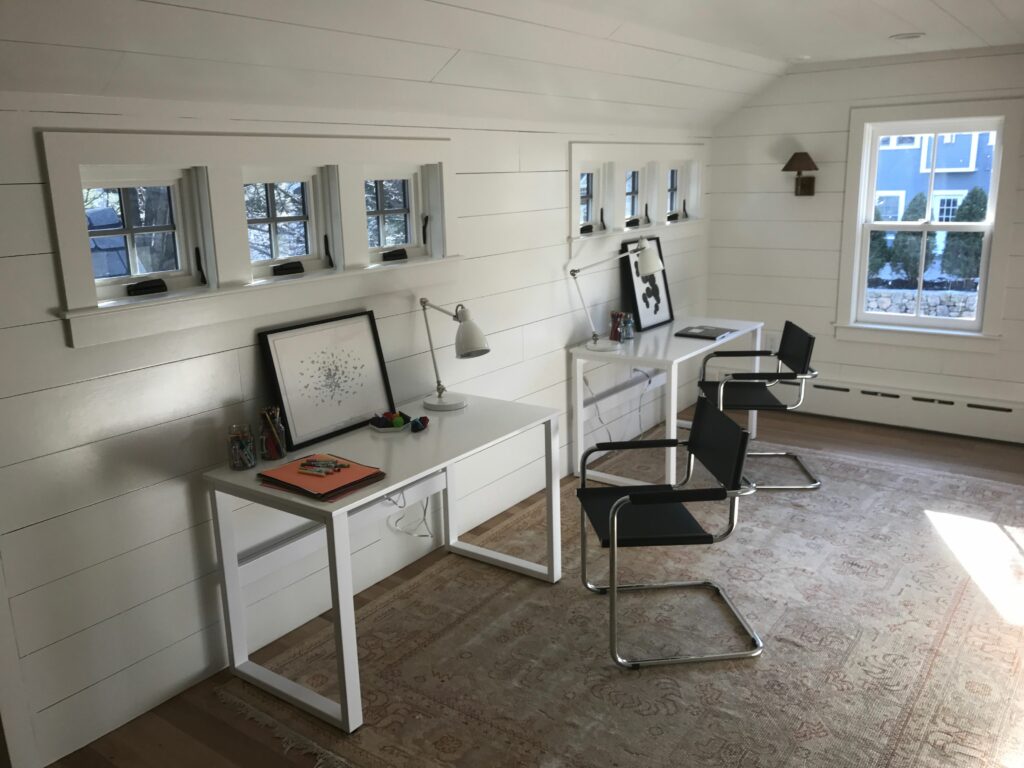 Bonus space conversions vary in scale, structural requirements, and style, so when setting your budget, start with an honest assessment of your existing space and what it'll take to transform it to your liking. Workshop shelving in a garage will have a very different price tag from a tricked-out home theater in the basement. Remember the 20-percent reserve rule — always important when you start opening up walls and scheduling professionals who need to work in succession.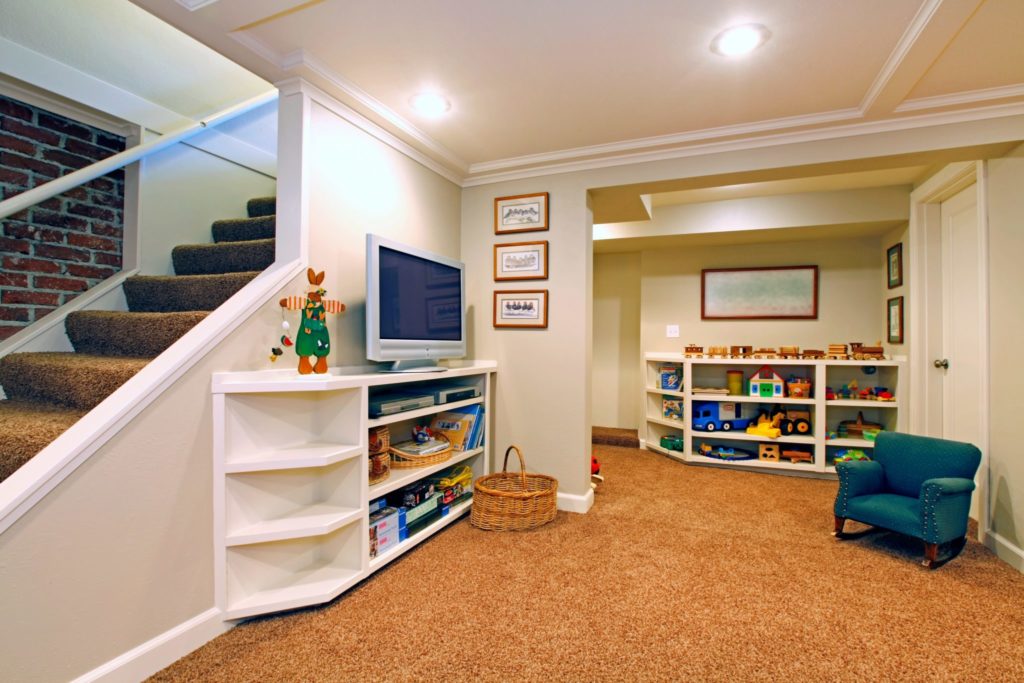 One advantage with these projects is that you can build towards your dream over time, as resources become available. After all, since these are truly the "extra" spaces around your home, everything you do is, well, bonus space you didn't have before!