Tightening budgets are moving many to downsize their home life, an endeavor which may include adding a roommate to help share expenses.
USA Today reports that many downsizing homeowners and even apartment renters are seeking housemates to help cover their shelter costs. For some, surrendering your bedroom to a boarder is a way to afford rising mortgage payments or cover costs after a job loss.
Whether you need to make room for a renter or returning family member, or are planning a move to a smaller home, you can ease the transition with a less-is-more approach using the following downsizing principles.
Lighten the load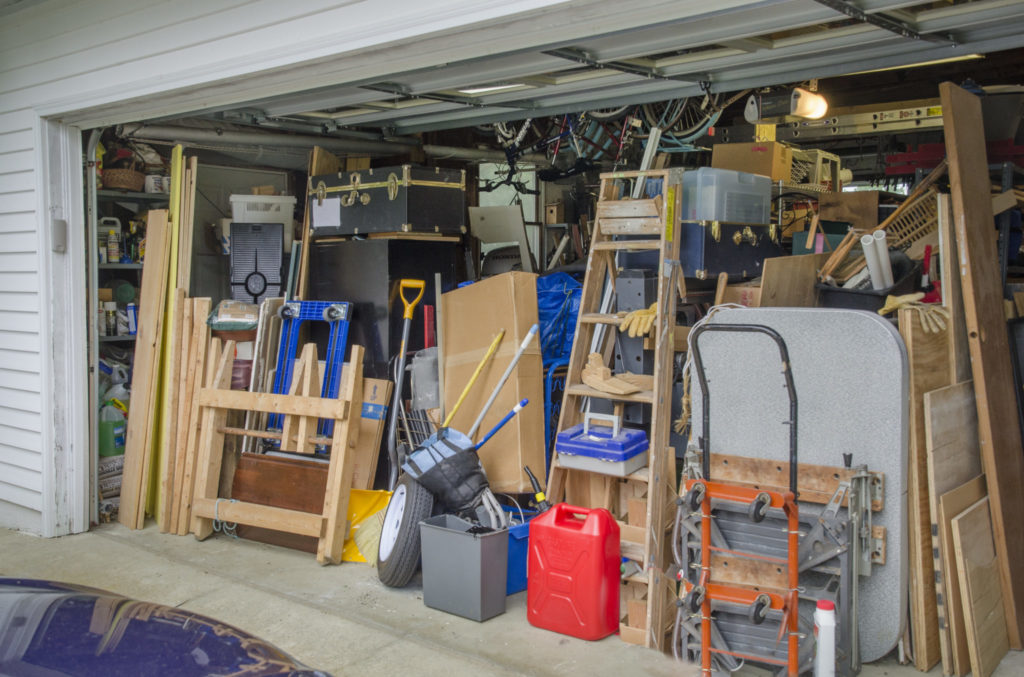 After clearing away the mental clutter and adopting a new outlook on your home life, assess your current belongings from furnishings to the stuff tucked in the very back of your closets. Then edit it all down to what you really need and want to have around you, which will uncover both living and storage space you probably didn't realize you had.
Make money by finding a new home for your stuff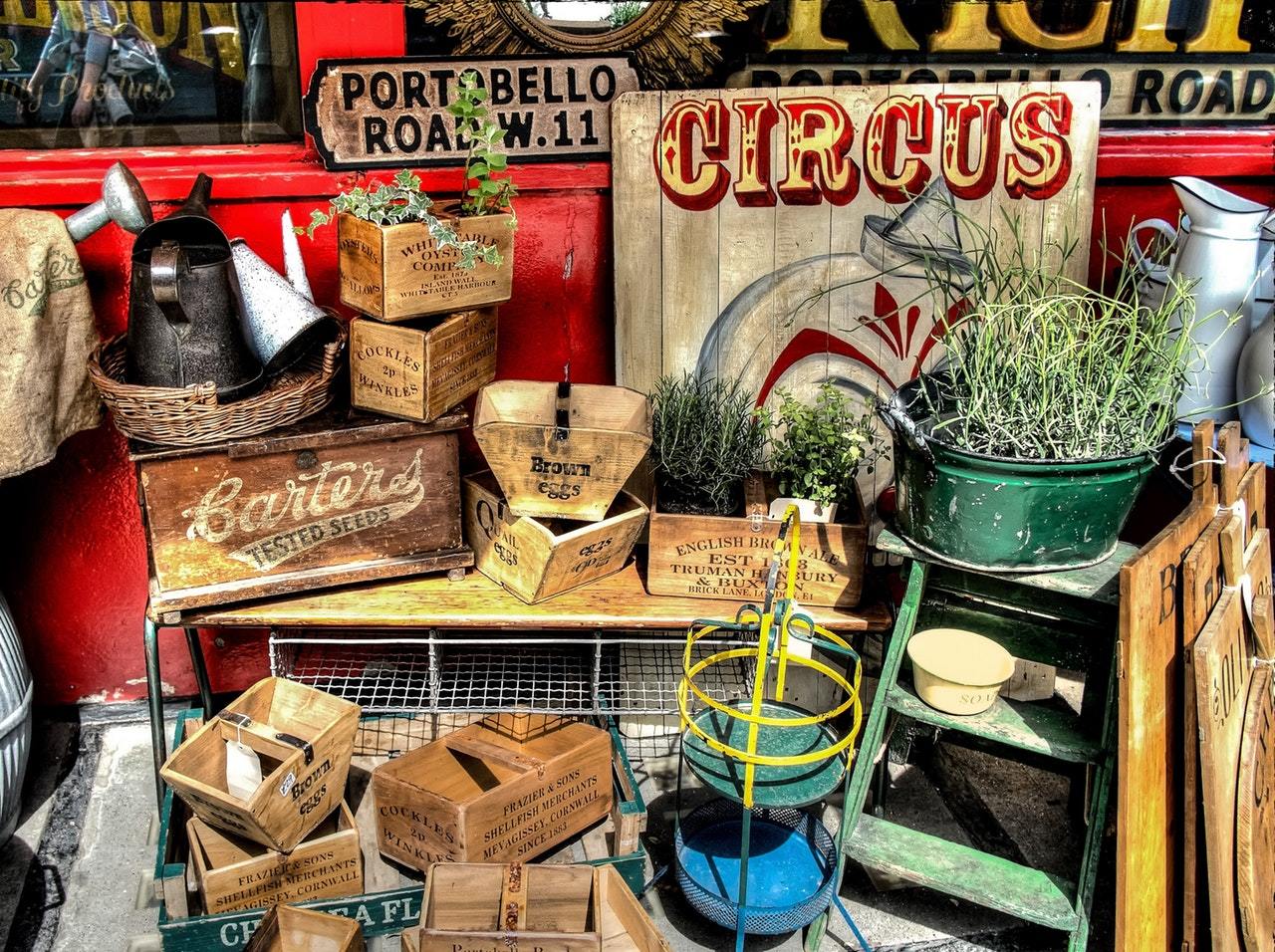 After whittling down your downsized belongings to the essentials, make cash by selling the excess via a yard sale, online auctions and classifieds, or outlets that specialize in better furnishings and collectibles.
Reorganize and store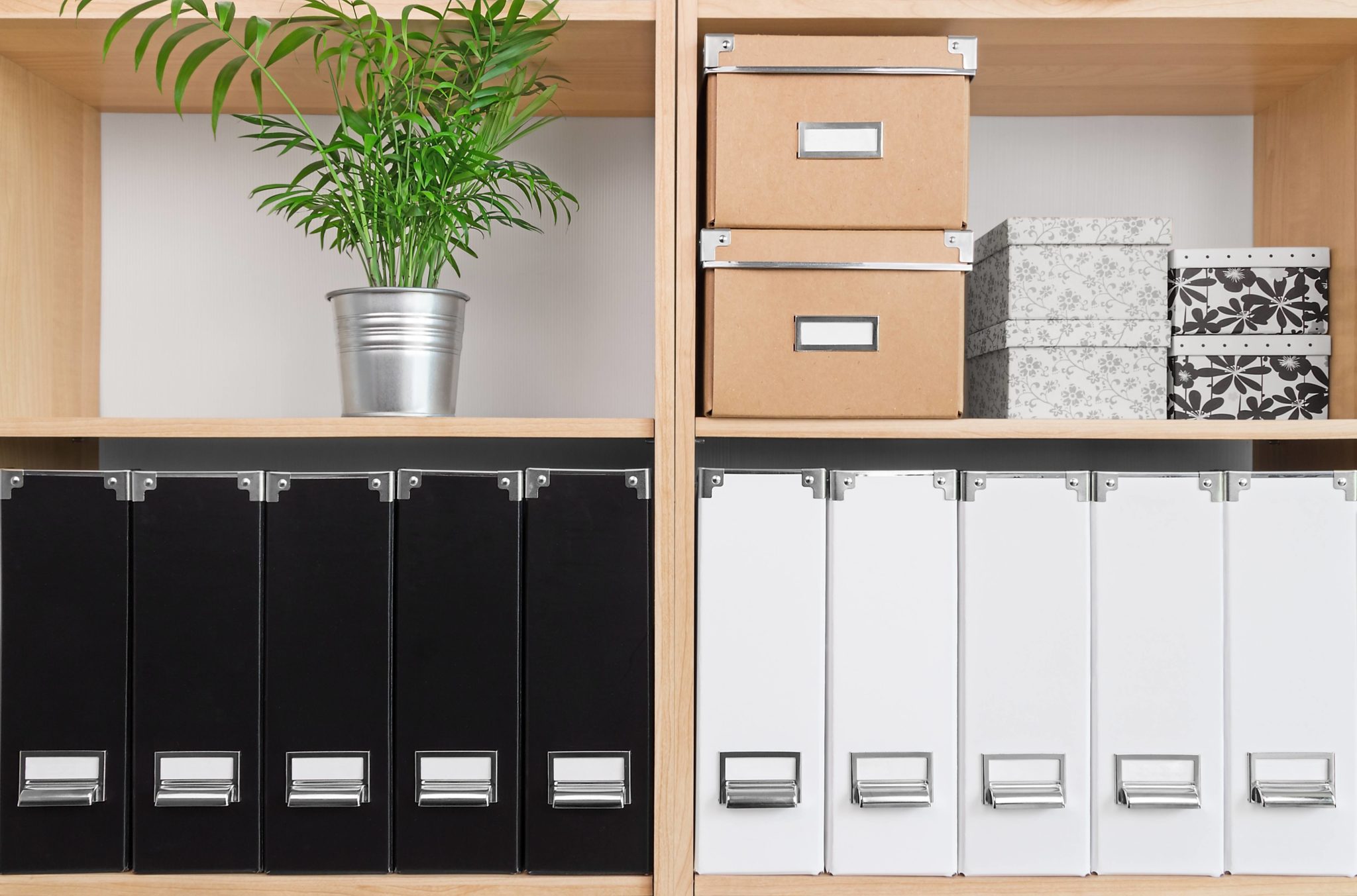 Revamp closets and other storage areas for more efficiency with do-it-yourself shelving or modular storage solutions offered by retailers. You can also add convenience with double-duty furnishings like ottomans that cleverly contain storage space.
Make the most of furnishings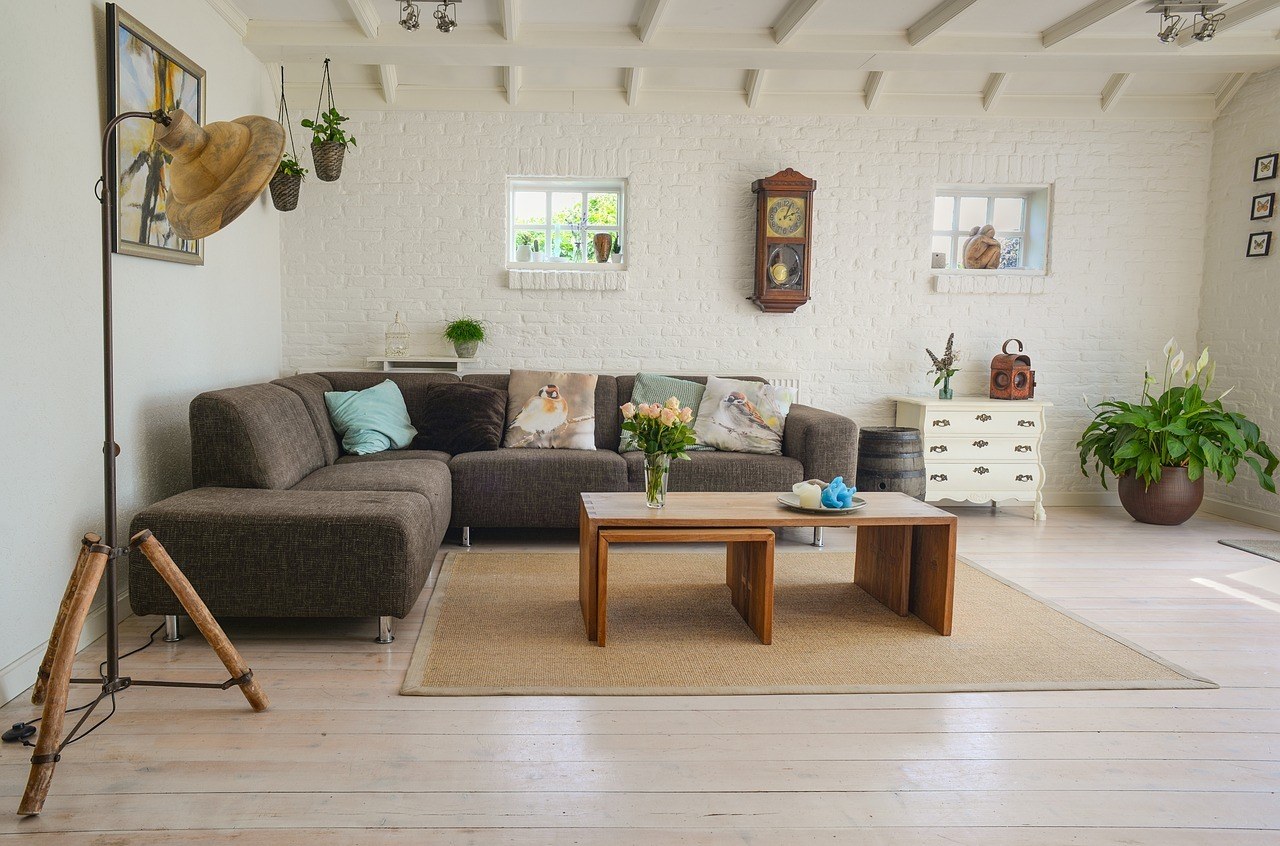 Arrange your favorite furnishings for a welcoming, clutter-free feel, and put smart pieces like nesting tables and convertible seating to work in busy living areas.
Design for all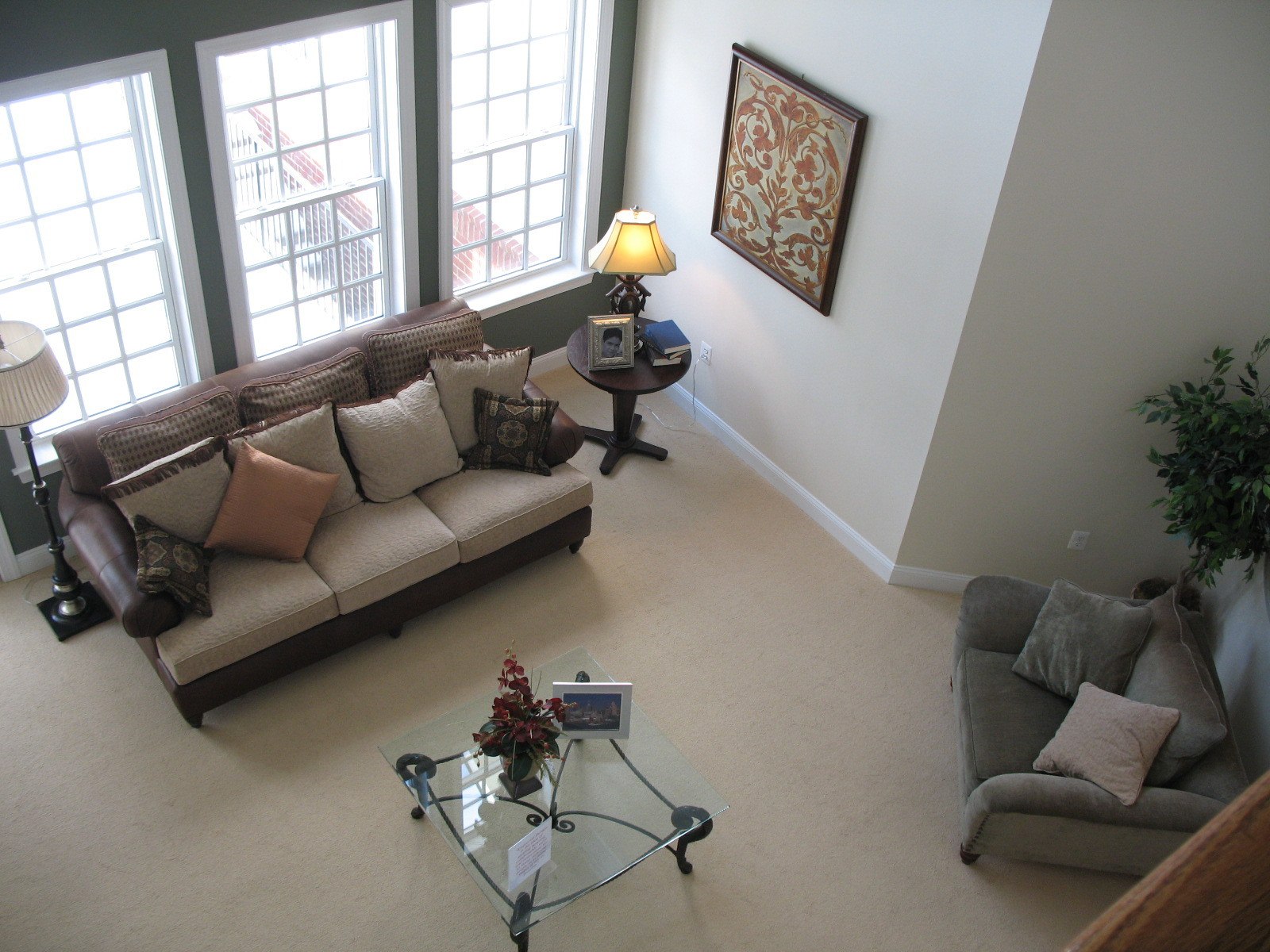 Universal design means accommodating a range of ages and abilities with barrier-free floor plans, smart fixtures and all-around easy access. A few small changes will not only help you enjoy your home for a longer period of time but will also make for smoother traffic flow if you're adding housemates.
Create multiple dwellings in one home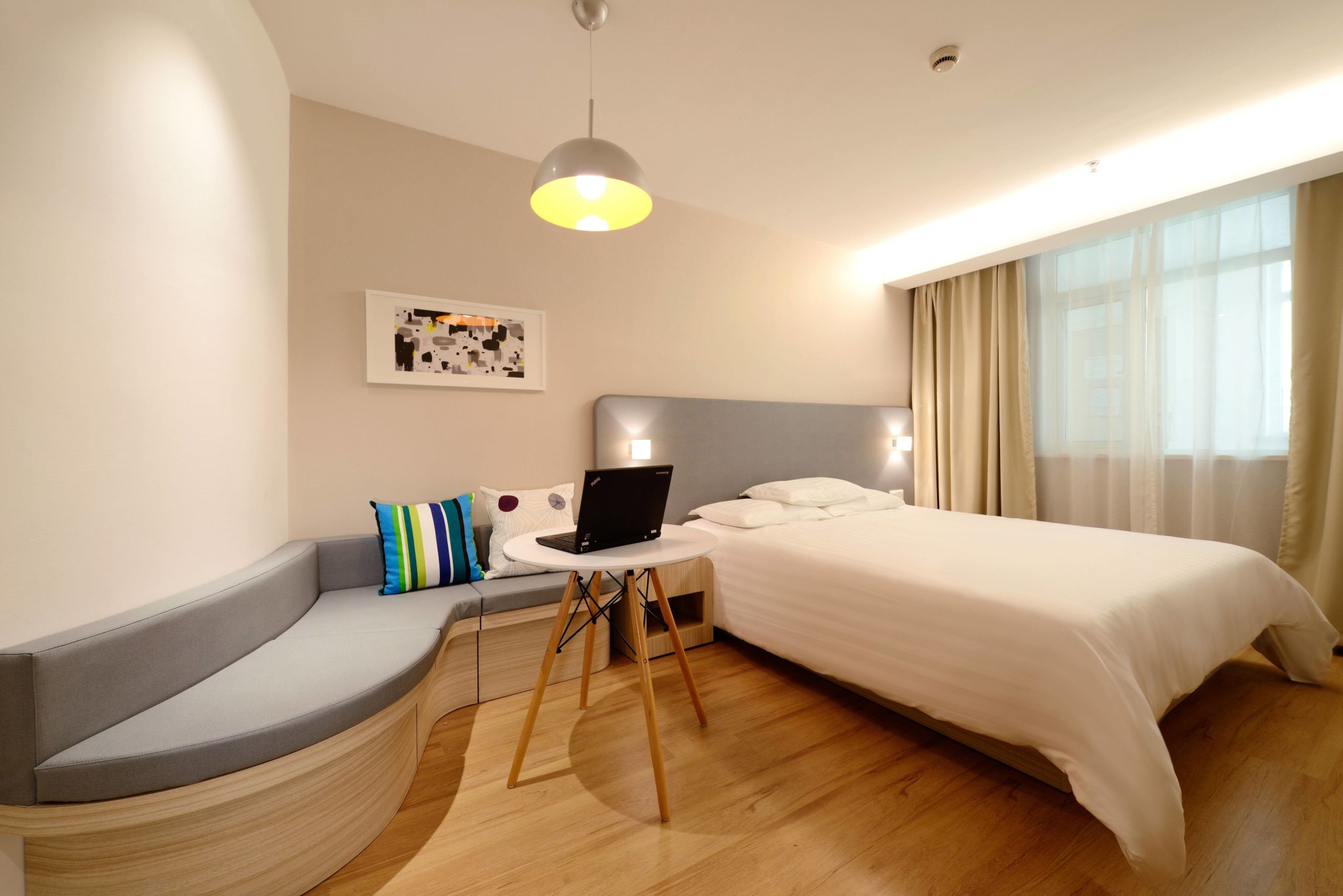 Convert a little-used bonus space to a bedroom suite, add a daybed to a home office or living area for extra sleeping space, and look for other ways you can get more out of existing areas of your home.
Downsizing your life may not be your first choice when budgets are tight. But done well, downsizing is a way to cut costs and clutter without sacrificing too much personal space or style.