A laundry room can very easily become an organization nightmare. And when it comes to taking on a chore that's already not a favorite, laundry room organization can help ease your pain.
Organizing your laundry room can mean the difference between a dark, dank room you dread and a bright, inspiring workspace you and your family actually enjoy using.
Sort through the following tips for ways to make laundry less of a hassle and more of a pleasure.
Smart, Space-Savvy Appliances: Take advantage of recent advances in laundry room technology by investing in laundry appliances that do their job more efficiently. Stacking washers and dryers free up valuable laundry room real estate, and range from compact systems to full-size washers and dryers with all the bells and whistles. Some manufacturers provide a frame for stacking some floor models. Front-loading laundry machines are often equipped with doors that open in opposite directions to make the wash-to-dry transfer quick and easy. Front loaders also use less water and electricity on laundry day.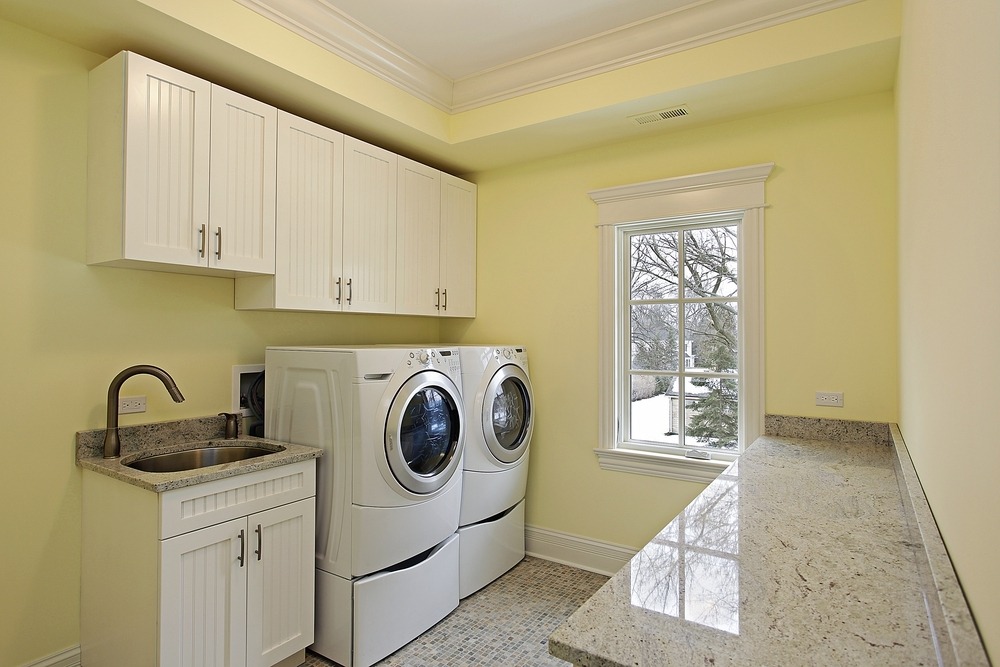 Counter Productivity: Choose great-looking, easy-clean countertop materials such as granite and solid surfacing for your laundry room. Choose varying heights to accommodate a range of chores. A waist-level surface, for example, is great for folding and organizing laundry.
Storage Tips: Be both practical and creative when planning the layout of cabinets and cubbies. Laundry room organization should include storage that's roomy and set up to keep items you use often handy in the work areas where you'll use them. Add such helpers as wire baskets running on tracks installed below an upper cabinet (a great spot for dryer sheets and cleaning products), and wall-mounted brackets for irons and specialty items to help clear up that valuable laundry room counter space.
Appliance Accessories: Thanks to coordinating accessories from laundry room appliance manufacturers, you can transform an already-great pair of machines into a storage bonus. Look for appliance-top work surfaces with spill guards, supply trays and backsplashes; laundry room storage towers that nestle between or to the side of units for quick access to detergents and supplies; and washer and dryer pedestals with built-in storage drawers to keep laundry room organization easy.
Smart Sorting: A roll in a set of handy industrial-style sorting bins to keep laundry loads in order can really help your laundry room organization efforts. You can add the same organization with other basket and box systems. Just remember to keep a small bowl or basket nearby as a catch-all for stray change and other pocket finds.
Professional Amenities: Create a full-service, organized laundry room by adding a fold-away ironing board, collapsible drying racks, under-cabinet hanging rods, and, if you want to get really fancy, a steaming closet. Adding a utility sink is helpful for dealing with hand washables and quick clean-ups.
Stay Safe As Well As Efficient: As you think through your laundry room organization plan, make sure you're storing all laundry room chemicals out of children's reach while keeping them handy enough to avoid grownup-sized strains, especially with heavy, bulk-size containers.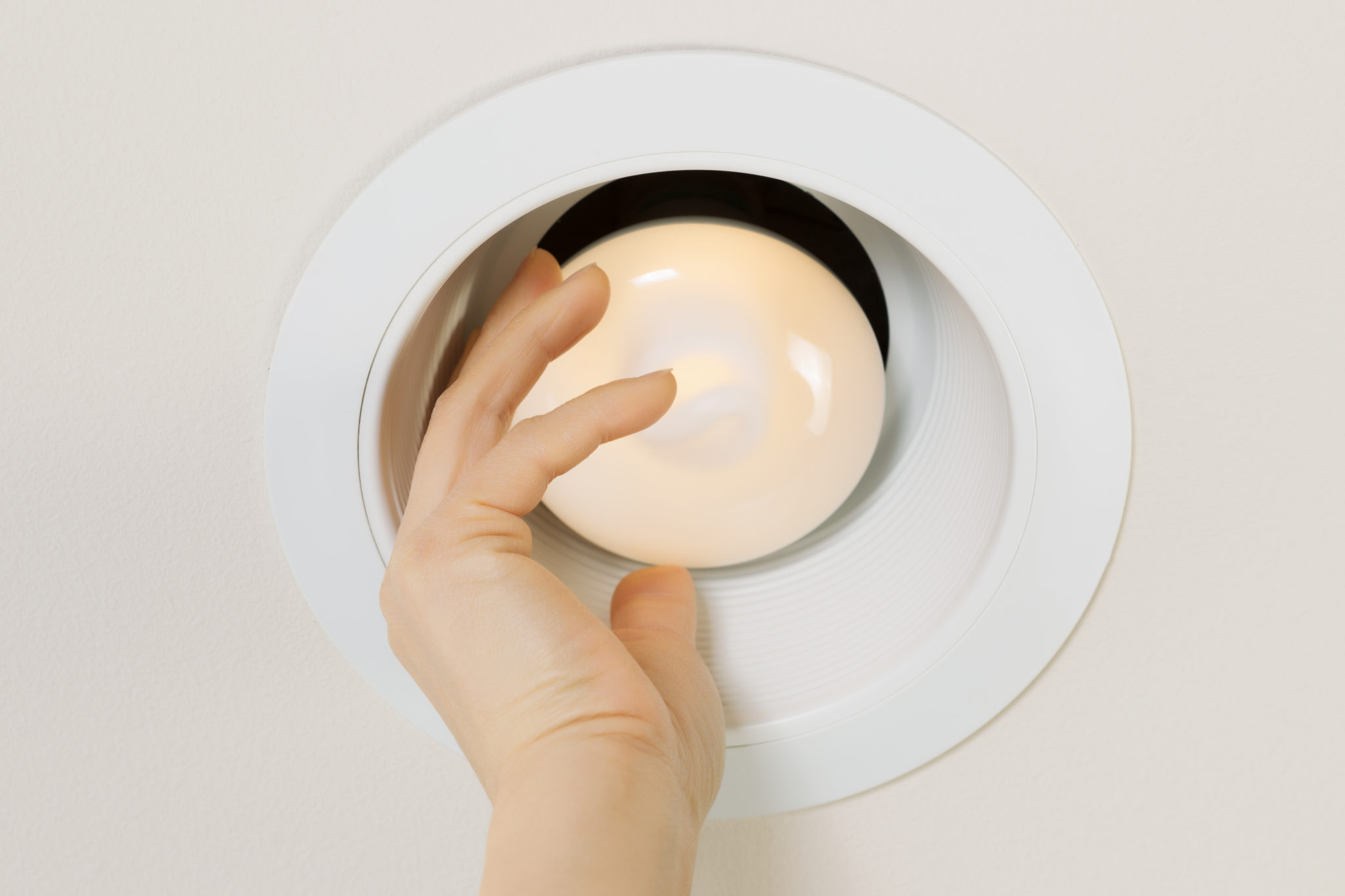 Seeing Is Believing: Good, reliable lighting is a must in the laundry room, so align fixture styles and wattages with the work you need to do. Fluorescents and track lighting systems are both good solutions for your laundry room.
Faultless Flooring: Select moisture-resistant flooring such as tile or laminate so that you're protected if the odd appliance disaster occurs. Some laundry room retrofits may also be candidates for a floor formatted into one big drain, although this option can add considerable expense to a project.
Clean, Bright Décor: Put out a clean, fresh vibe that will attract you to your laundry room with upbeat colors and patterns, streamlined detailing and simple window treatments. Framed art and collectibles can also add charm and enjoyment to your new work center.
There are so many options to create a laundry room that is a pleasant place to work. Choose the laundry room organization tips that work best for you, and family members will soon be begging to help on wash day!