You've put a lot of work into making your home ready for buyers, and now the last thing you need to do is write that property listing. You've got to make it stand out from the crowd, and bring in the buyers. Here are some of the best tips from professional writers that will help you write a great listing for your property.
Highlight The Best Features
Step one is making sure you promote the highlights of your property. Do you have original hardwood flooring, a gourmet kitchen, spectacular home office, new roof, or spacious garage? Then make sure you're talking about them in the listing! Your future home buyers will see these first as they scan through your listing, and details like this can make the home stick in their mind.
What about your home's "green" features? Listing energy-saving home improvements you've made that reduce utility costs and increase comfort can have a real impact as well. Added a higher efficiency furnace? Upgraded your windows? Added insulation? Even smaller improvements like replacing old incandescent bulbs with LEDs, caulking or weather-stripping can add value and show potential home buyers your green home is worth serious consideration.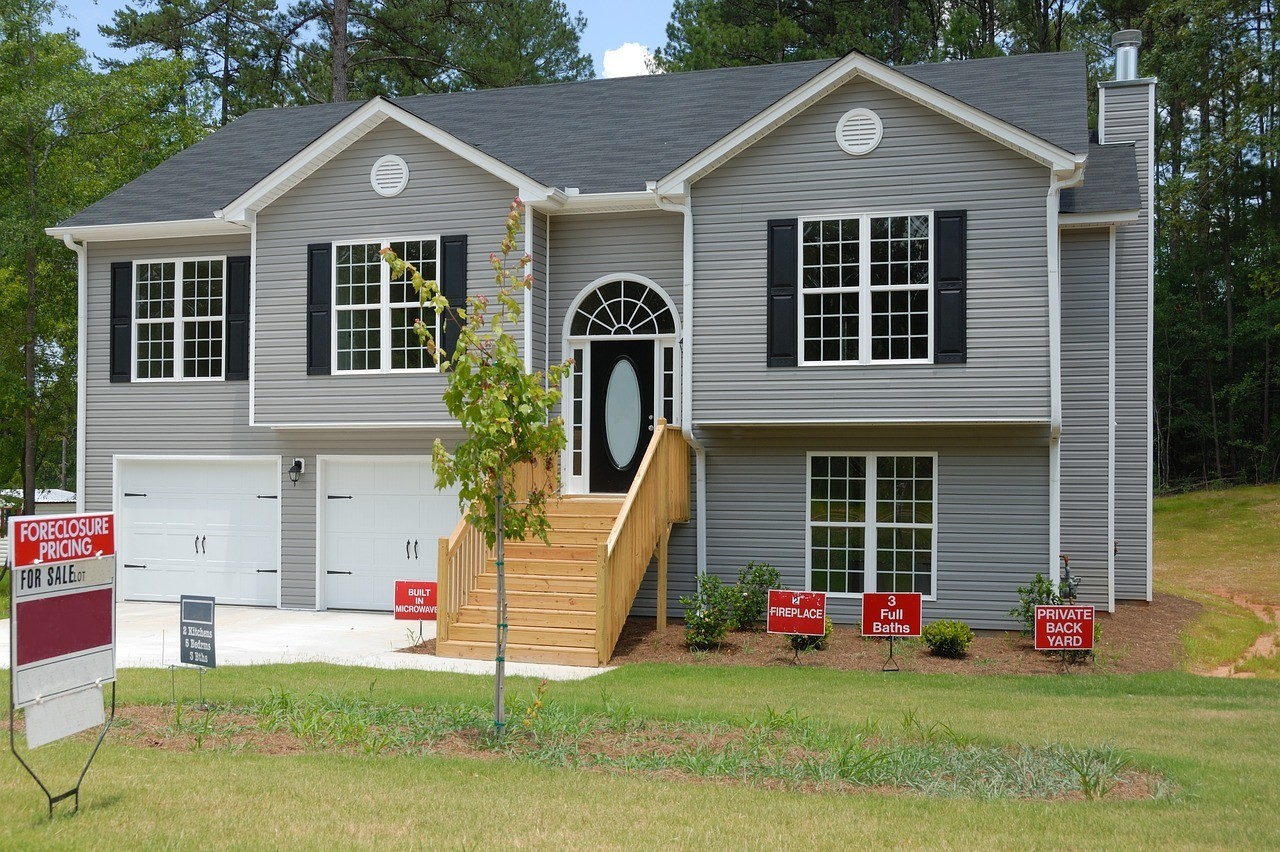 Use A Good Headline
A good headline is what will pull readers in and convince them to give your home a closer look. Write something that's short and to the point, but describes the best features of your house. For example, you can emphasise a key feature by using "Sparkling Pool And Private Spa" or "Fabulous Water Views." You can also play up the style of home, saying something like "Beautiful Bungalow" or "Upscale Urban." Creative real estate listing descriptions can quickly capture a buyer's attention.
Be Careful With Your Language
"Certain words you use in your listing can have a huge impact on when it sells, and how much for," says listings editor Annie Lay from Do My Assignments. "There are some words that writers use that they think will help, when in fact they can actually hinder you." For example, avoid words like "small," "oversized," or "motivated seller," as these can sound negative. Instead, try using words and phrases like "landscaping," "fixer upper," and "granite," where appropriate.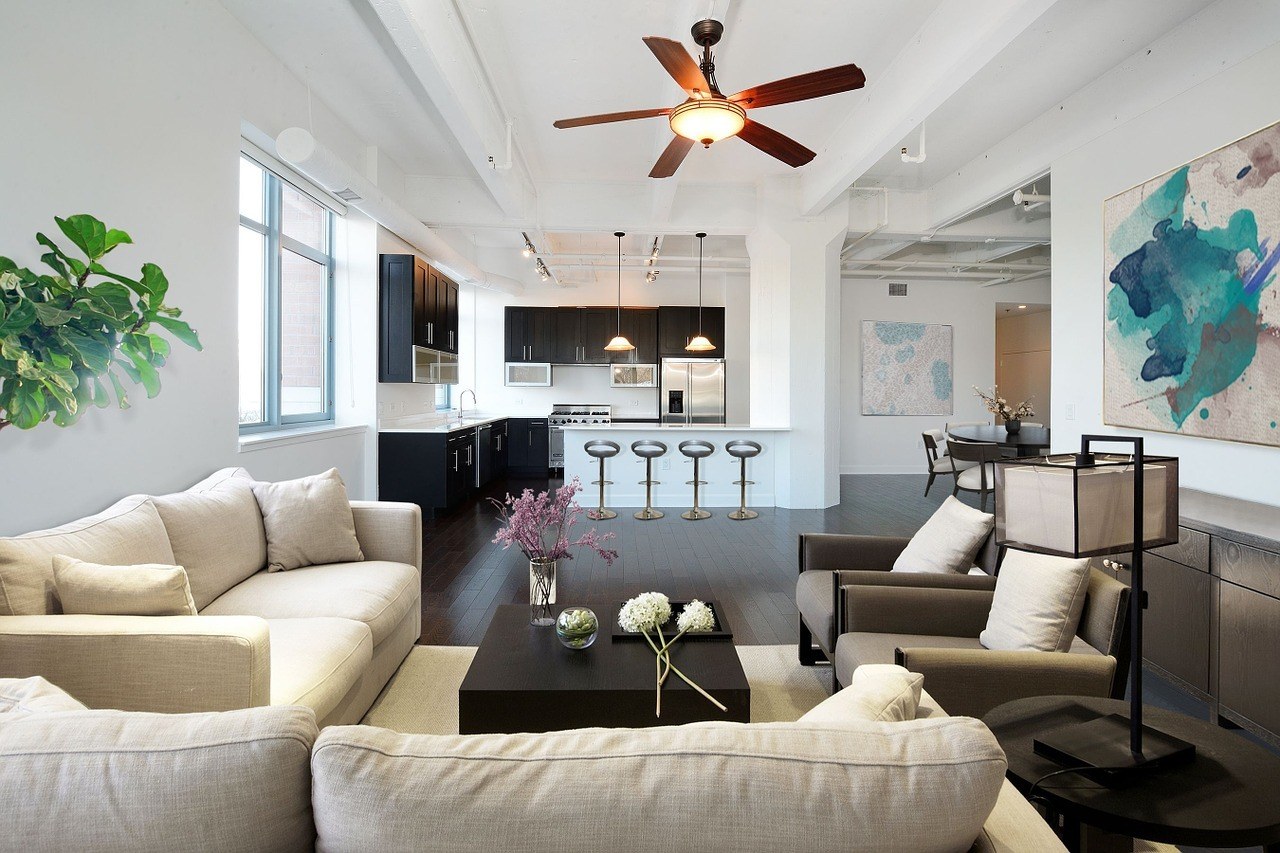 Get GREAT Pictures!
To grab the attention of home buyers today, good quality photographs are key. It used to be that buyers got a first impression of your home by driving by. Today, however, that first impression will occur as they scan your listing from a mobile device, laptop or desktop. If your photos don't grab their attention at that moment, there's almost no chance they'll make time to visit your property.
If it's in the budget, hire a professional to take property listing pictures for you. They'll have the know-how and equipment to take the best shots, with the best lighting and at the best angles. You'd be amazed at how much of a difference this will make. If a pro isn't in the budget, you can still take excellent pictures yourself. For outside shots, mind the weather. Overcast days are perfect for great photos, while sunny days can cause harsh shadows. For indoor shots, be sure to tidy up everything first, even if you have to jam closets and cabinets temporarily full of kids' toys, tools or anything else that's left around. Be sure to view your pictures on a big screen and crop them to show the best your home has to offer.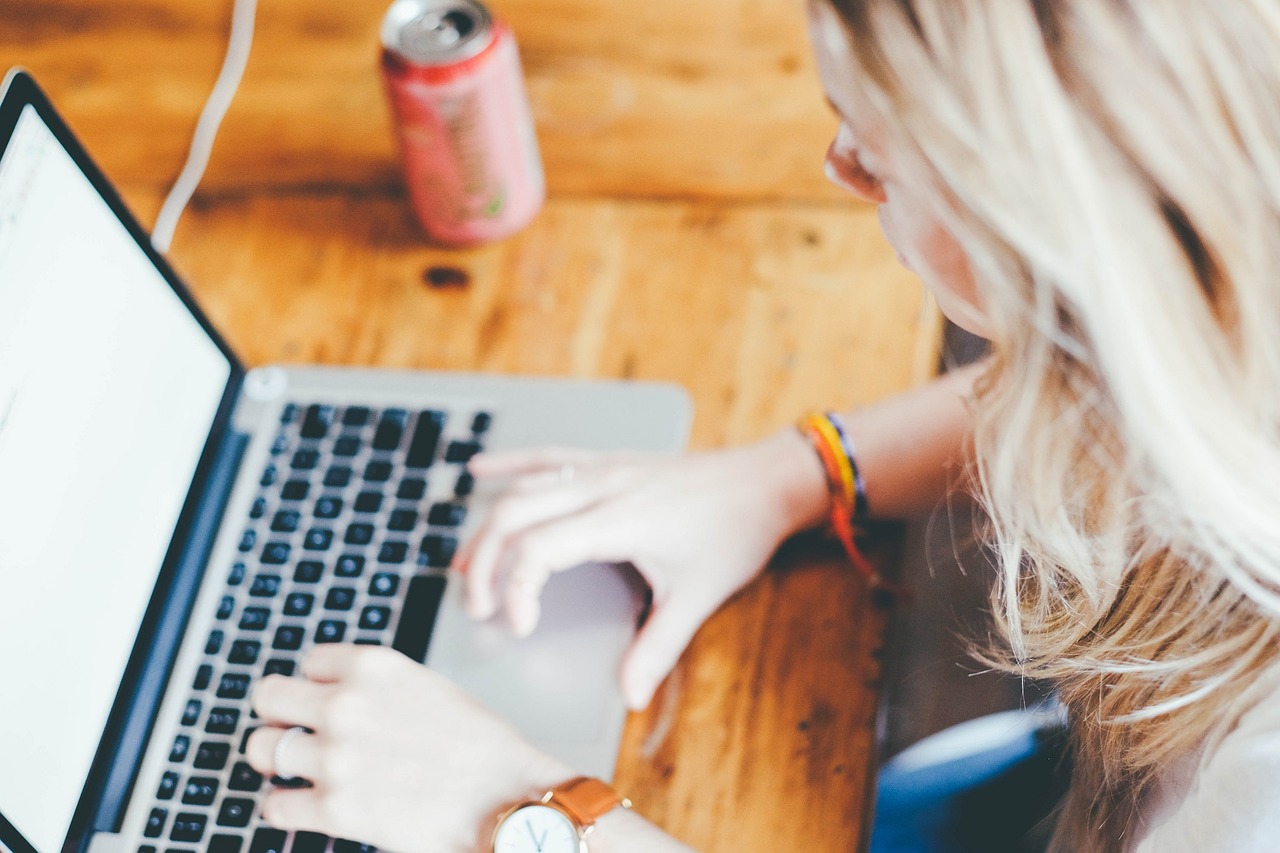 Use Online Tools To Help
There are a lot of online tools that can help you get the most out of your property listing. Here's a few you can put to use when you're writing:
Not a writer? Not a problem! Use a writing service like Boom Essays, which was featured in this Huffington Post "Write My Paper" feature.
Follow Fair Housing Laws
As you may know, any property listing has to comply with fair housing laws. That means nothing in your listing can imply you'll only sell to people of a certain age, race, ability, and so on. Beyond those basics, it's also important to avoid suggesting it'd be the right home for a certain type of person — for example, by suggesting a bungalow would be great for wheelchair users.
Proofread And Edit
Before you put that listing out there, make sure that you've proofread and edited it thoroughly. After that, it's often smart to "let it sit" for a days or so before giving it a second look with fresh eyes, or ask a friend or colleague to review and share their first impressions.
These tips will help you write a property listing that really wows your audience. Done well, the only thing you'll need to do next is handle the flock of potential buyers who can't wait to see your place!