Gone are the days when to sell furniture or appliances you no longer wanted, it was as simple as holding a garage sale. Today's savvy shoppers aren't getting up early on weekend mornings and heading around the neighborhood to take full advantage of the sales. Instead, they're heading online at all hours of the day, checking out popular apps and platforms to increase their odds of successfully finding exactly the items they're after. Need to know the best way to sell furniture, appliances and other items nowadays? These tips will help.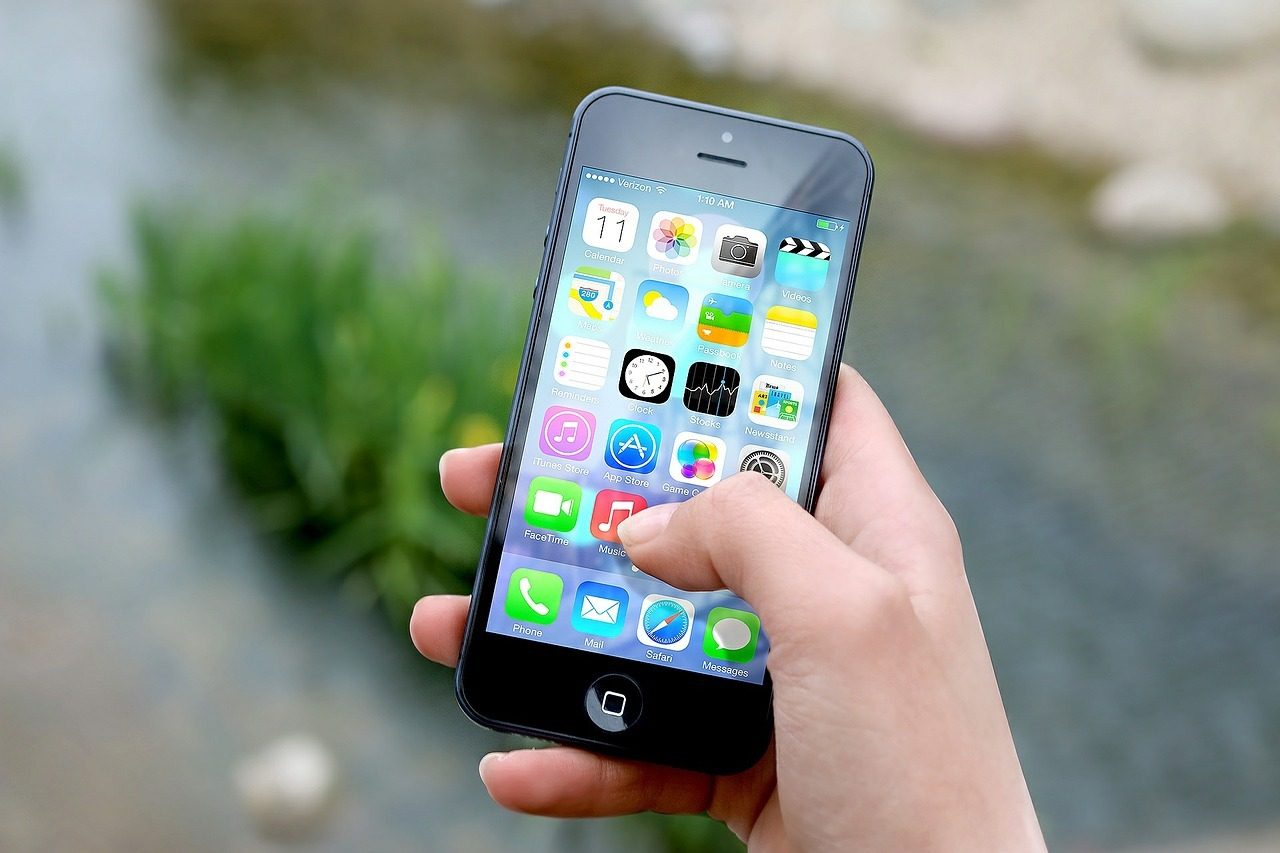 Choosing Your Platform
There are plenty of platforms out there to sell furniture and other items. It's important that you choose the right platform to reach the widest audience and get the price you're hoping for — especially on new items or items that still have significant value.
Craigslist is much like using classified ads in the local newspaper, only far more effective. Craigslist is usually the best place to sell furniture, appliances, vehicle parts and other large items.
Facebook is a great way to reach out to a wide local audience. Many local areas have groups where you can sell almost anything — and since you know buyers are local, you can easily choose a safe meeting place.
OfferUp will let you buy or sell almost anything. Because it allows you to build your reputation as a seller, buyers will know that you have integrity and be more willing to take a chance on you.
LetGo is a great app that has a clear organization system to make it easier for buyers to browse through categories that are of interest to them. This can be very useful if you're listing items that people might not search for directly, but that are likely to receive high levels of interest.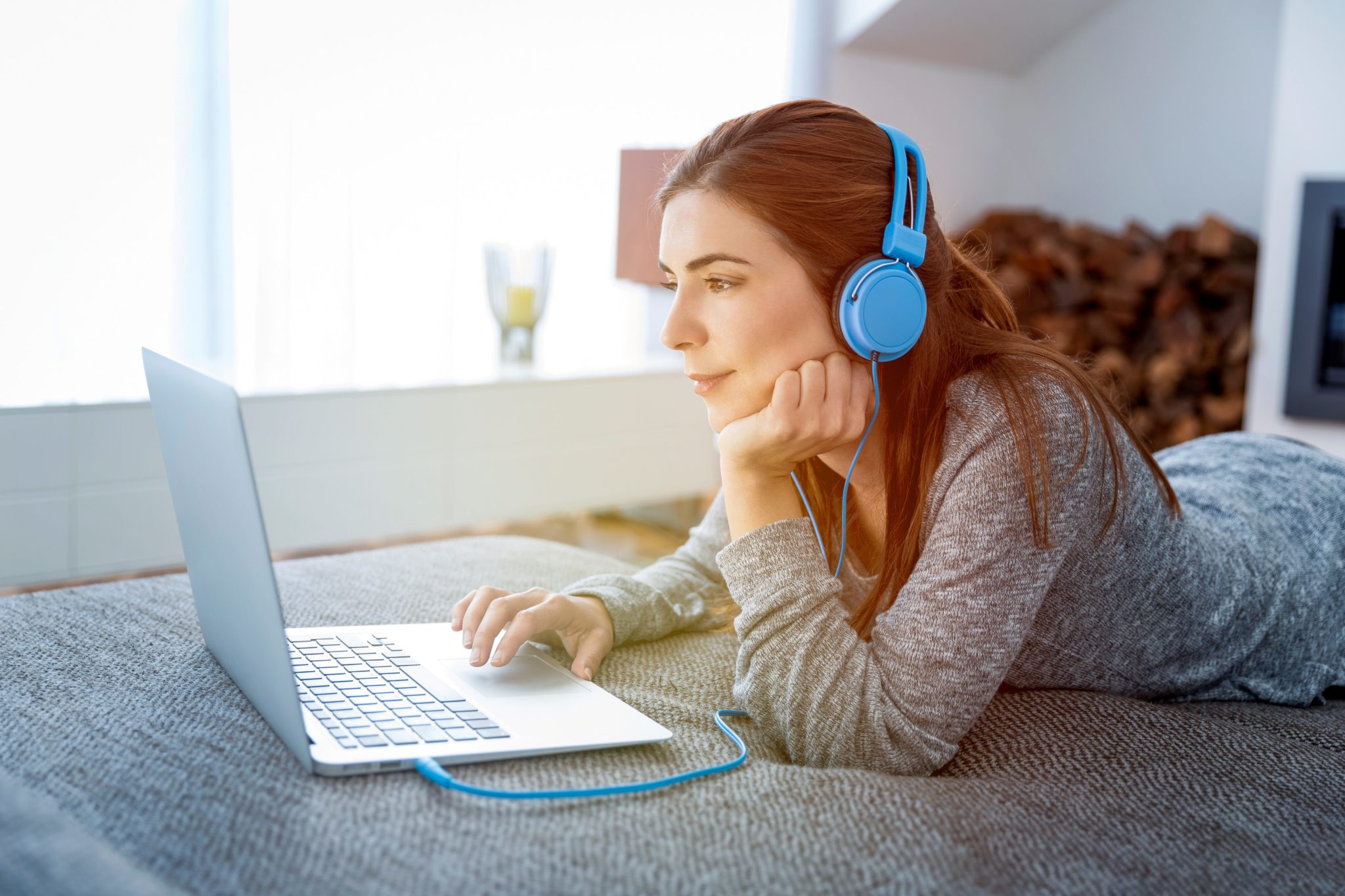 Creating Posts That Sell
When you post your items for sale on a website or app, you want to be sure you're writing posts that will get those items sold. Try some of these strategies to move your items faster.
Take great photos. There are several photos that you should take of any item you choose to put up for sale, including:
Clear photos that display the entire item (make sure they're taken in great light!)
Photos of any brand logos or other identifying marks
Photos of any details that are likely to catch the attention of a buyer
Photos of any damage to the item, especially damage that could change the buyer's interest
While you can certainly post "lots" of items, especially items like children's clothes and toys, it's important to clearly display each item in the lot so that buyers know what they're getting.
Be honest. When in doubt, drop your evaluation of the item, rather than raising it. You don't want a disappointed buyer who is coming back to you later looking for a refund, especially if you've shipped the item.
Offer a detailed description. Include information like the brand or manufacturer, color, and condition of the item. Keep in mind that most people skim item descriptions unless they're seriously interested in making a purchase, so you should offer detail while keeping it short and sweet.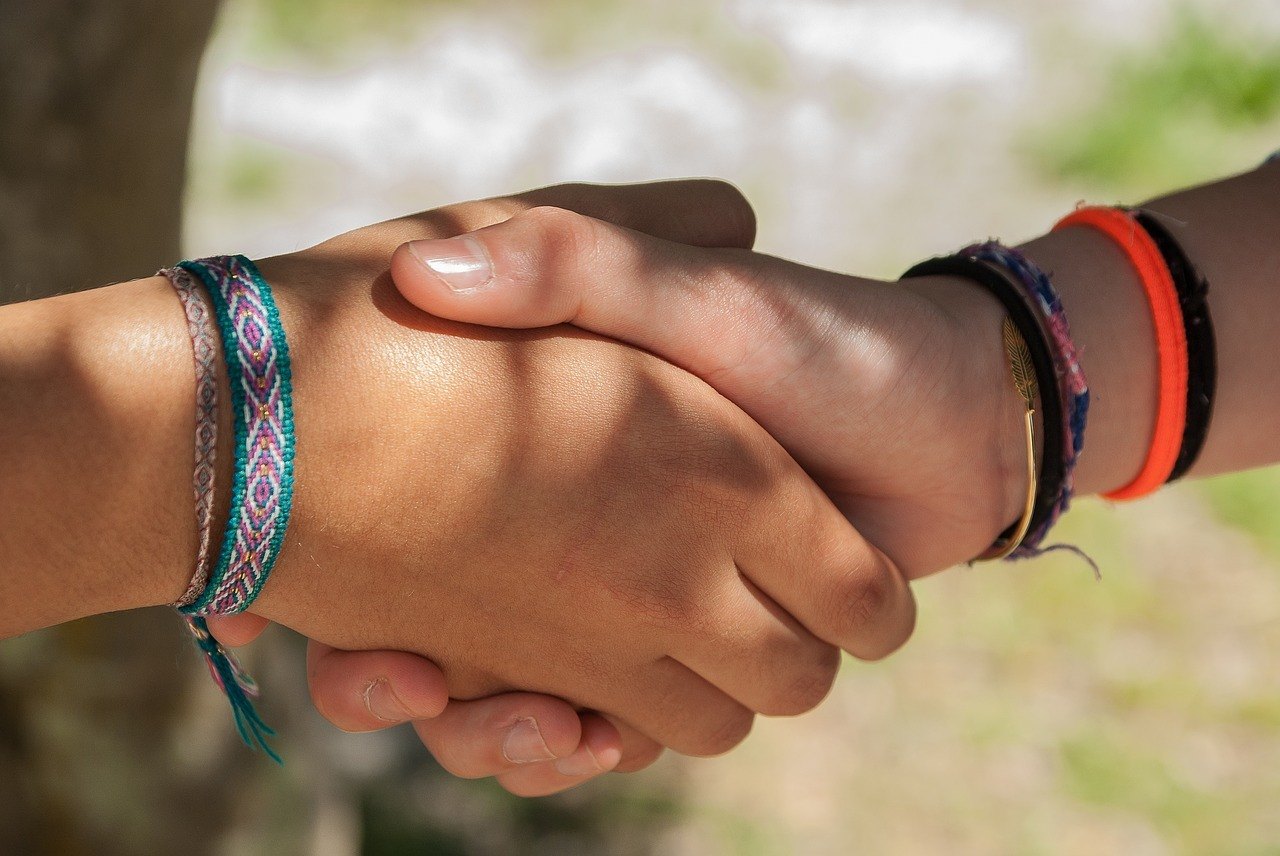 Avoiding Online Scams
Selling items is a great way to get them out of your home without throwing them away and creating excess waste. It allows you to make a little extra money, which is always helpful. It's important, however, to make sure that you know the signs of a scam. These strategies will make it easier to avoid being scammed when you sell your items.
Never allow a buyer to write you a check for more than the amount, then ask you to pass it on to someone else. Chances are, that check isn't going to clear.
When in doubt, accept only cash or PayPal for your transaction. This will help protect you from potential scammers.
Don't meet buyers alone, and when possible, avoid meeting them at your home.
If it sounds too good to be true — the buyer is making you an extremely attractive offer that's unrealistic compared to what others have offered, for example — accept that it probably is.
Thanks to the increase in apps and platforms for online selling, you have the potential to reach more potential buyers than ever before. Make sure that you go at it intelligently. Do your research, pay attention to what's going on around you, and start selling!